The OHS Drama Department's fall play is tonight at 7pm and Saturday at 7pm. Come enjoy a comic performance by talented students.

What an awesome project by the elementary school! Kids recognizing and sharing what about themselves they are proud about. #selflove #SEL #mindfullness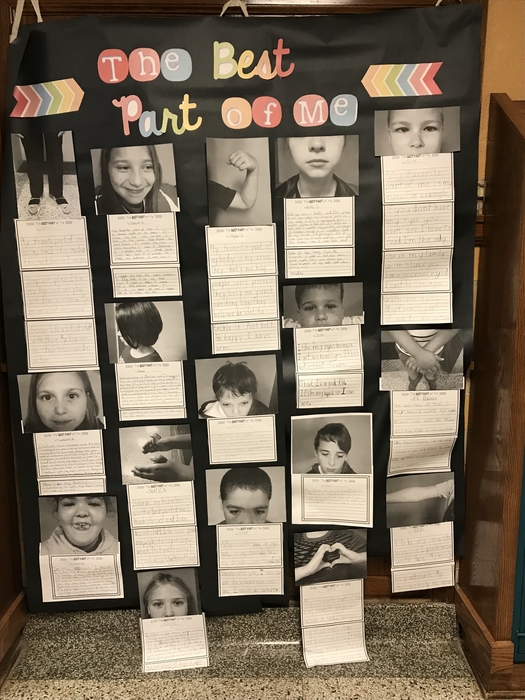 Don't forget to vote today! Polls are open from 7am to 7pm. Bring a government issued photo ID (driver's license, passport, approved Kansas college student ID, etc.). Your vote is important!

Thank you to the fall coaches, athletes, and parents for a successful fall season. I special thanks to the OHS Booster Club for hosting tonight's fall sports banquet.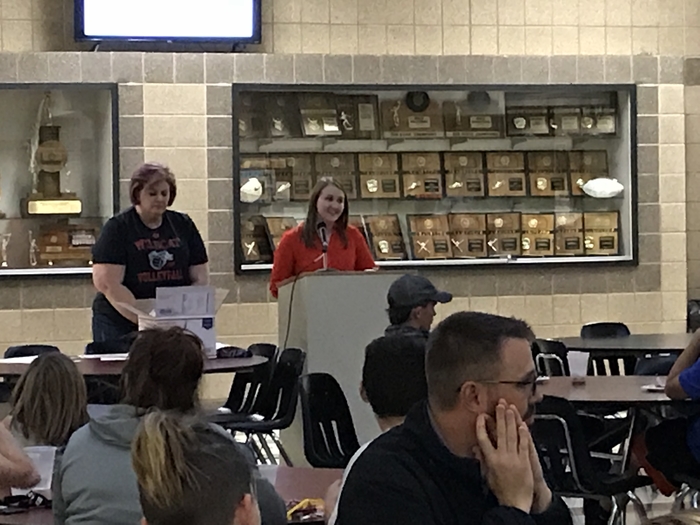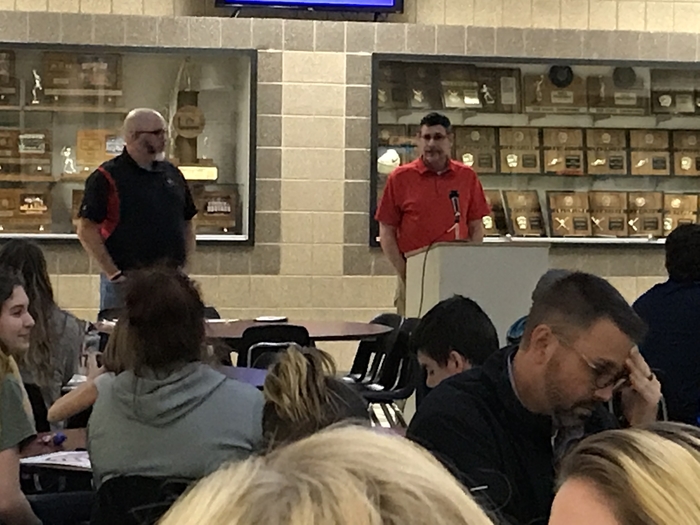 Congratulations to the new members of the Oxford National Honor Society!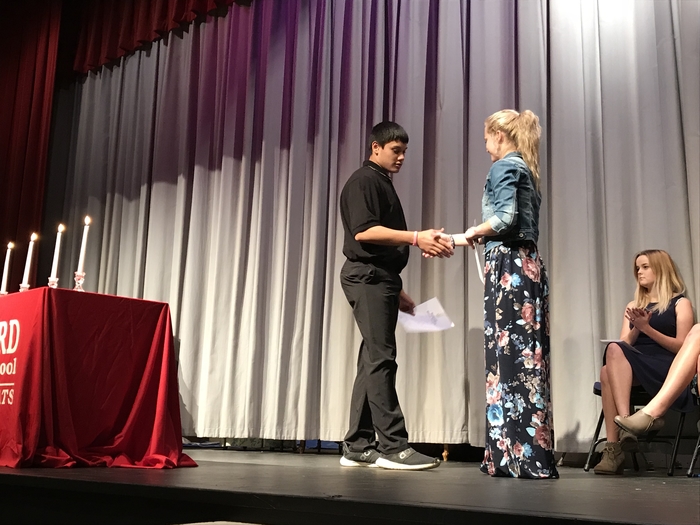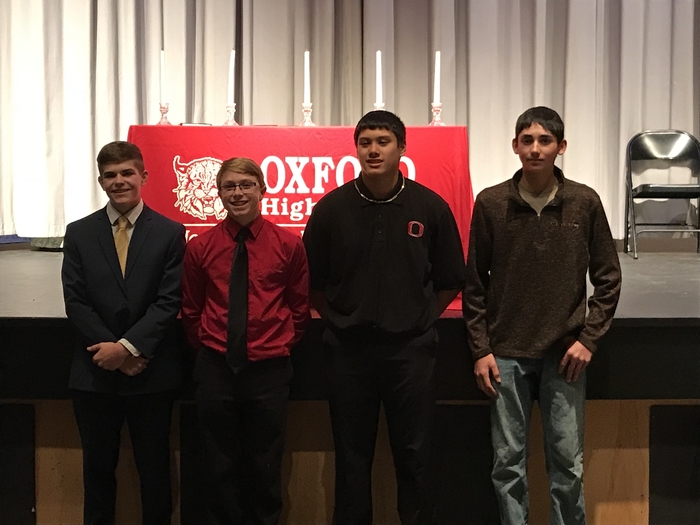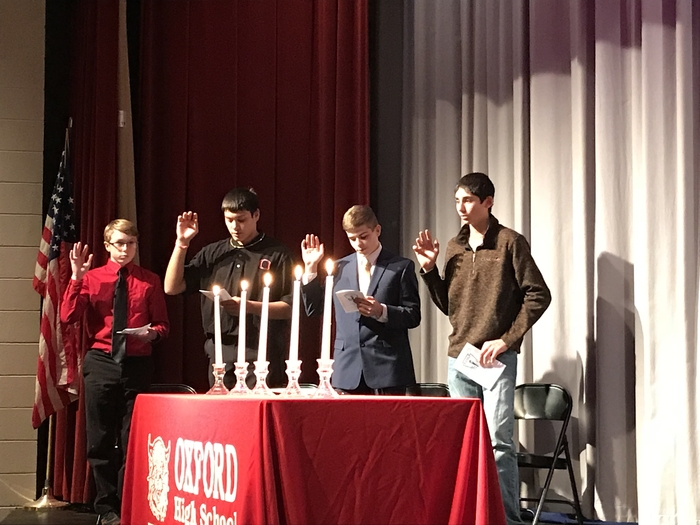 Powderpuff football 2018. The game ended with a 16-16 tie.

Monday Nov. 5th Booster Club is hosting the Fall Sports Banquet at 7pm in the OHS Commons for high school football, volleyball, and cross country athletes and their immediate family. Each family is asked to bring a side and dessert; the meat, drinks and utensils are provided.

Welding students are using their skills to create pretty cool items!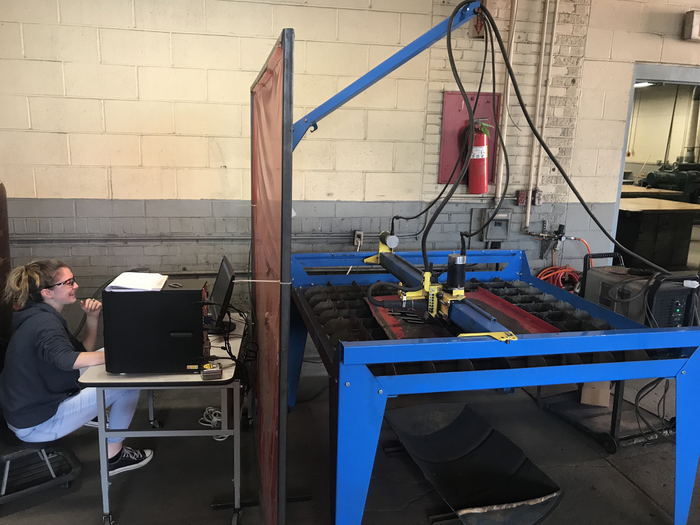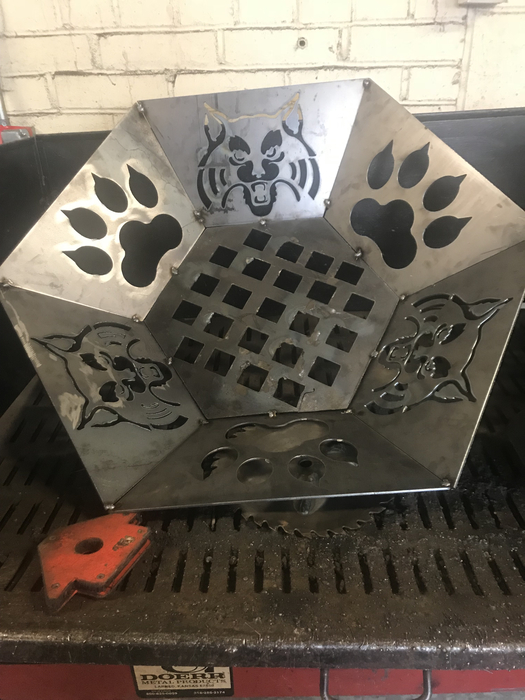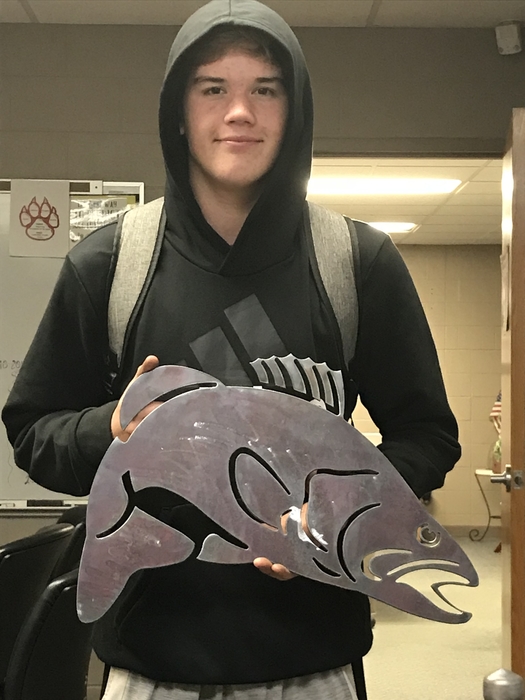 The Industrial Tech class is learning wood working techniques by making cutting boards. #careerandteched

The OHS automotive class is busy with several projects. #careerandteched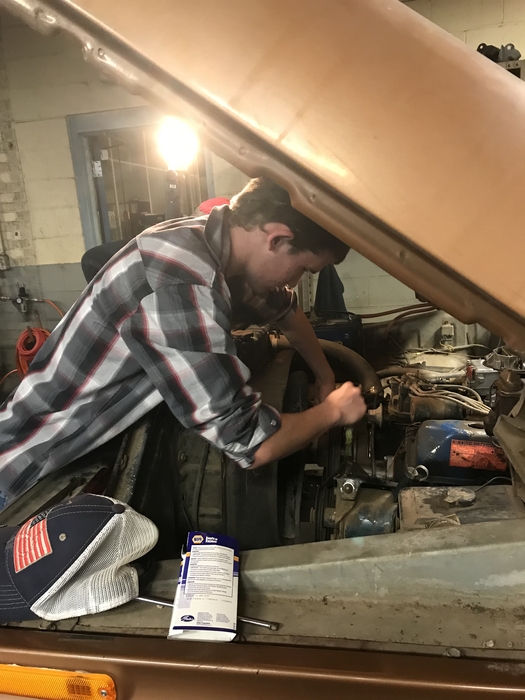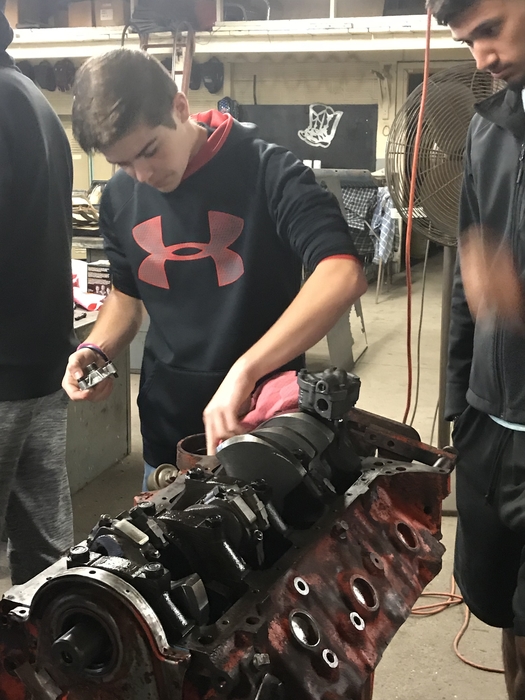 7th graders enjoyed dressing up today!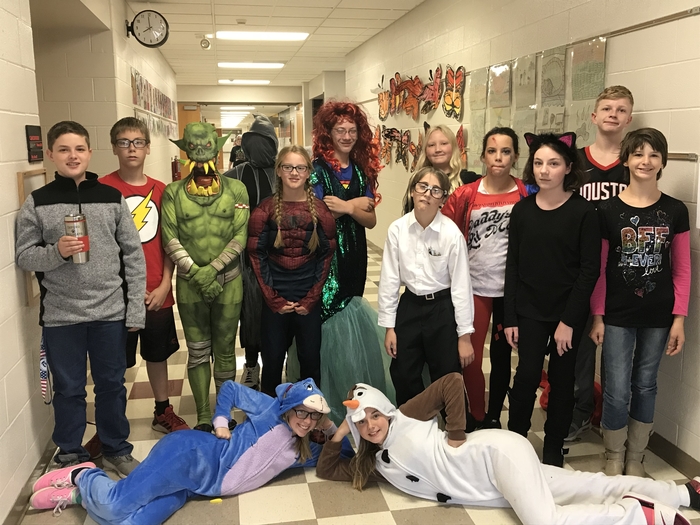 Have a safe and happy Halloween!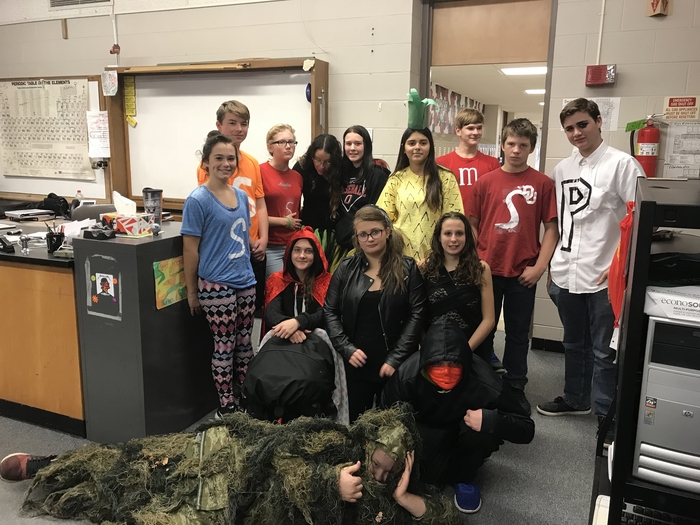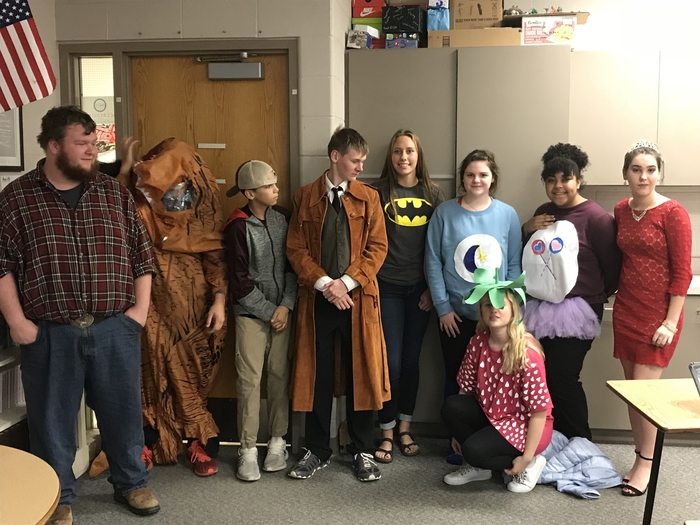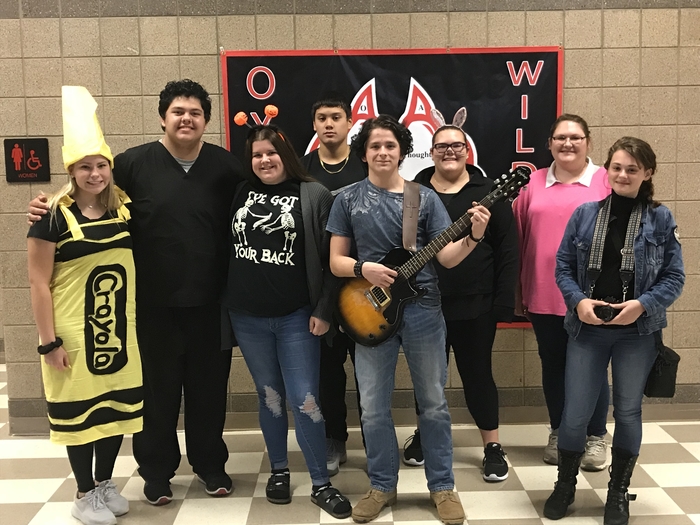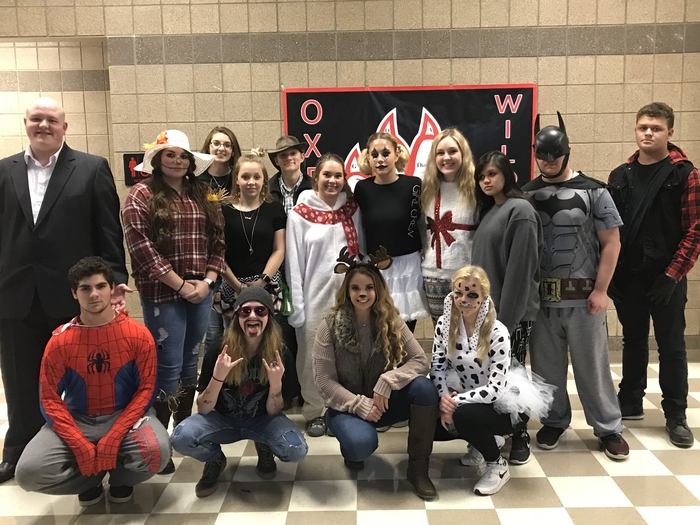 Congratulations to OES students who ran in the top 20 mile today! Jack French is the 2018 champion. 🥇Thanks to Mrs. Adams for teaching kids a love for running.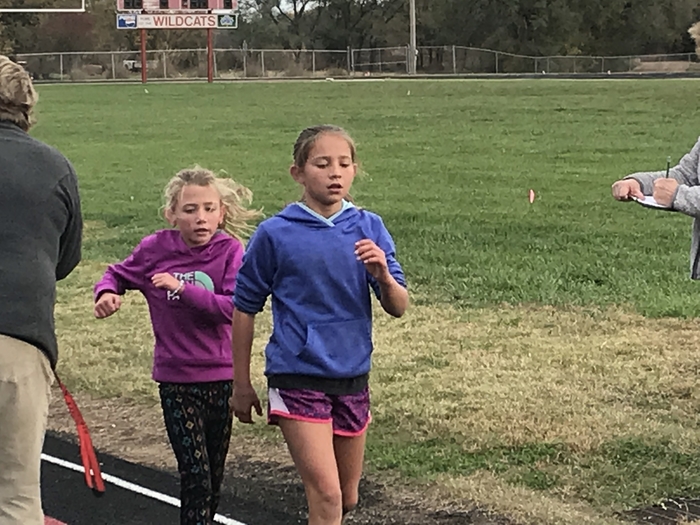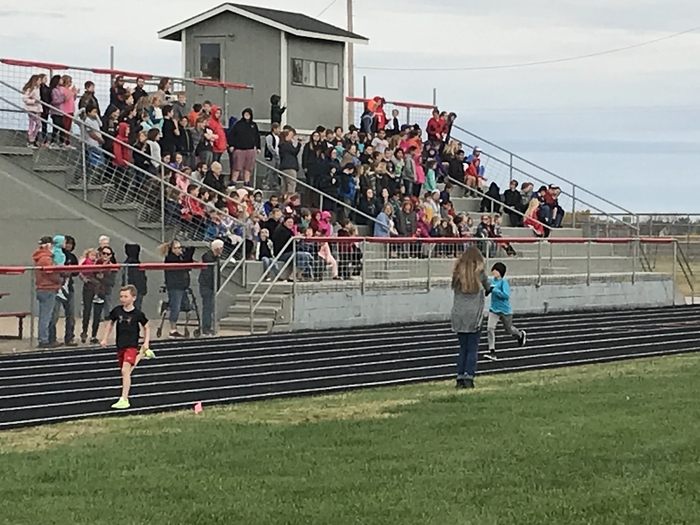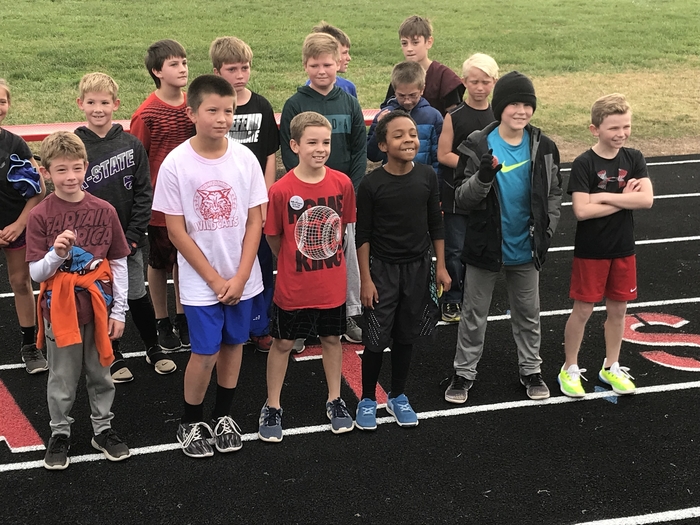 The Early Childhood class is working on parenting skills with sugar babies! Issac is an awesome babysitter!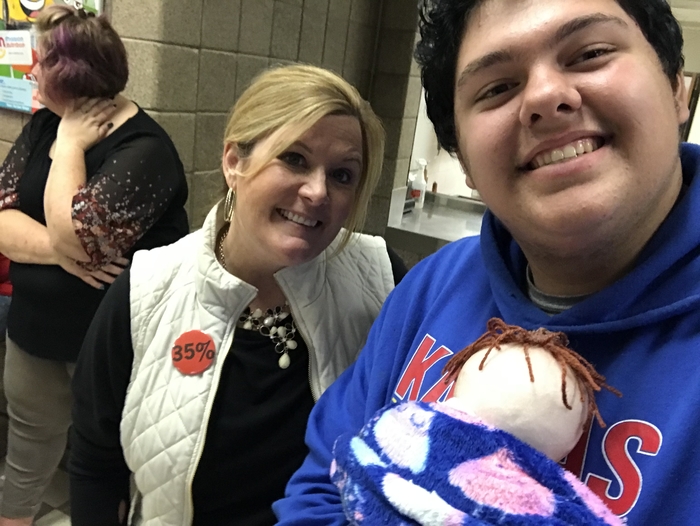 Don't forget tonight's KAY UNICEF Walk-A-Thon at 6pm at OHS. It's a three mile walk with hot chocolate at the end!

Reminder: Parent-teacher conferences are from 4pm-8pm today.

Download the NEW app! Links for iOS and Android on the bottom right of the page.

Welcome to our new website!

Parent-Teacher Conferences Monday 10/22 are held from 8am-8pm and on Tuesday 10/23 4pm-8pm.

Just a reminder - No school Monday 10/22 for Parent-Teacher Conferences.