The following 6-8 grade students (along with nine 5th graders) were selected to perform in the 2022 Southern Plains Honor Band on Feb.5, at Andover Central Middle School. Congratulations! Pictured: 6th Grade: Kale Moberly, Paityn Klaker, Chance Martin, Kennedy Wood, Kegan Kelly Jr. High: Abreyan Walker, Eliana Wendt, Madi Mayfield, Taleah Morris, Cade Lewellen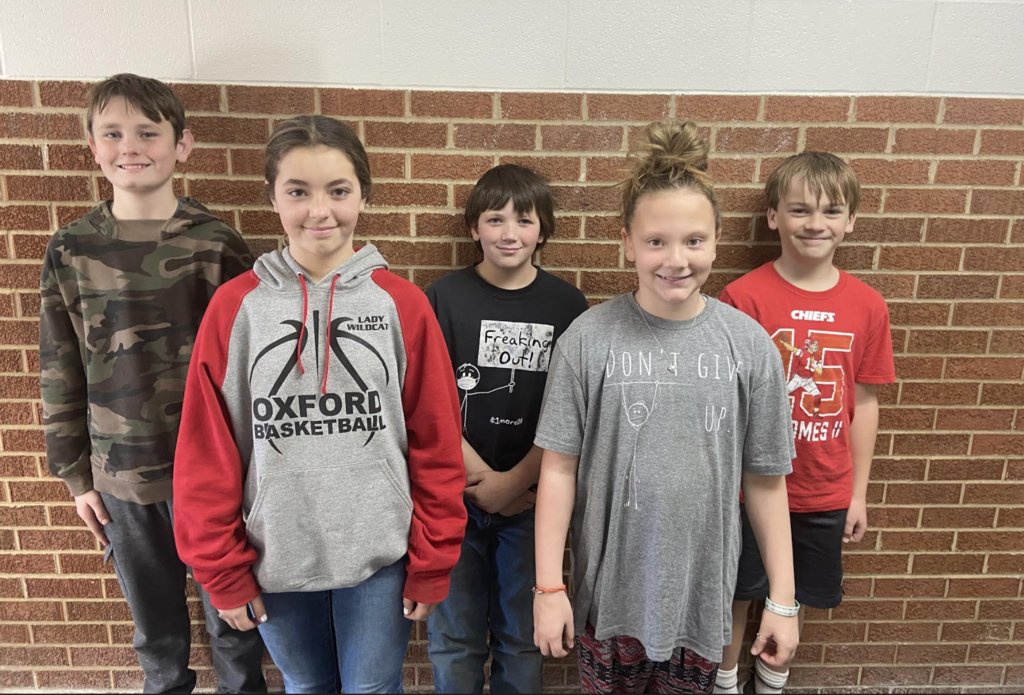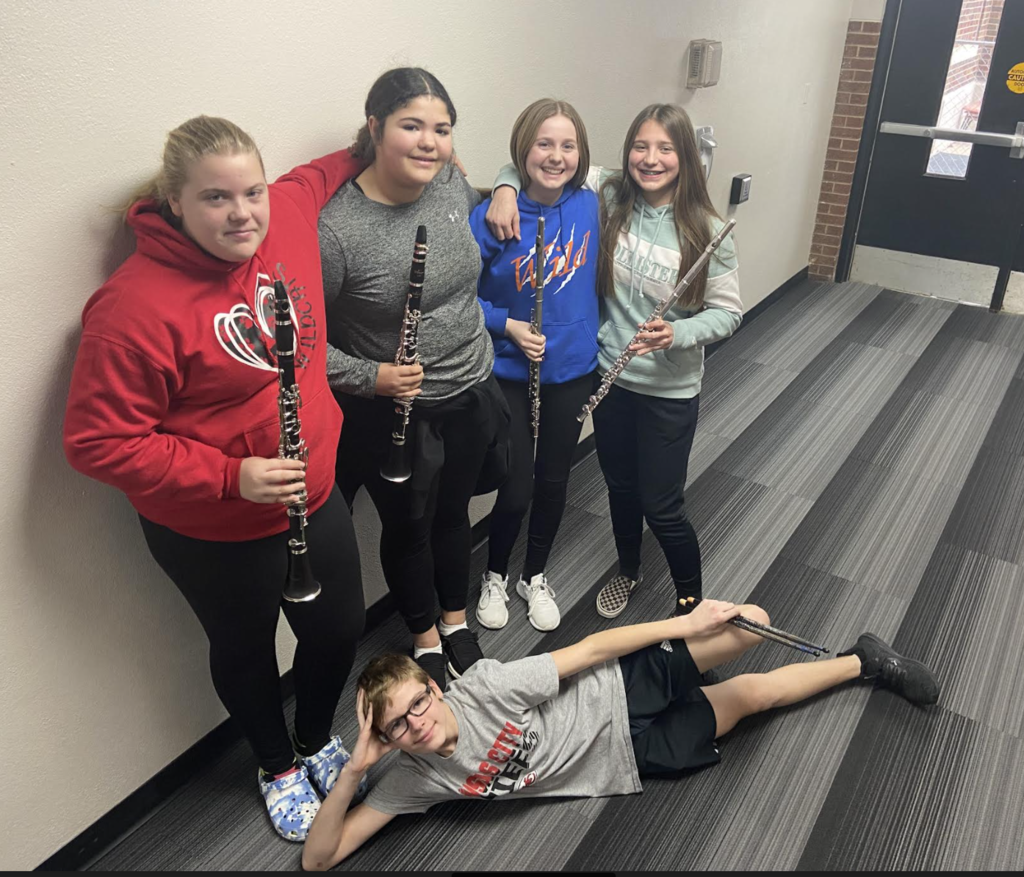 Congratulations to OHS students Logan Metz, Jason Mercer, Mark Specht, Matthew Specht, Daniel Williams, Amia Wood, Mikayla Tong, Alex Alata, and Piper Klaker, for being selected for the 2022 Wichita State University Honor Band. #Wildcat Proud!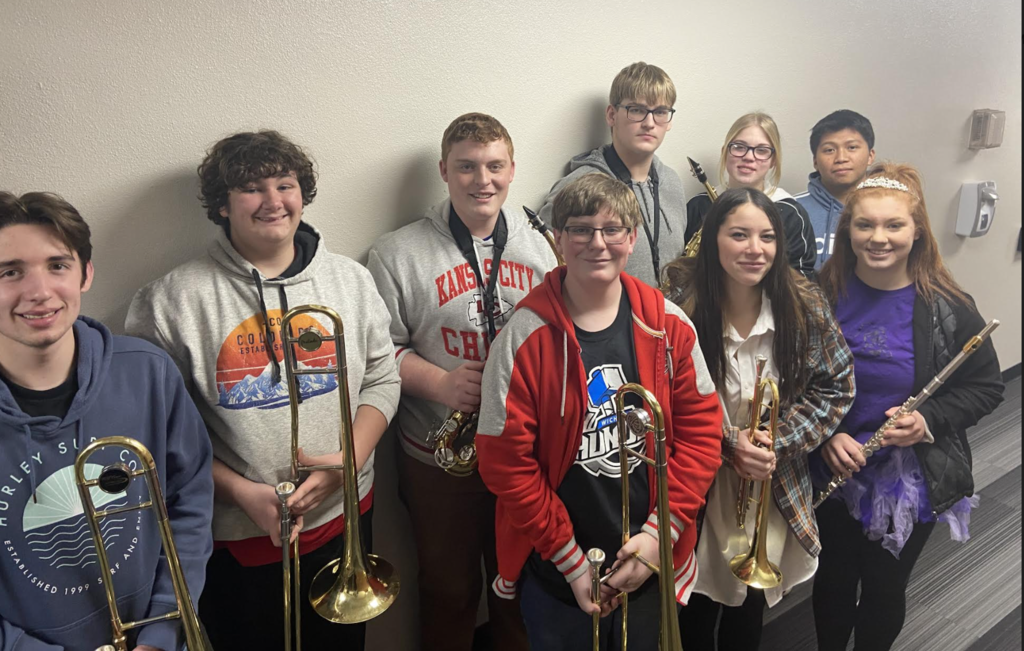 OJHS Basketball Results from Udall JV Girls win 6 - 4 Varsity Girls win 27-23 JV Boys win 40-7 Varsity Boys win 38-32 Great Night WILDCATS!

OJHS will play at Udall tonight. Games start at 4pm.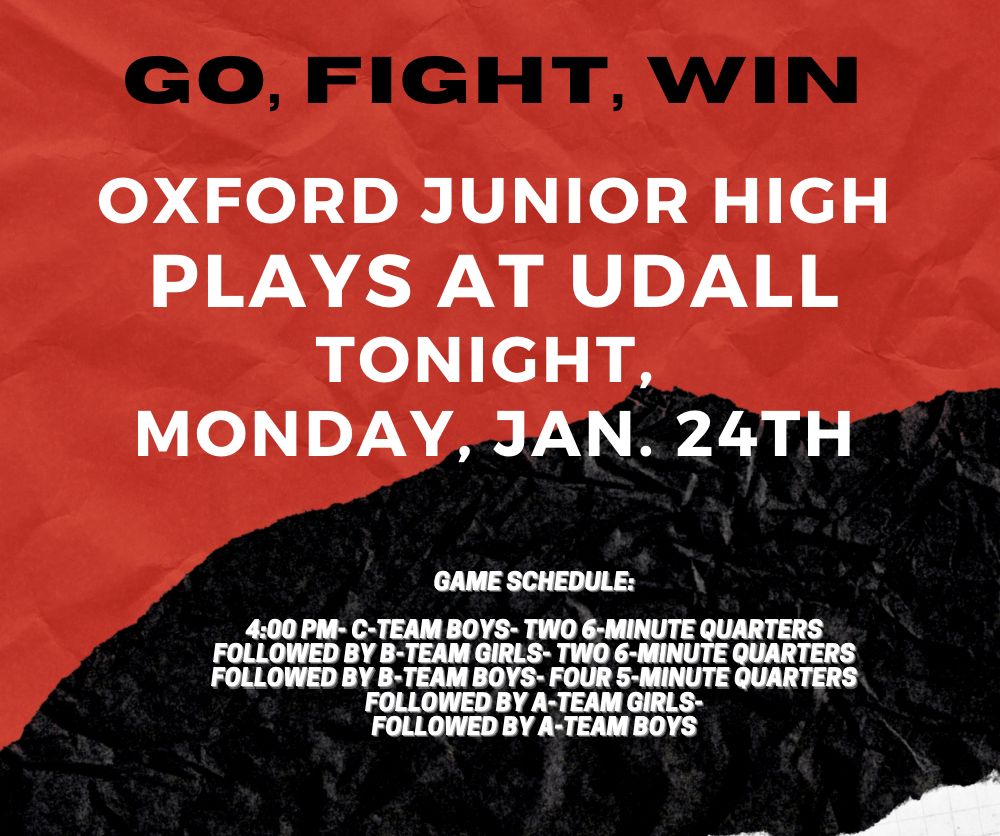 It's HOMECOMING week Wildcats! Get your "Game Time" on and participate in these fun spirit days. #hk22 #showyourspirit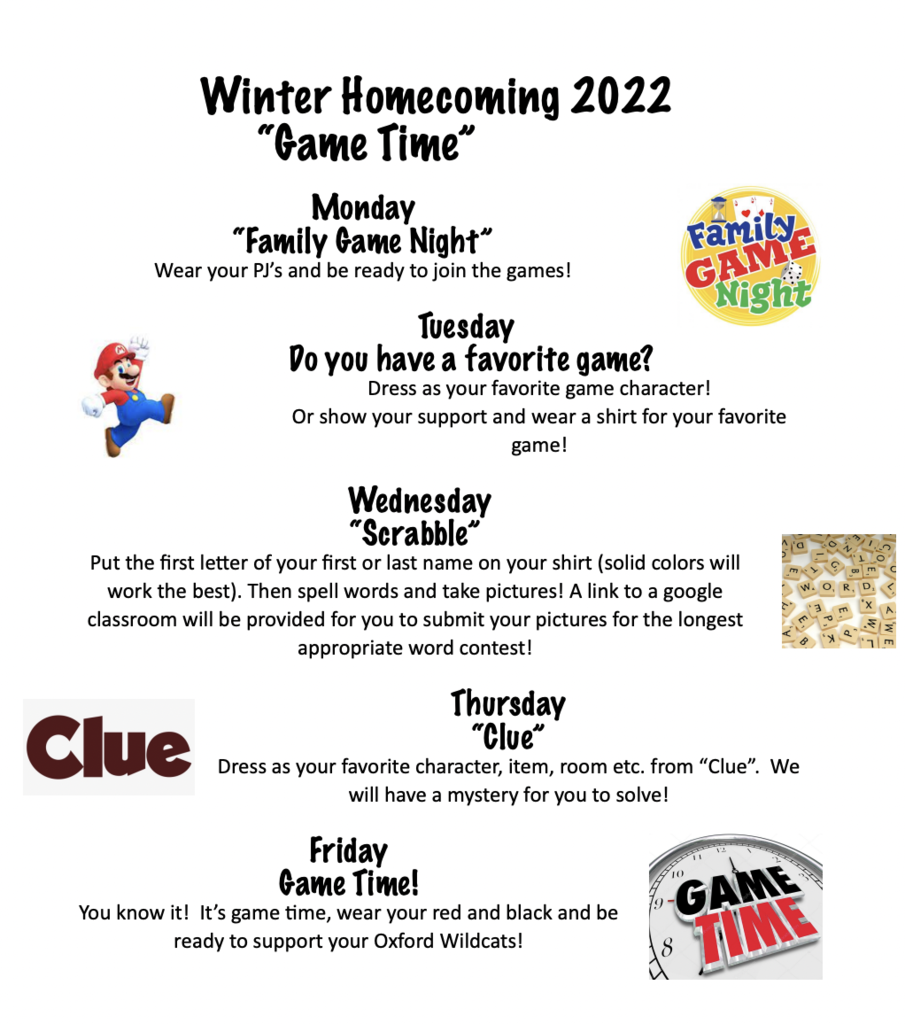 Sophomores have been preparing for debates in English with Mrs. Commerford! Today they conducted the debates about whose candy is better. They used a fun topic to practice writing and public speaking skills.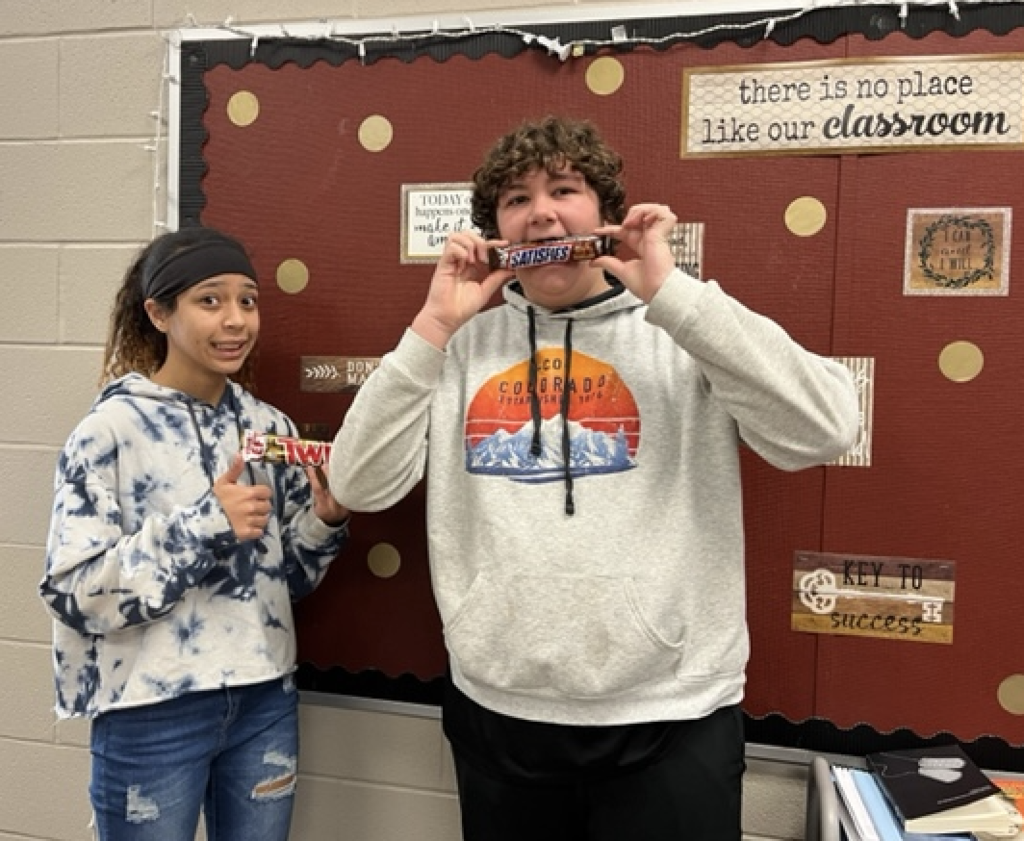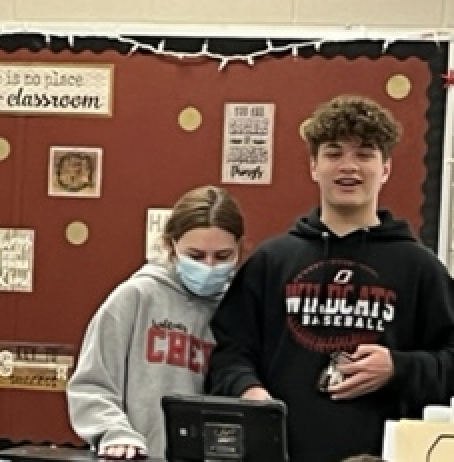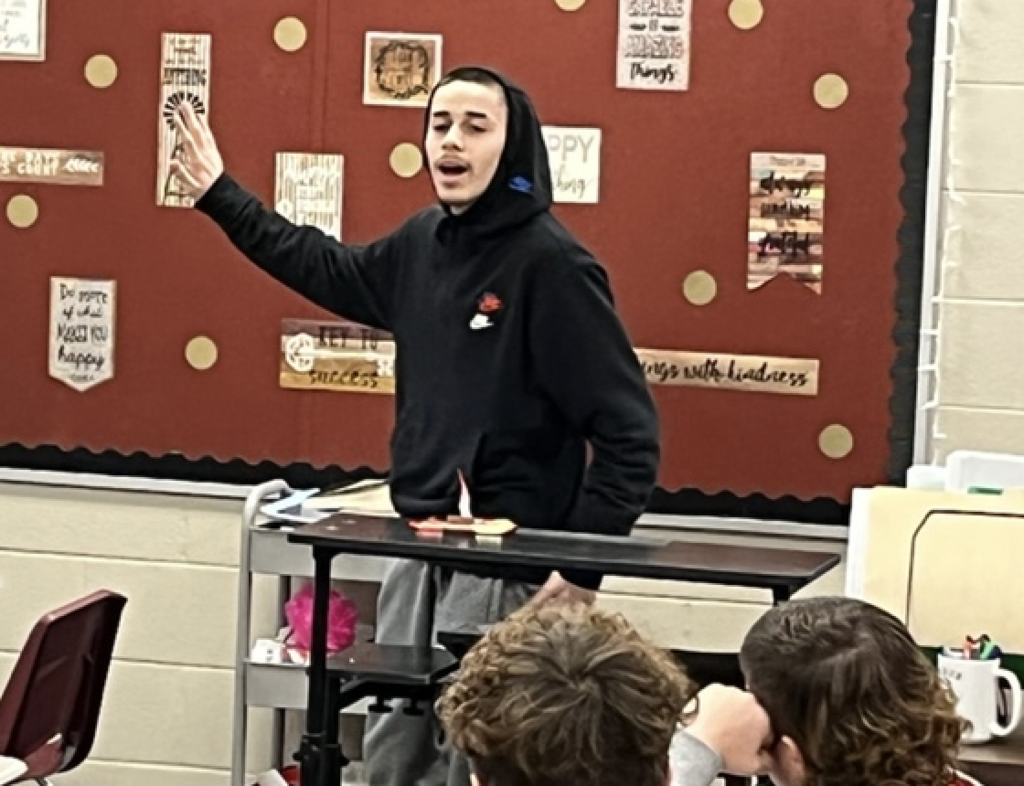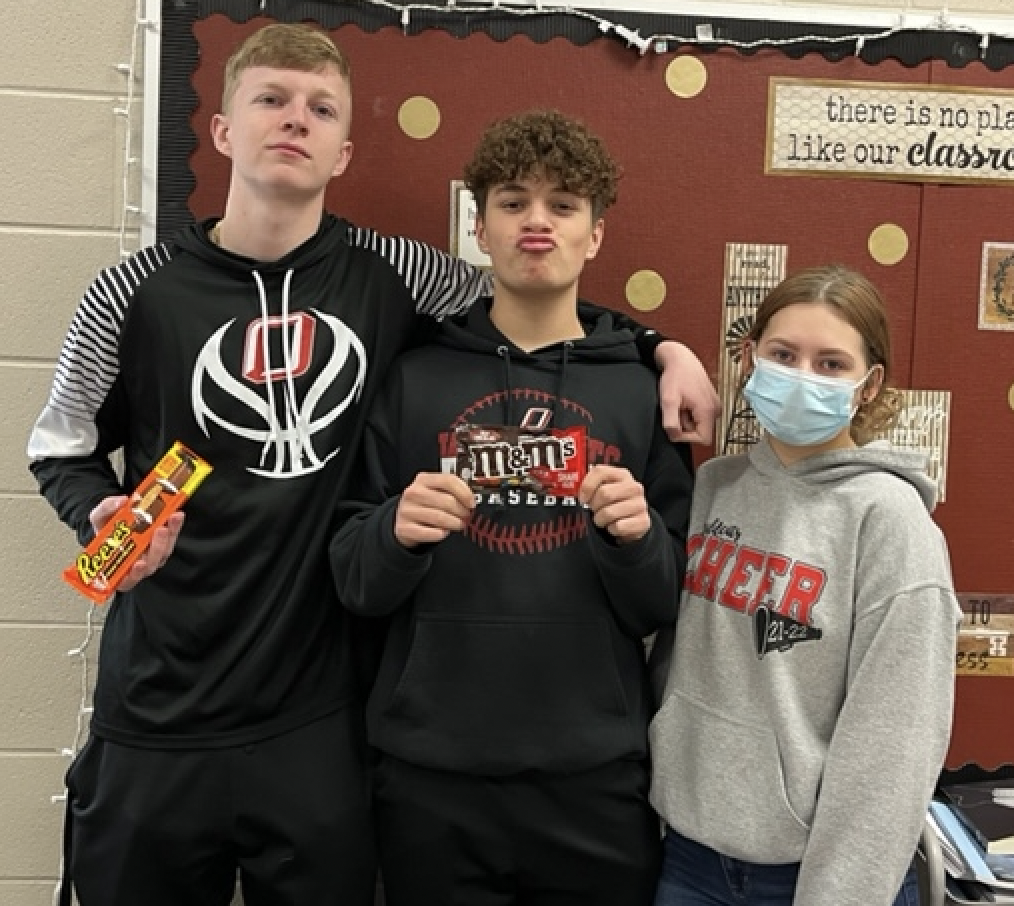 The Oxford Junior High Wildcats had a great night with wins over West Elk. Varsity girls won 22-19 and varsity boys won 34-11. #wildcatproud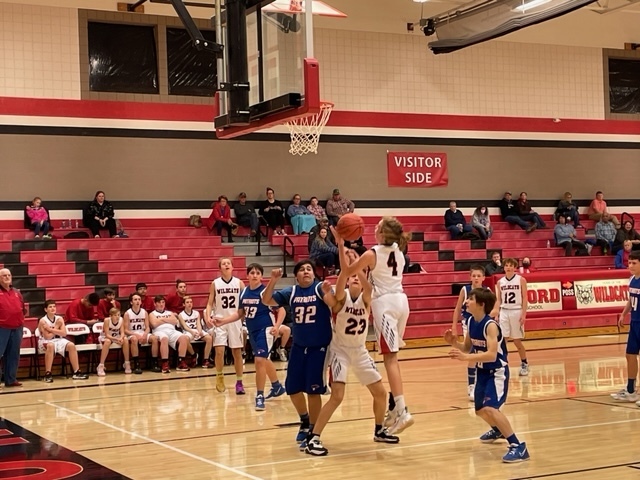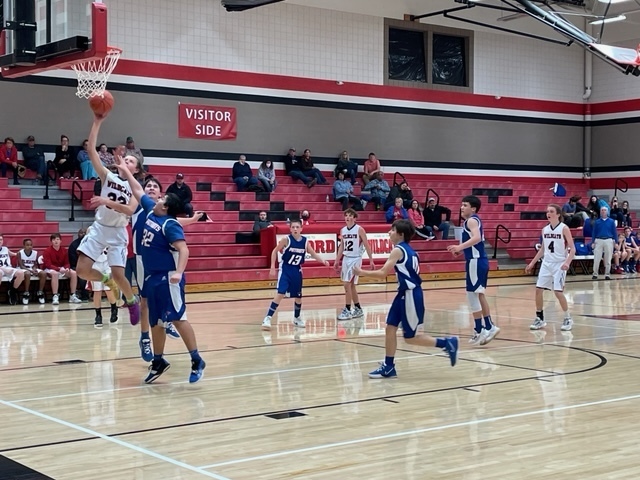 8th grade science classes conducted a lab today to discover how to extract DNA from bananas! Life science is fun! #handsonlearning #scienceinaction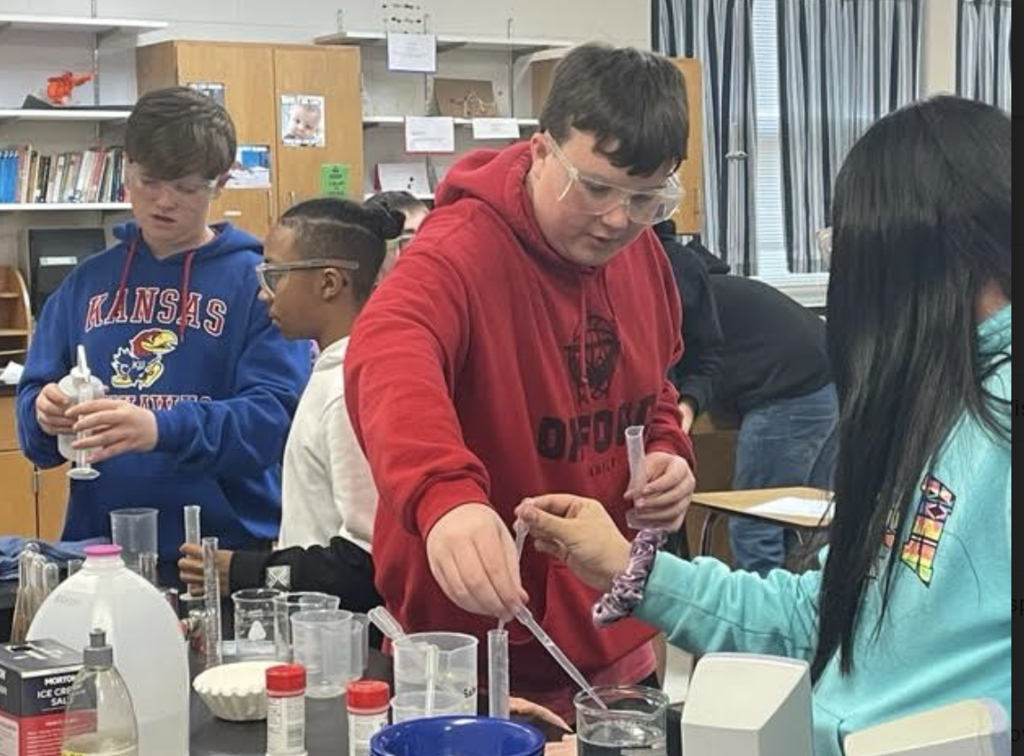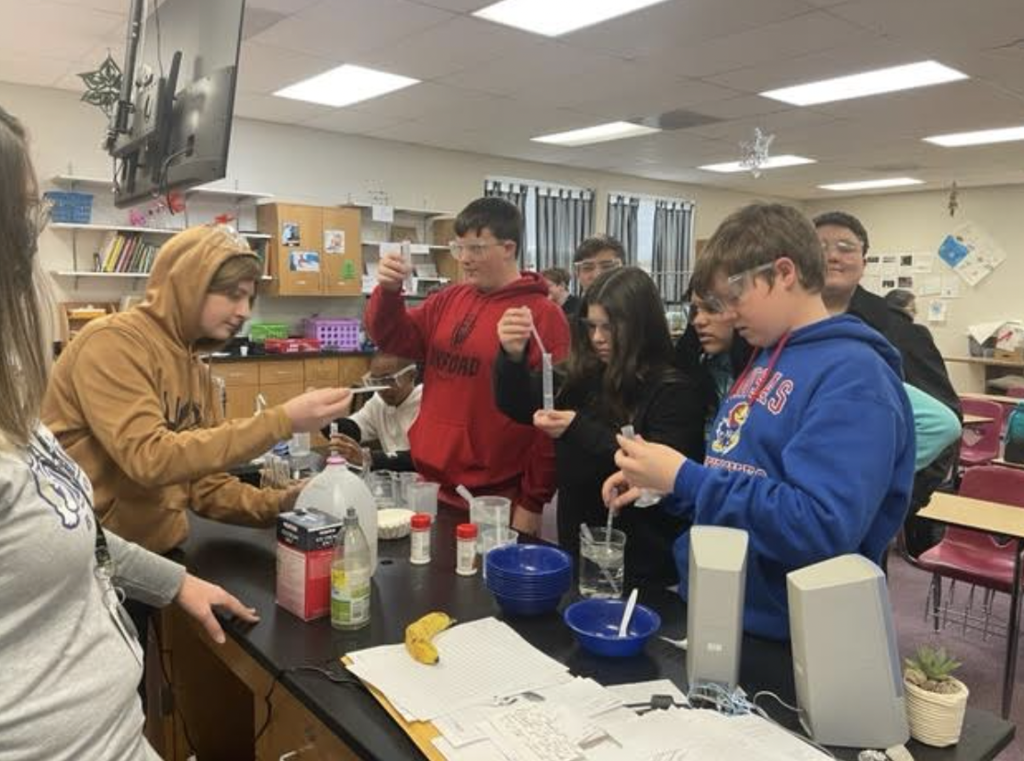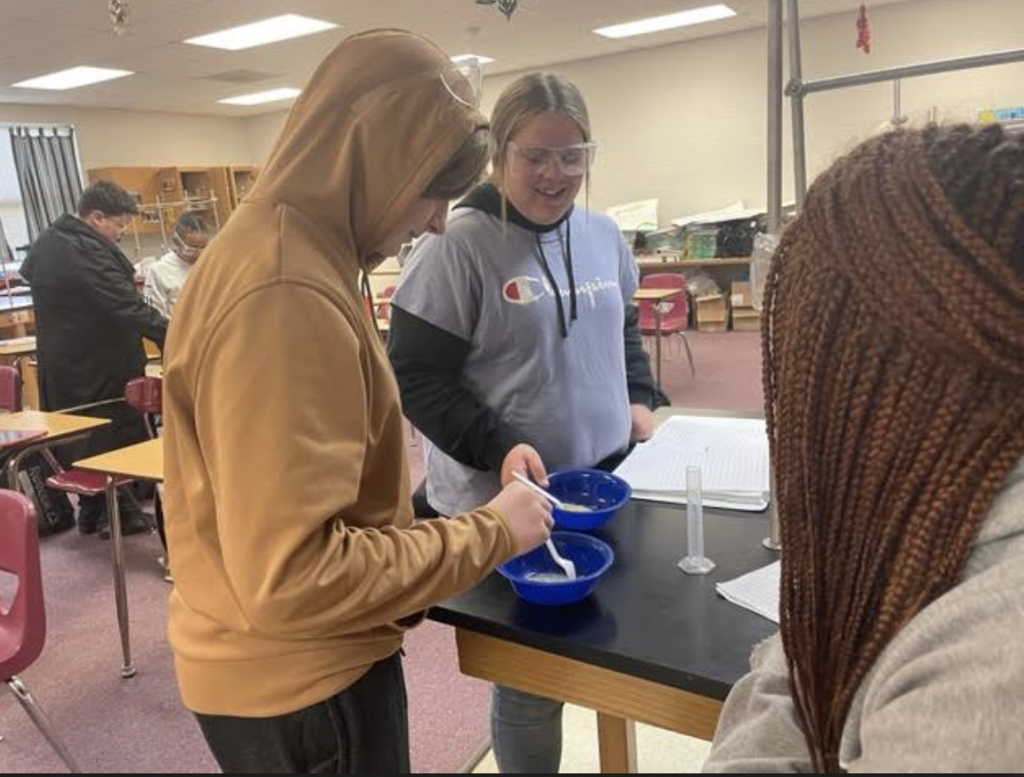 Here are the updated brackets for the SCBL Tournament. #Go Cats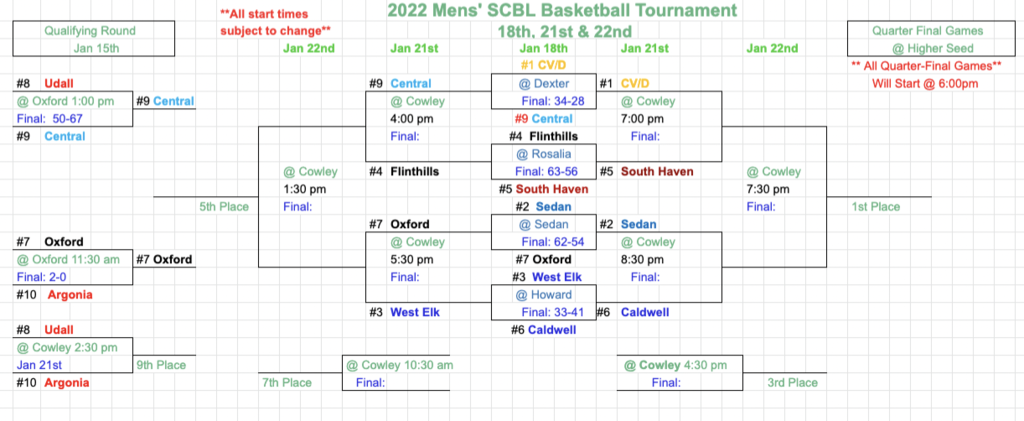 Oxford is having a fantastic day of learning today. Playing, learning , and collaboration. It's a great day to be a Wildcat #makeeachdaygreat #oxfordfirst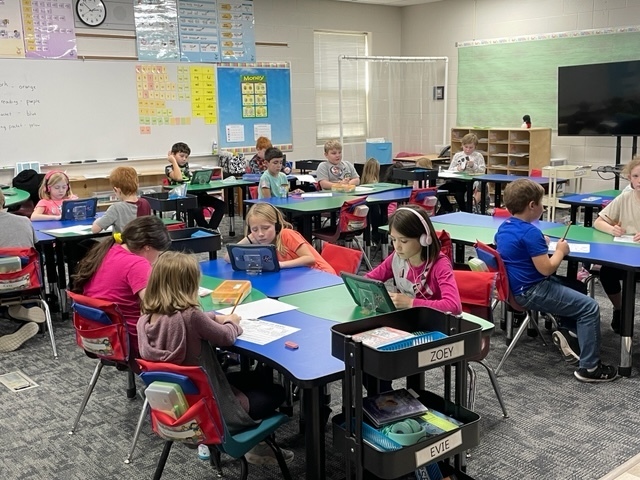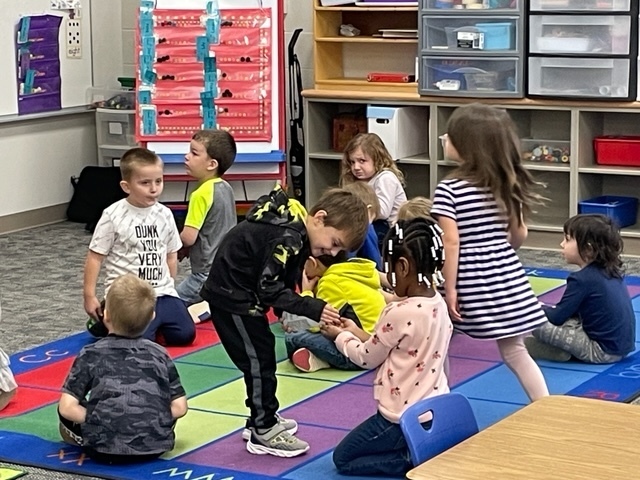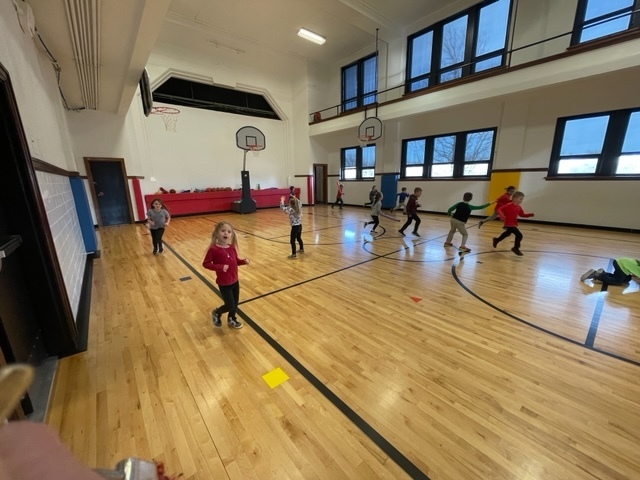 Oxford travels to Sedan tomorrow, Tues. Jan. 18th for the next round of the SCBL tournament. Varsity girls will play at 5pm, followed by varsity boys (No JV games)

Don't forget, Oxford does not have school tomorrow, Monday, January 17th. It is a scheduled day for teacher professional development. We will see our students back Tuesday, January 18th.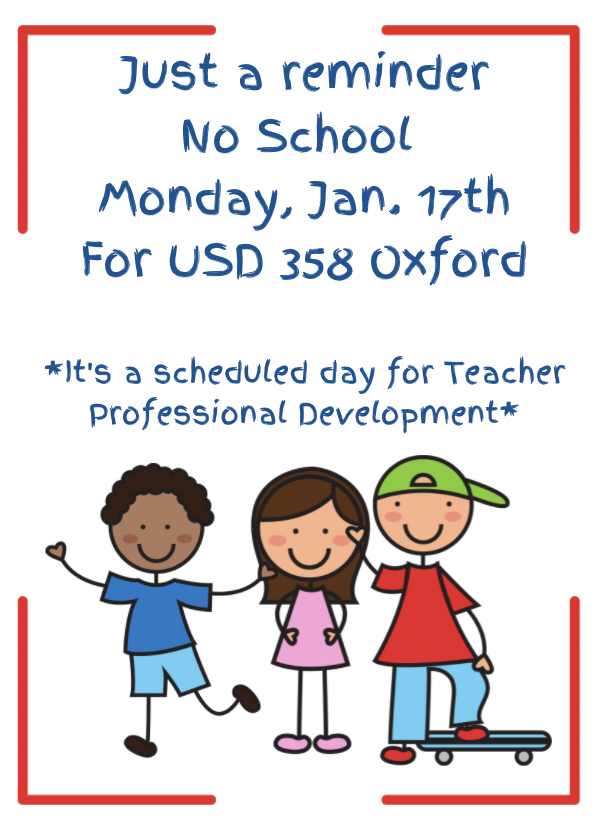 Final Central 67- Udall 50. #scbl

Halftime score of the boys, Udall and Burden SCBL play-in game- 32-32

January is board of education appreciation month. If you see any of the outstanding civic volunteers serving on Oxford's BOE, thank them for their service and dedication of time supporting our schools and community. #thankboe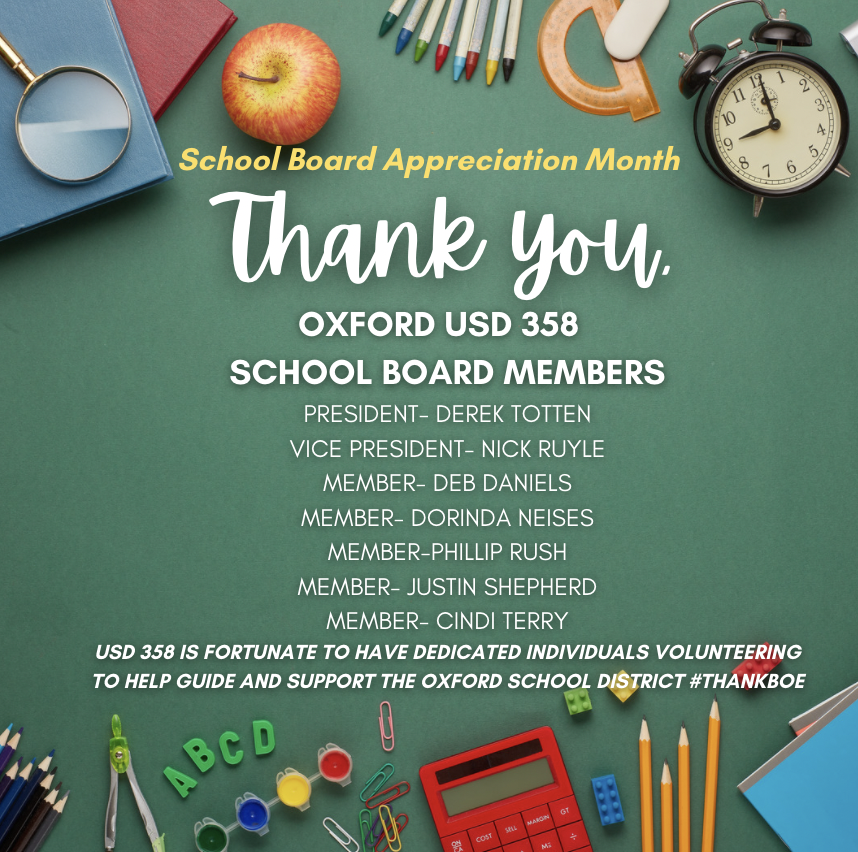 The SCBL 1pm game between Udall and Burden is still scheduled at Oxford. Gates will open at 12:30pm.

the 11:30am SCBL play-in game between the Oxford boys and Argonia boys will not be played due to illness and will not be made up. Oxford will move to the next round.