Students in the Agriculture Structures class built a small deck from start to finish as part of a construction project. They were able take their finished product and install it earlier this week. Thank you to teachers Mr. Ginn and Mr. Morris for working to create a project that gives back to the community and provided a real world learning experience.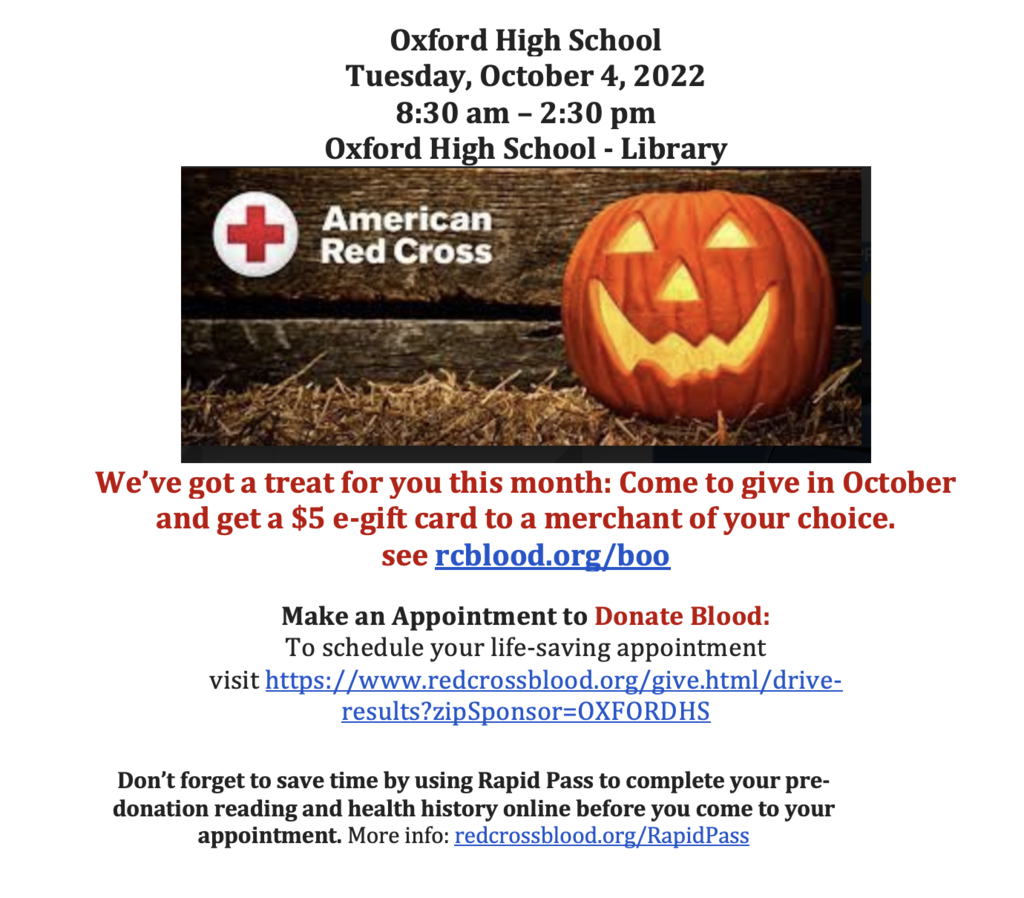 Congratulations to the Oxford High School Fall Homecoming Candidates!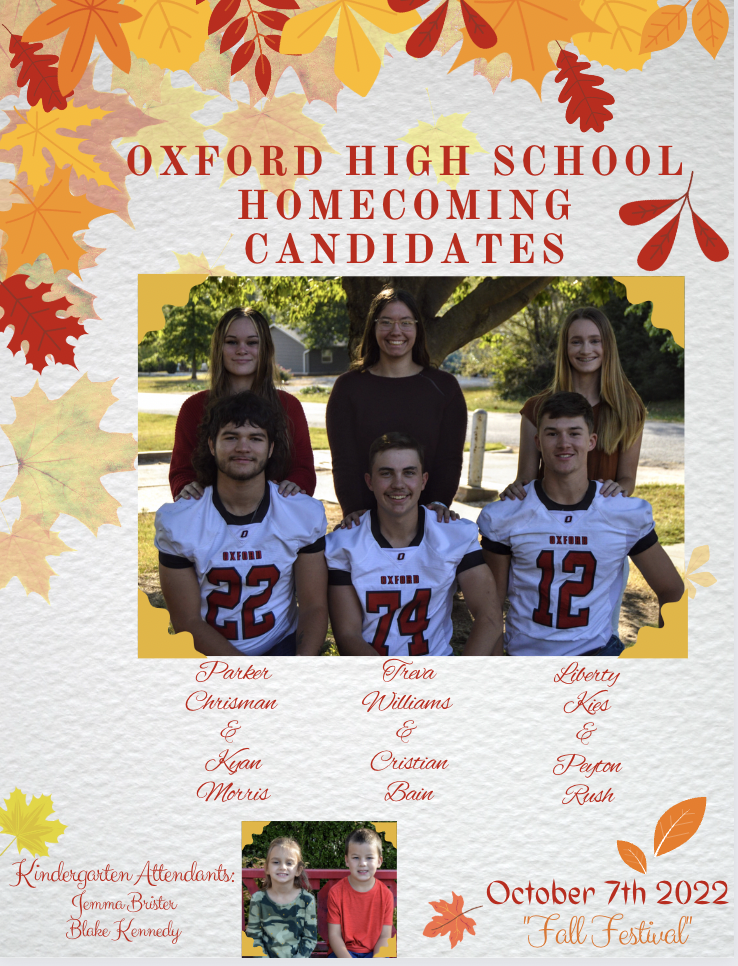 Homecoming is next week (Oct. 3-7) OHS STUCO selected "Fall Festival" as the theme and worked with other OHS clubs for spirit days. This year we'd like to invite the community to participate. If your business or organization wants to dress up we'd love to see the pictures. Send them to
hilarycatlin@usd358.com
#hk22 #OHSfallfestival #358community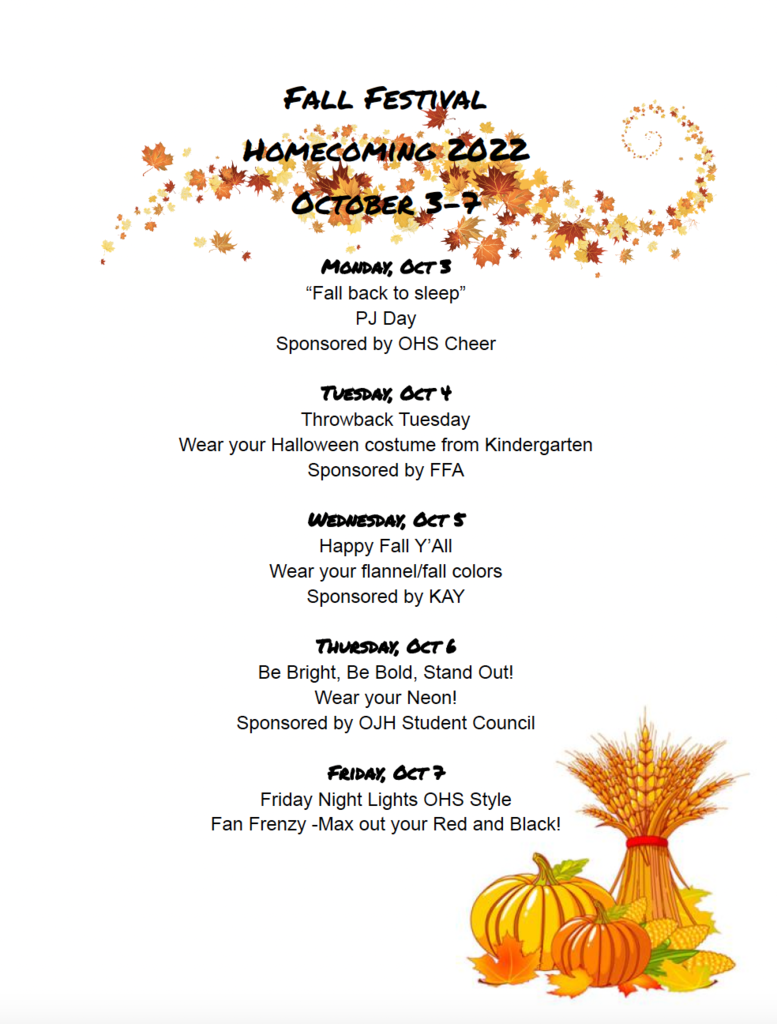 This week's Wildcat Update is now available. Have a fabulous fall week Oxford.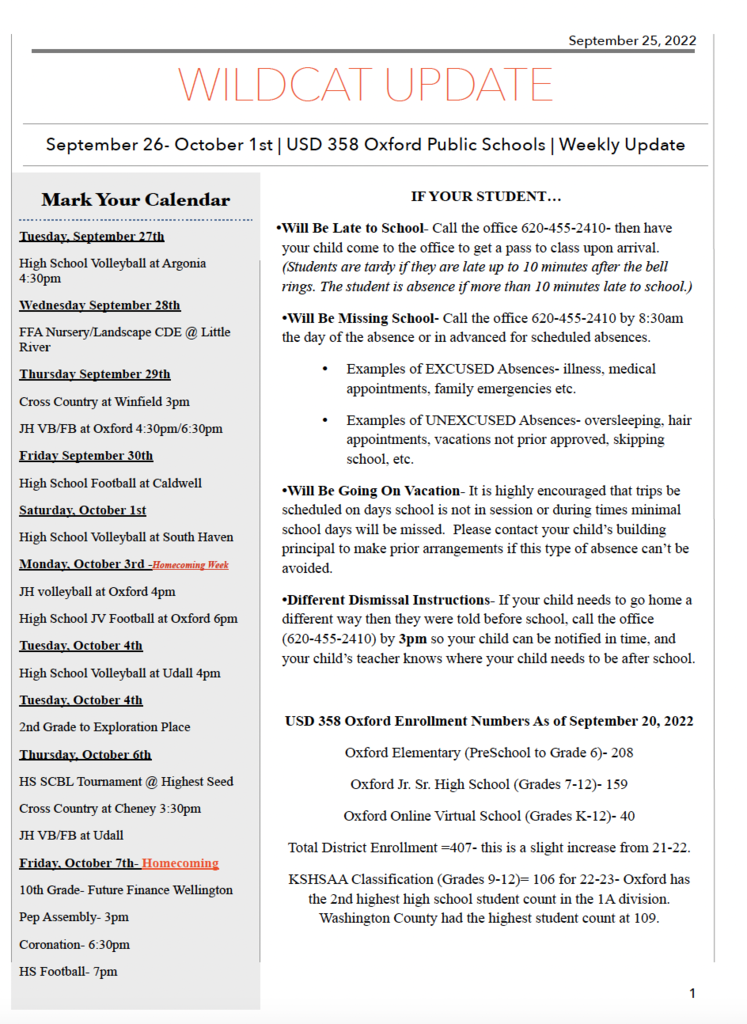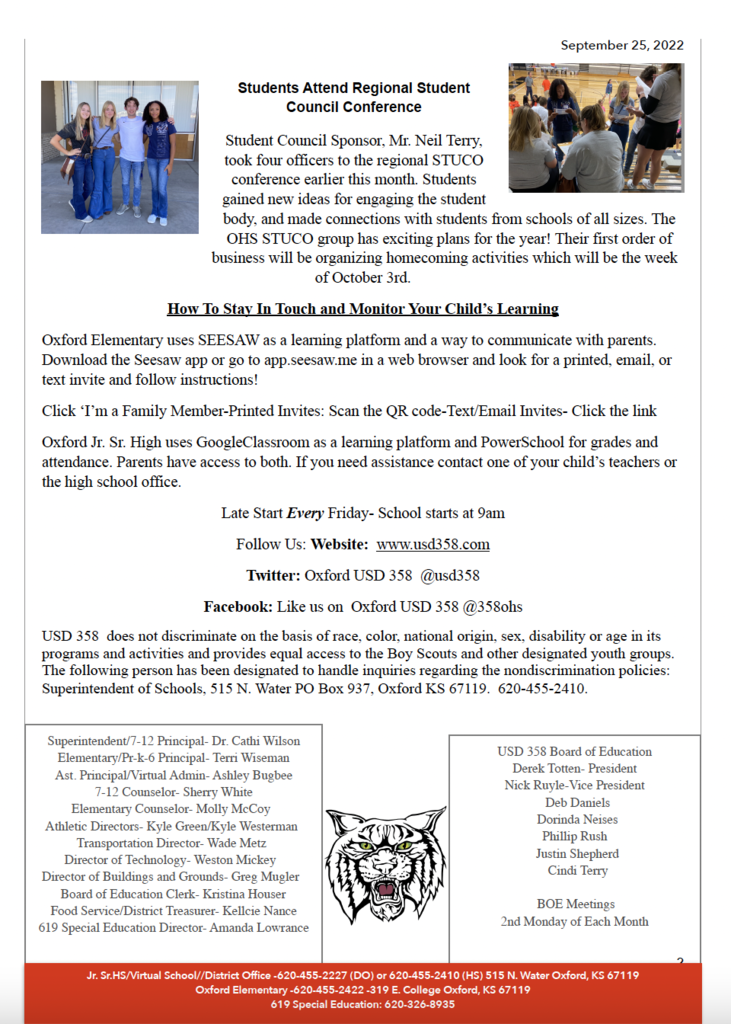 USD 358 is not in session, Monday, September 26th for a teacher professional development day.
First pep rally of the year!!! Go cats!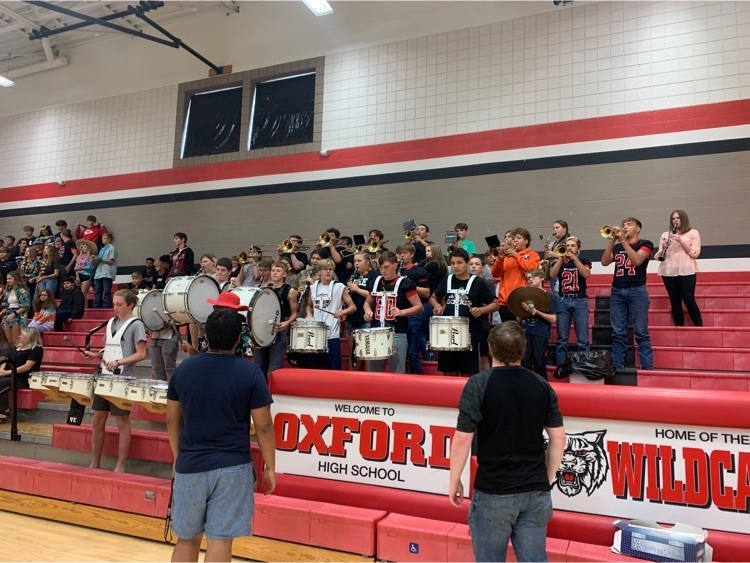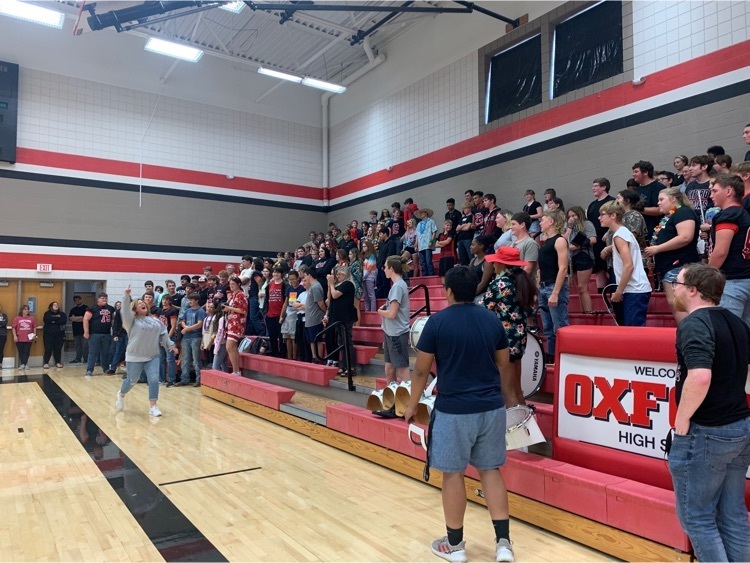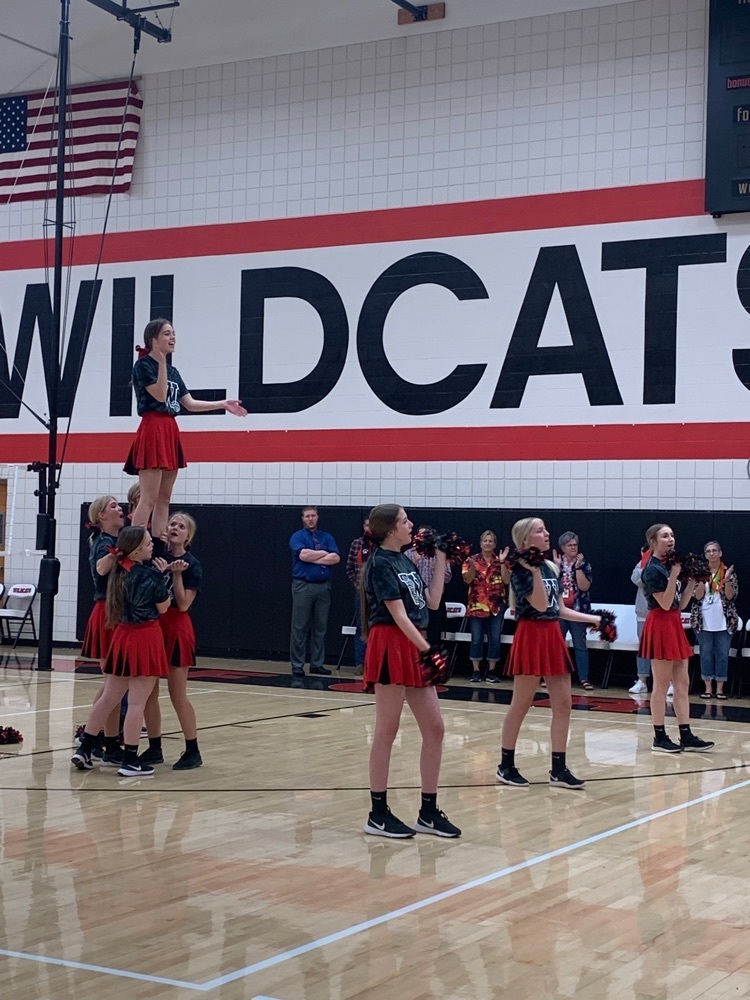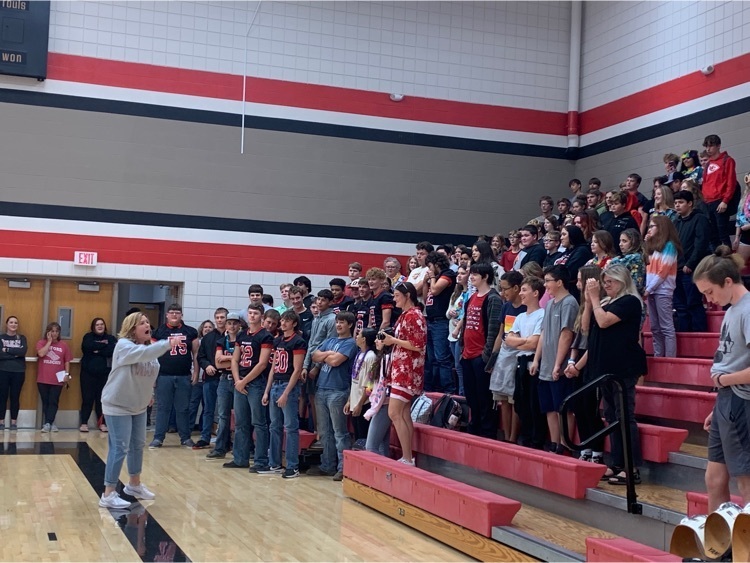 Getting fired up for the 1st home football game tonight! Come out to watch some football and little cheer clinic, starting at 7:00pm. Go CATS!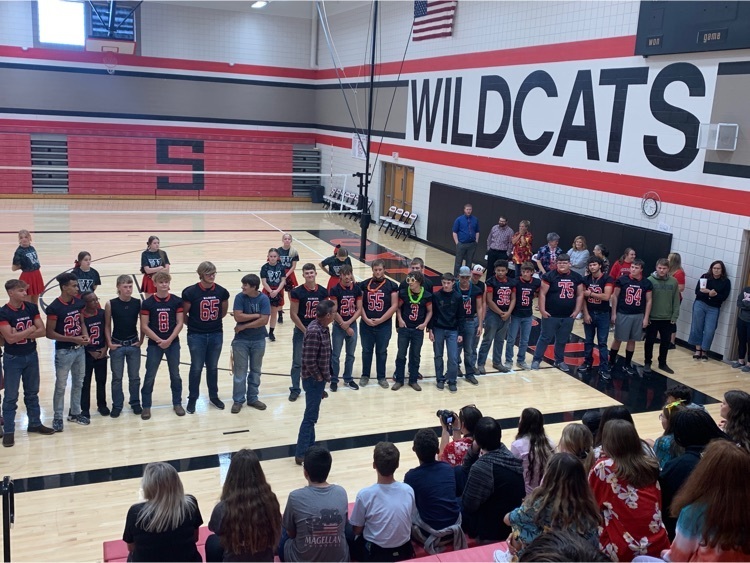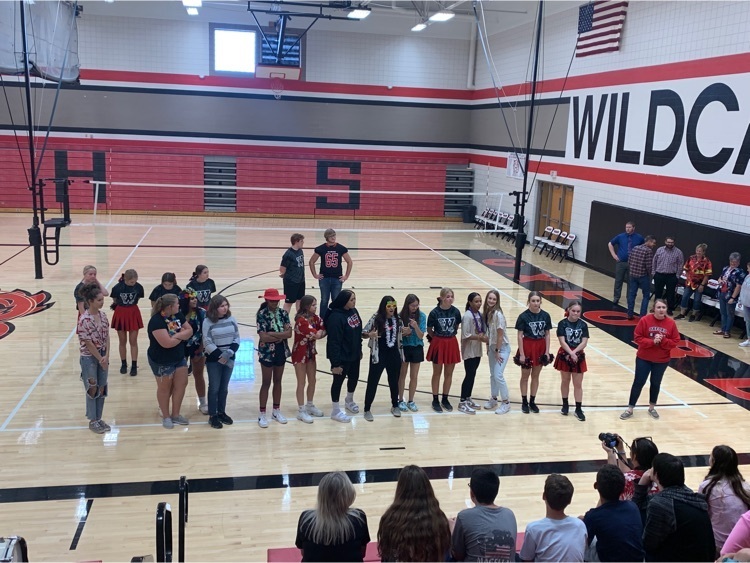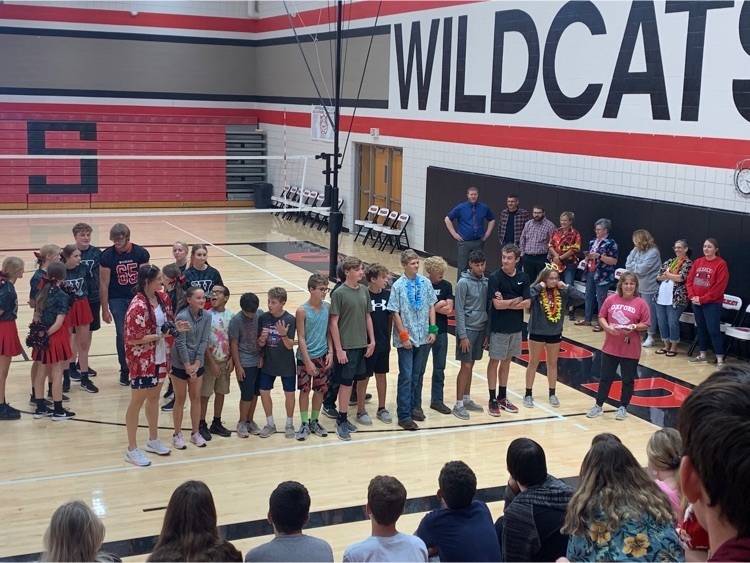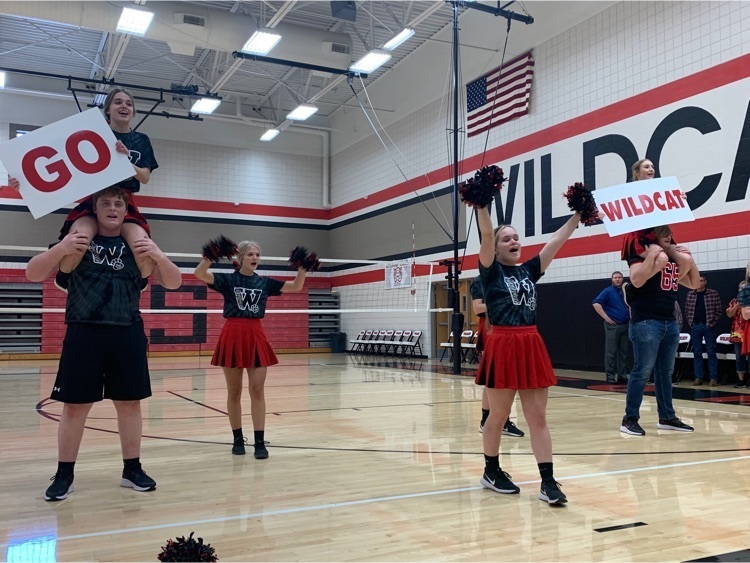 #SchoolEveryDay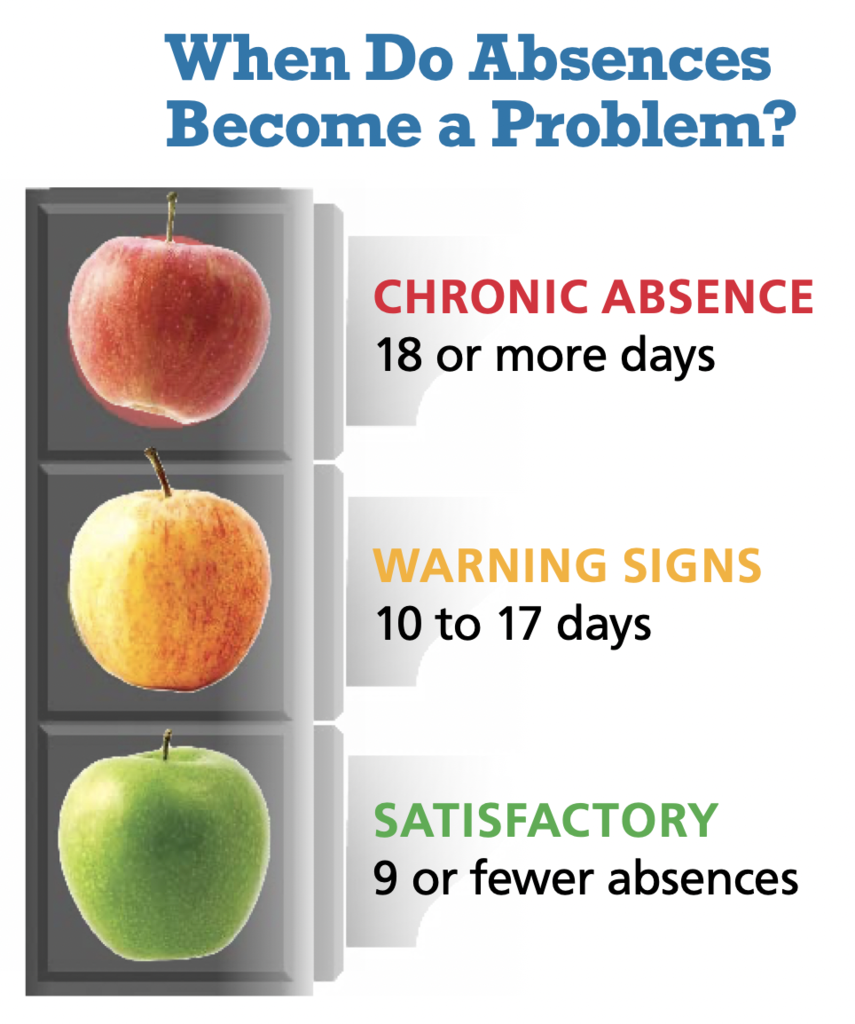 Why does attendance matter? Nearly 67% of course or grade failures are attributed too low attendance. #SchoolEveryDay

Picture day is tomorrow for grades 7-12. Fall sports pictures will also be taken along with the fall sports Booster Club poster. (Don't forget your uniforms!) To order online go to-
https://inter-state.com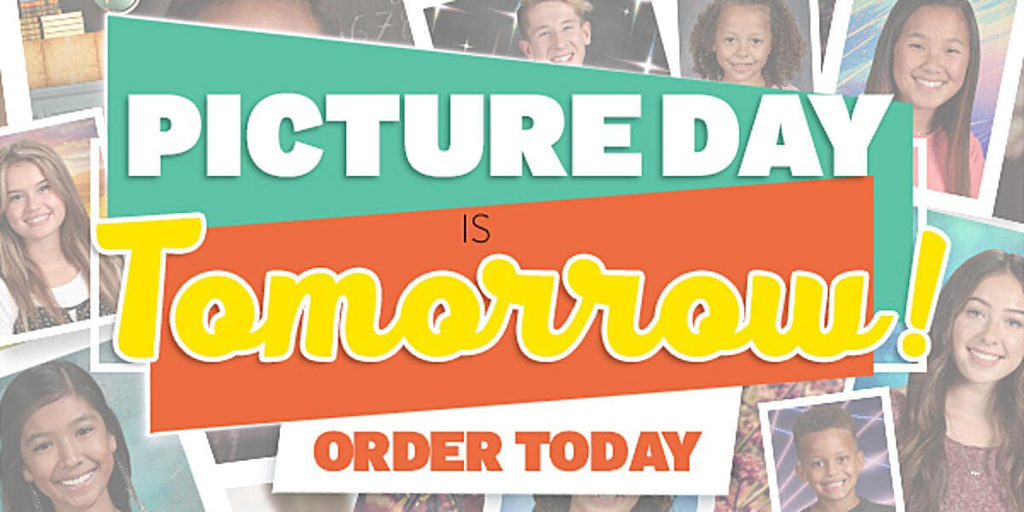 Addressing #chronicabsence is a key component of improving graduation rates, increasing academic achievement & giving young people a good chance for success in their adult life. #SchoolEveryDay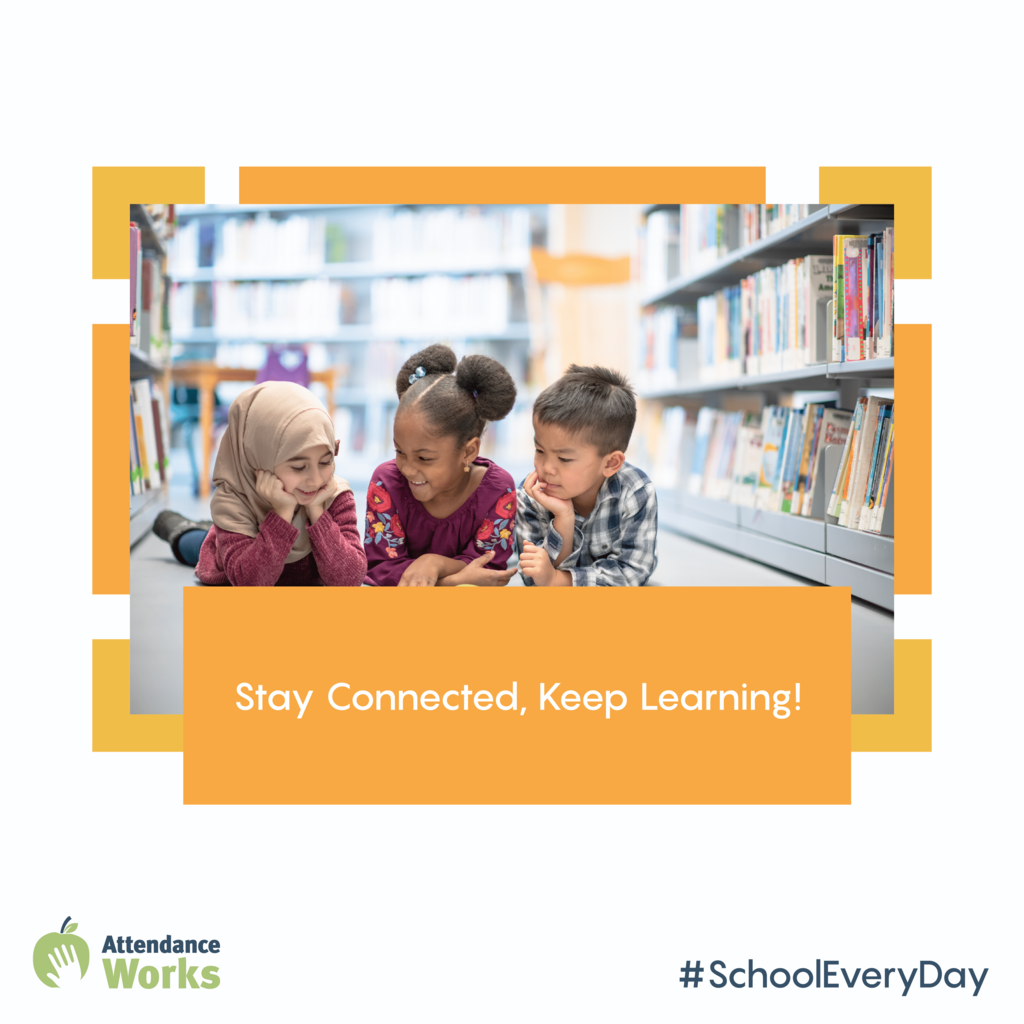 September 6th- 10th is a week packed full of activities. Check out this week's Wildcat Update for more information.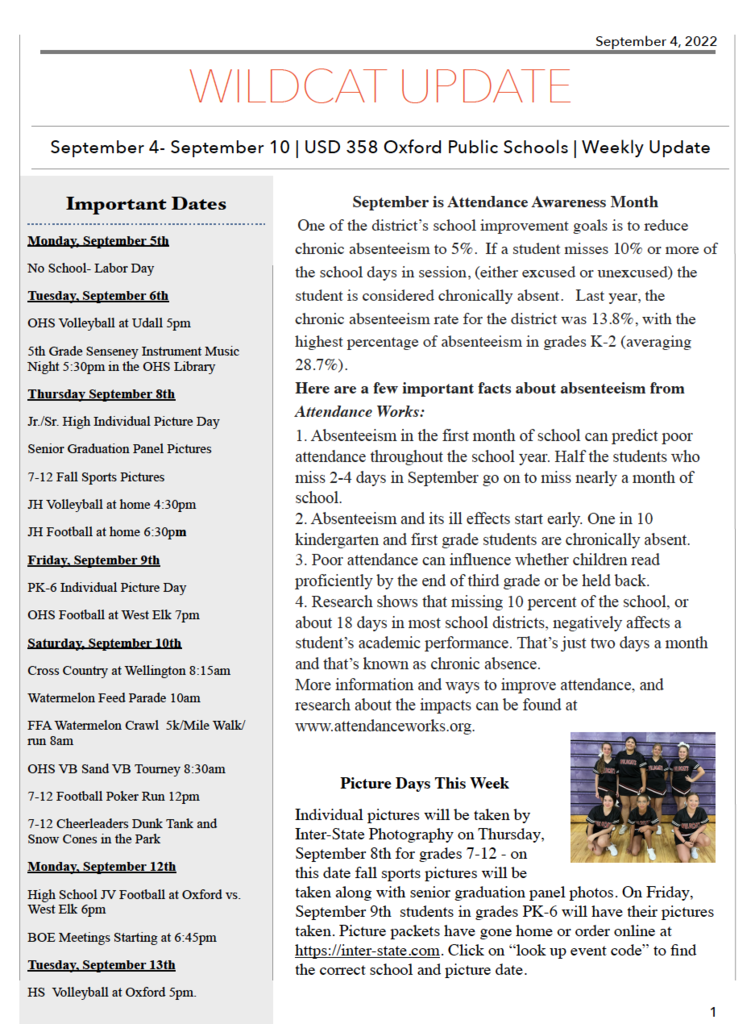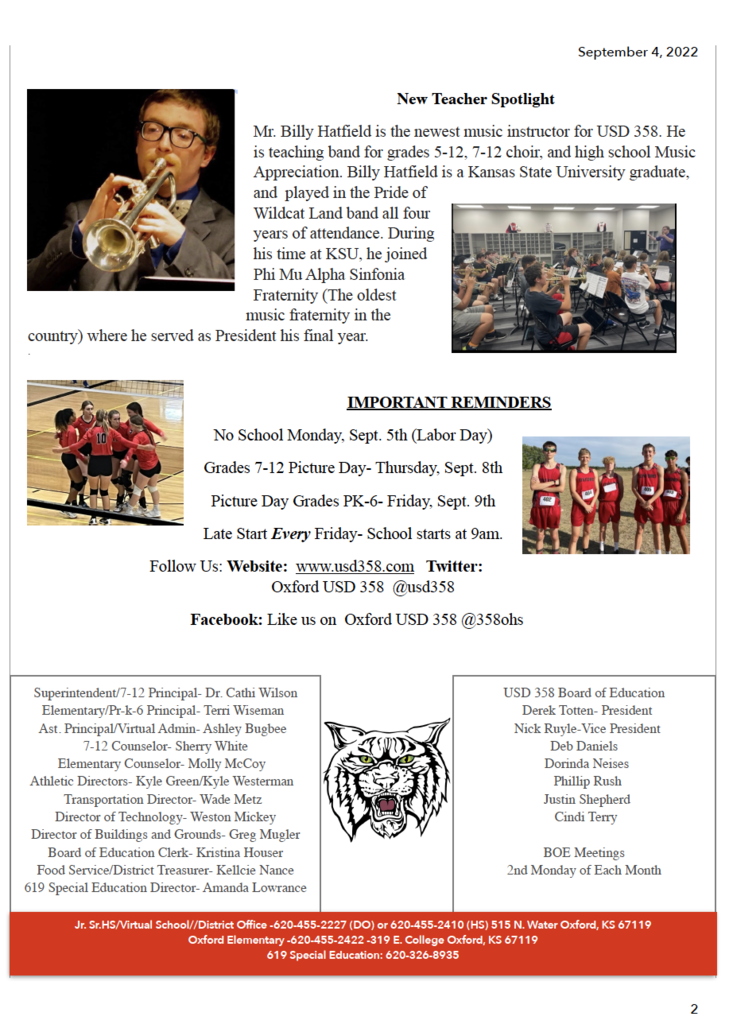 Let's help students build a habit of good attendance early & often! #SchoolEveryDay

Tomorrow school is not in session due to Labor Day. We will see everyone back on Tuesday, September 6th.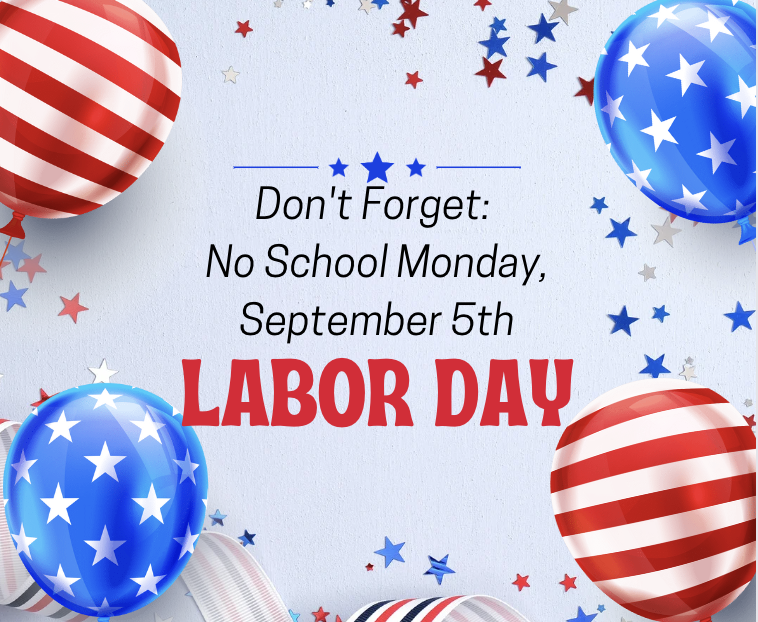 It is the last week of August and a busy one for USD 358. Check out the Wildcat Update for more information. The update can also be found on the district webpage.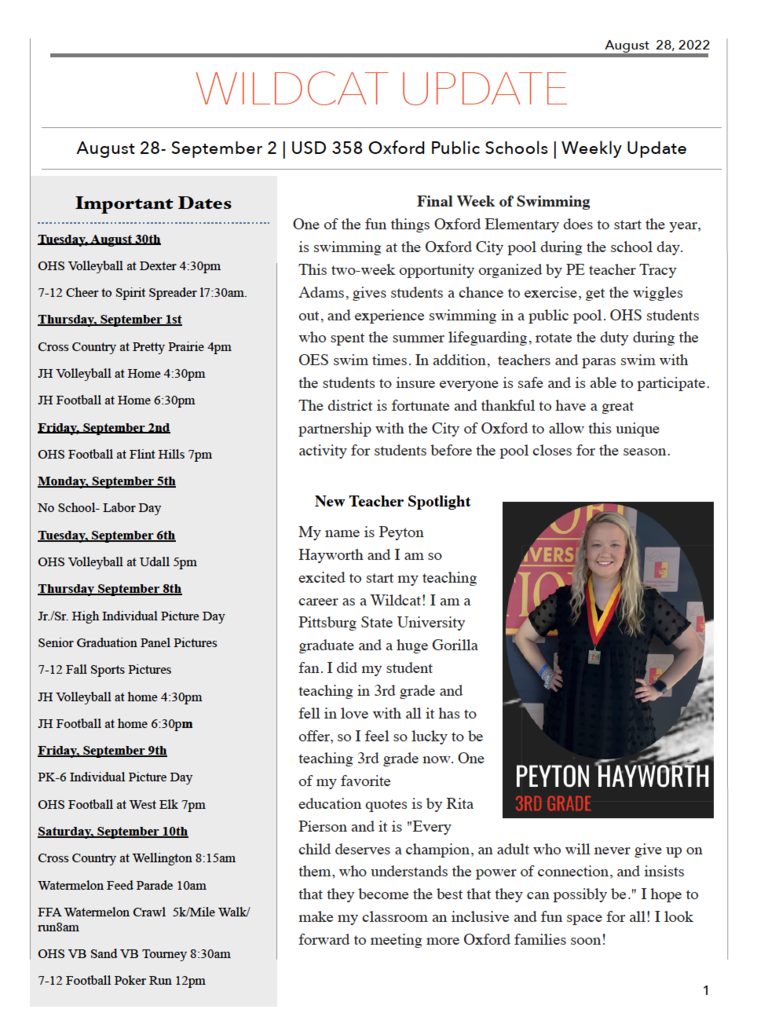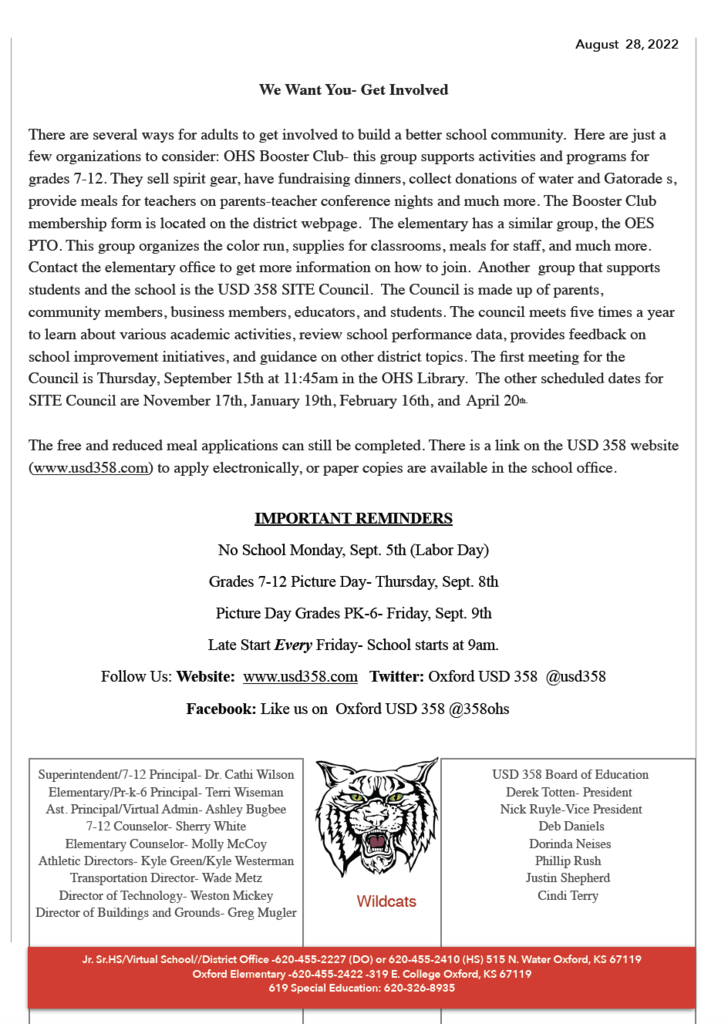 The OHS volleyball team had a fun themed practice tonight ! Lots of energy and team building happening with this group. #bettertogether #teamoverme #wildcatpride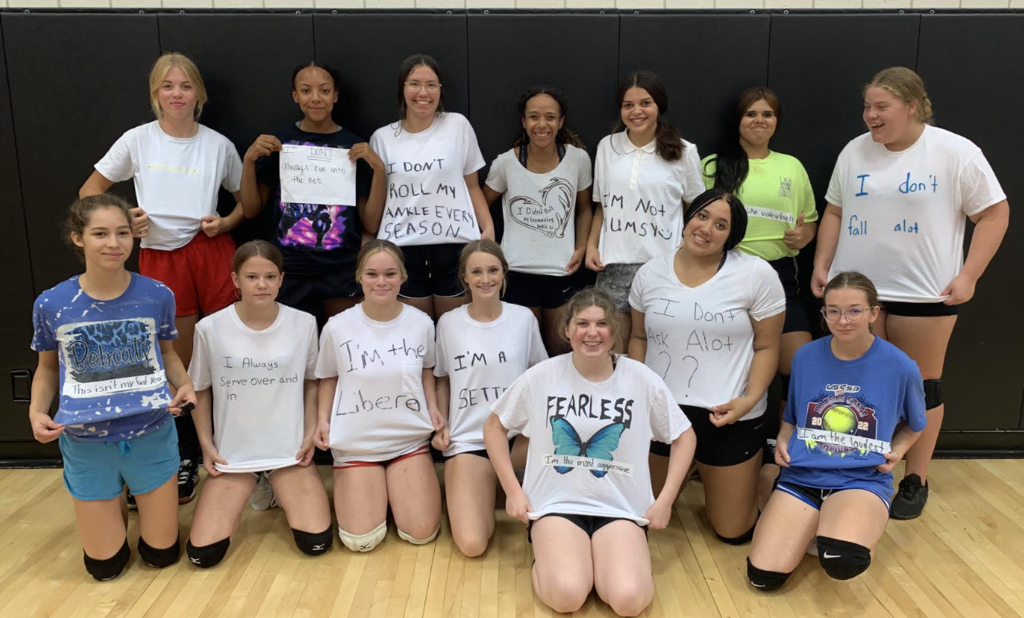 New director band director Billy Hatfield and the OHS band are working hard to prepare for Watermelon Feed and football season. #OHSfinearts #wildcatmarchingband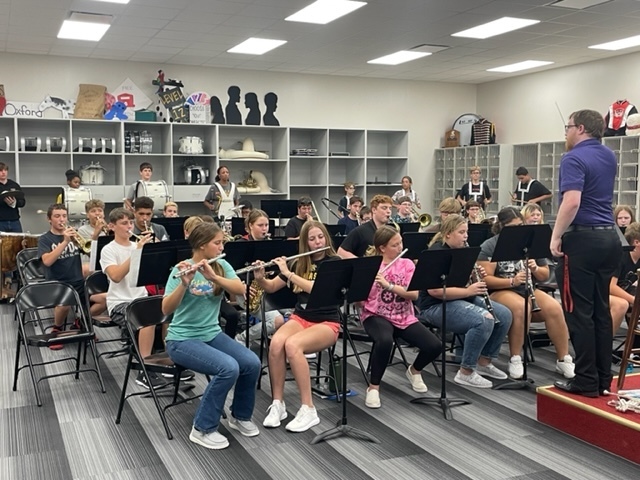 The 1st day of school is TOMORROW! The faculty and staff are ready for students to return for the start of a new year. #bringonthecats #itstimeforschool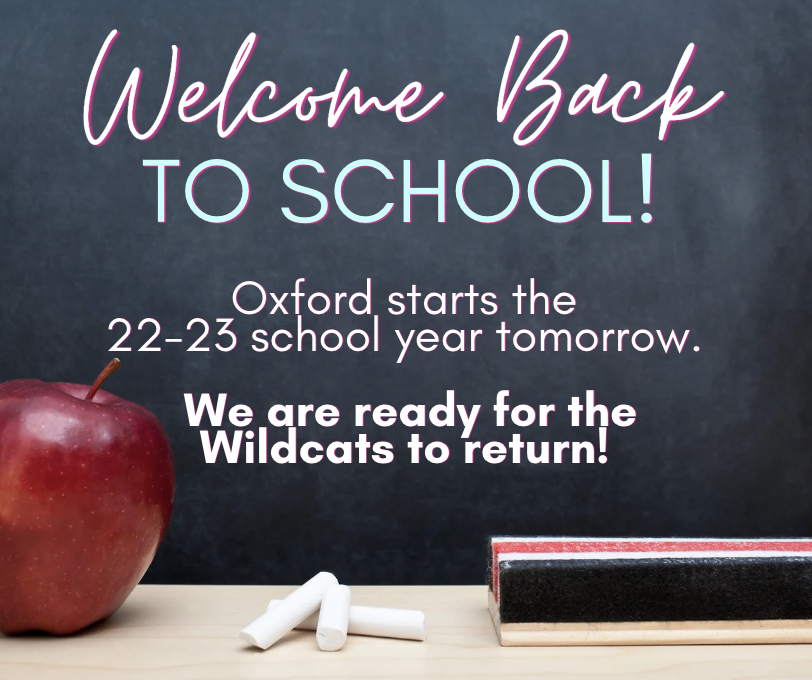 All fall sports practices start TOMORROW (8/15/22). Please make sure your athlete hydrates today and tomorrow to prepare. Everyone should bring a refillable water bottle. Completed and signed physicals and concussion forms must be on file in the high school office before being allowed to participate. *Heat protocols will be in place due to forecasted temperatures- #timetogrind #roadtowinning #putinthework #wildcatpride