The 1st and 2nd graders will perform a winter music program tonight, Tuesday, November 30th at 7pm. The concert will be in the OHS auditorium.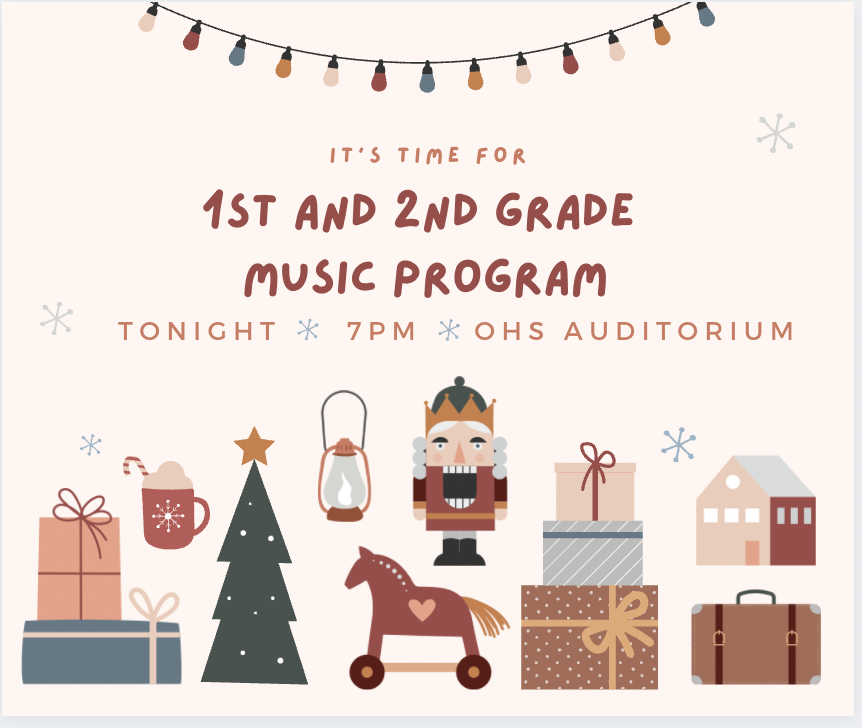 Oxford students and staff in grades 7-12 worked around the community raking leaves around town, cleaning up trash in the parks, and preparing for Christmas in the Country. It was the perfect day for a "Day of Thanks" to give back to our community. #oxfordfirst #family358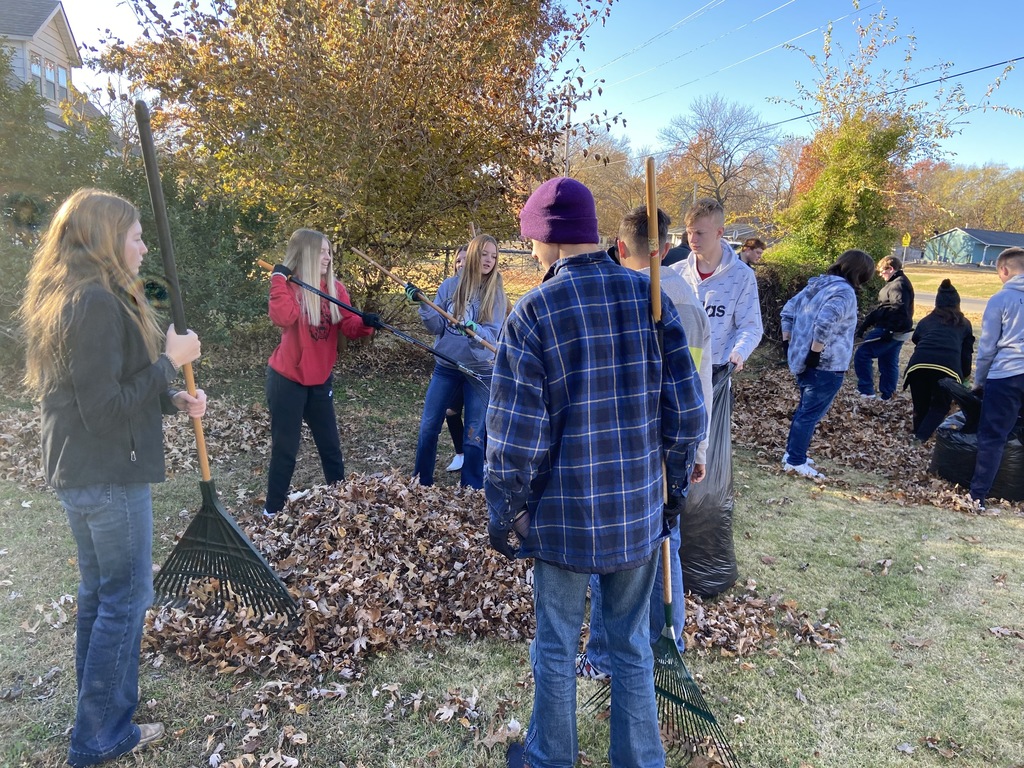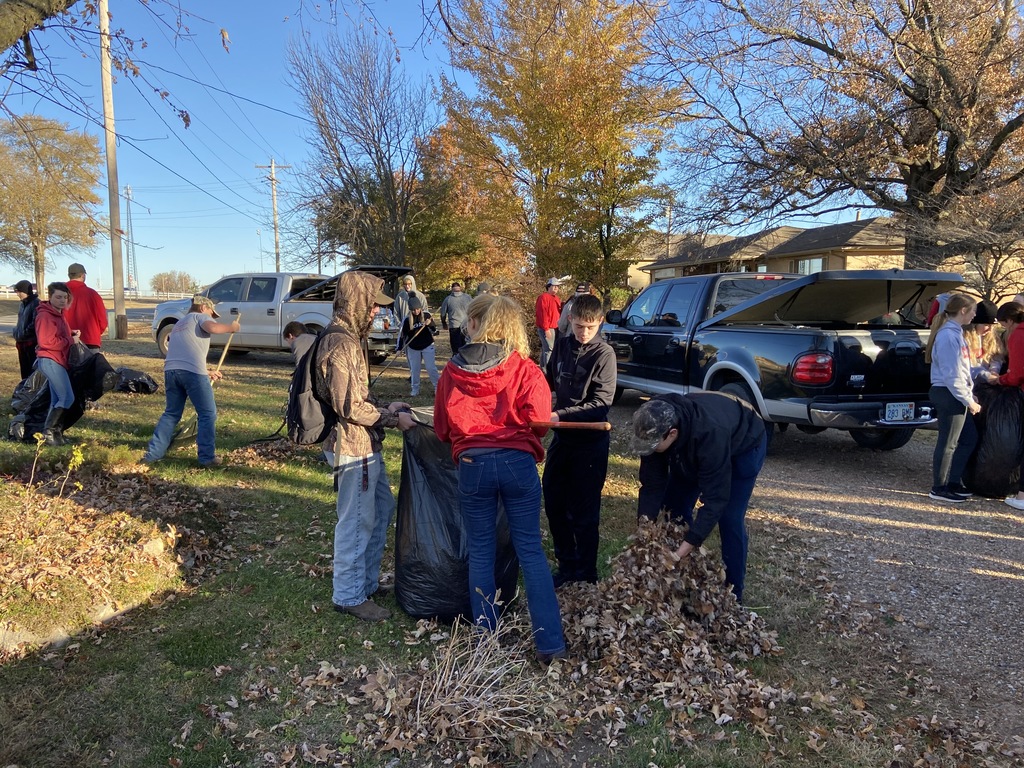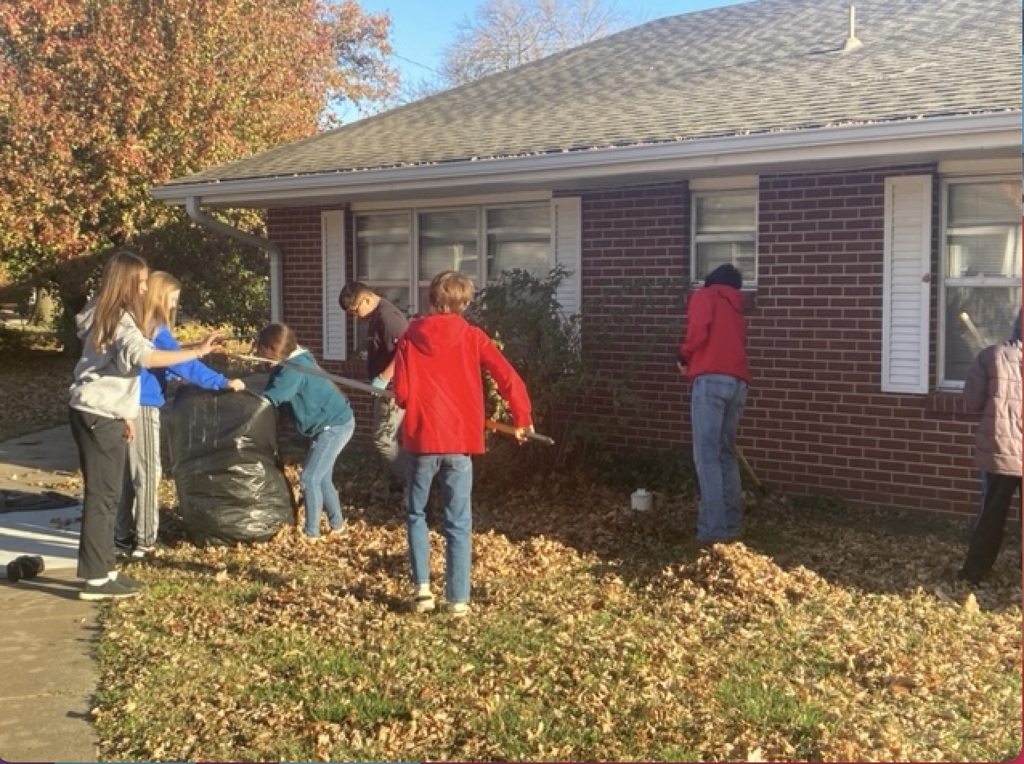 Tonight OJHS hosts Argonia 4pm Start time-Good Luck! Argonia C Girls vs. Oxford C Girls (2 Quarters) Argonia JV Girls vs. Oxford JV Girls Oxford JV boys scrimmage (2 Quarters) Argonia Varsity Girls vs. Oxford Varsity Girls Argonia Varsity Boys vs. Oxford Varsity Boys

Oxford High sent teams to the Kansas State Fair Journalism contest in September. The results were just released and one of the OHS teams was recognized for their work. Great job sponsors Mrs. Katlyn Avritt and Mrs. Ashley Metz and the team members who represented Oxford!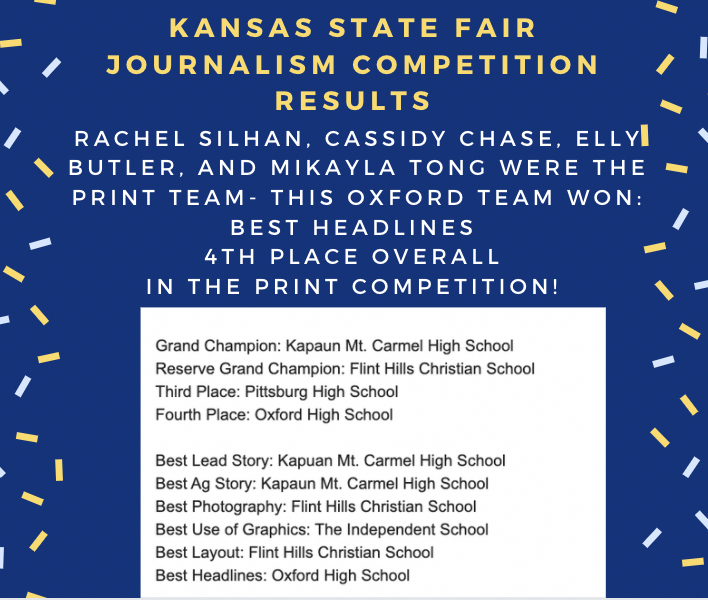 The OHS fall drama performance is tonight and tomorrow night at 7pm.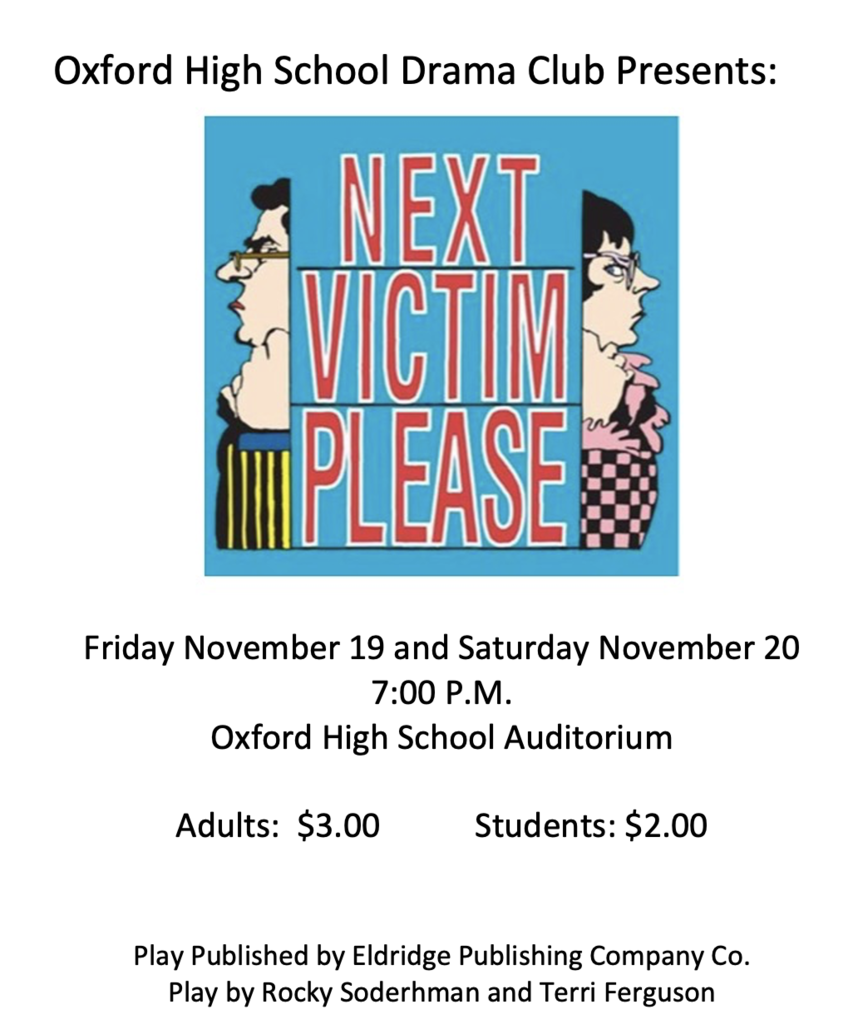 Apply now to join the Wildcat Family!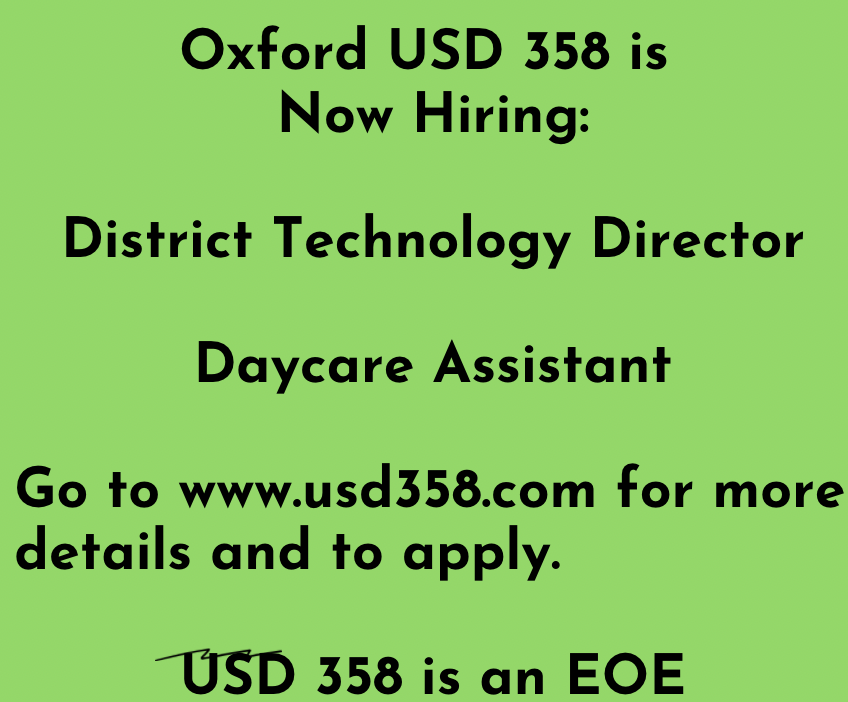 You are invited to the OHS play performance on Friday, November 19th and Saturday, November 20th at 7pm! Director Mr. Klaker and the cast are ready to share their hard work and talents to the community. #makeitadate #OHSfinearts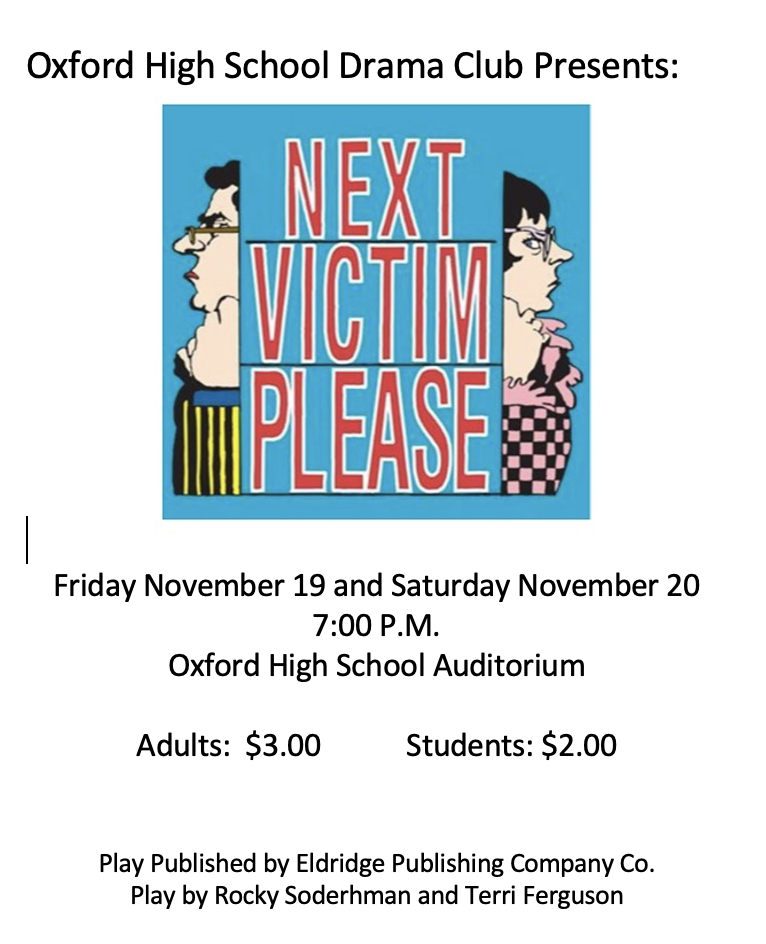 High School football will play Thursday, October 28th in Oswego at 6:00pm
Regional Cross Country! Go Cats!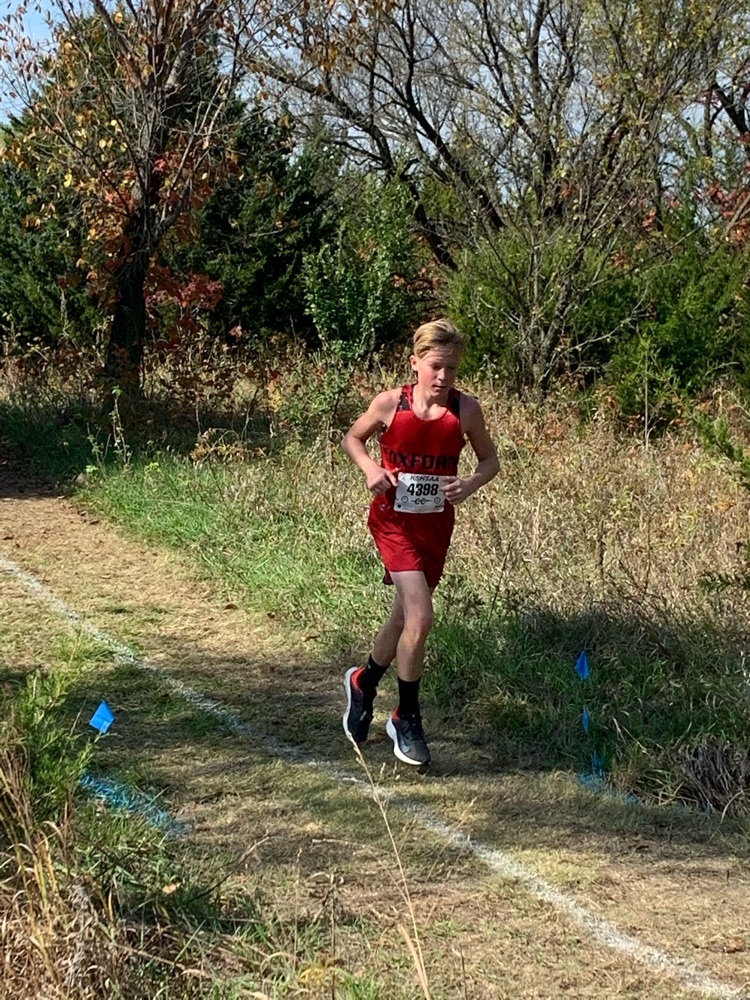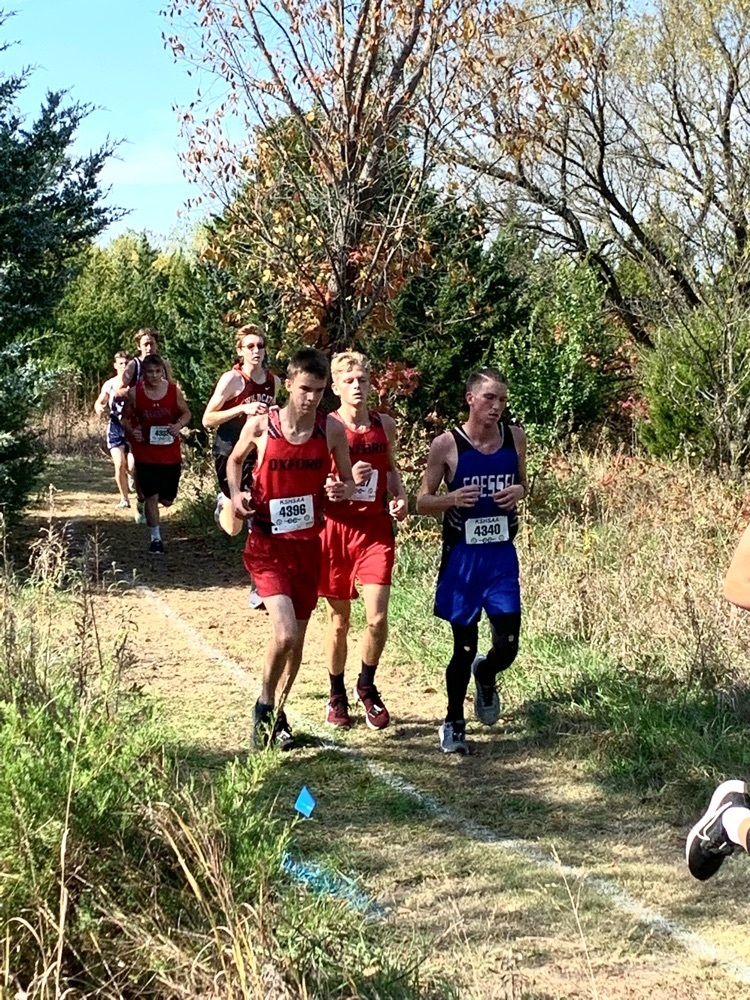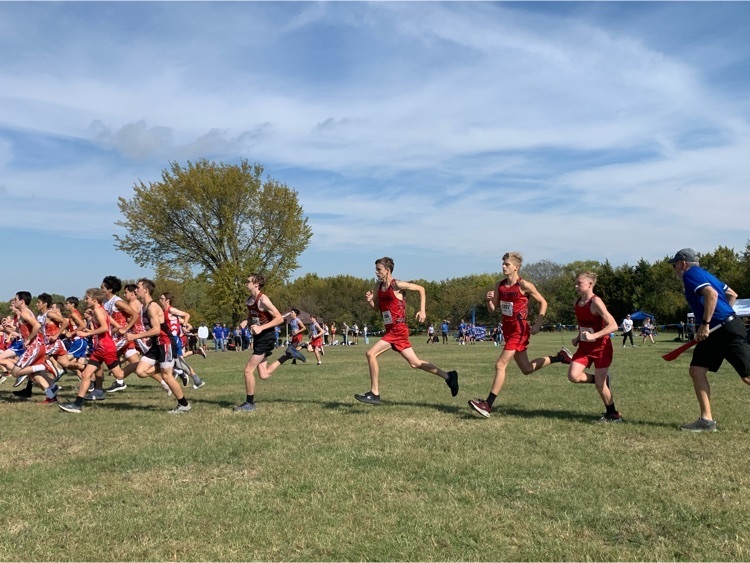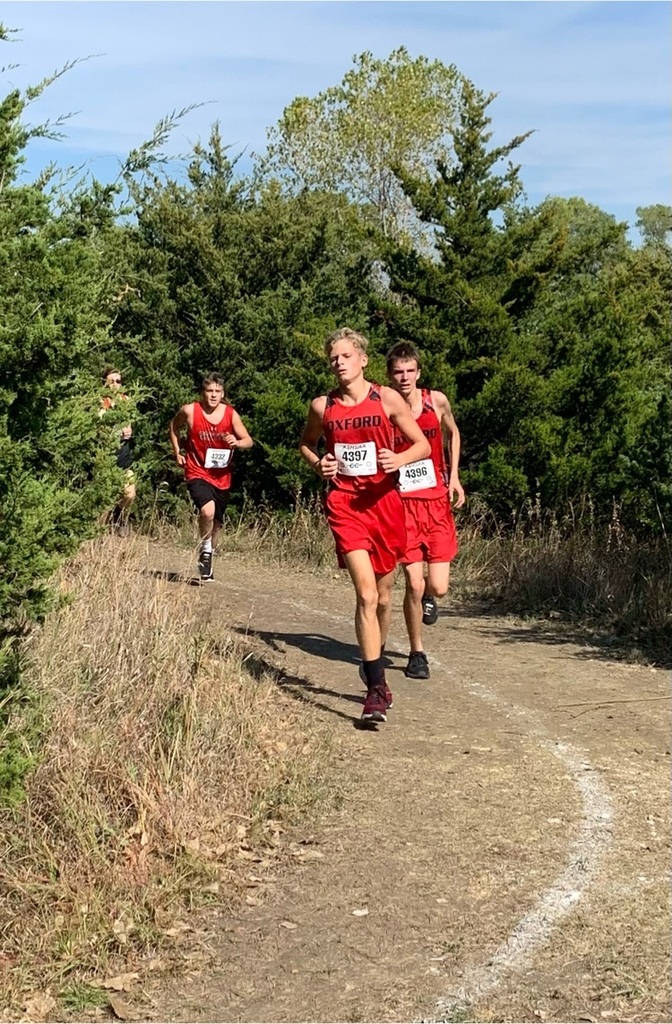 Ready to run at Cross Country Regionals! Good luck boys!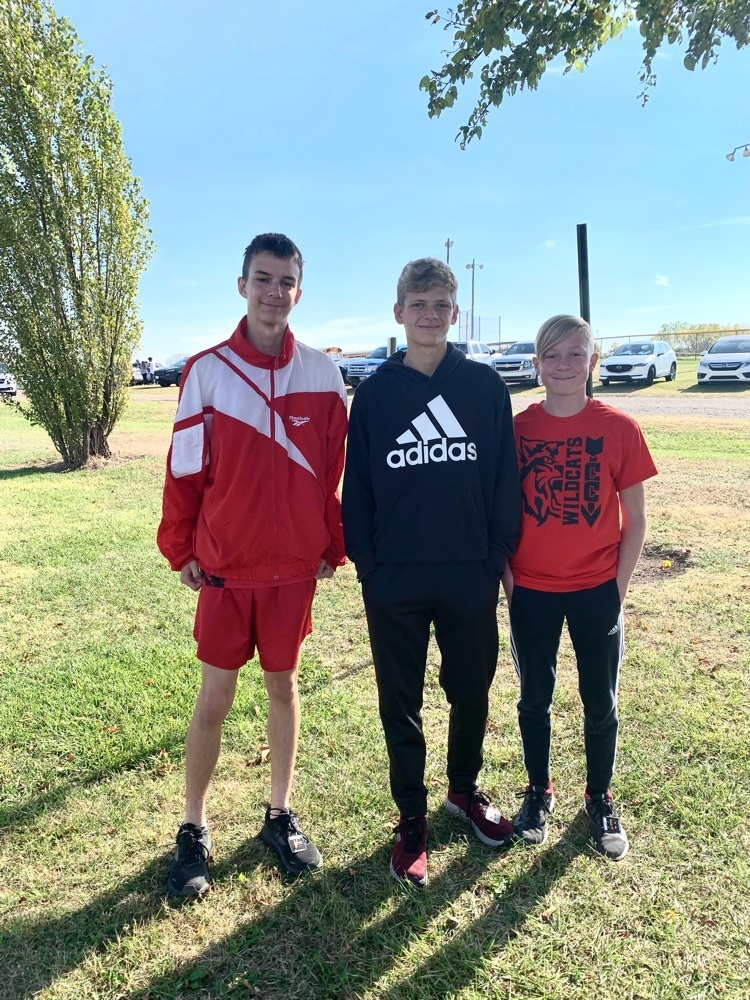 Cross Country and Volleyball are in post-season action today. Good luck to all the OHS athletes competing today. #wildcatproud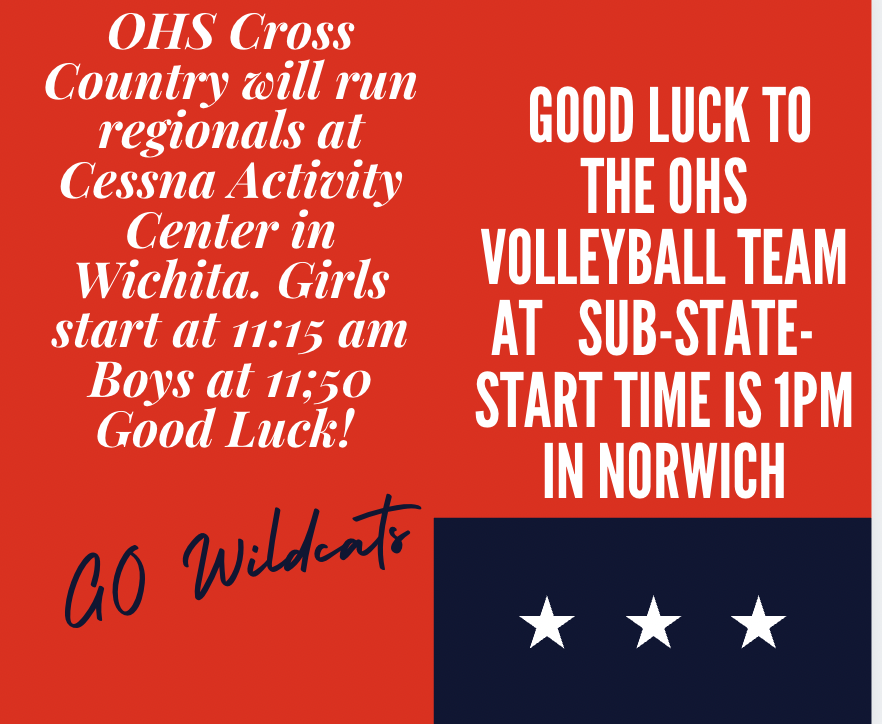 Oxford FFA Horse Judging team took 1st Place today at the SCD Horse Evaluation Contest! Congratulations to Cassidy Chase, Lily Kopfer, Lindy Donley, and Eva Navrat on a great day! Cassidy also received the gold medal for Top Individual! Oxford Greenhands took 4th place overall with Logan Metz receiving 9th place! Congratulations to all of our members for their preparation and performance in this contest! 🐎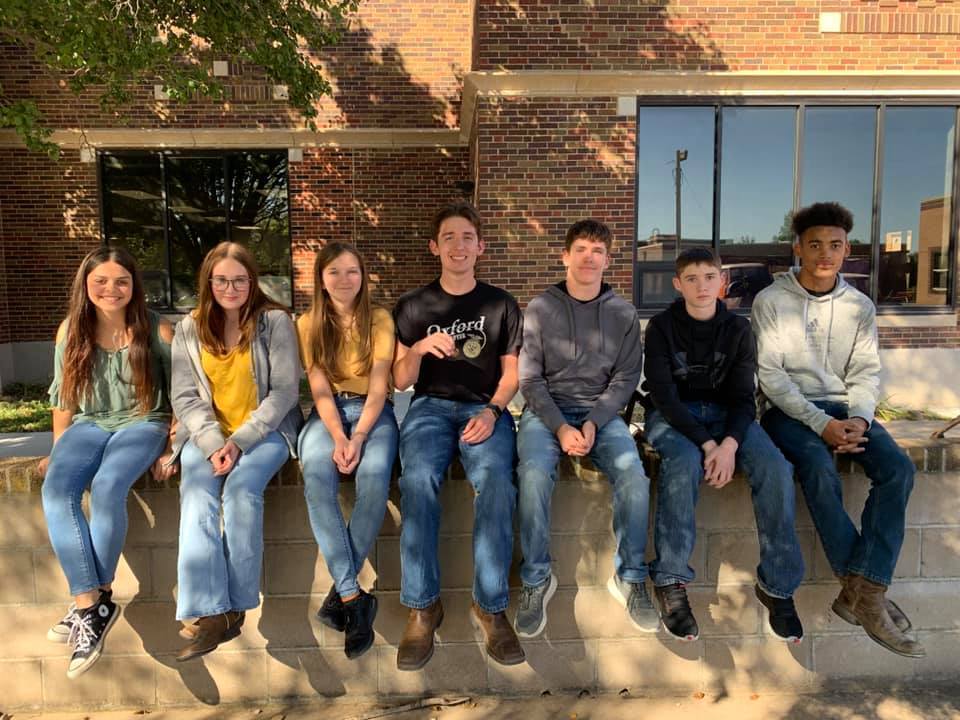 Results from the SCBL League Cross Country Meet: HS Boys- Adam Catlin-6th, Colby Hammond-16th, Zane Whitson- 21st HS Girls- Makhila Maupin 11th 8th Grade Girls- Sophia Bain- SCBL CHAMPION 1st Place 8th Grade Boys- Tucker Ruyle-3rd Place, Shaefer Hammond 7th Grade Girls- Taleah Morris- 2nd Place, Kayde Clemons 7th Place 7th Grade Boys- Charlie Williams- 3rd Place, Kegan Kelly 5th, Aiden Bruner 6th, Kale Moberly 8th, Mason Ruyle 9th, Luke Sexton 11th

Oxford hosts half of the first round of SCBL Junior High Volleyball tournament Saturday starting at 9am. See the round robin schedule below.


It's SENIOR NIGHT! OHS football's last home game is tonight vs. Central. Wildcat seniors in volleyball, band, and football will be recognized with their parents at 6:30pm. Thank you seniors for representing OHS and participating in activities. #family358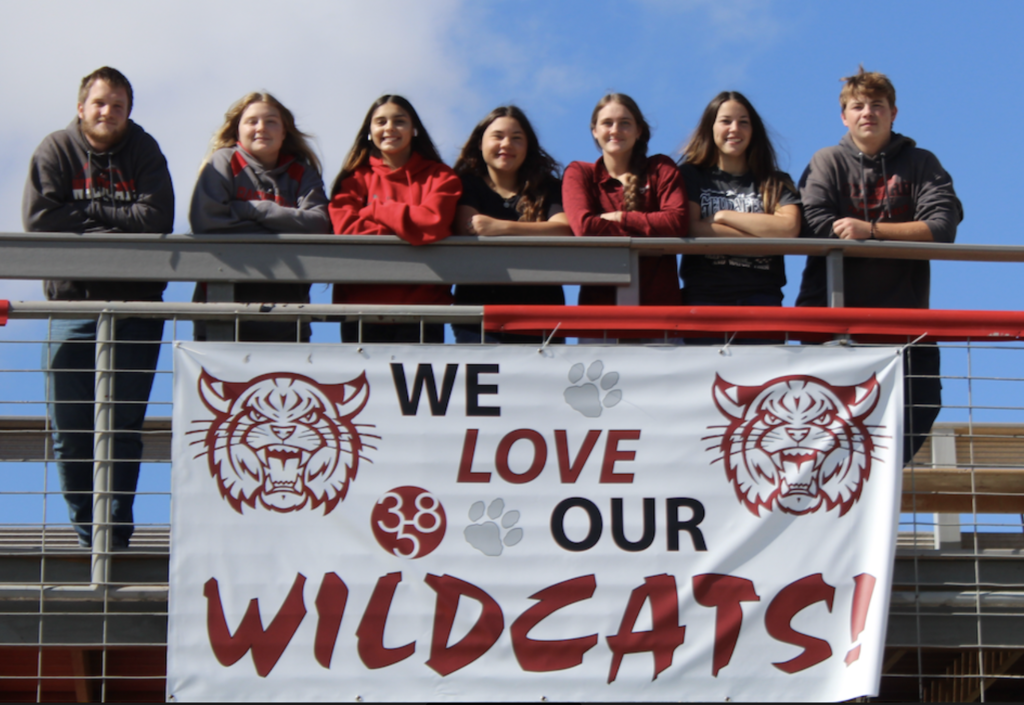 OJHS is proud of Jack and Parker for representing the Oxford Wildcats at the Sumner County Spelling Bee! Congratulations to Lilly McGuire for winning the competition.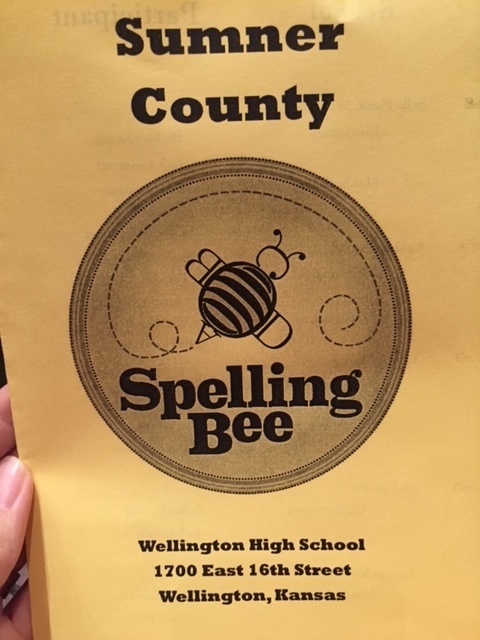 The location for the SCBL Cross Country Meet for tomorrow has changed due to conditions. See the attached information.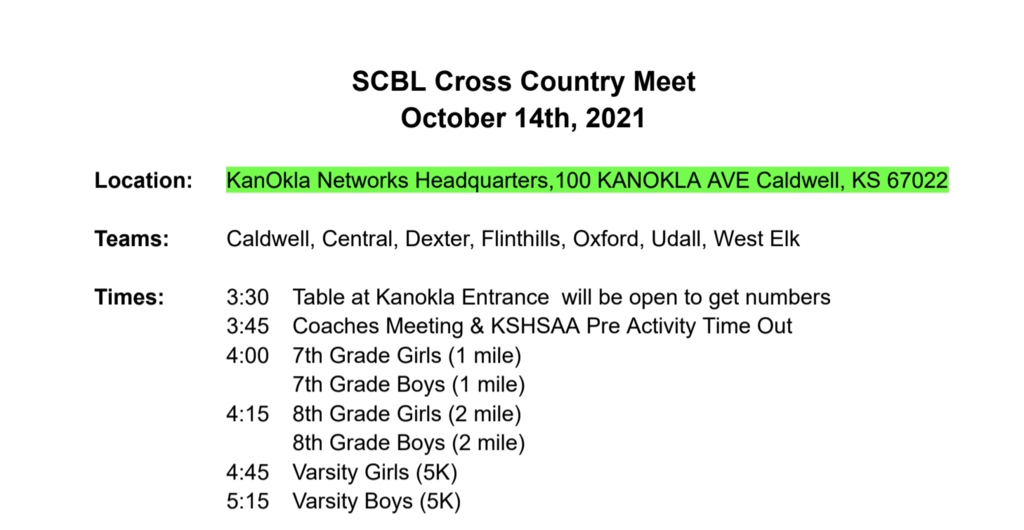 Richie and Magdalena, Austin and Cassidy, and Dylan and Lauren are your 2021 Fall Homecoming Candidates. Join us tonight at 6:30pm for coronation. #hk2021 #seniors22 #wildcatpride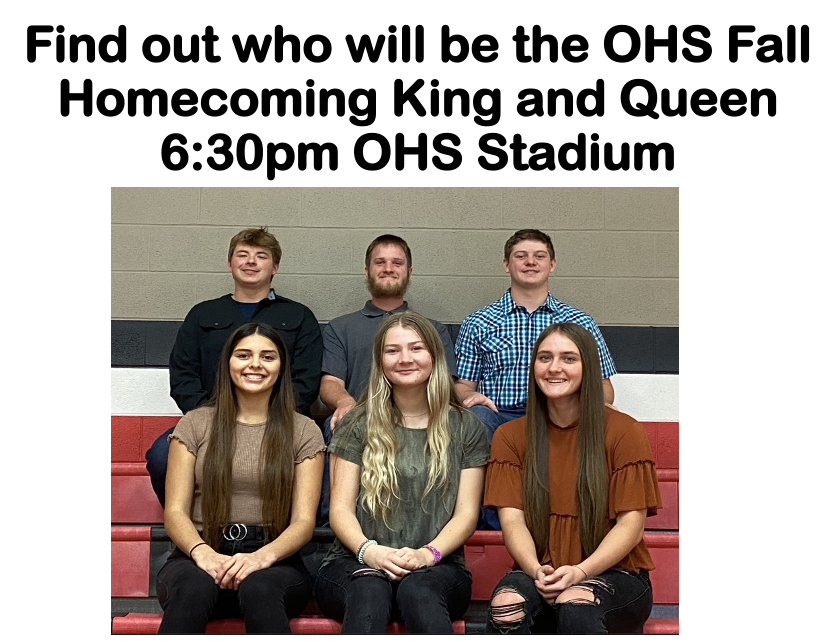 It's a great night for Oxford Football! #gocats