The kids are ready to get a "jumpstart" for the school year!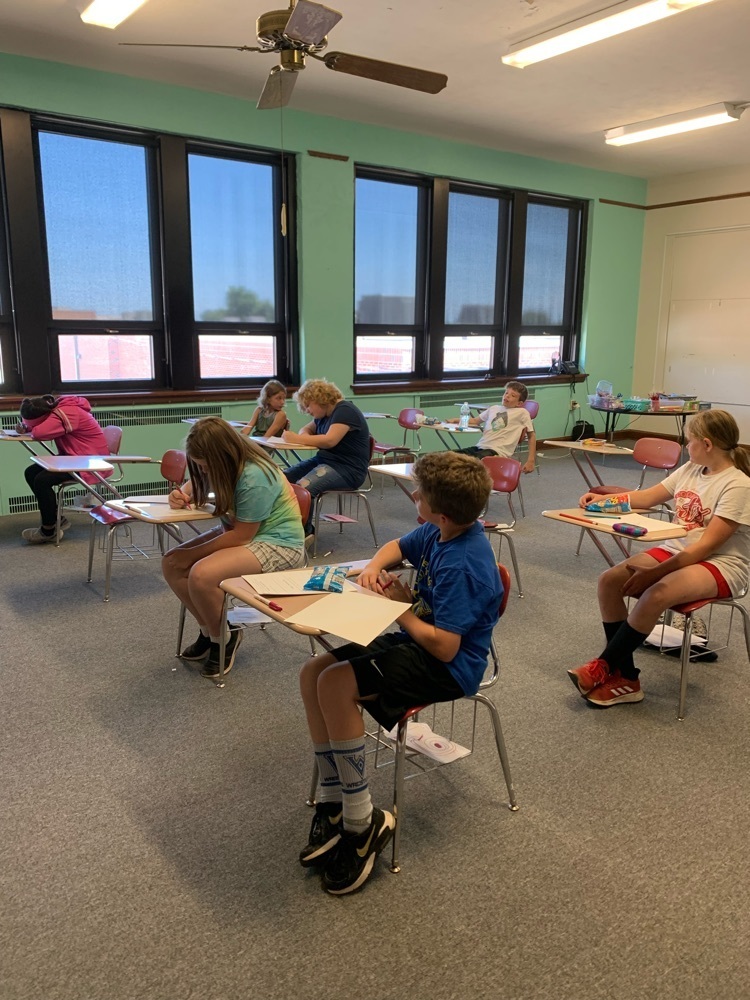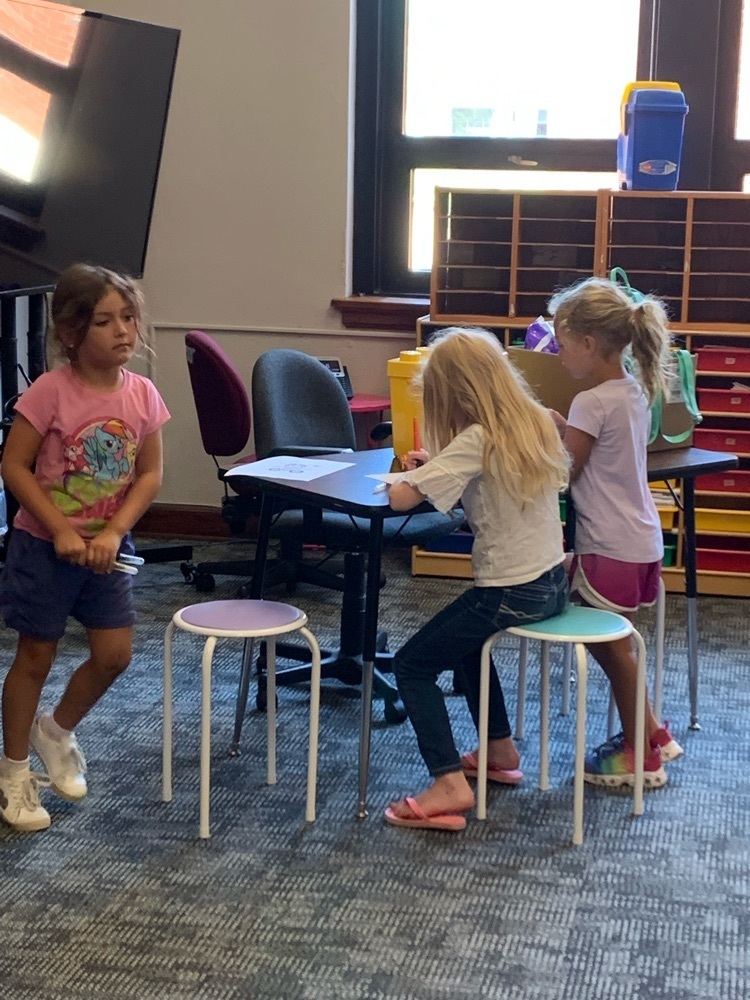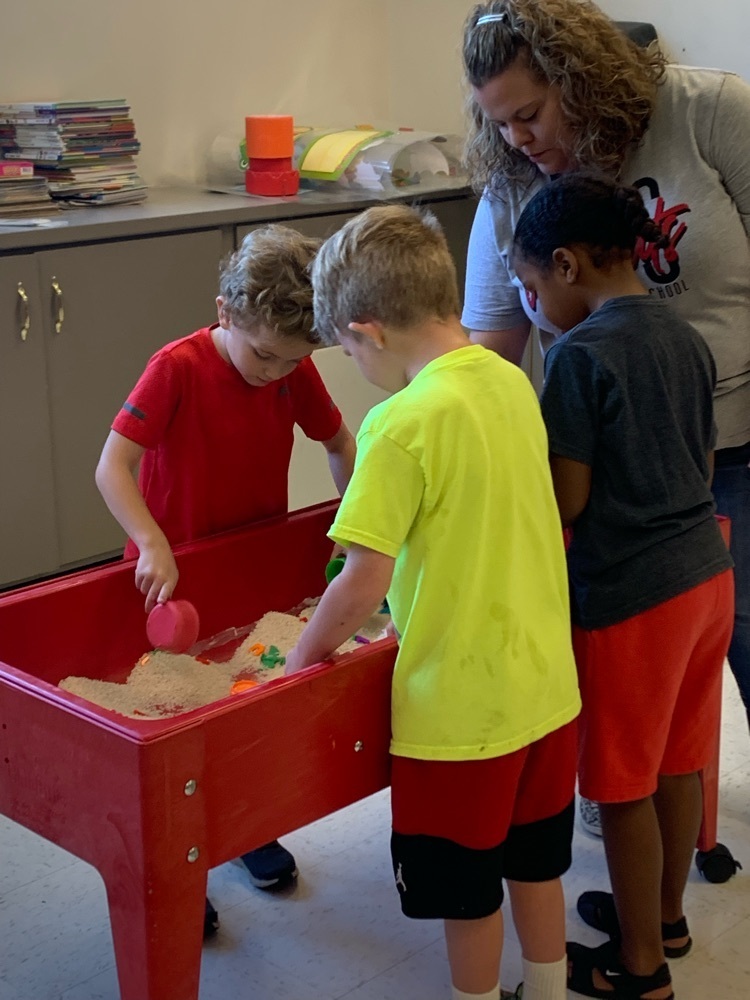 Getting a "jumpstart" on the school year!! It's AWESOME to have kids in the building!!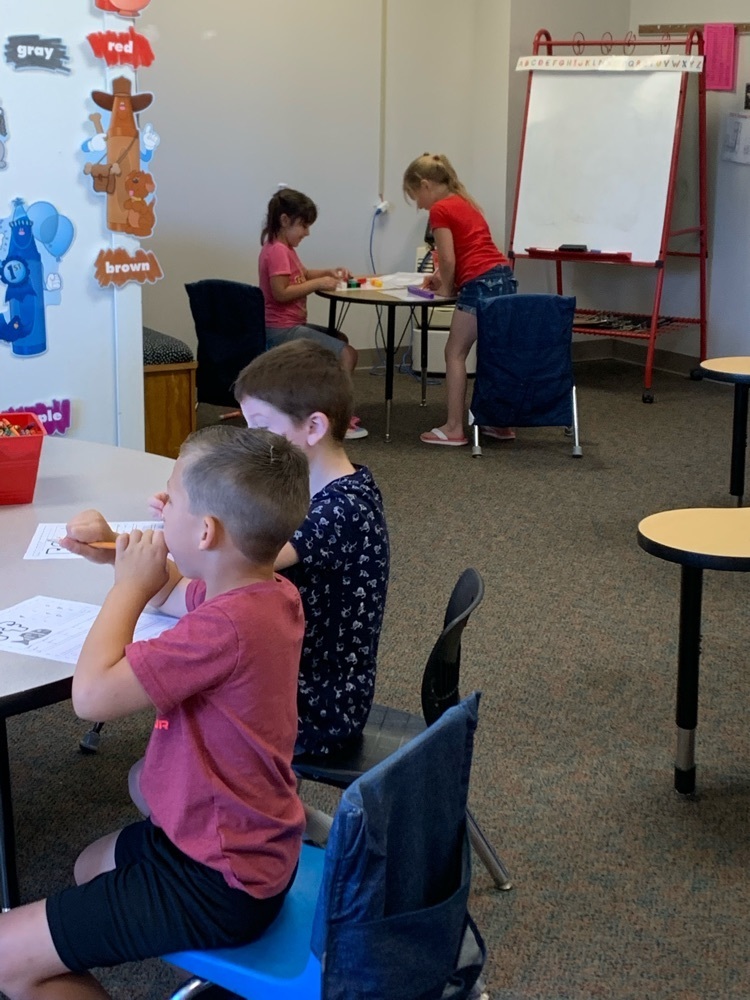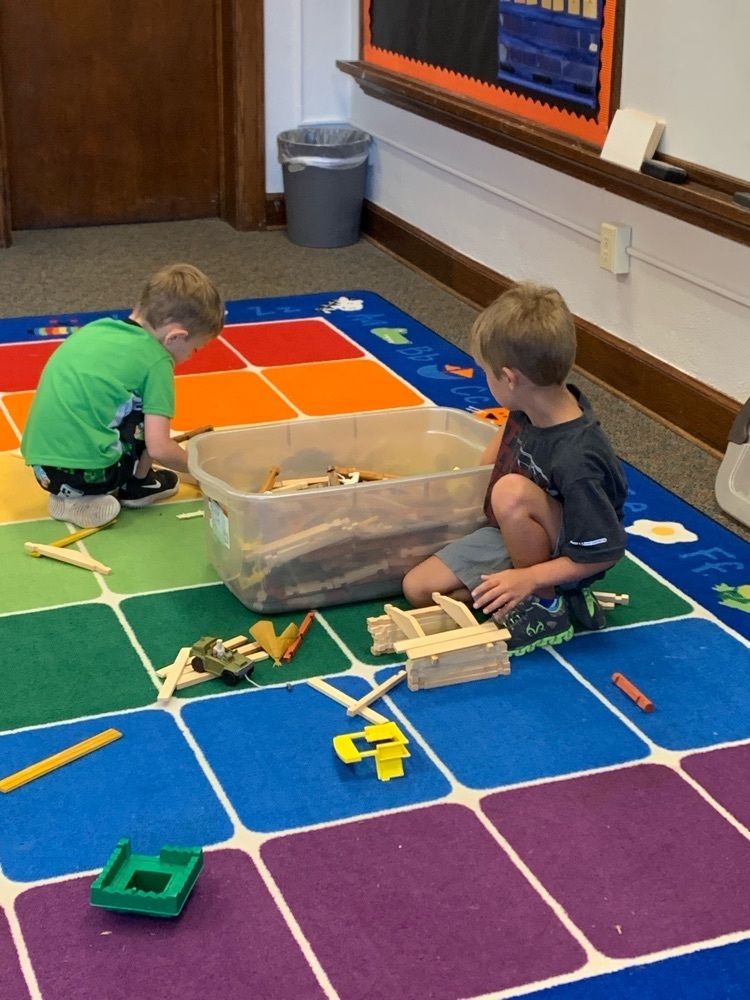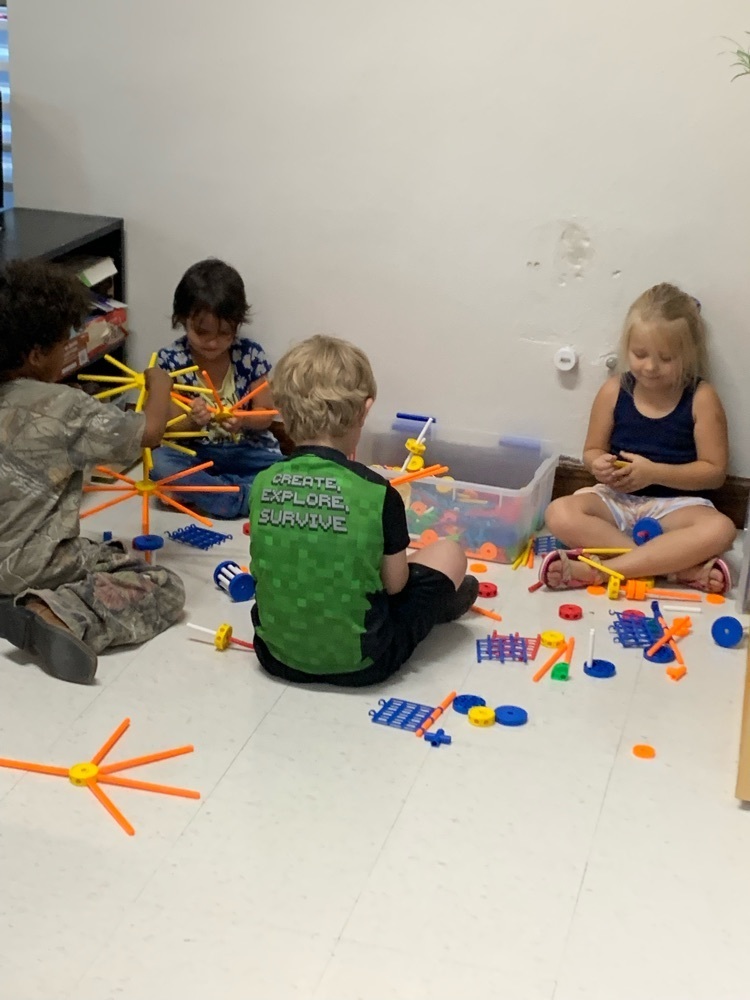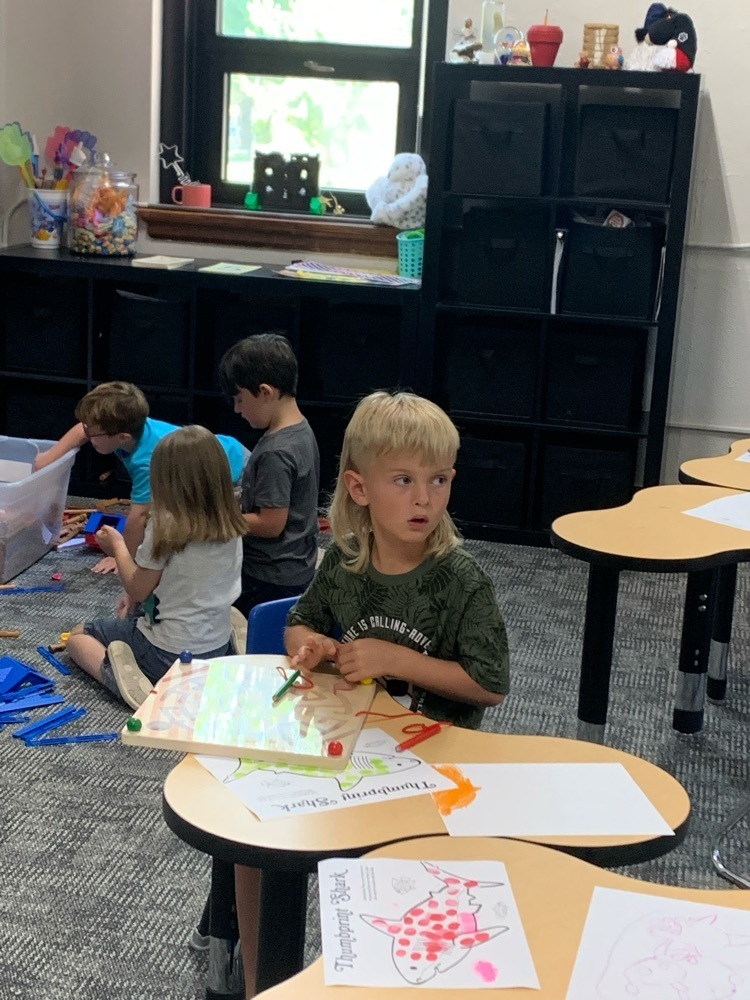 Do you know a family looking for a great virtual school option for the 21-22 school year? Oxford Online may be the perfect fit. Pre-Enrolling now!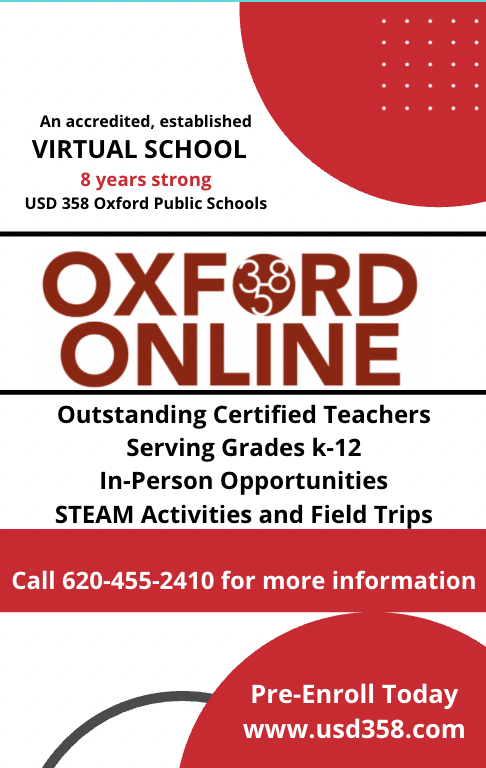 Oxford Schools will host Exploration Place GSK Science in the Summer camp Tuesday,July 27, 9-2 in the Jr High Science room. This camp is open for students in grades 2-6. Sign up soon!

Schedule your birth to 5 year old screenings for July 20th now!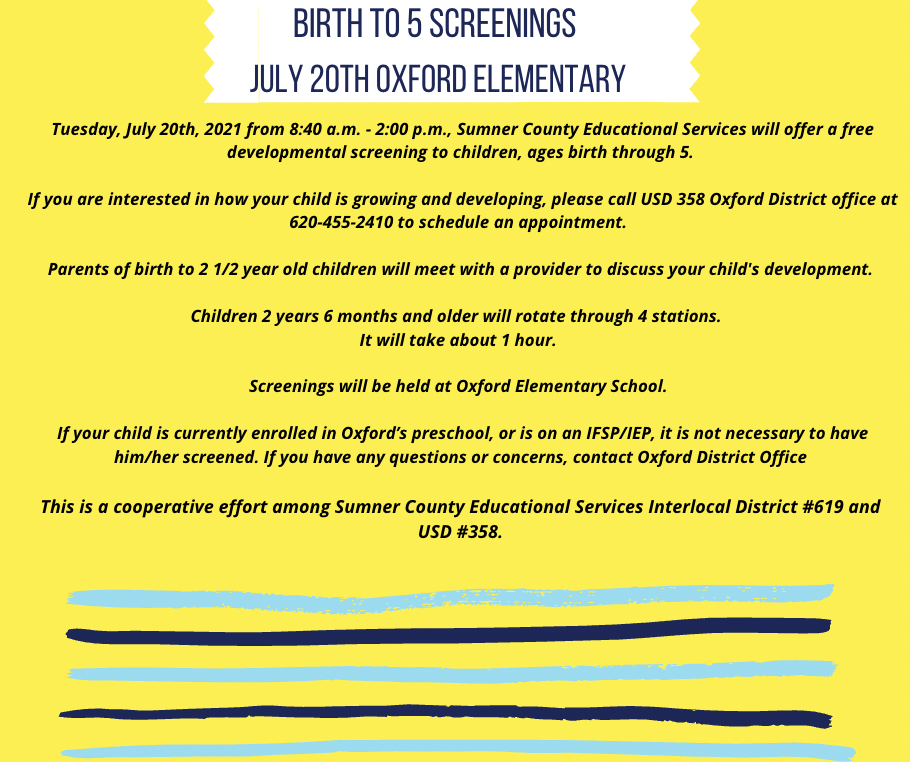 Congratulations Wildcat Athletes!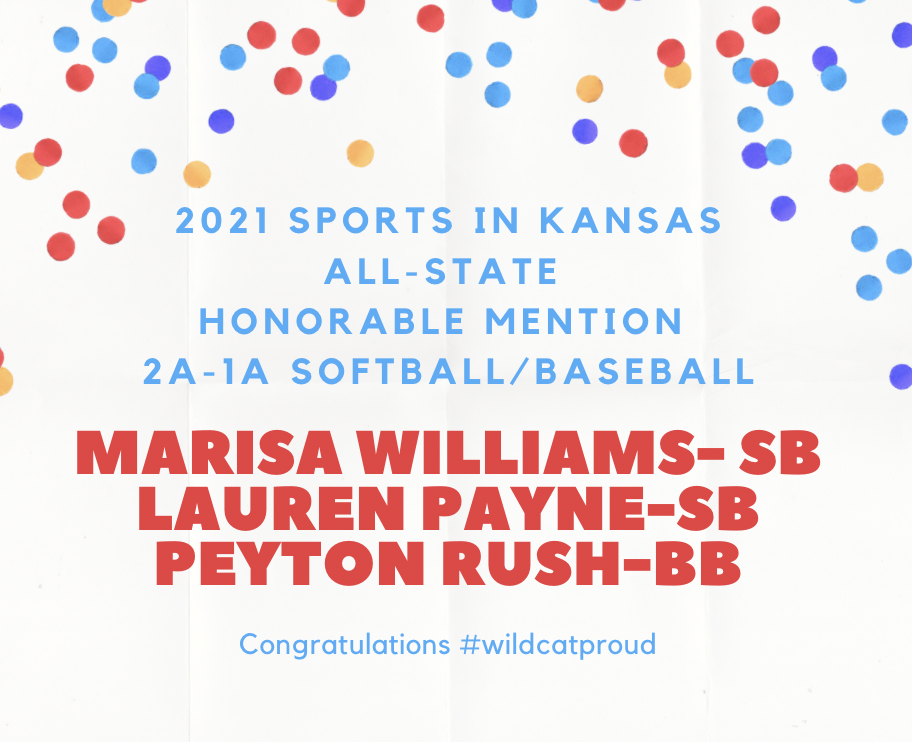 Several patrons have asked about getting a brick to remember the 5/6 building. See the information below. Thank you for your patience during the many projects that have been in progress around the district campus over the last several years. We are almost to the finish line!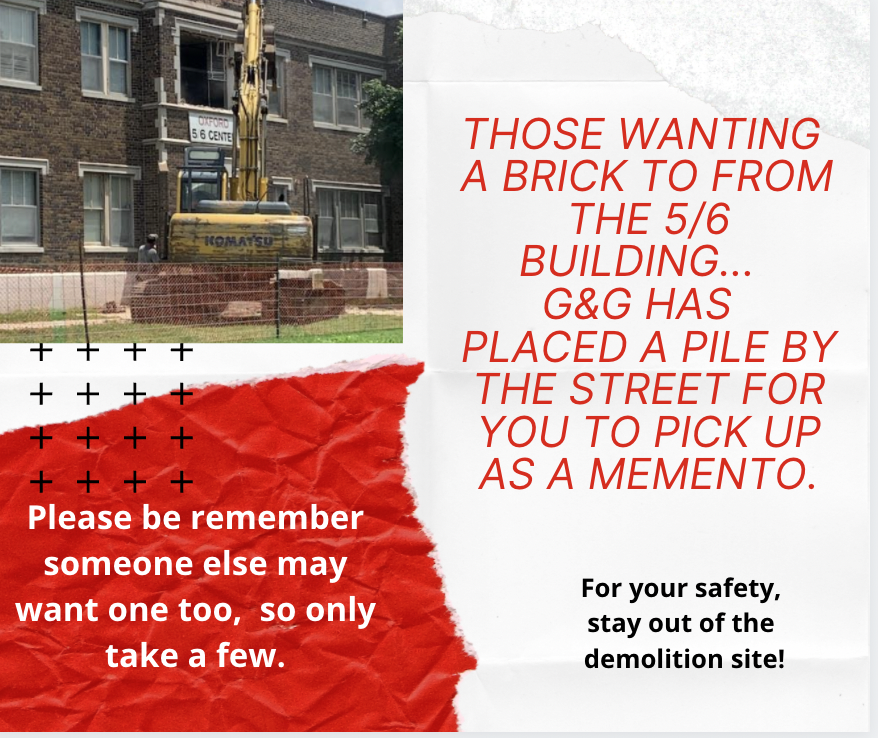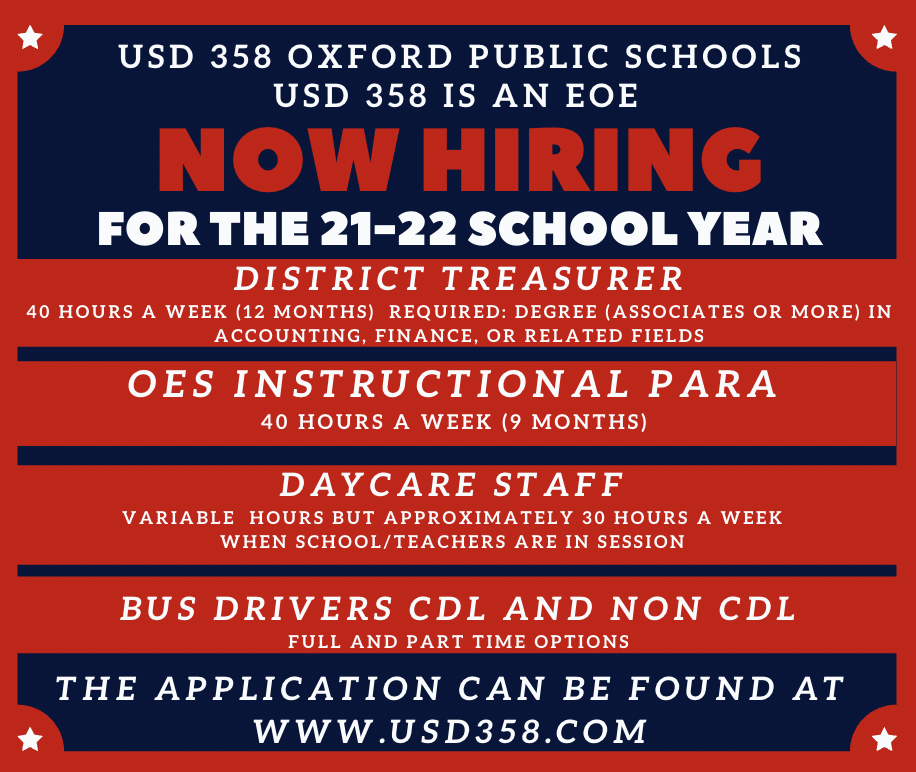 Next week is basketball camp week! Future Cats Camp Grades 1st-5th (Boys and Girls)-June 14-June 16 -8:30 am-9:45 am Location: Old Gym The Program Camp-Grades 6th-12 (Boys only)-June 14-June 17th 10:00 am-Noon-Location: New Gym If you haven't registered yet, that's okay! Same day registration is welcome!!! If you have any questions please contact Coach Green!

More fishing fun! We didn't catch many but a good time was had by all!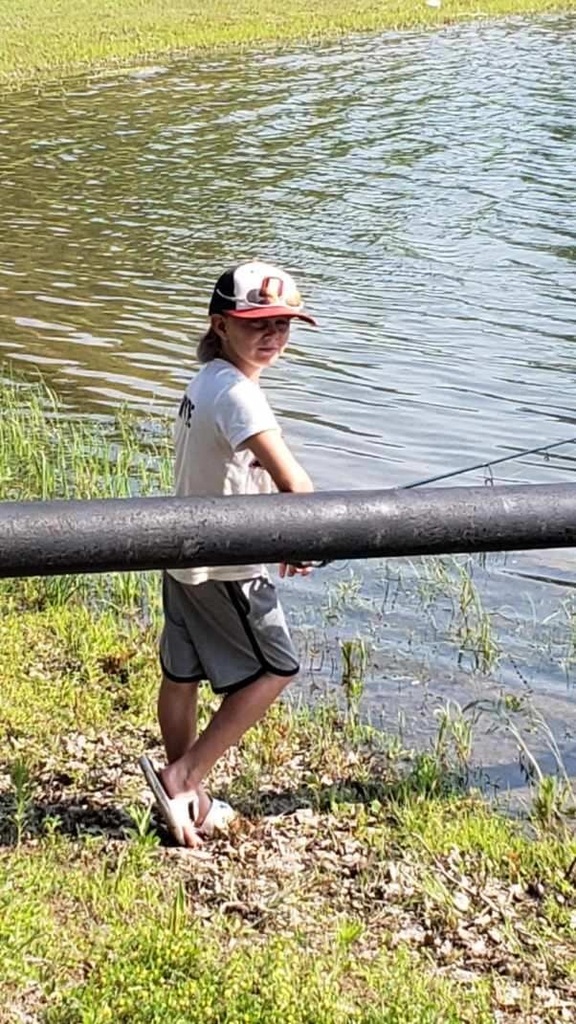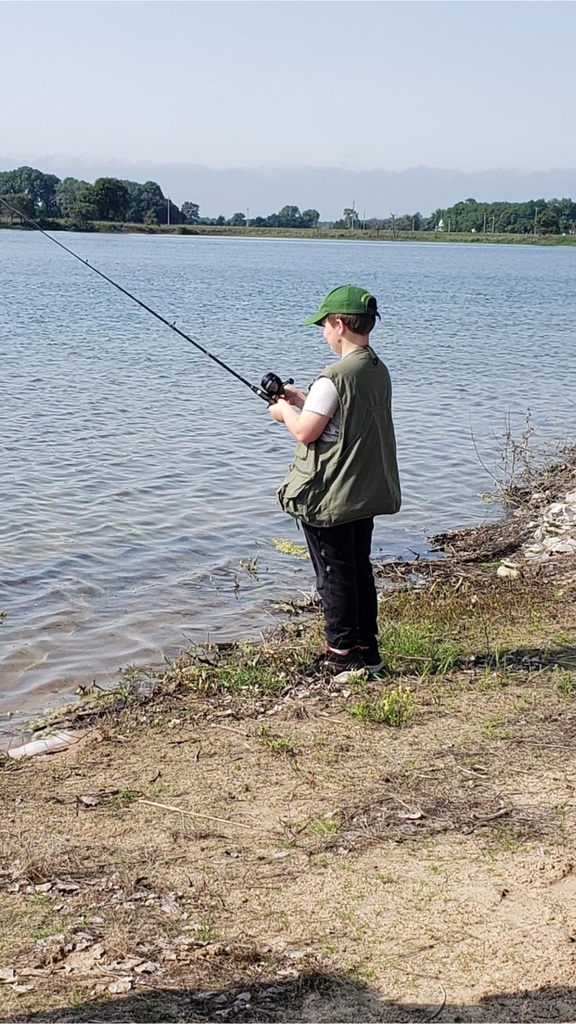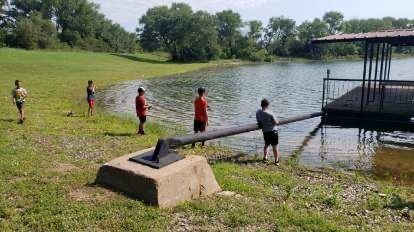 The Wildcat Volleyball Camp starts today! High school camp ( those entering grades 9-12 grade) is from 10am-12pm. Camp for grades 2nd-8th is 1:00-3:00pm.

Worms go with Fishing!!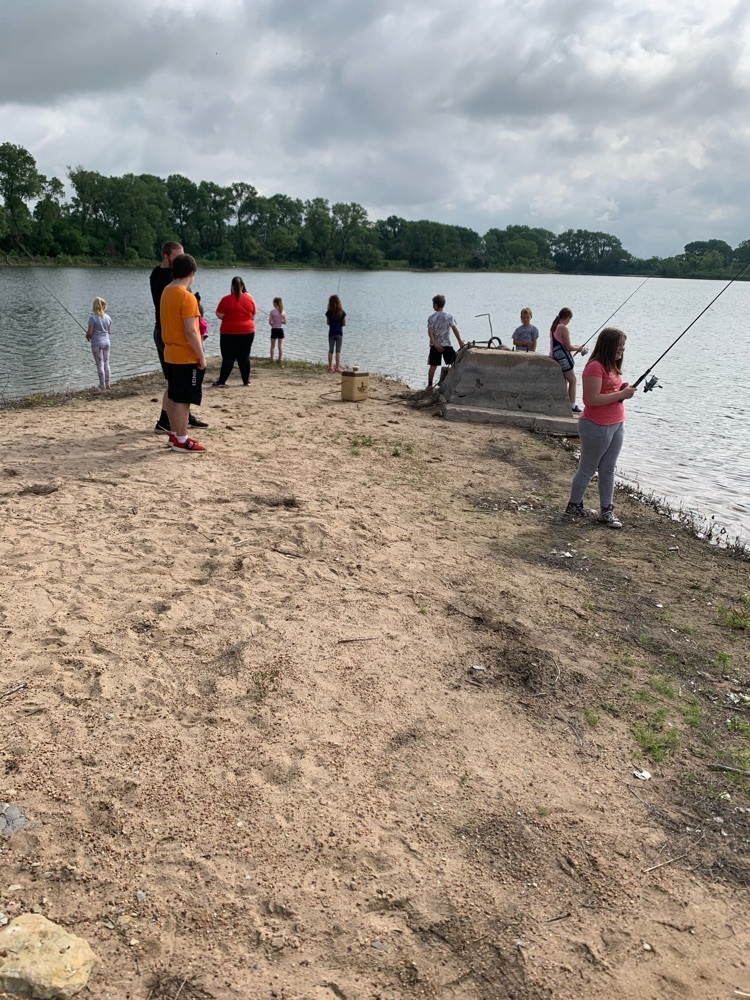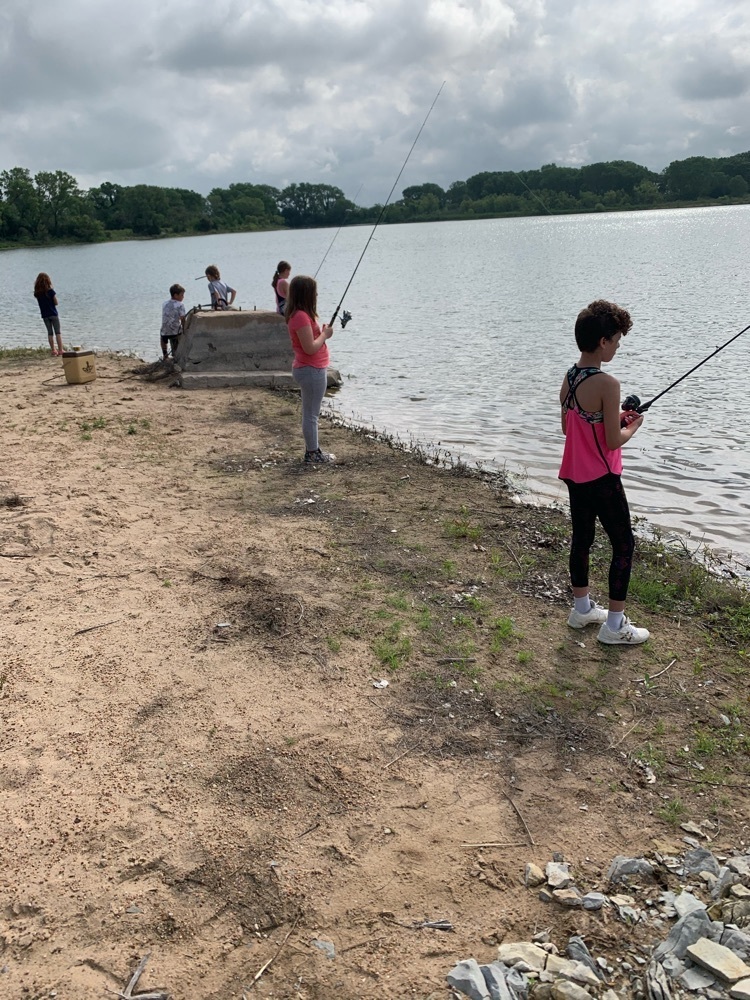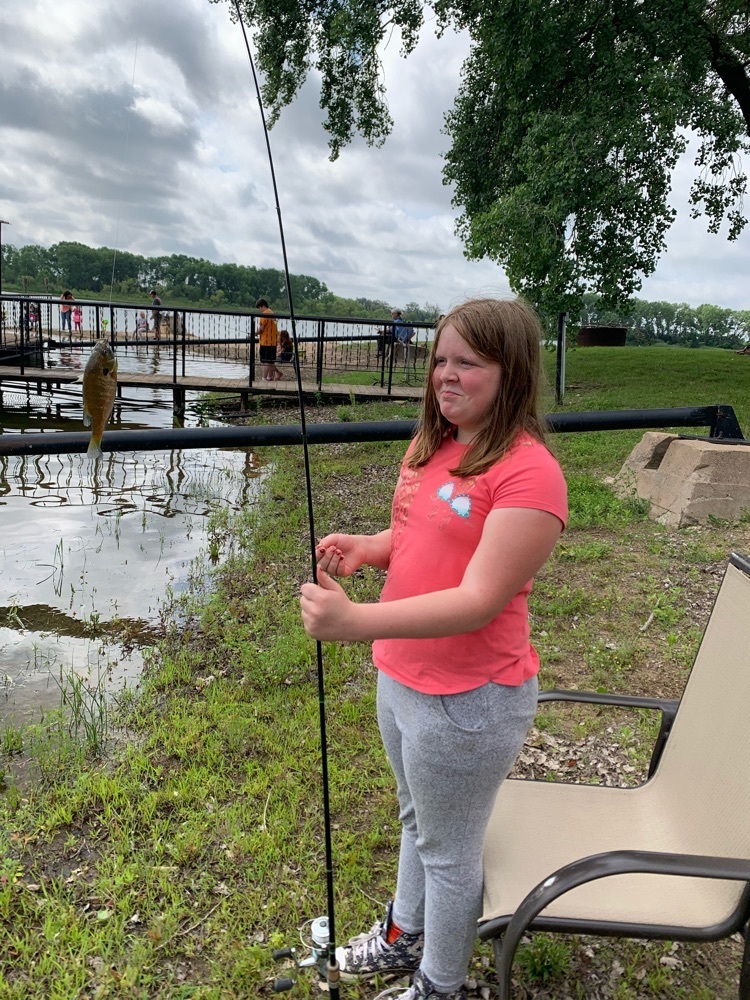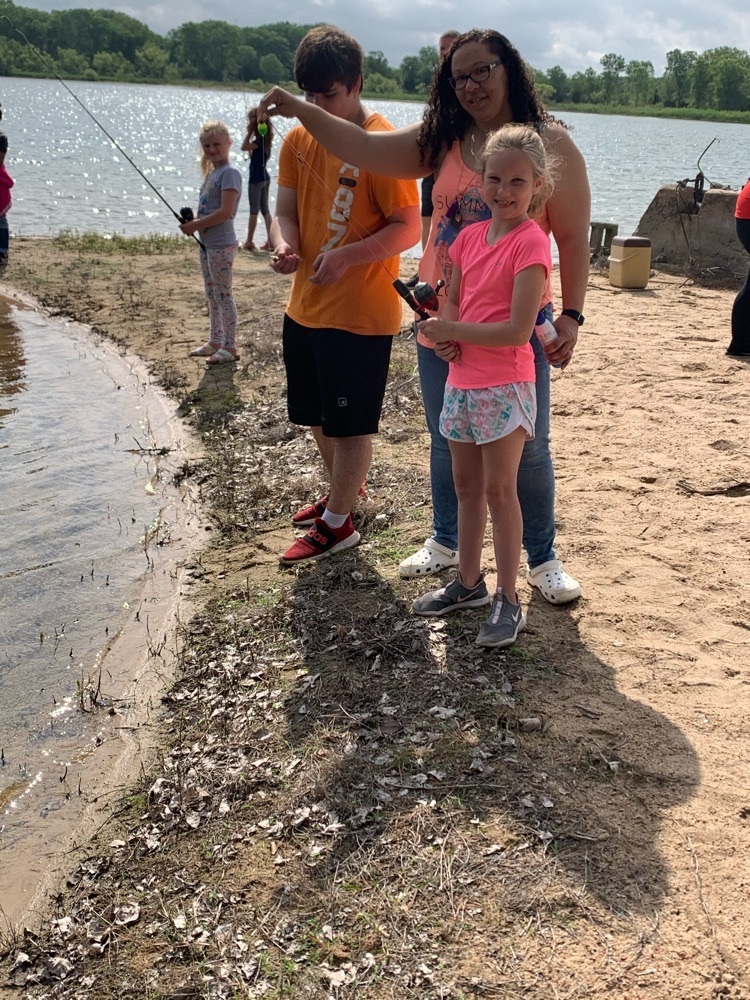 Summer camp activities. Week 1 WORMS! What do you know about worms?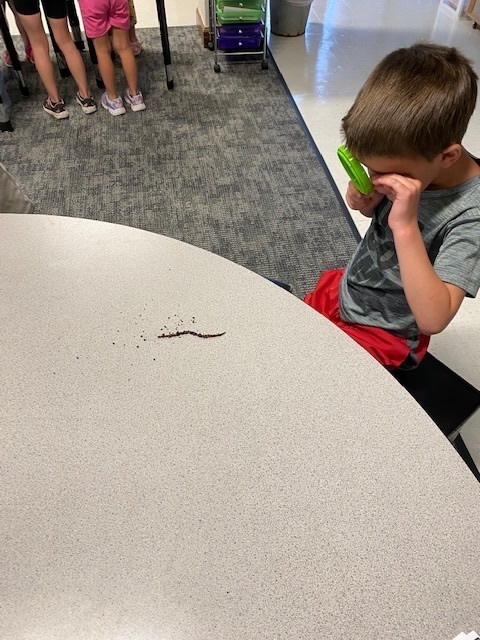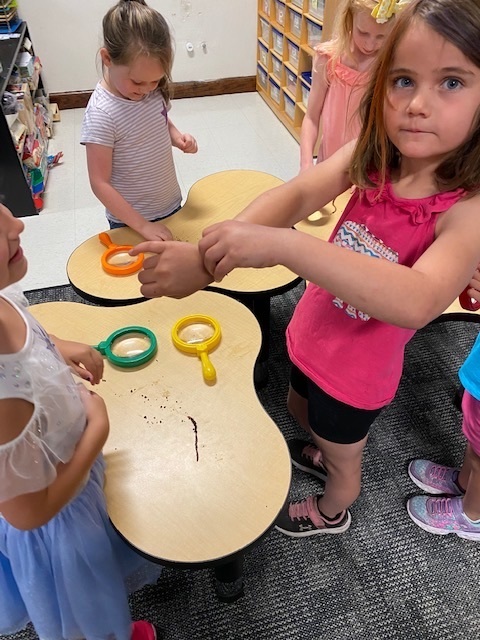 The OHS cheer squad the first in-person residential Cheer camp in Kansas this week! The ladies did great, we are very excited for the upcoming year!!!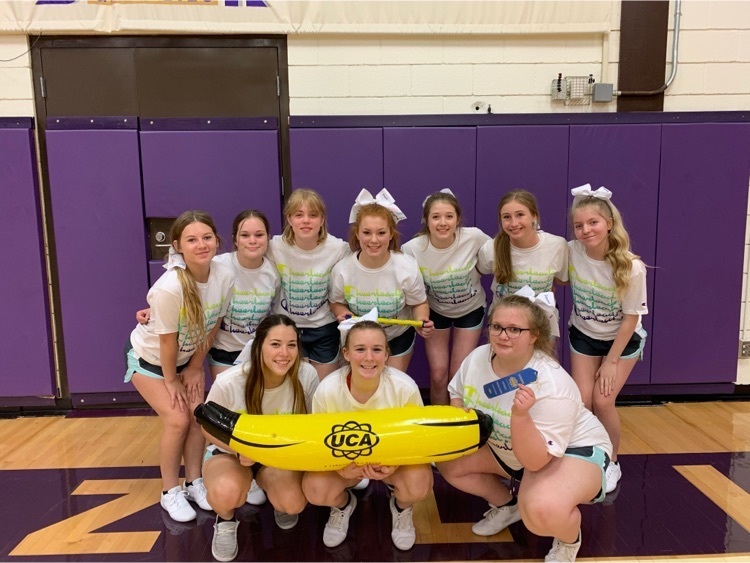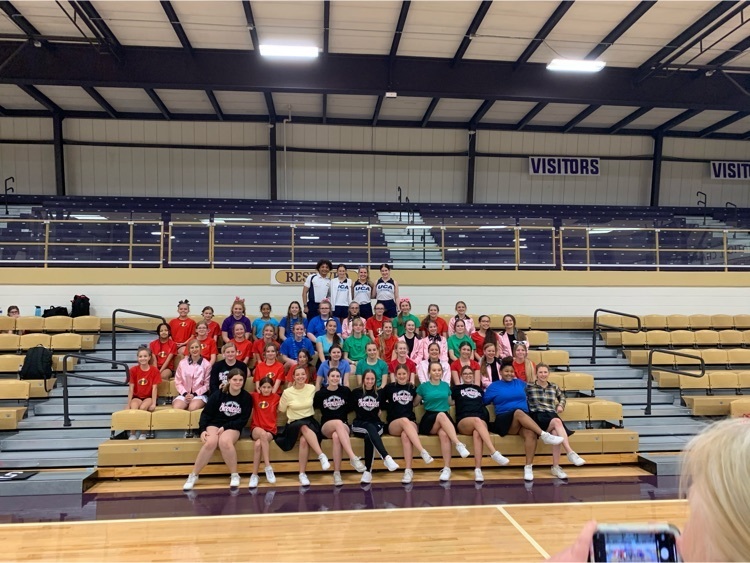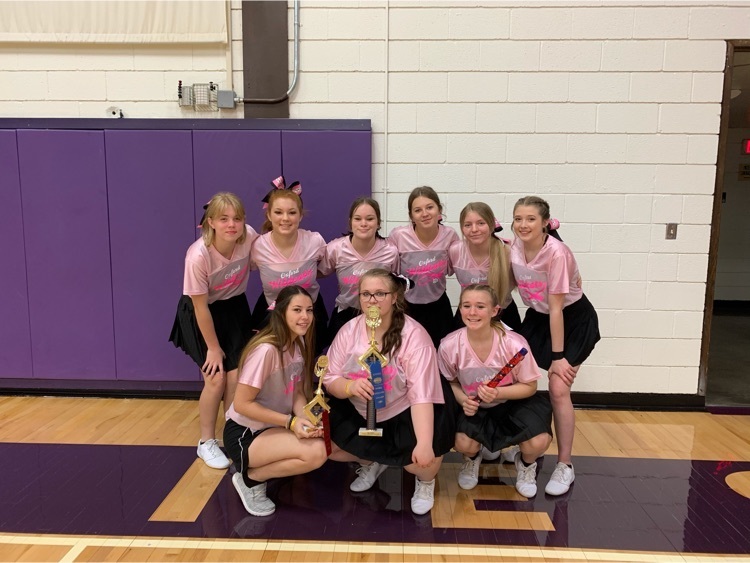 Three WILDCATS ARE HEADED TO STATE! Congratulations to CJ Walker, Colin Whitson, and Magdalena Gardea for qualifying for the State Track Meet at Regionals today. Good luck next week at WSU! #statebound2021 #wildcatpride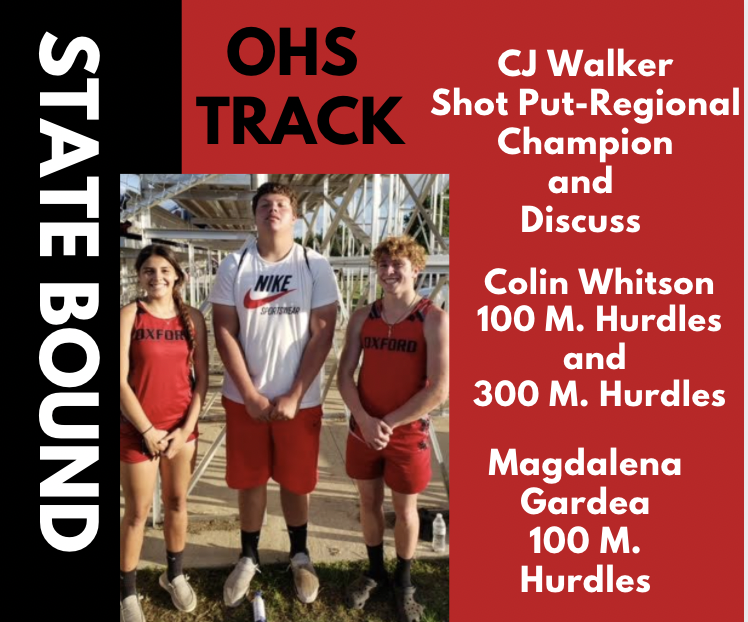 Softball has been moved to Central/Burden. The Oxford vs. Belle Plaine game will begin after the first game is finished.

Regional Softball games at Sedan are currently on hold. The fields at Sedan are too wet and the tournament director is looking for another town/field to move games . Once we know more it will be posted.

Thursday, we will celebrate the retirements of Shelly Graves, Kathy Sutton and Glendon Epp. We invite friends, family, and community members to stop by to wish them well.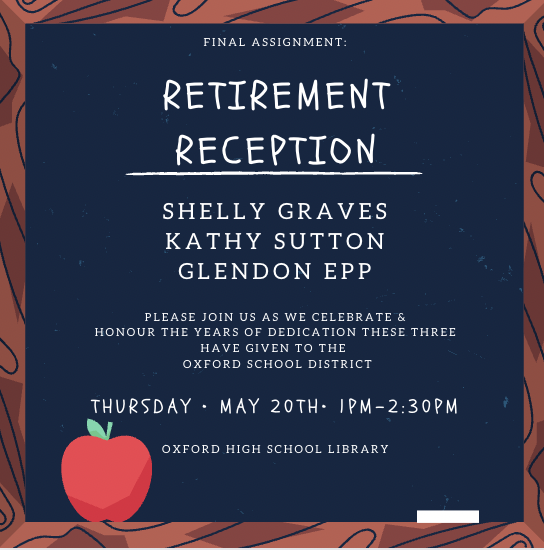 Regional Baseball and Softball play in Sedan today. Admission is $6. Good luck to the WILDCAT NATION. #roadtostate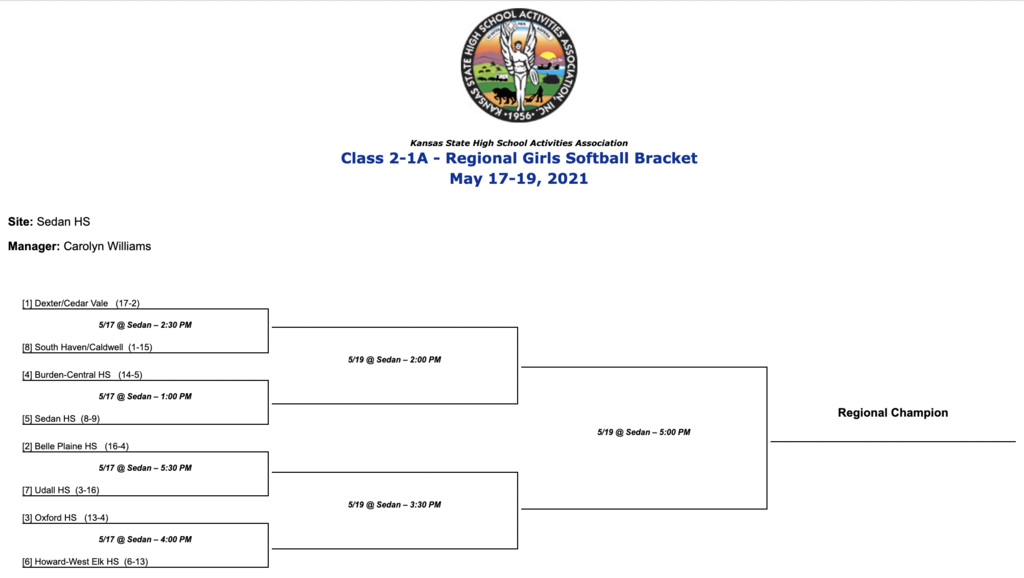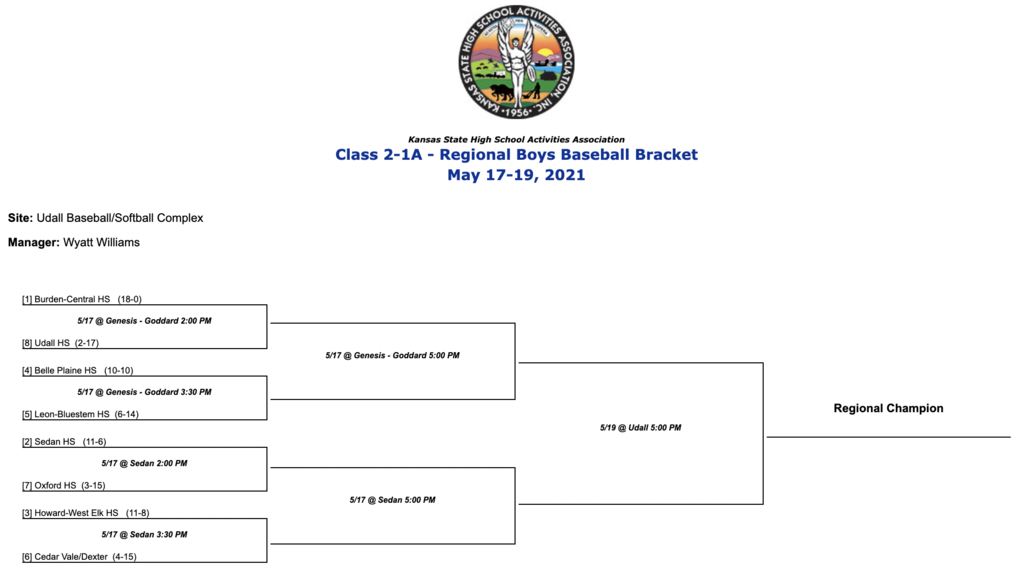 Regional Baseball and Softball play in Sedan today. Admission is $6. Good luck to the WILDCAT NATION. #roadtostate