September 17, 1787, the delegates to the Constitutional Convention met for the last time to sign the document. As a result, September 17th has been designated as Constitution Day. Today, several Oxford classes took time to learn more about the U.S Constitution.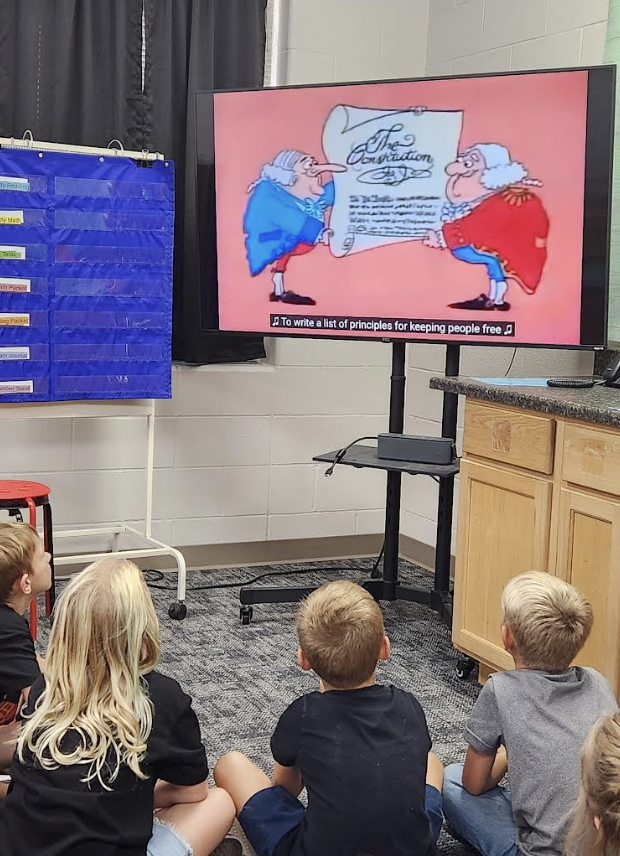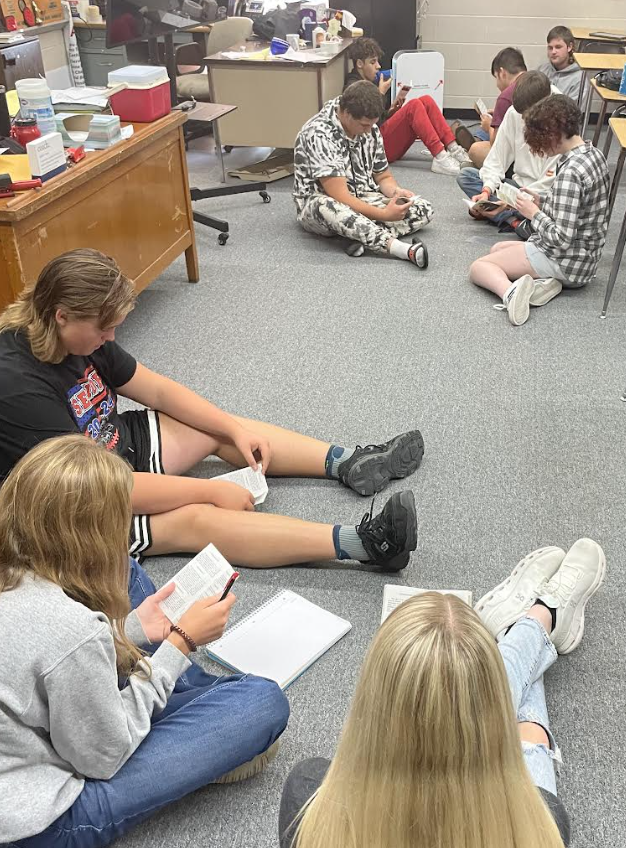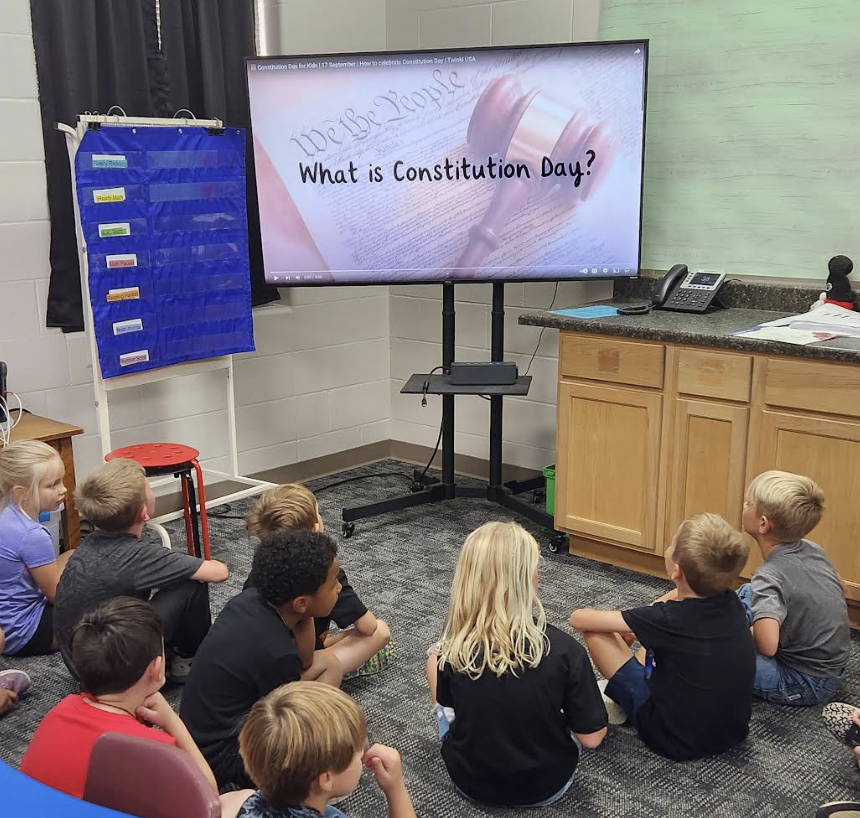 The OHS JV football team beat Cedar Vale/Dexter 36-26. Way to go Wildcats!

Congratulations to our September Students of the Month: Kale Moberly, Thomas Bridgewater, and Connor Commerford! This month teachers nominated students who exhibit Respect to all!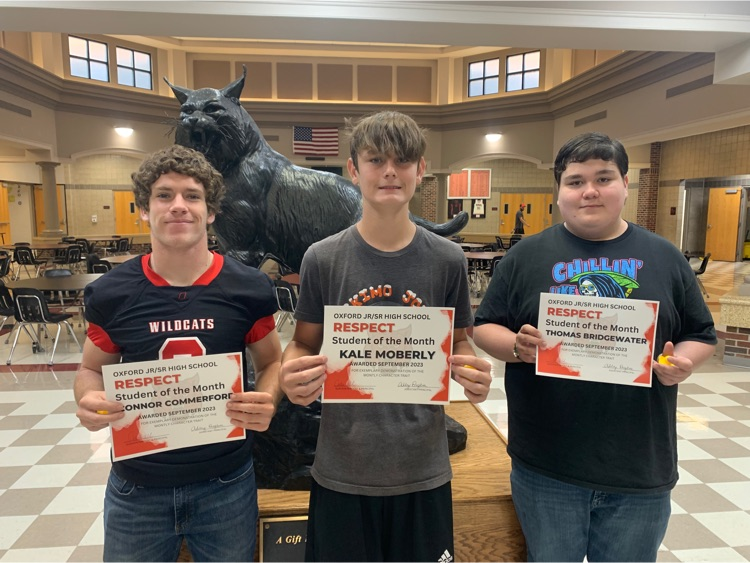 Oxford FFA Officers; Lindy (President), Eva (Vice-President), Connor (Secretary), Logan (Treasurer), and Emily (Reporter) with Ag. Teacher/ FFA Sponsor, Annie Humbolt, presented to the USD 358 BOE tonight. #Oxfordproud #PremierNationalSemifinalist @KSFFA @nationalFFA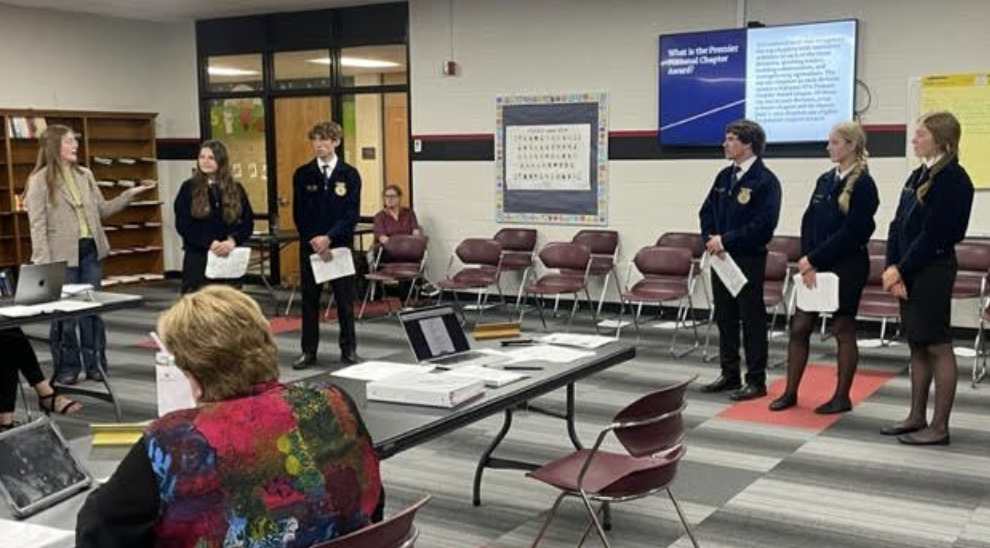 The Oxford Wildcats have a full slate of activities this week!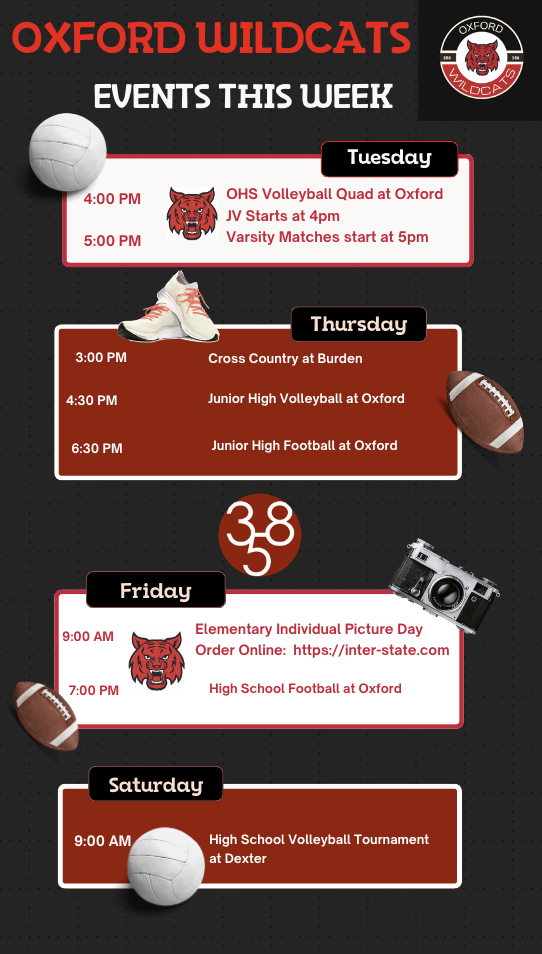 OHS JV football will play West Elk Monday night at 6pm. Come out and cheer on the Cats.

It's a beautiful morning for an Oxford Watermelon Feed Parade. Come out see the Wildcats participating in the parade; the Oxford 7-12 grade band, 7-12 football team, JH volleyball, FFA , Miss Oxford, Miss Geuda Springs, just to name a few.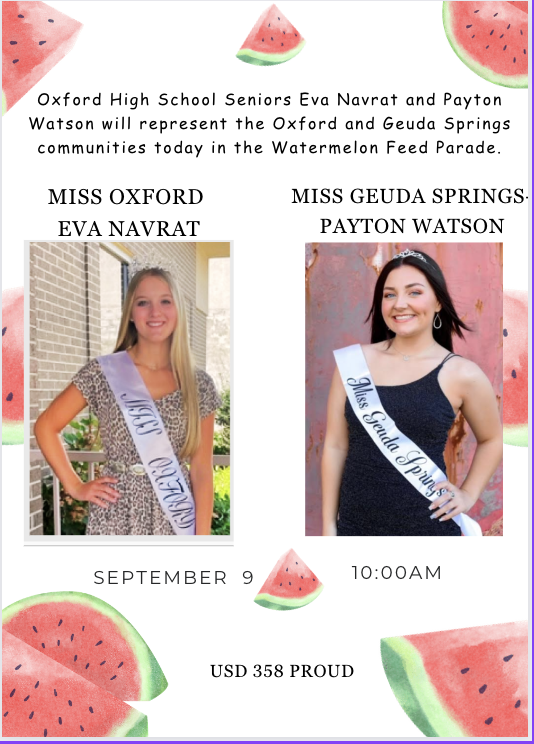 The Oxford Cross Country team is in Wellington this morning. The high school race starts at 8:15am, followed by middle school at 9:30am. Have a great race and good luck!

What a great morning for a team breakfast. The OHS football team is in West Elk tonight for game 2 of the season. GOOD LUCK! #Oneoxford #teamoverme #Wildcats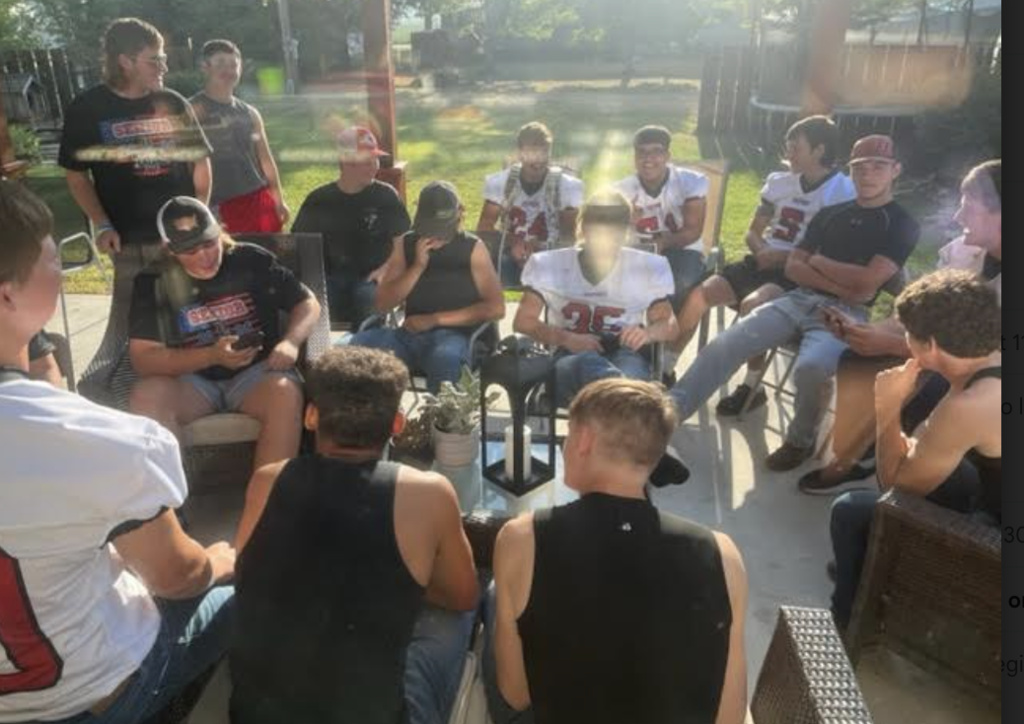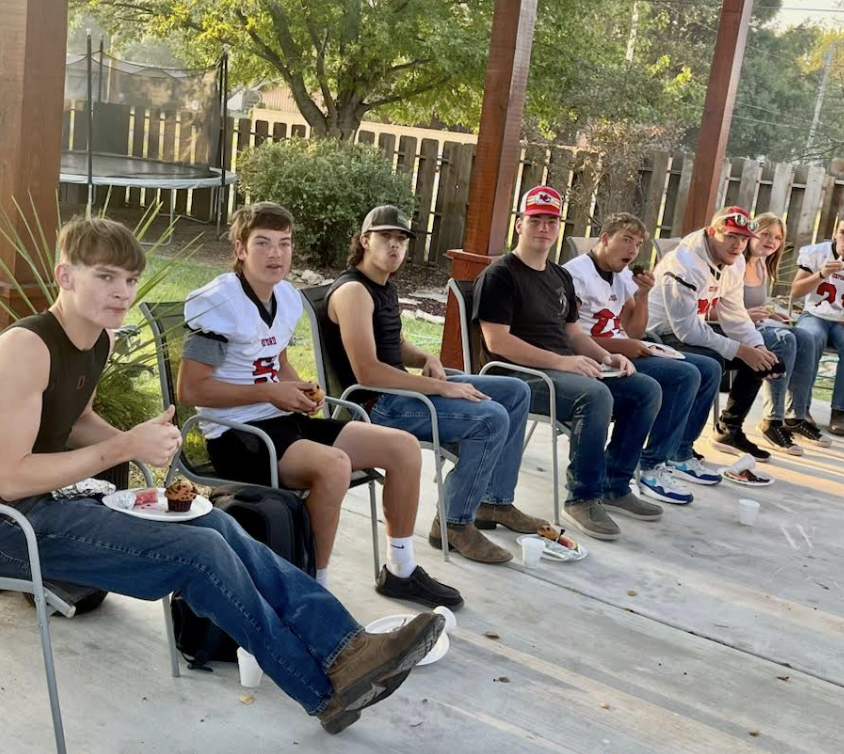 Oxford's Parents as Teachers (PAT) organization is gearing up to start Books with Babies at the Oxford Library. This is a free activity open to all families with children 0-4 years old. Contact the PAT teacher, Sharon Hooker for more information or to schedule a screening.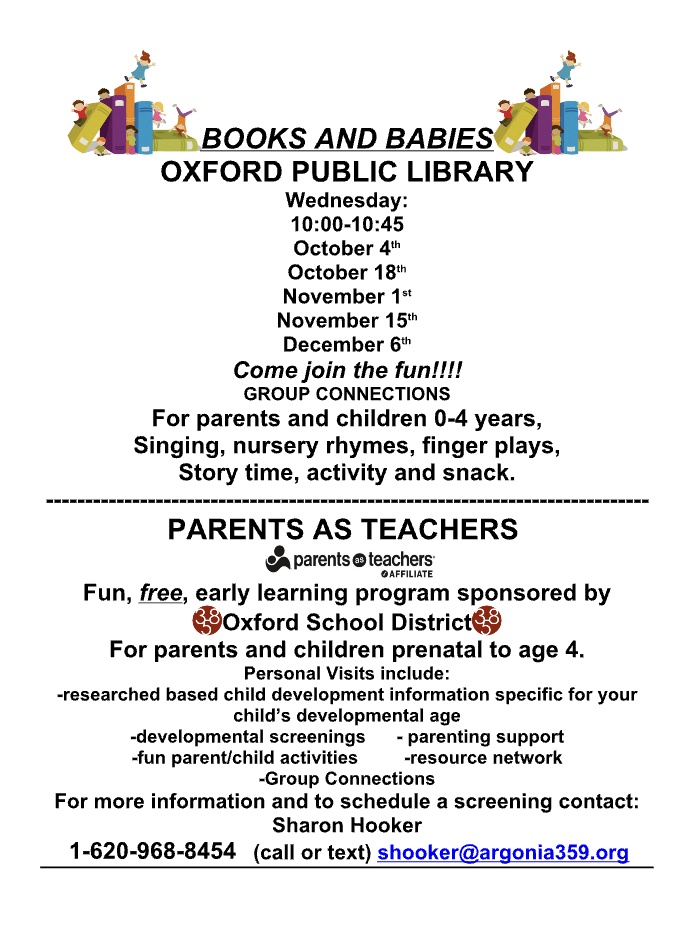 Oxford Jr./Sr. High School picture day is Thursday, Sept. 7th. Fall sports pictures for volleyball, football, cheer, and cross country will also be taken. Senior graduation panel pictures are also part of the schedule for tomorrow. Here is the link to order sports or individual pictures online: (Elementary picture day is Sept. 15th)
September is Attendance Awareness Month! Research shows that missing 10 percent of the school year negatively affects a student's academic performance. That's just two days a month and is known as chronic absenteeism. #showinguptogether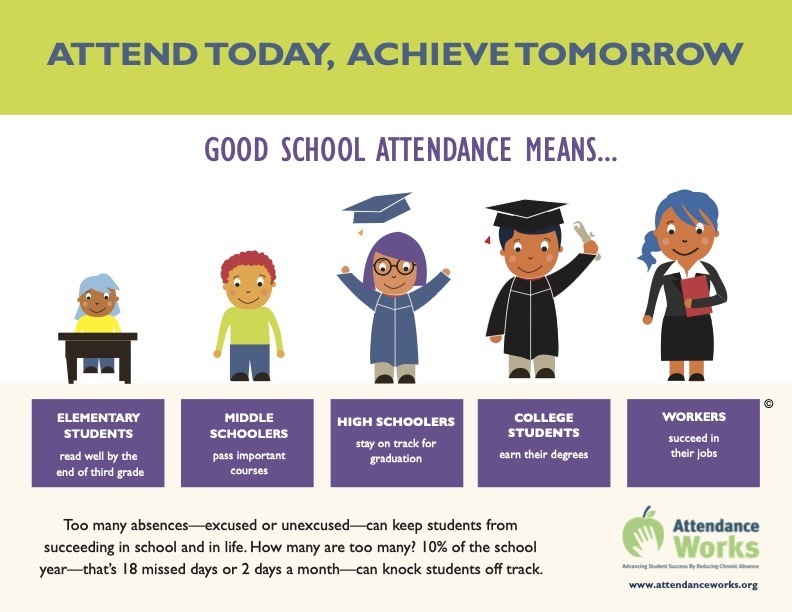 Oxford does not have school Monday, September 4th in observation of Labor Day.

Tonight is a great night for Friday Night Lights! Come support the Wildcats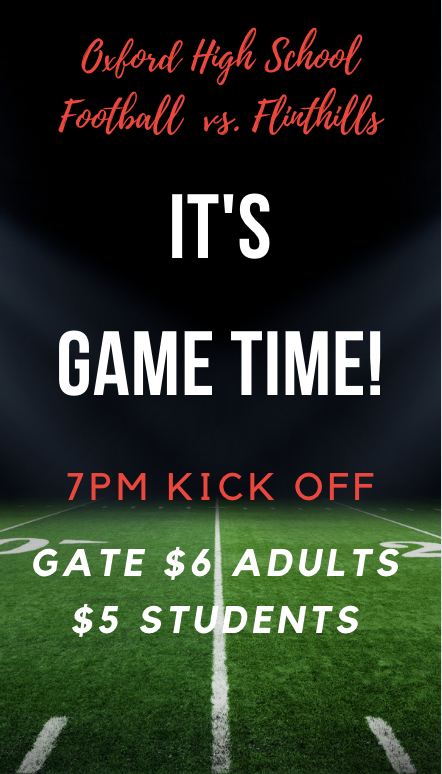 The OHS JV football team plays at Flinthills on Monday, Sept. 4th. The game time has been moved to 7pm due to forecasted temperatures.

Tonight is a big first night for the Wildcat Cross Country team as they head to Pretty Prairie. Also tonight, junior high volleyball and junior high football go to Central Burden for their first competition of the season. Good luck to all Oxford athletes and coaches.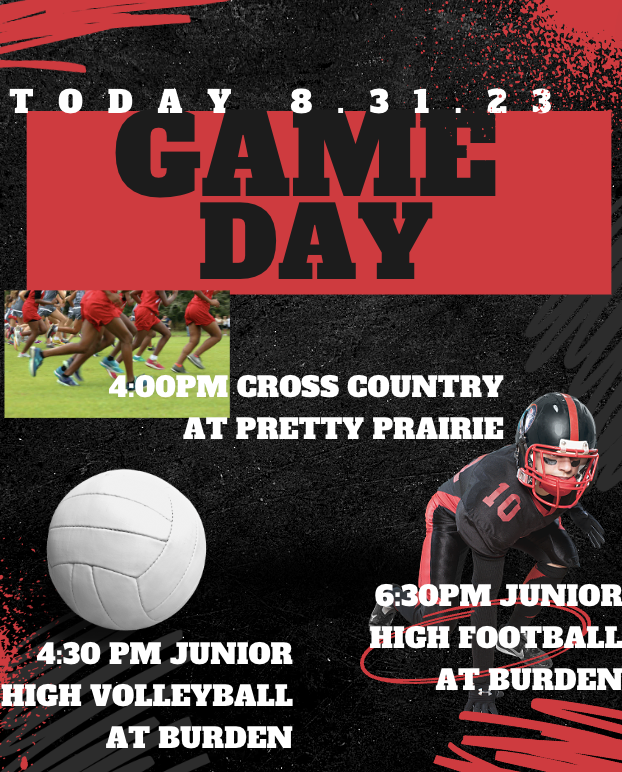 The OHS volleyball team will play at home tomorrow, Tuesday, August 29th. Matches start at 4pm. The Wildcats are hosting CVD, South Barber, and Ark City Christian . Good luck ladies.

The Oxford High School volleyball team celebrated with a team dinner tonight as they prepare for their season opener tomorrow night at home. Come support the Wildcats!

It will be a busy week! Elementary students will be swimming, OHS volleyball starts their season at home on Tuesday. Junior High volleyball and football head to Burden Thursday, Cross Country will run at Pretty Prairie Thursday, and the OHS Football team plays at home Friday.