Don't forget- NO SCHOOL MONDAY!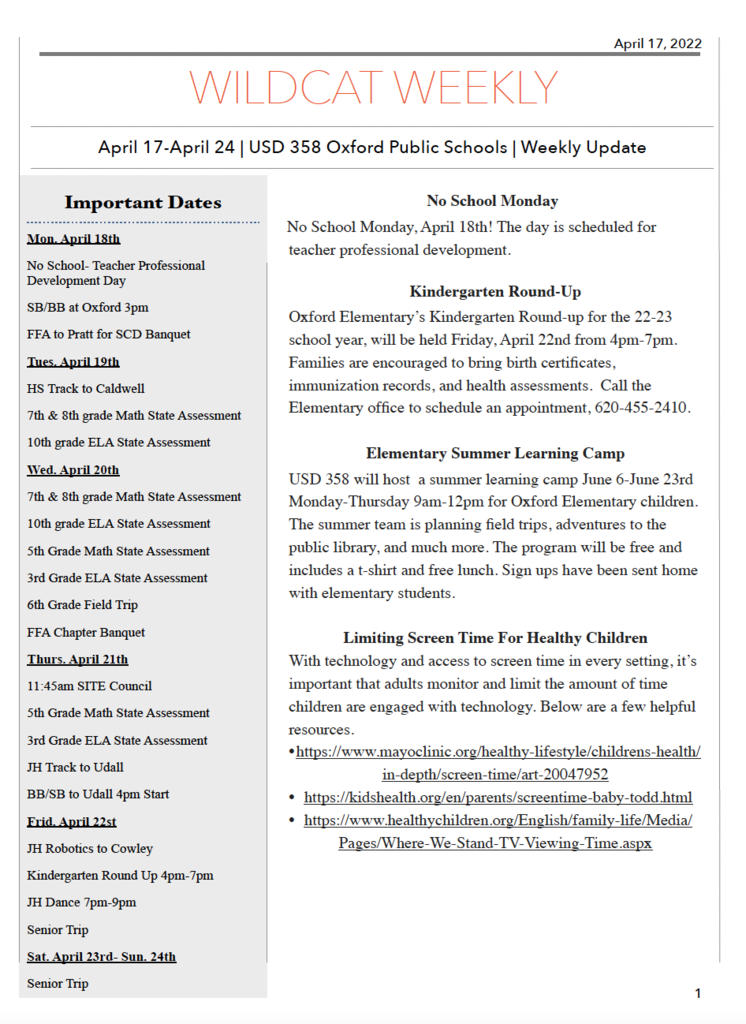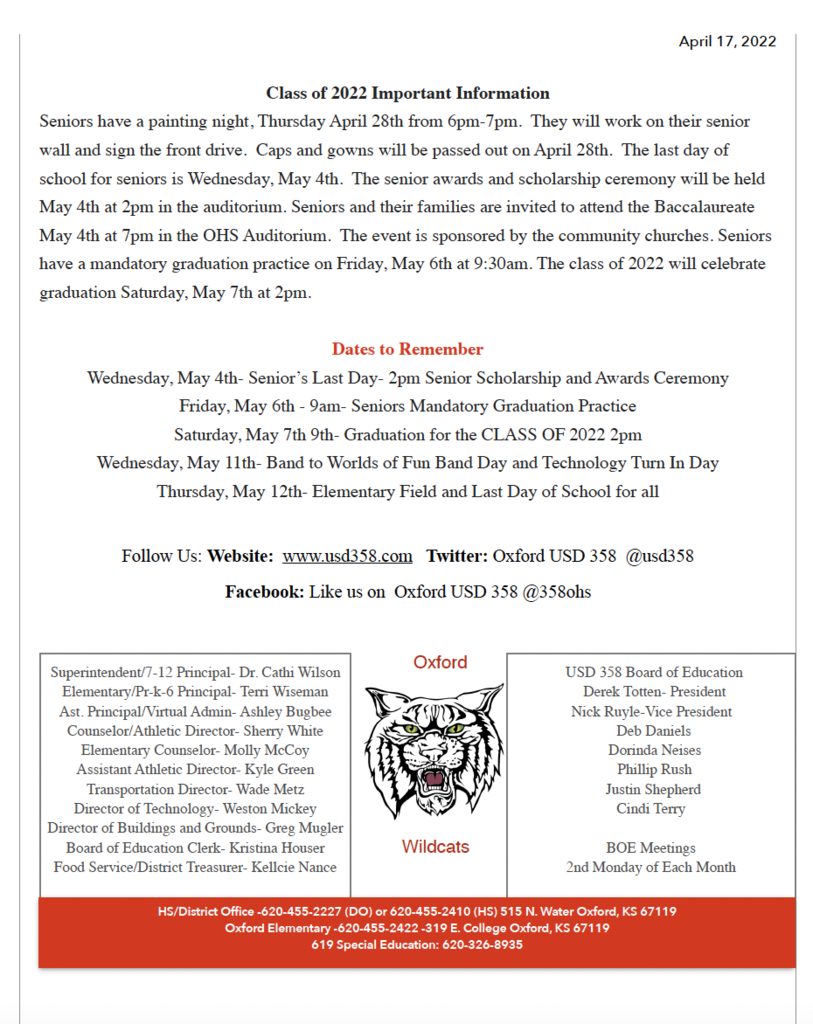 Enjoy your week ,and stay up to date with USD 358 by reading the Wildcat Weekly.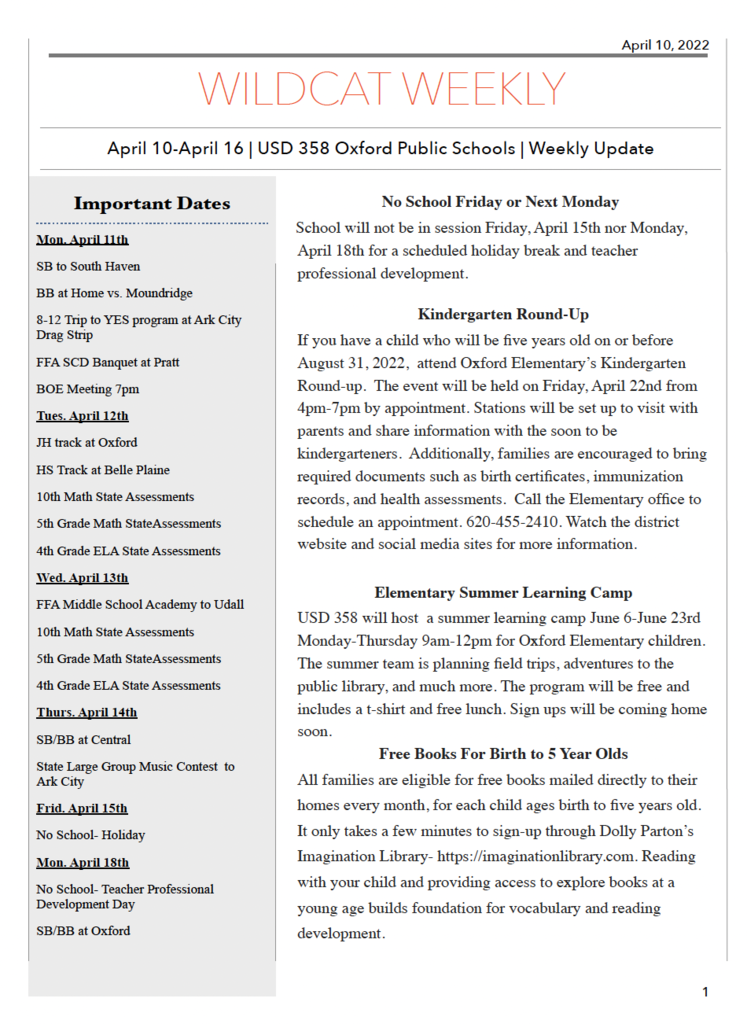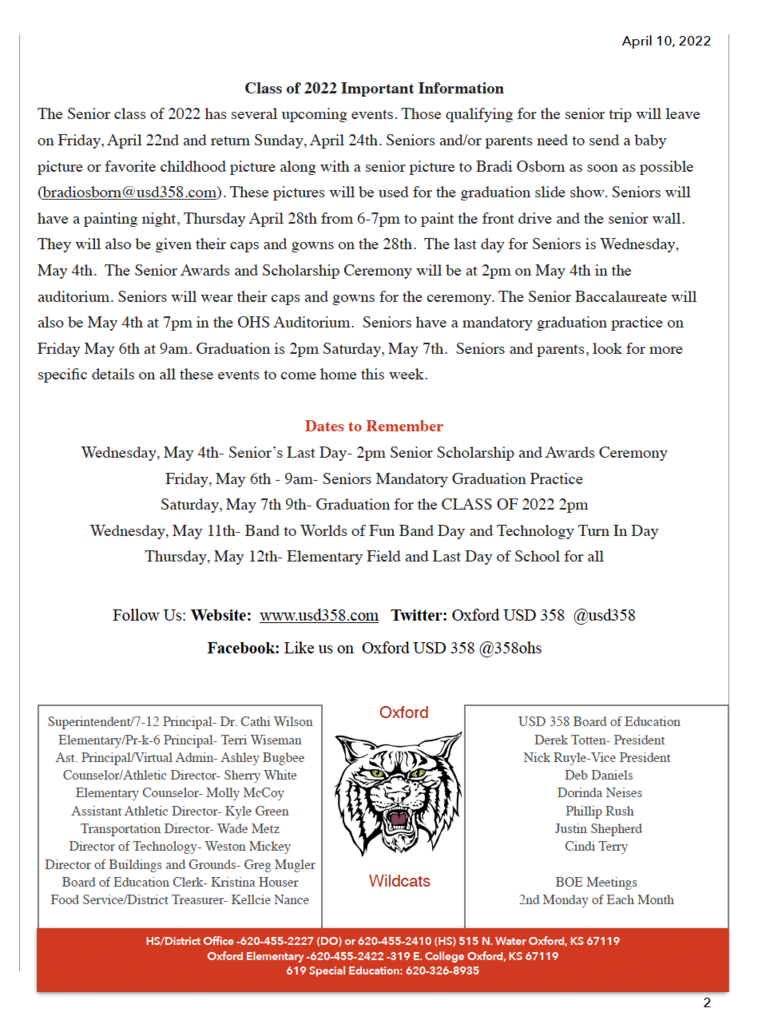 OHS is proud of both Magdalena and Peyton for their recognition in the ALL-State Team lists.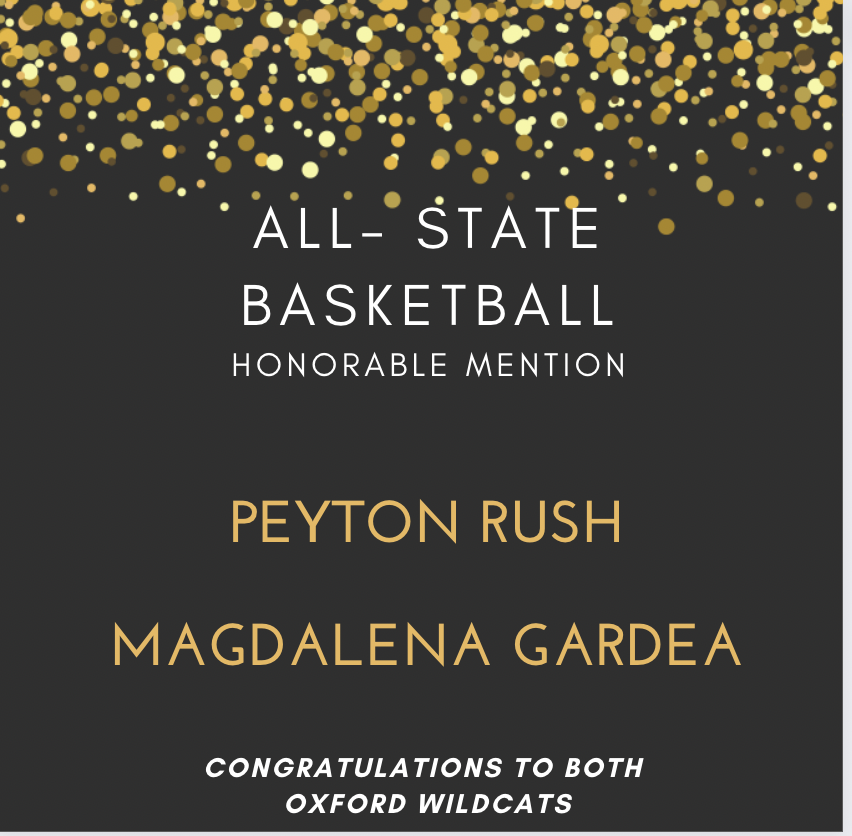 Calling all soon to be KINDERGARTENERS; Oxford Elementary will have a night for those students eligible to enter kindergarten for the 22-23 school year on Friday, April 22nd from 4-7pm. Be on the lookout for more information on how to register for the event.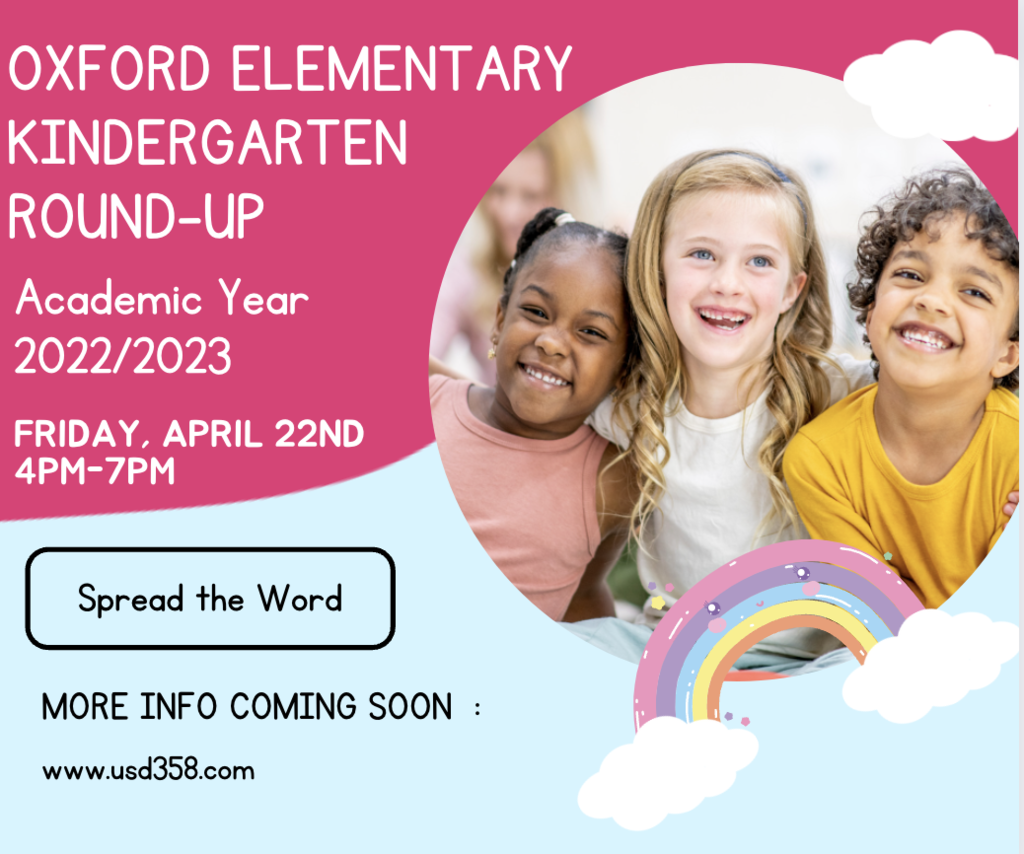 Oxford is fortunate to have caring, thoughtful paraprofessionals who support students and classrooms. They have a huge impact on the success of our district. Thank you for all you do. #paraprofessionalappreciationday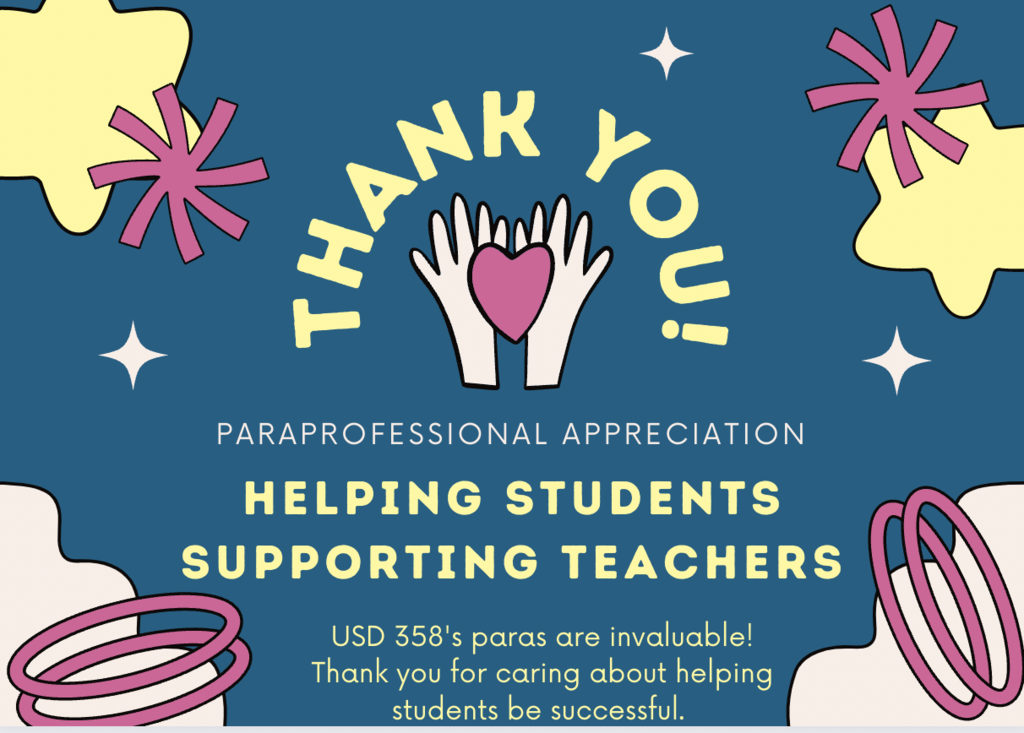 Ms. Patton's Nutrition and Wellness class completed their Fruit Madness Bracket today by comparing and contrasting through taste testing!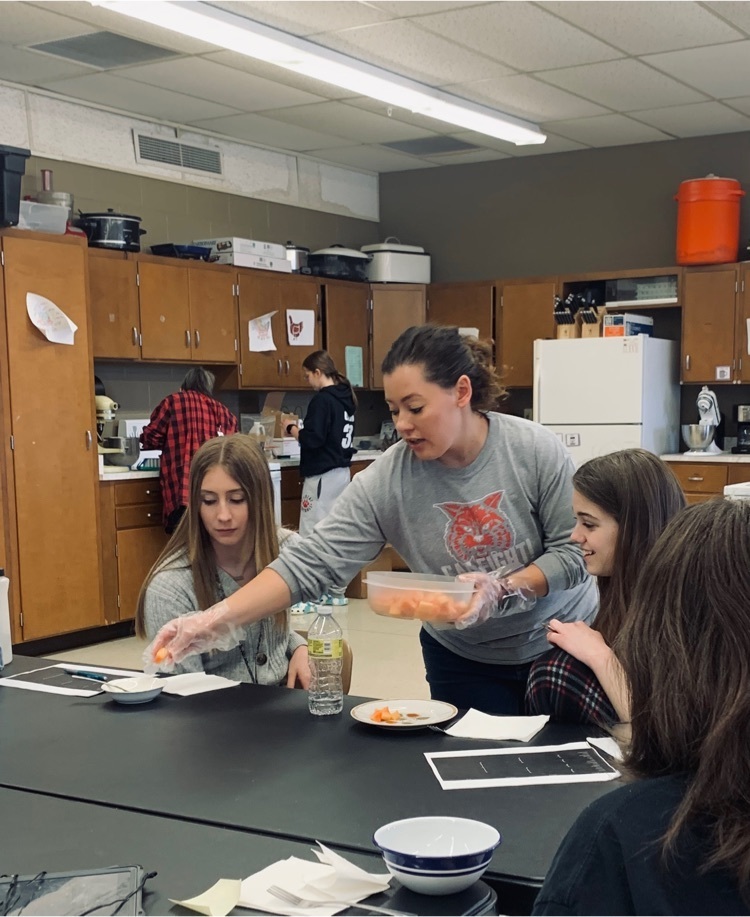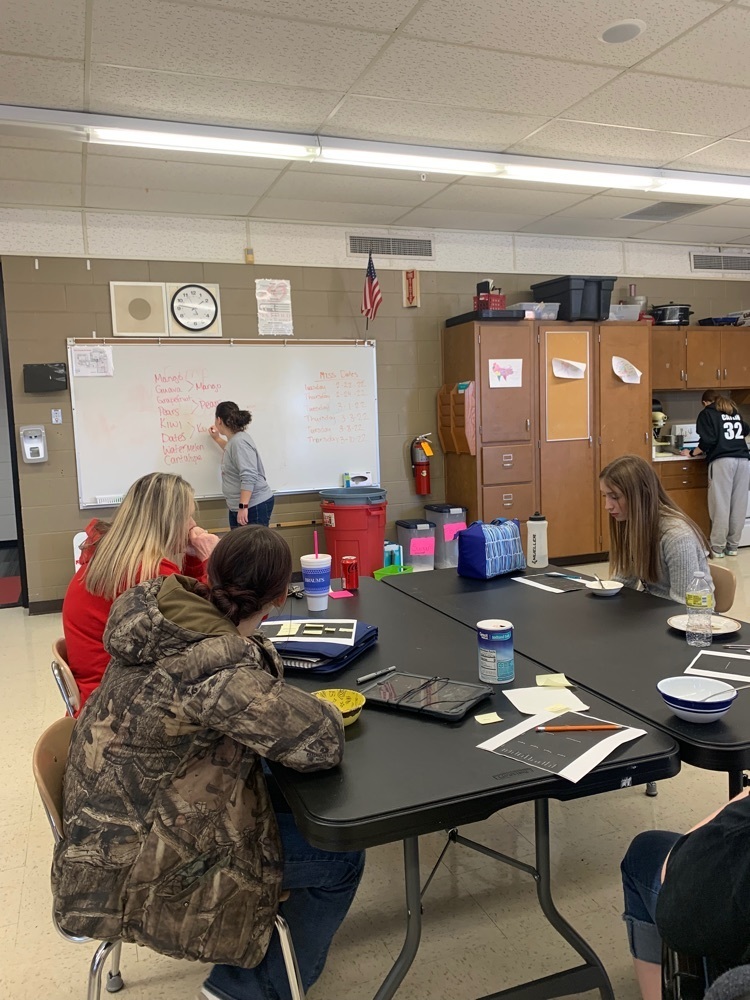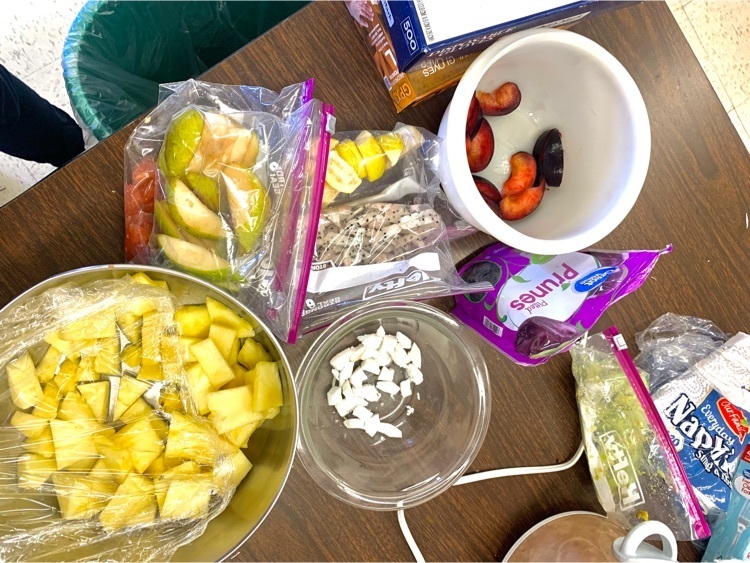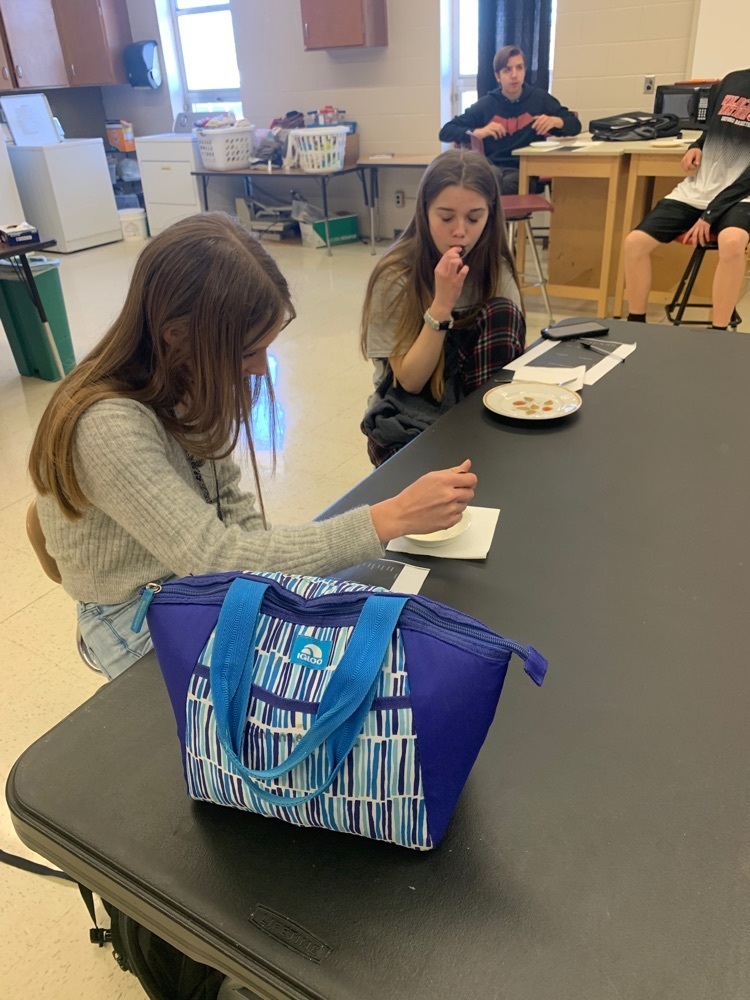 Included is the Wildcat Weekly for April 4-10th. Have a great week.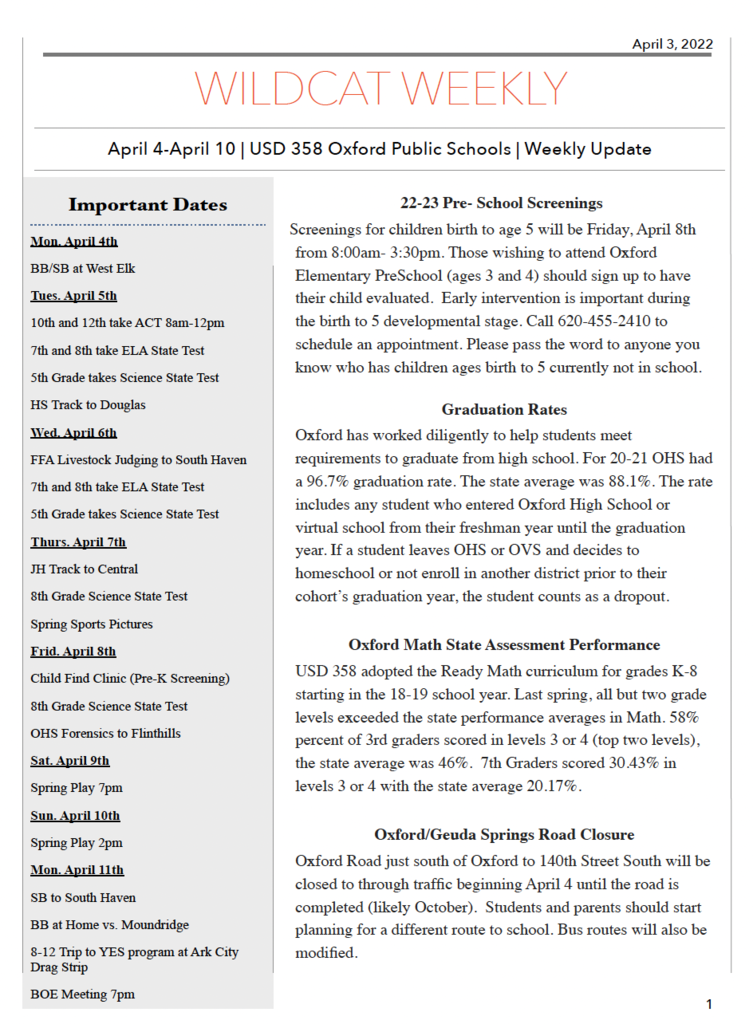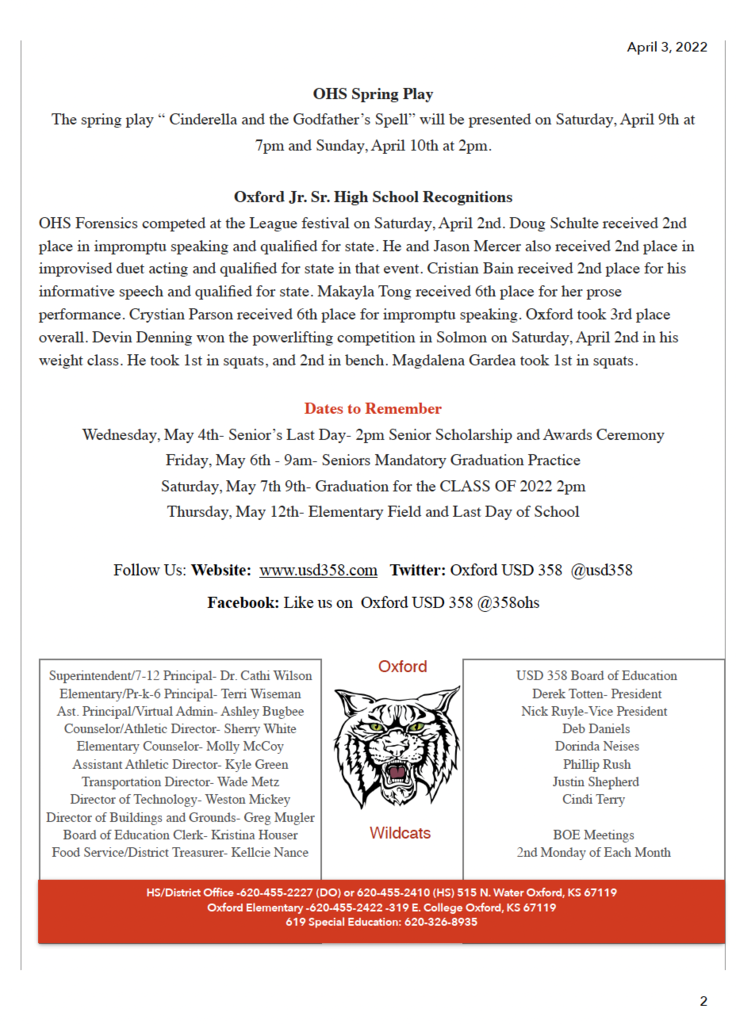 Results from the SCBL League Forensics Festival Doug Schulte received 2nd place in impromptu speaking and qualified for state. He and Jason Mercer also received 2nd place in improvised duet acting and qualified for state in that event. Cristian Bain received 2nd place for his informative speech and qualified for state. Makayla Tong received 6th place for her prose performance. Crystian Parson received 6th place for impromptu speaking. Oxford took 3rd place overall.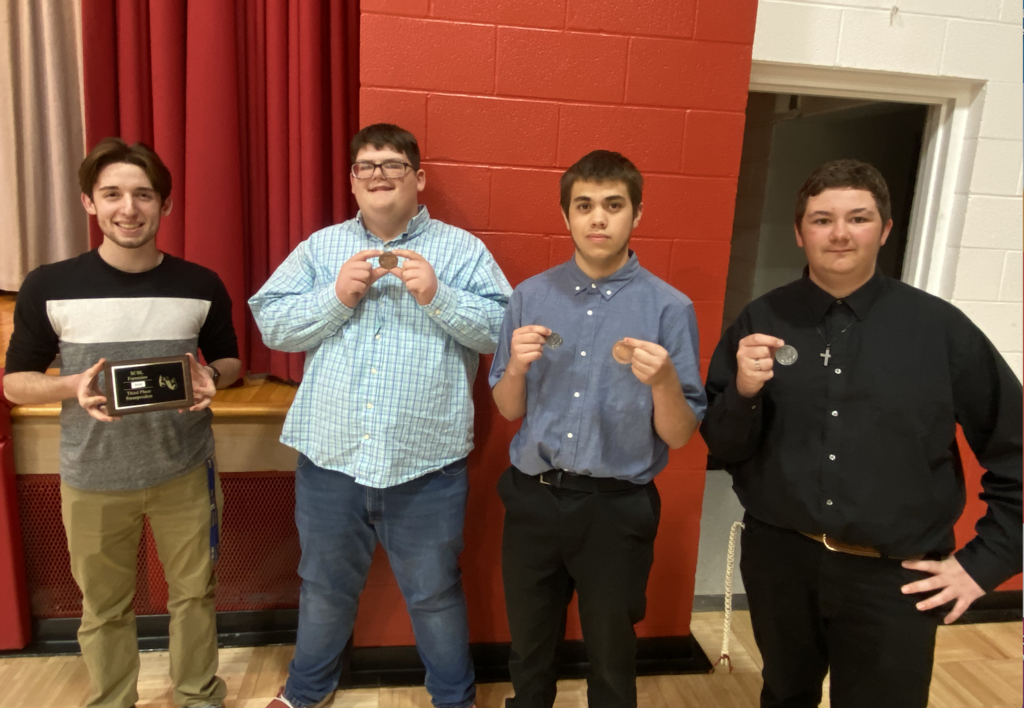 Wildcats, Devin and Mags brought back medals from today's powerlifting competition in Solomon. Devin was first in squat and second in bench, and won overall in his weight class. Mags took first in squat. Great showing Oxford!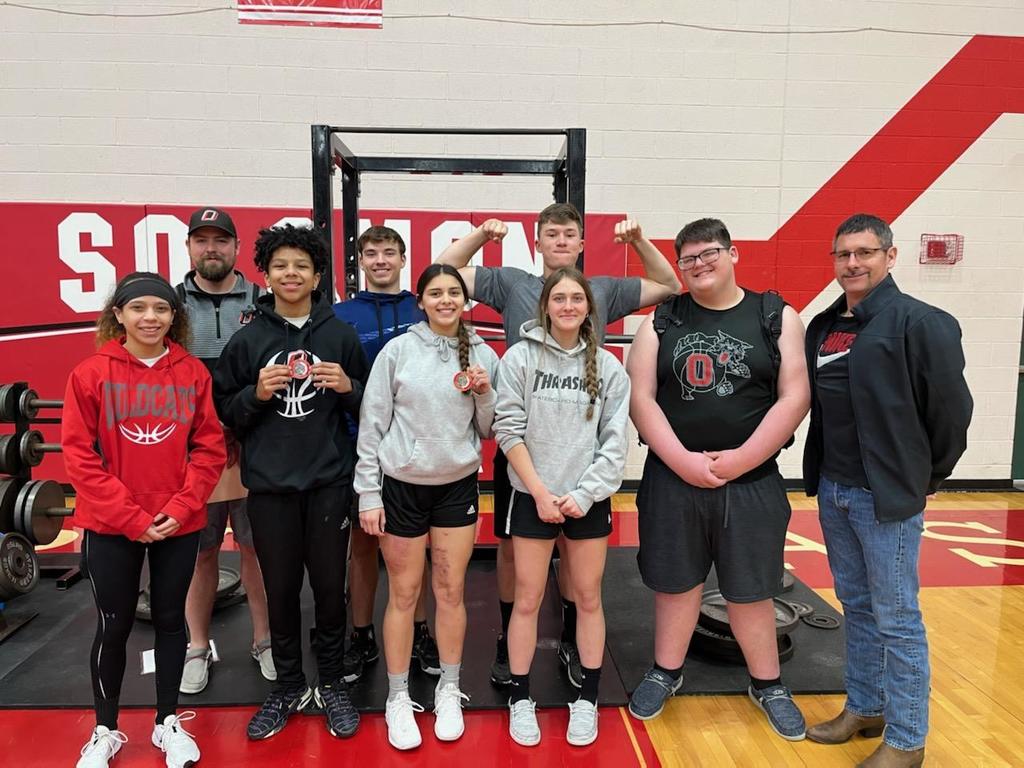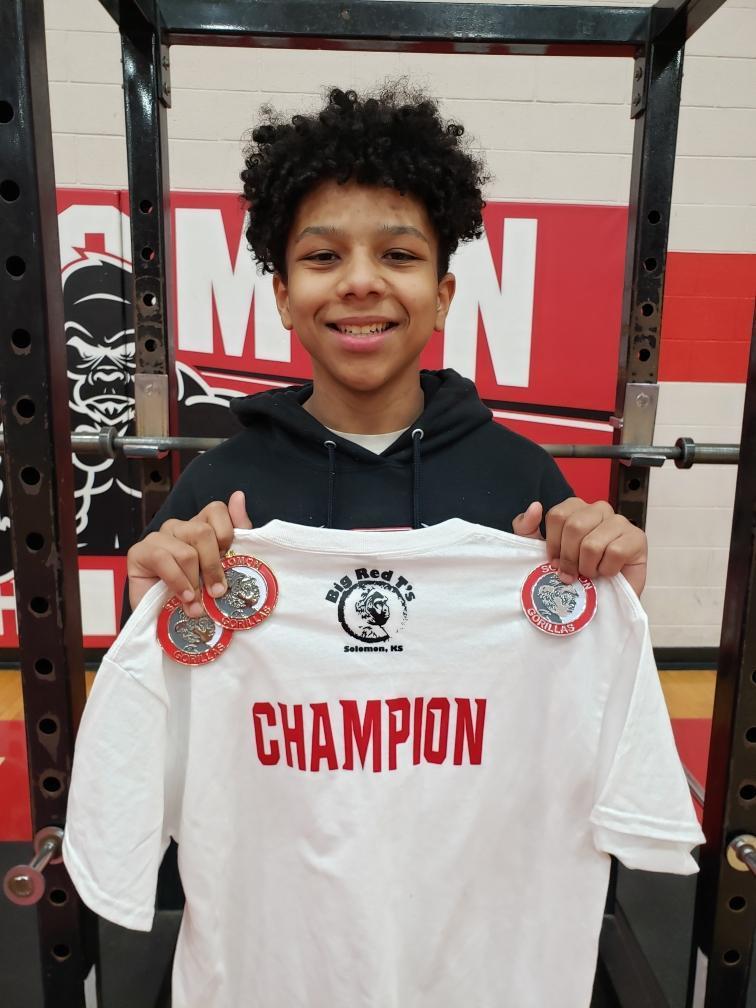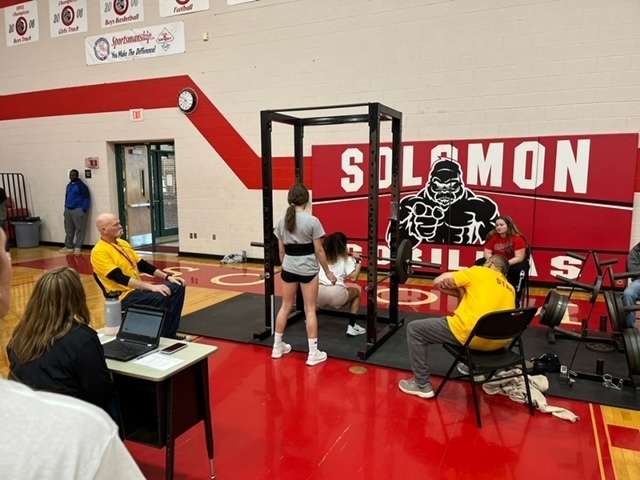 Oxford High School competed at the Regional Music Festival today. Those earning I Ratings are headed to State. Congratulations ! Mens Ensemble- 1, Vocal Quartet-1, Brass Trio-1, Piper Klaker, Vocal Solo-1, Piper Klaker, Flute Solo-1, Ladies Ensemble-II

OJHS competed in their first track meet last night and brought back LOTS of medals. Great Job Wildcats! Tyler Brown - 2nd Place Shot Put, 5th Place Discus Throw Beau Carter - 4th Shot Put, 1st Long Jump, 1st 100m, 3rd 4x100 Adam Brown - 5th Shot Put, 3rd Discus Throw, 3rd 4x400 Mason Ruyle - 3rd High Jump, 6th 100m, 3rd 4x100, 3rd 4x400 Logan Gaither - 6th 75m Hurdles, 3rd 4x100 Cade Lewellen - 6th 400m, 2nd 1600m, 3rd 4x100, 3rd 4x400 Eddy Flowers - 3rd 4x400 Madi Mayfield - 4th Long Jump, 3rd 200m, 3rd 4x100 Taleah Morris - 4th 100m, 3rd 4x100 Savannah Hess-Oller - 3rd 4x100 Shyanne Hess-Oller - 3rd 4x100 Kellen Green - 1st Long Jump, 4th 75m Hurdles, 2nd 100m, 1st 4x100 Chase Douglas - 5th High Jump, 3rd 100m, 1st 4x100 Xzavier McClamy - 5th 75m Hurdles, 2nd 4x200 Wyatt Gaither - 5th 100m, 2nd 400m, 1st 4x100 Ethan Owens - 3rd 400m, 2nd 4x200 Pearson Rush - 5th 1600m, 3rd 4x400, 2nd 4x200 Jayden Vogler - 5th 3200m, 3rd 4x400 Tucker Ruyle - 4th 3200m Gage Lewellen - 3rd 3200m, 3rd 4x400 Steven Williams - 1st 4x100, 2nd 4x200 Aidan Frost - 3rd 4x400 Lilly Jordan - 1st Shot Put, 3rd Discus Throw, 5th 4x100 Abreyan Walker - 3rd Shot Put, 4th Discus Throw, 5th 4x100 Savannah Whitson - 2nd 75m Hurdles, 5th 800, 5th 4x100 Katelyn Gillenwater - 4th 100m, 5th 4x100m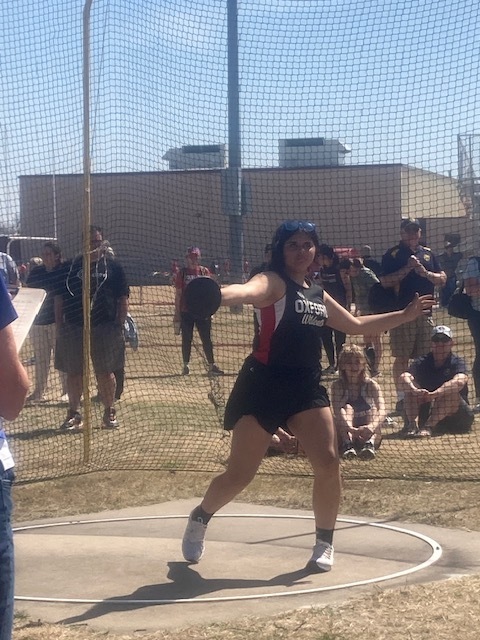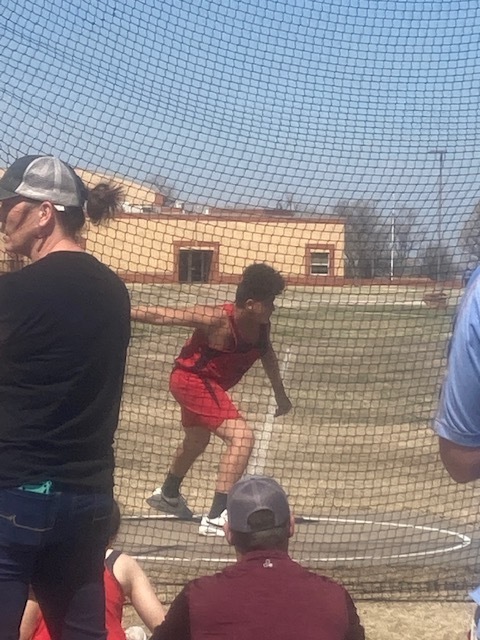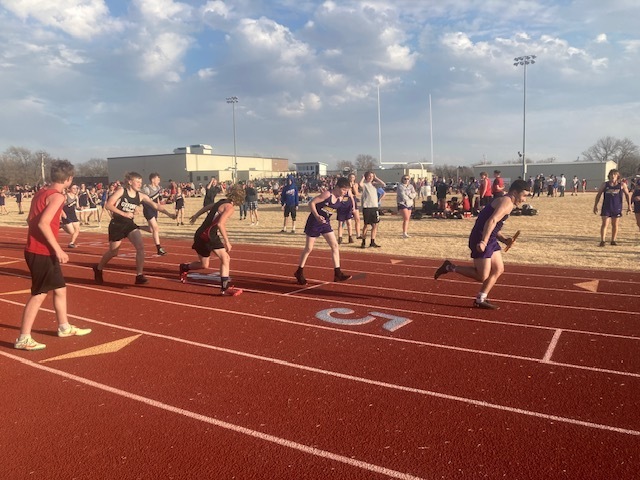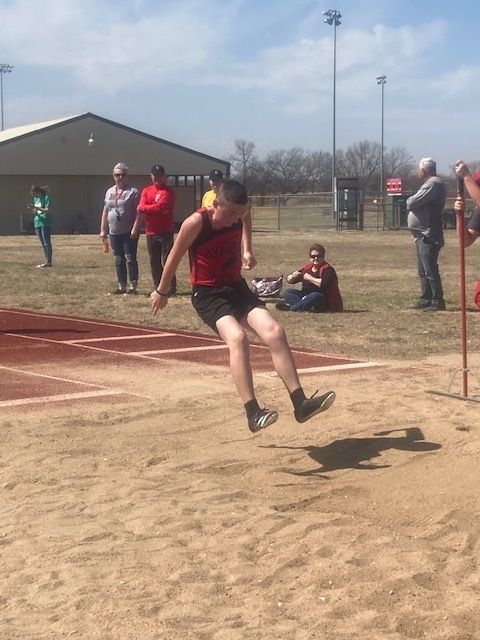 Who remembers playing with colorful parachutes during elementary PE? This Oxford Elementary groups was working lots of muscles with this activity today. #physicaleducation #getmoving #OES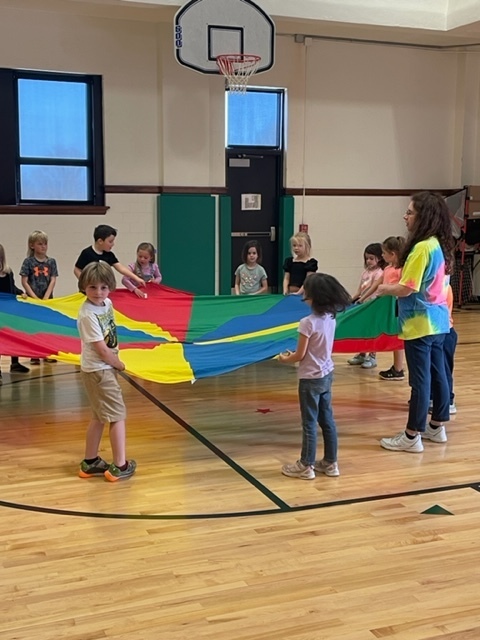 Kindergartners are making Sun-catchers in art today!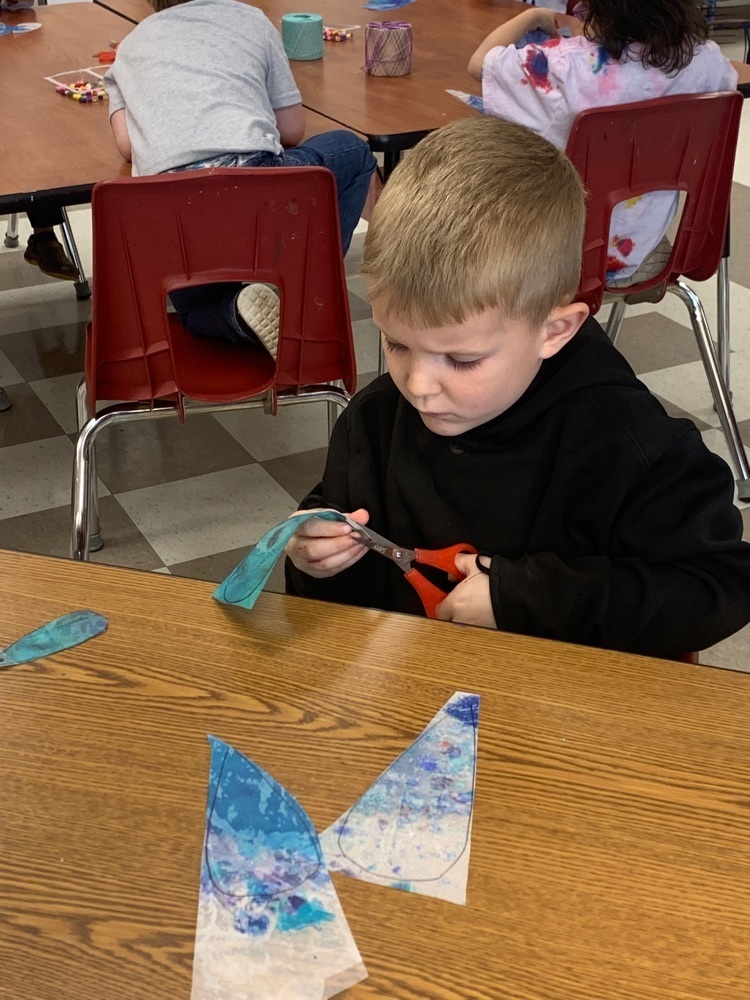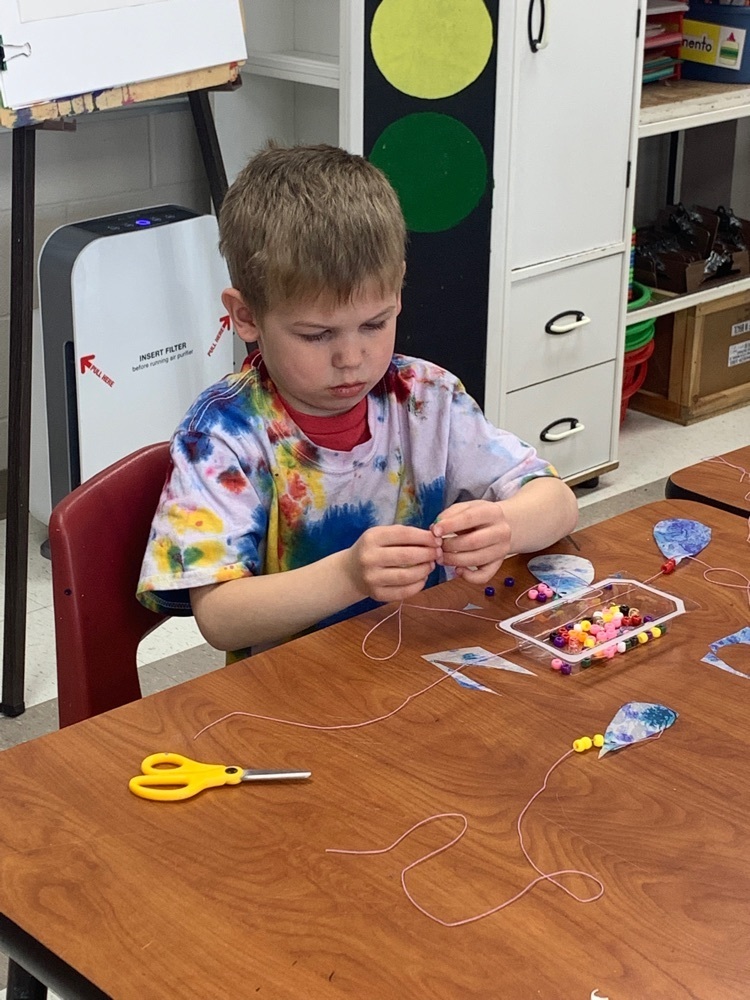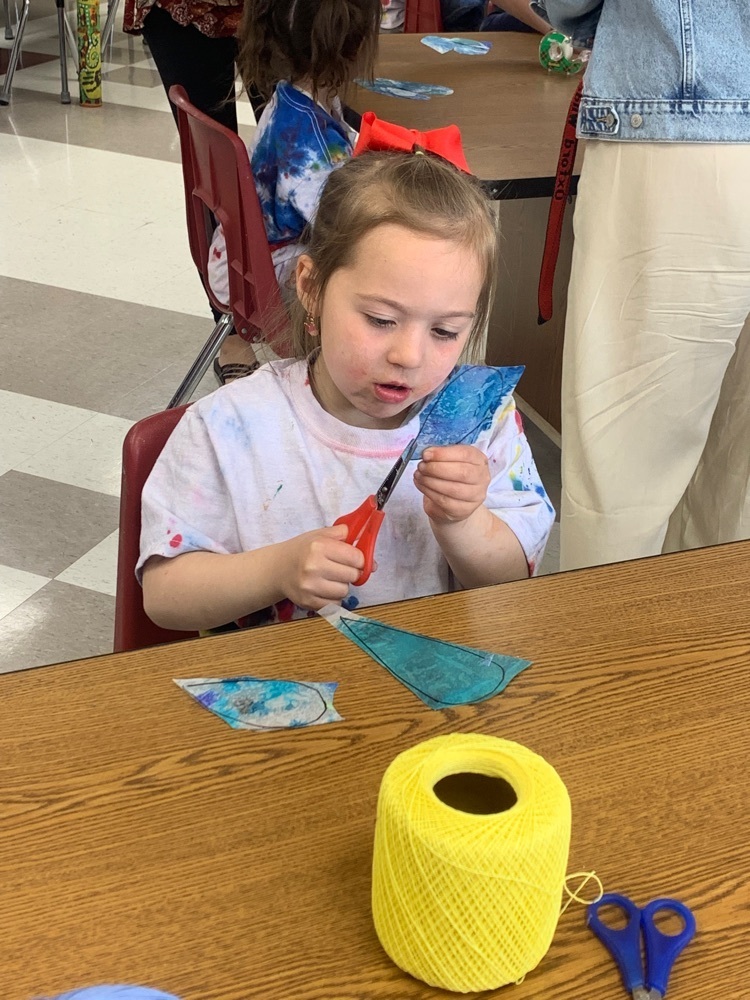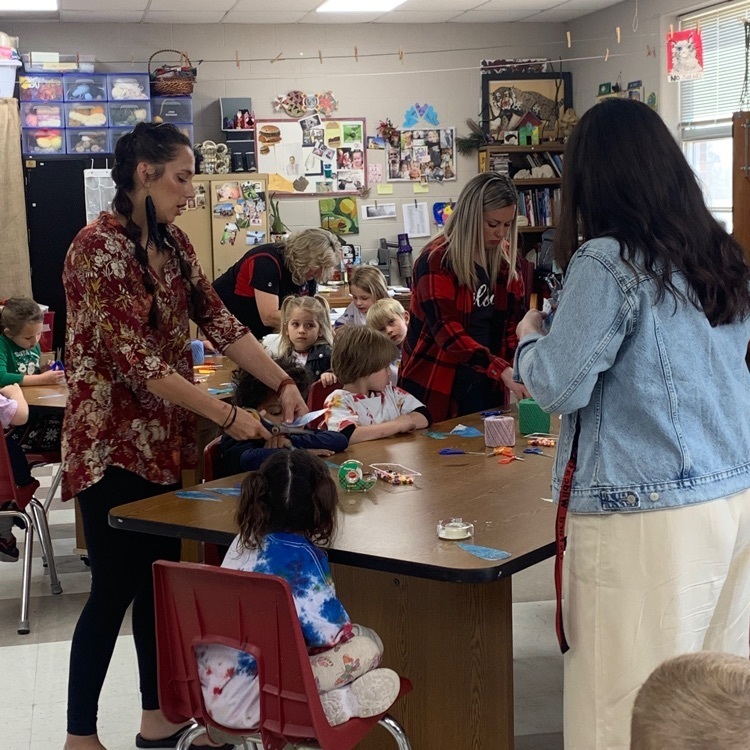 IT'S WILDCAT GAME DAY! The Wildcats open their baseball and softball seasons today at hosting the Sedan Blue Devils in a double header. First pitch of Game 1 is at 3:00 pm. Come out and support the kids!!! IT'S A GREAT DAY TO BE A WILDCAT!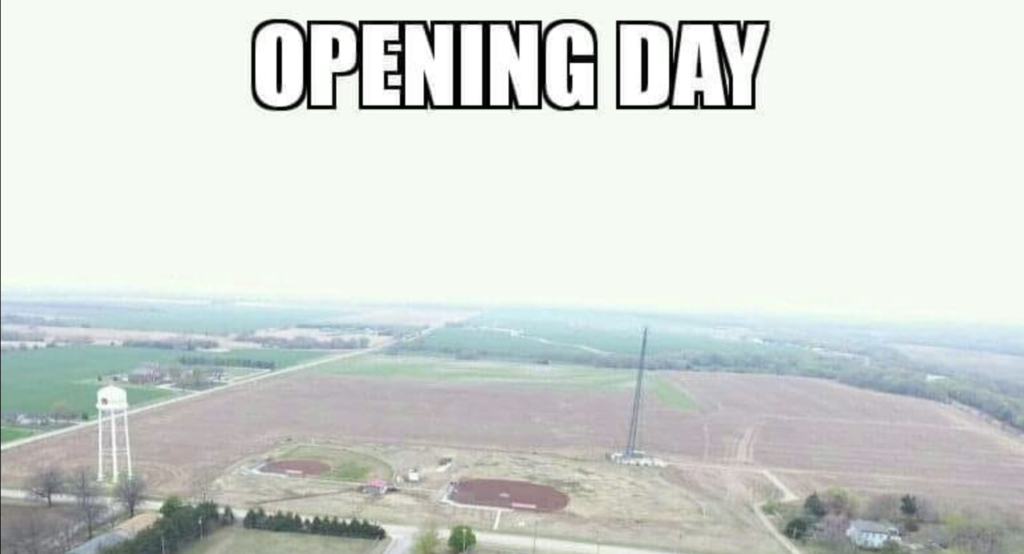 The Oxford Schools have several things happening this week. Check our website and social media links for updates regularly. The spring weather often causes last minute changes! Have a great week. #usd358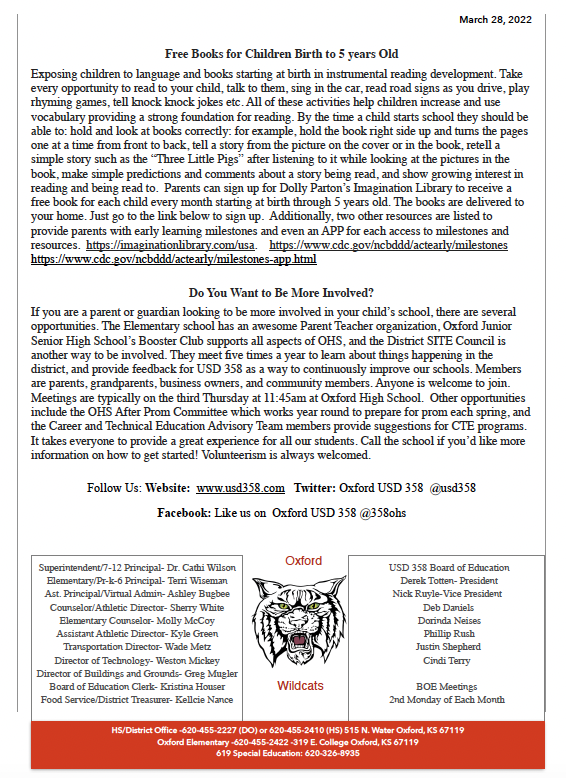 The OHS Prom Royalty are: Junior Prince and Princess: Kyan Morris and Mikayla Tong and the OHS 2022 Prom King and Queen are: Damion Arnaldi and Rachel Silhan! #OHSprom22 #rusticromance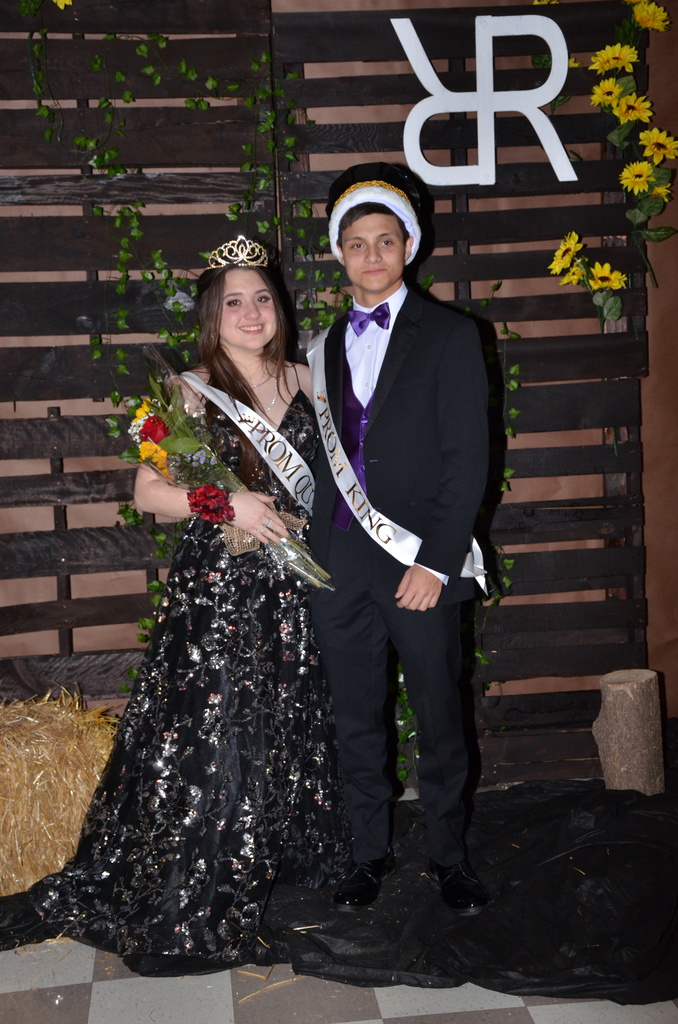 It is a beautiful spring day, and perfect for Oxford High School's Prom. The community is invited to come watch walk-in beginning at 4:30pm this evening. #OHSprom22 #rusticromance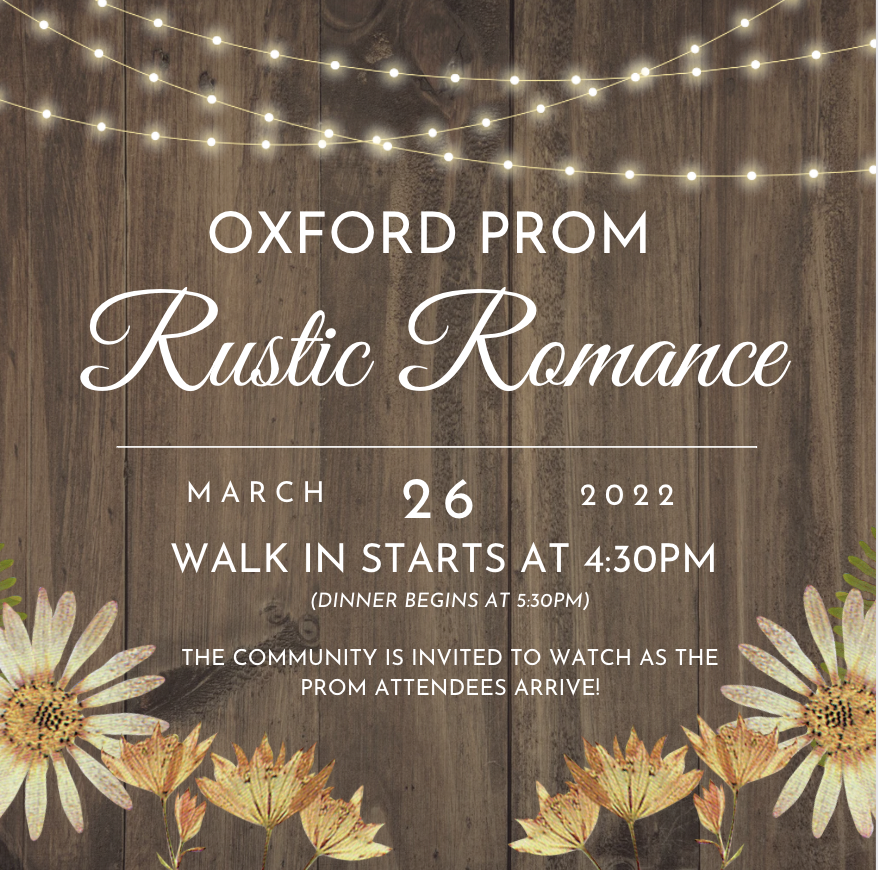 Robocats finished 3rd for the first day of competition with a time of 77 minutes!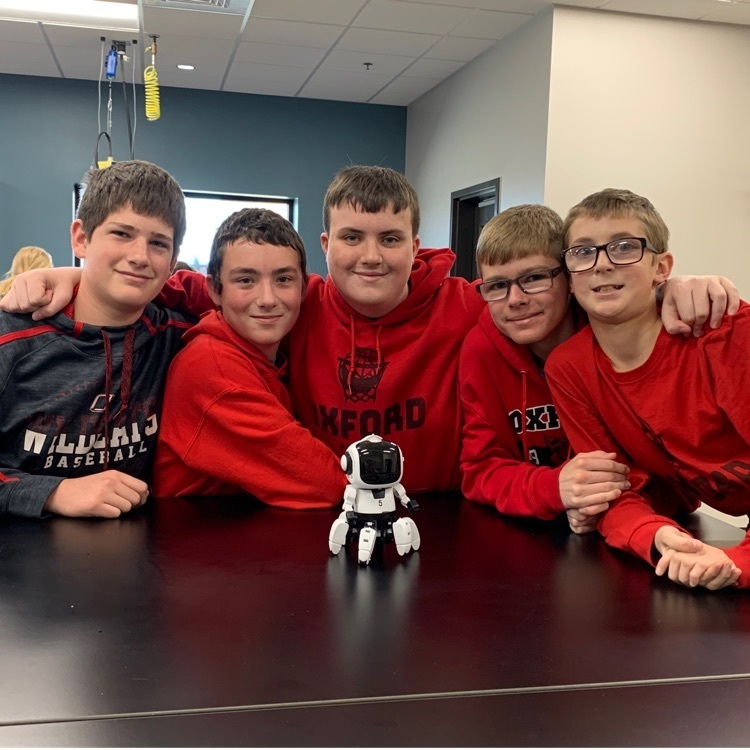 Oxford Robocats are taking part in their first day of robotics completion at Cowley College. Today they do a time construct of their robot and they will return in April to participate in 11 competitions using their robots. Go Robocats!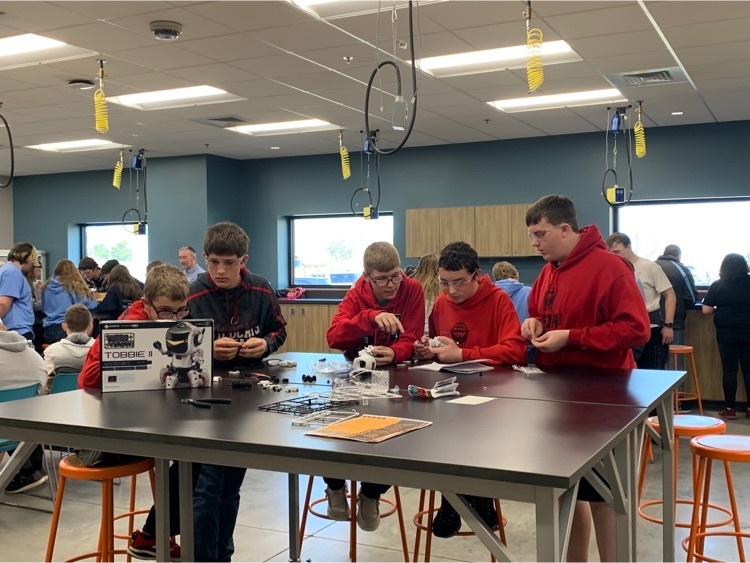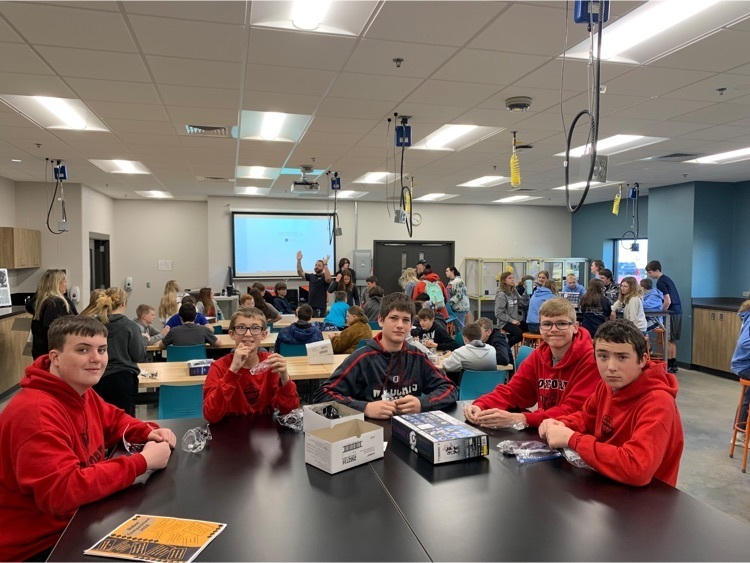 Watch out for the dinosaurs in PK!