USD 358 Oxford Public Schools has two positions open- an at risk instructional aide for Oxford Elementary(40 hrs a week), and a full time custodian/grounds crew member (40 hrs a week/12 month position). The application can be completed online at
www.usd358.com
. For more information contact Cathi Wilson at
cathiwilson@usd358.com
or call 620-455-2410 ext. 1202 USD 358 is an Equal Opportunity Employer.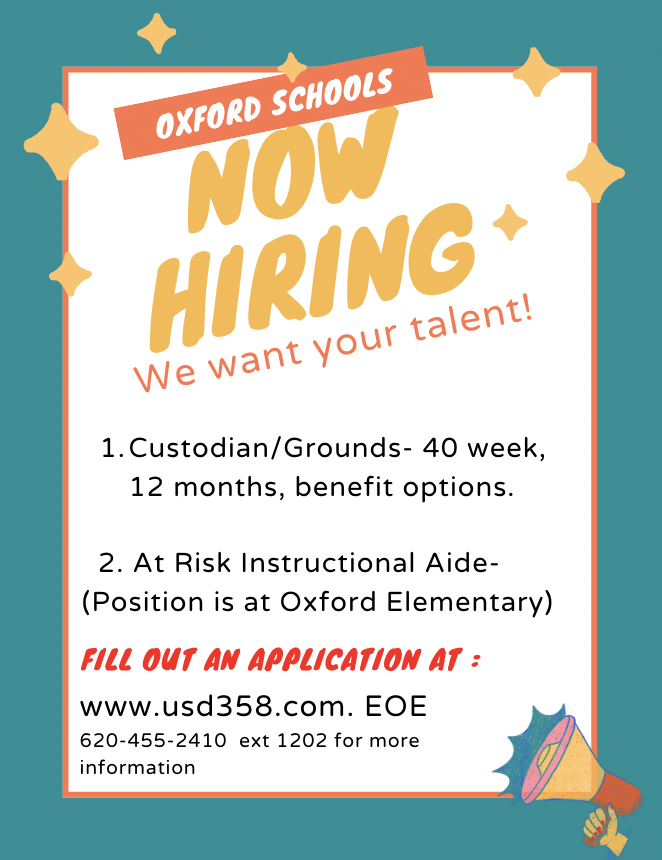 If your child needs immunizations- that can be taken care of tonight at the Back to School Family gathering !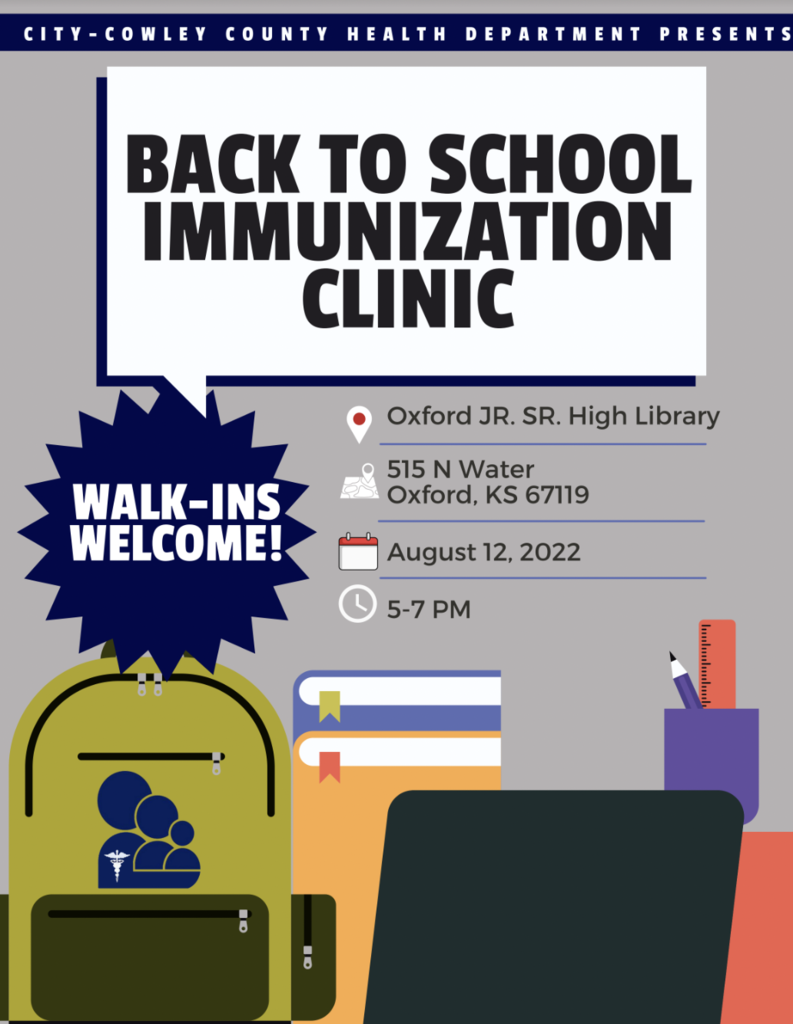 Oxford families celebrate the return to school by attending USD's 358 Back to School Family night tomorrow starting at 5pm!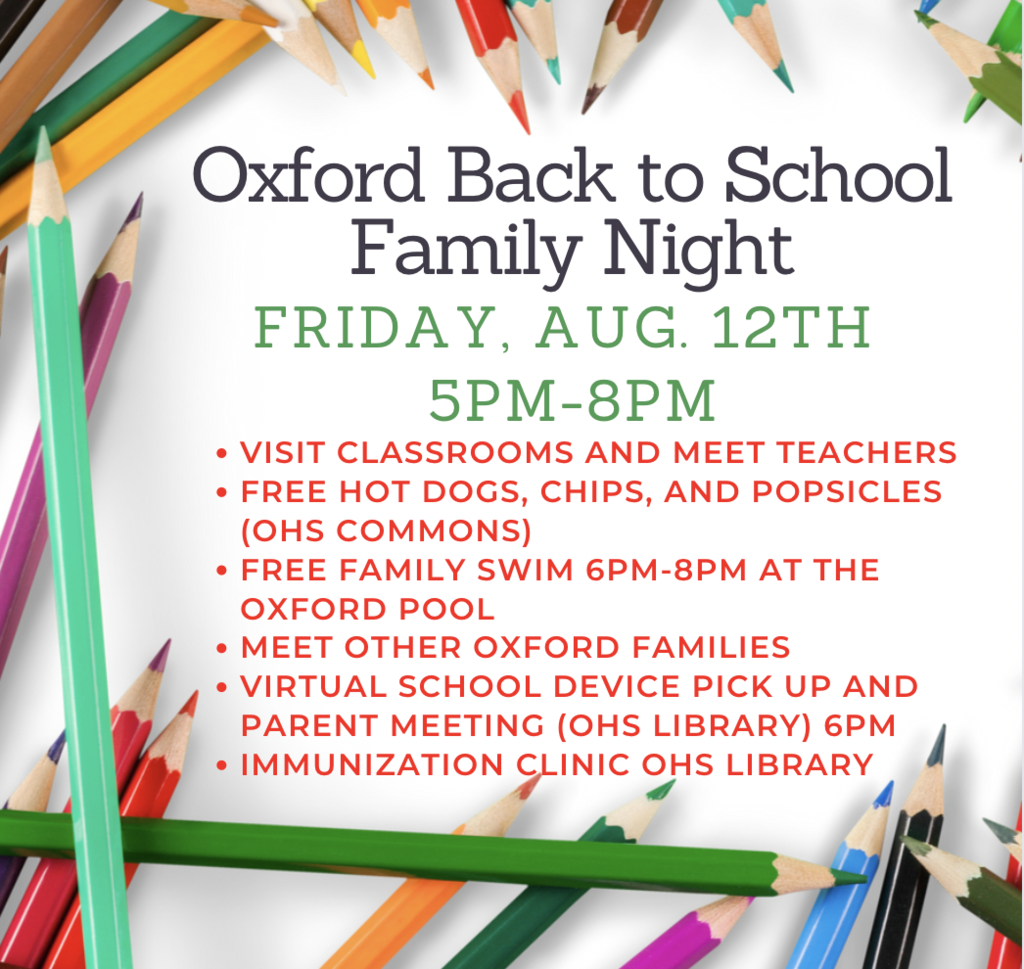 OHS Volleyball is hosting the sand volleyball tournament Sept. 10th during Watermelon Feed. Sign your team up today!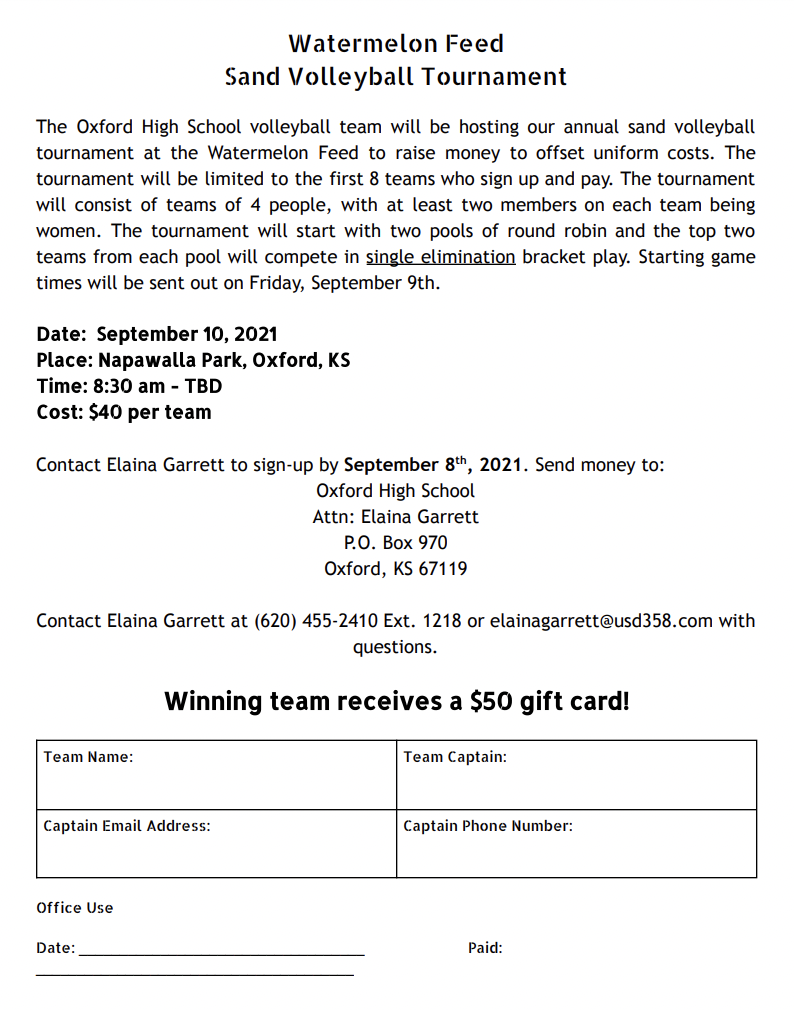 FFA is sponsoring the 2nd annual Watermelon Crawl 5k and 1 mile fun run Sept. 10th as part of the Oxford Watermelon Feed festivities. Check out the attached flyer for more details.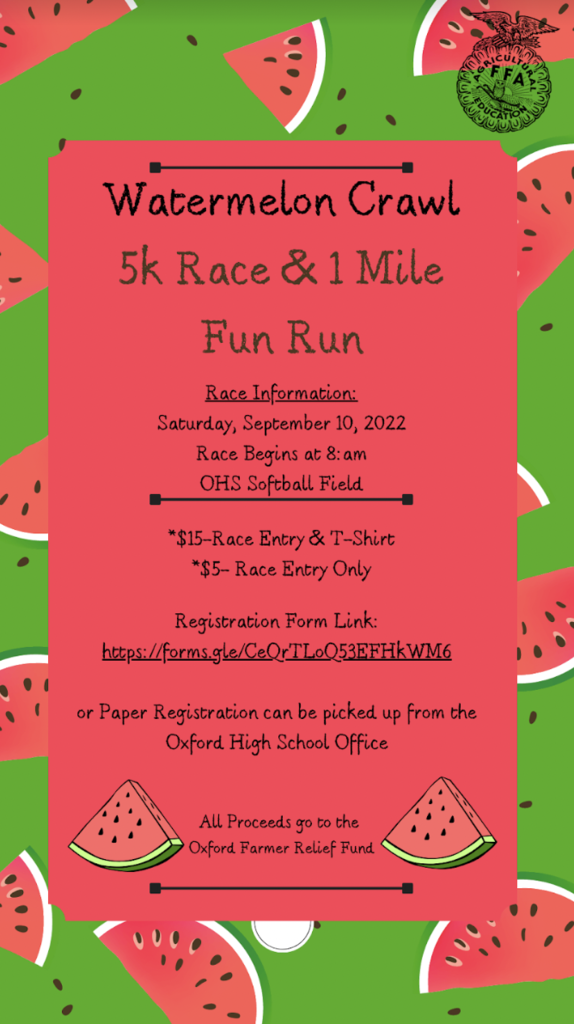 Oxford Schools are still enrolling students for the 22-23 school year. Go to usd358.com to get started! #oxfordfirst #22.23herewecome #beawildcat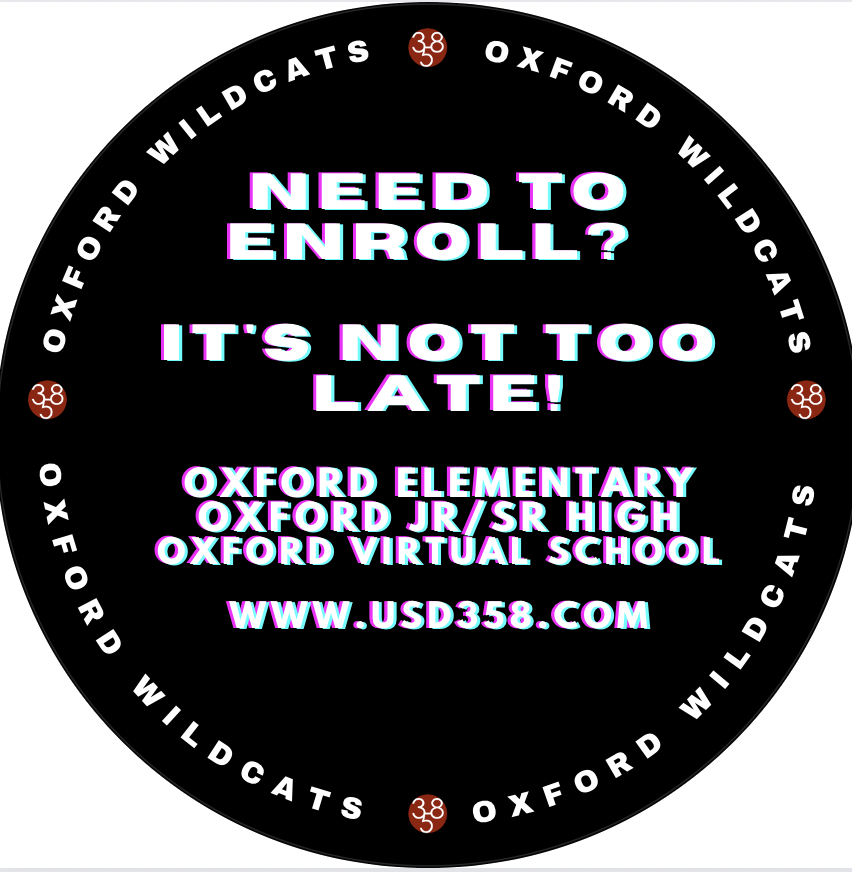 Don't forget- sports physicals TONIGHT starting at 5pm.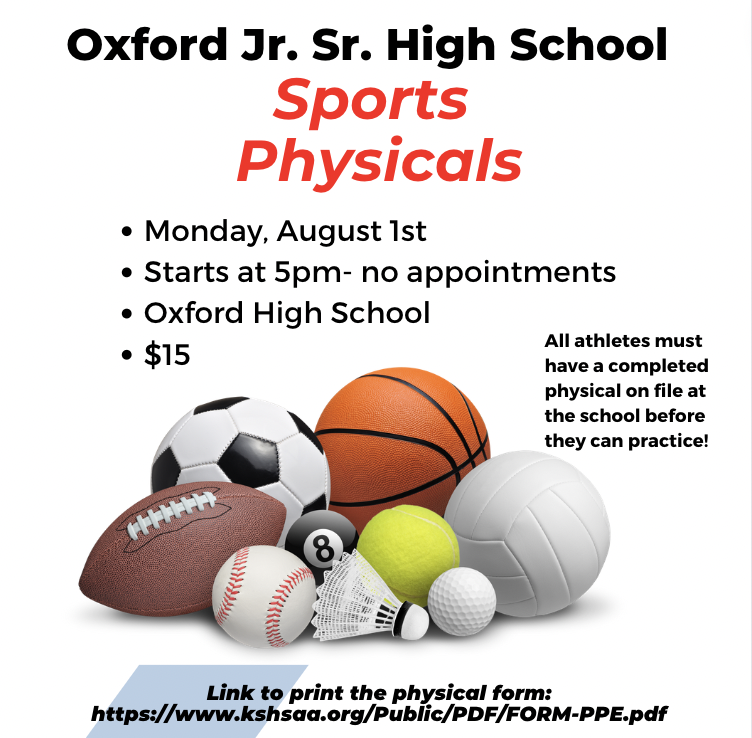 Oxford sports physicals are Monday, August 1st at 5pm. All athletes participating in OHS and OJHS sports must have completed and signed physicals on file in the high school office before being allowed to practice. (The first day of practices is Monday, August 15th. ) Here is the link to the KSHSAA physical form:
https://www.kshsaa.org/Public/PDF/FORM-PPE.pdf
. Copies will also be at the school.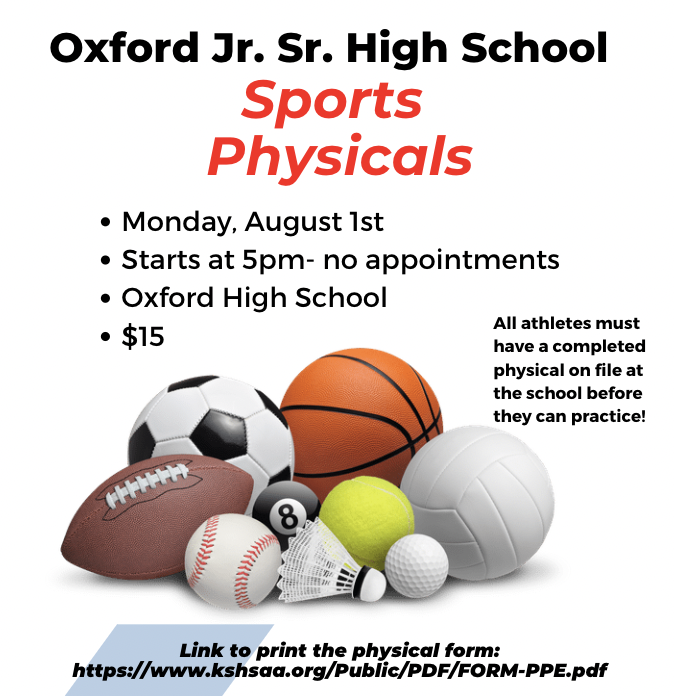 Are you a new to Oxford? USD 358 serves students grades Pk-6 at Oxford Elementary, grades 7-12 at Oxford Jr. Sr. High School, and grades K-12 at Oxford Online Virtual School. Enroll today to become the newest Wildcats!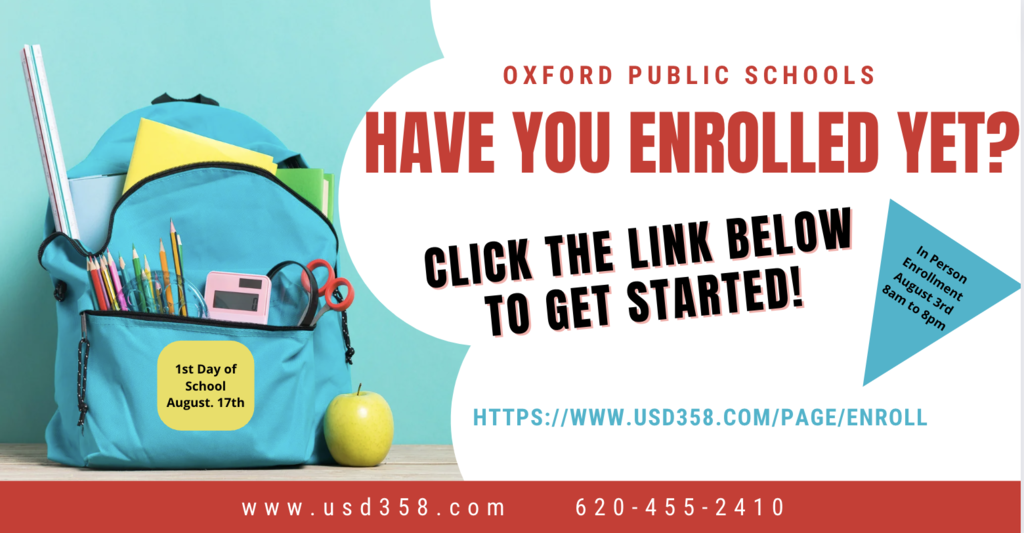 HEY ALL YOU COOL CATS & KITTEN!! The Junior Class is ready to kick off a summer fundraiser! All proceeds from this sale will go towards the 2022-2023 Oxford Junior Class Prom. Any and all support is greatly appreciated!! At checkout please select local pickup to have your order sent to the High School. Please note that orders will not be fulfilled until after August 26th, 2022.
https://www.getbrandedcustomtees.com/collections/oxford-wildcats
If you have any questions please contact junior sponsors Kristina or Kellcie in the District Office.
kristinahouser@usd358.com
- 620-455-2227 ext. 1219
kellcienance@usd358.com
- 620-455-2227 ext. 1217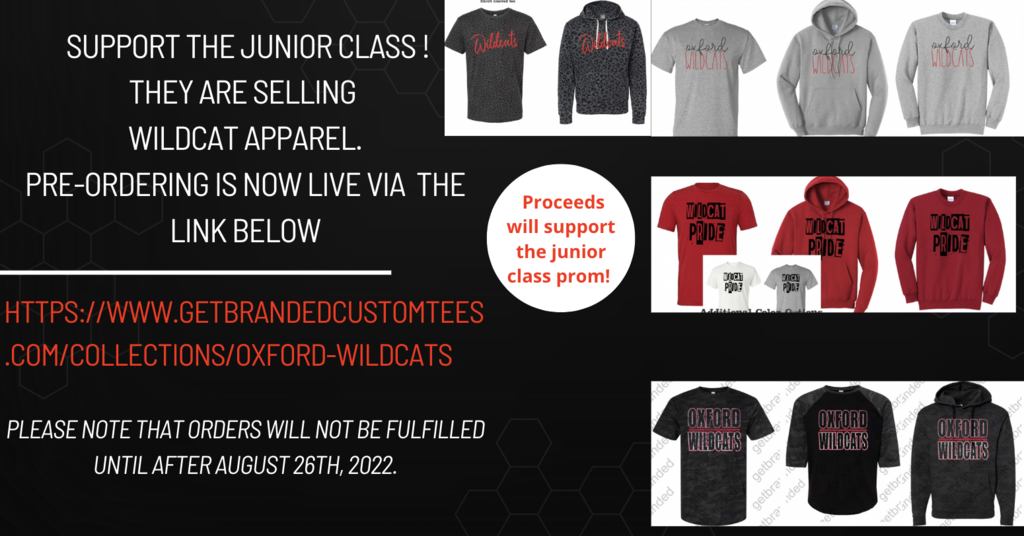 The count down to the start of the 22-23 year is in full swing. Key dates are listed below. Go to
www.usd358.com
for more specific details.

619 is hiring paraprofessionals! Apply today.

USD 358 enrollment links are now live to register your students for the 22-23 school year. Letters will be mailed soon with more details and can also be found on our webpage-
www.usd358.com
.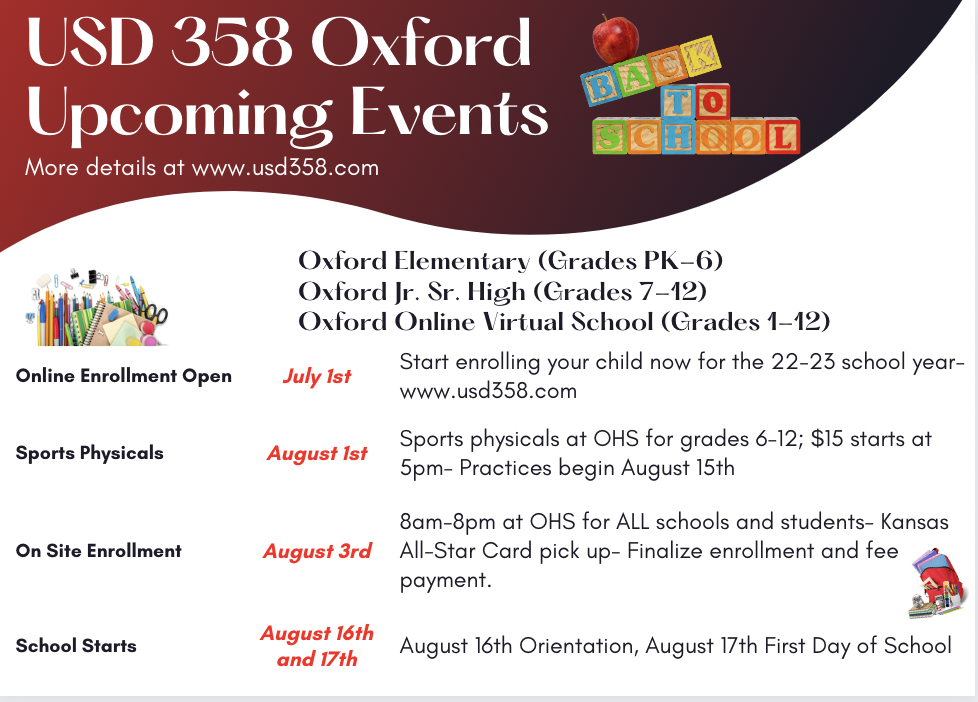 USD 358 offices will reopen on Tuesday, July 5th. The KSHSAA Summer Moratorium also goes into effect July 4th-July 10th- meaning no athletic workouts or activities for the week. Enjoy the time of,f and be safe this holiday weekend! Have a fantastic 4th of July.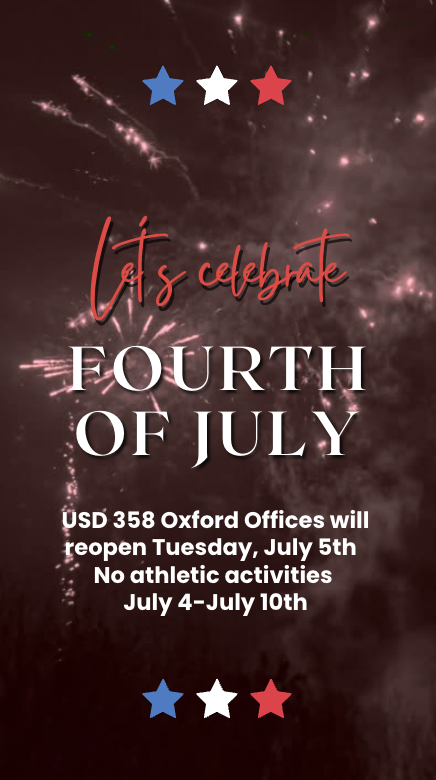 Farmers, Michael and Jan Slack nominated OHS teacher Shawn Burkes for a $5,000 America's Farmers Grow Communities program, sponsored by a Bayer Fund. He was awarded the funds to go toward the OHS Science department. Thank you for supporting Oxford Schools and Mr. Burkes.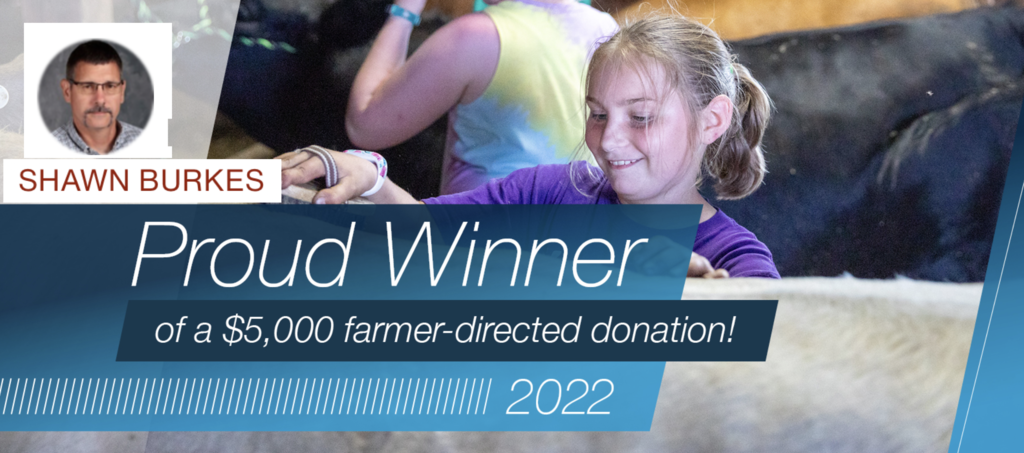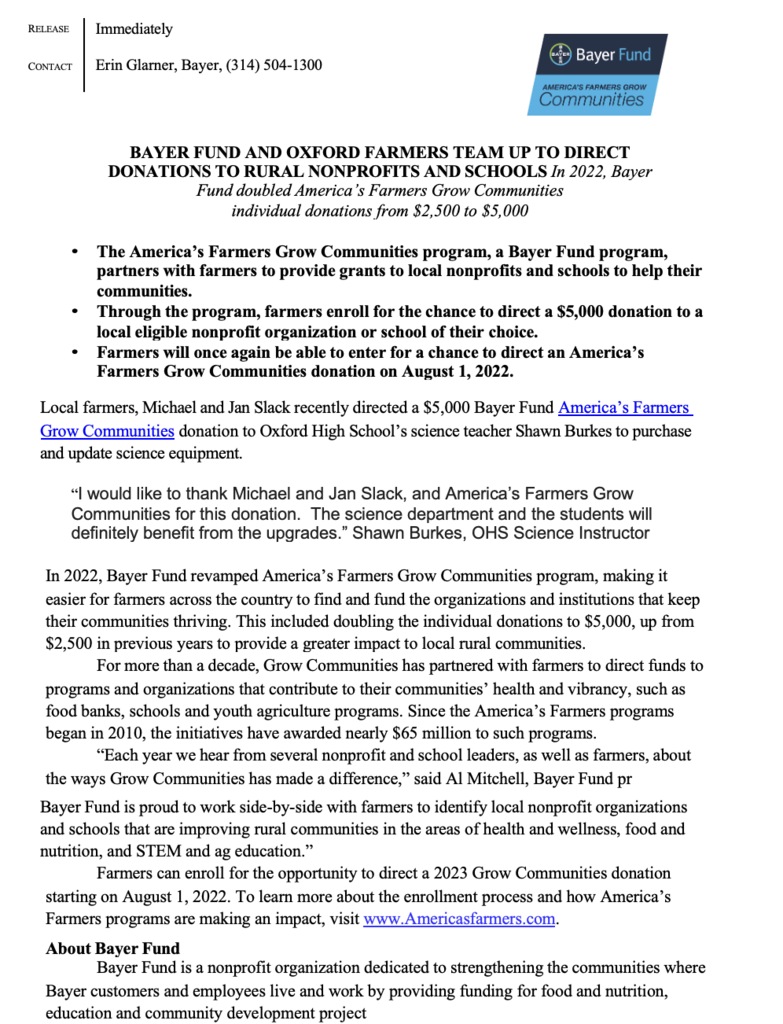 Oxford Schools wrapped up the first three week summer session with a trip to Botanica! Thanks to the parents, students, staff, and community members for making it a great experience. #summerlearning #oceansofpossibilities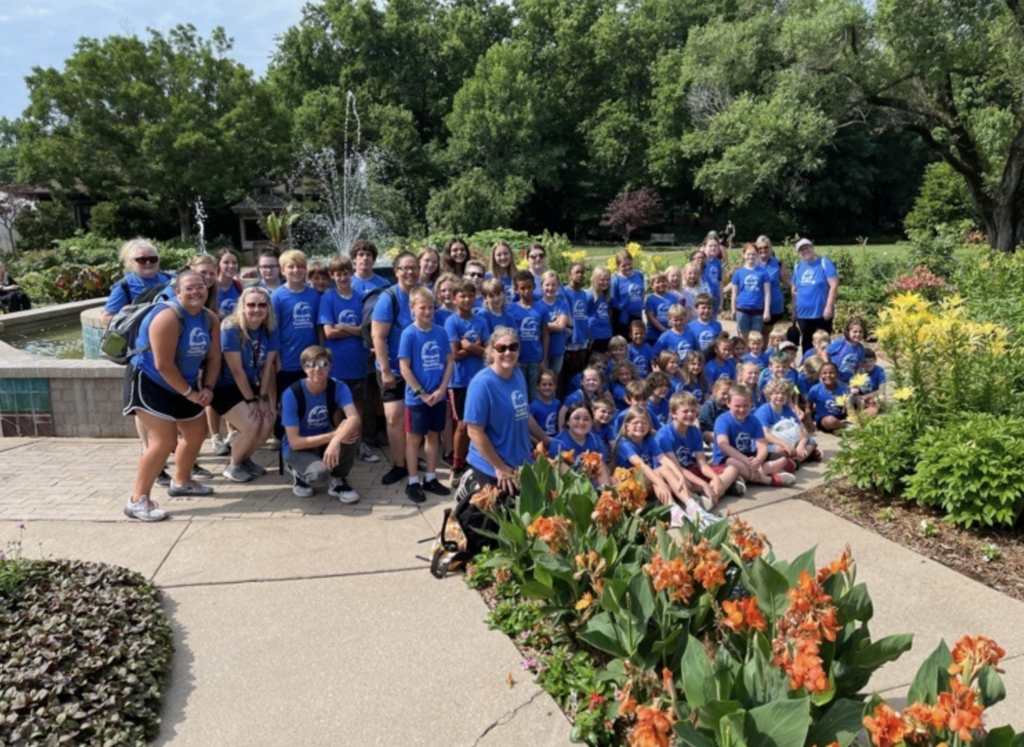 Are you looking for an outstanding virtual school option? Look no further than Oxford Online- Contact us today to learn more.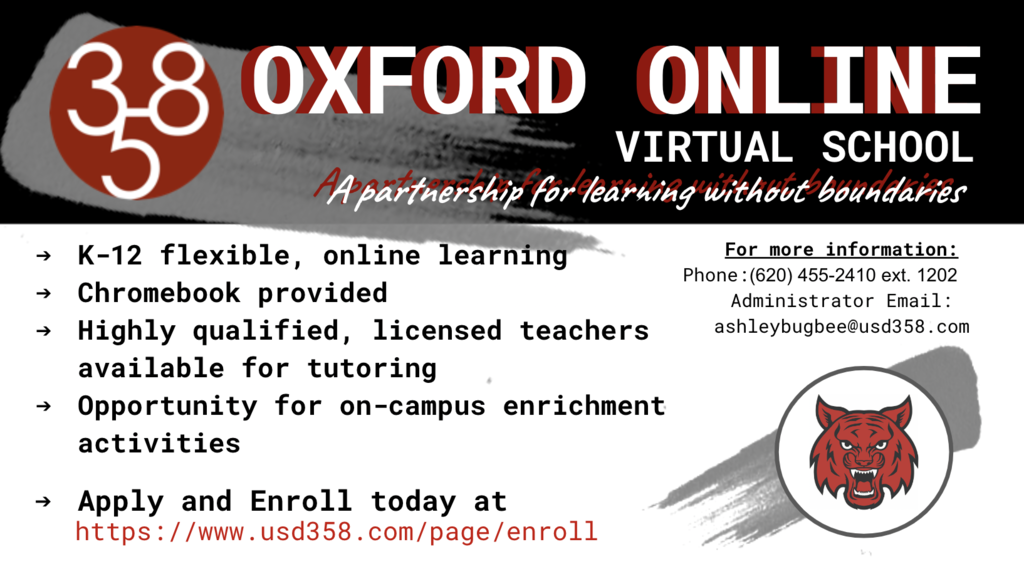 Oxford Online Virtual School is now accepting students for the 22-23 school year. OVS is an accredited public school based in Oxford, Kansas. Learn what being a Wildcat is all about at
www.usd358.com
. #learningmadeflexible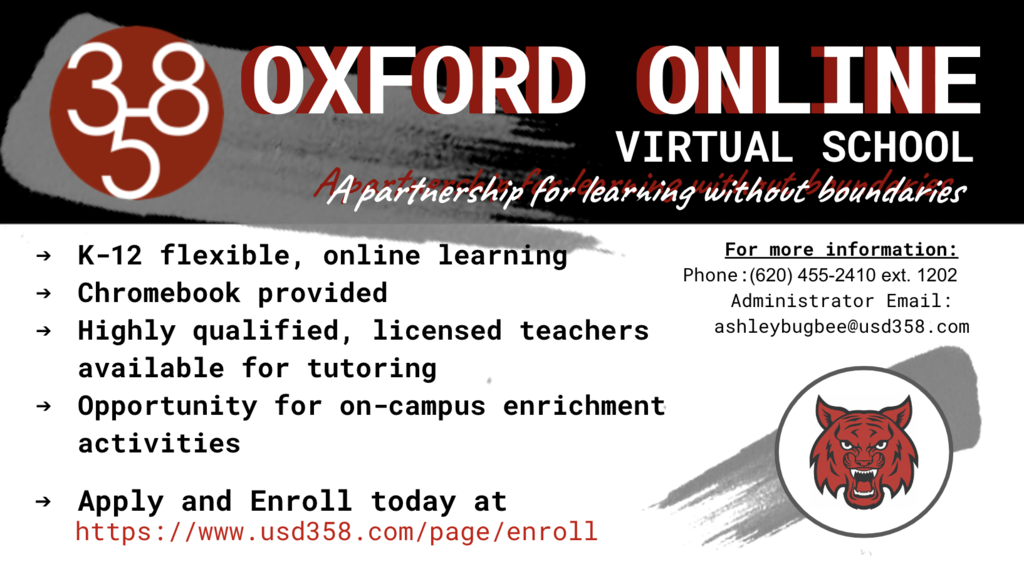 Oxford Elementary's Summer Camp program will begin tomorrow morning at 9am. Check in at OES.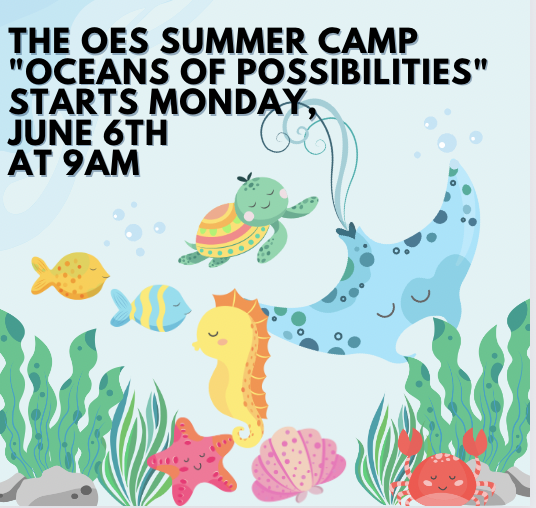 Summer Weights and Conditioning for those going into grades 7-12 for the 22-23 school year, starts tomorrow morning. The program is limited to Oxford Jr. and Sr. High School students only- outside guests and younger siblings may not attend weight room sessions.