Varsity Boys 29-41 at halftime.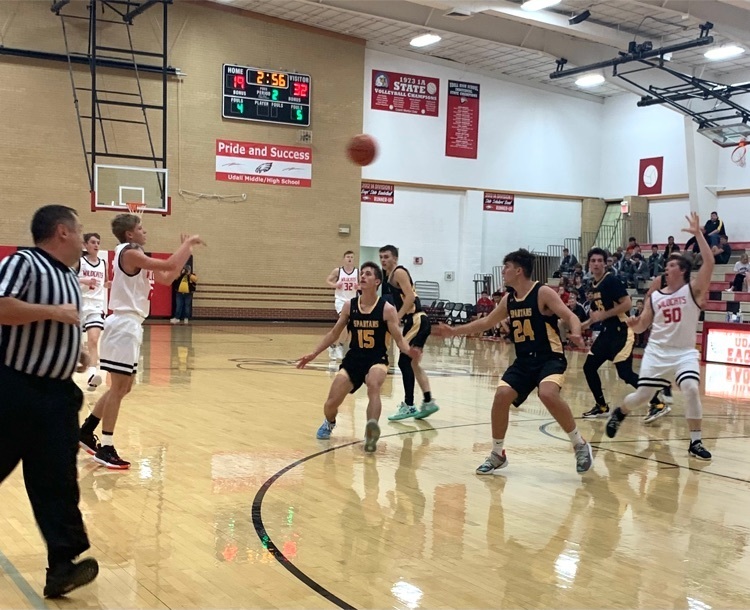 JV Girls win over CVD 22-7!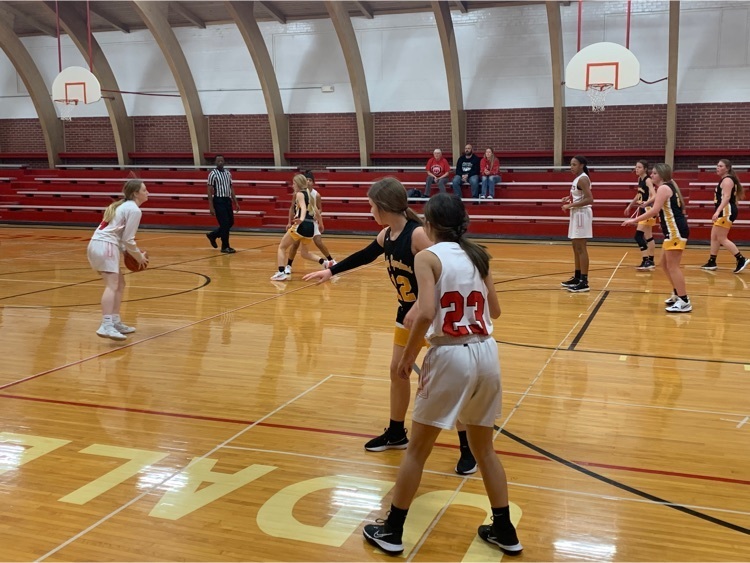 JV Girls ahead 14-2 against CVD!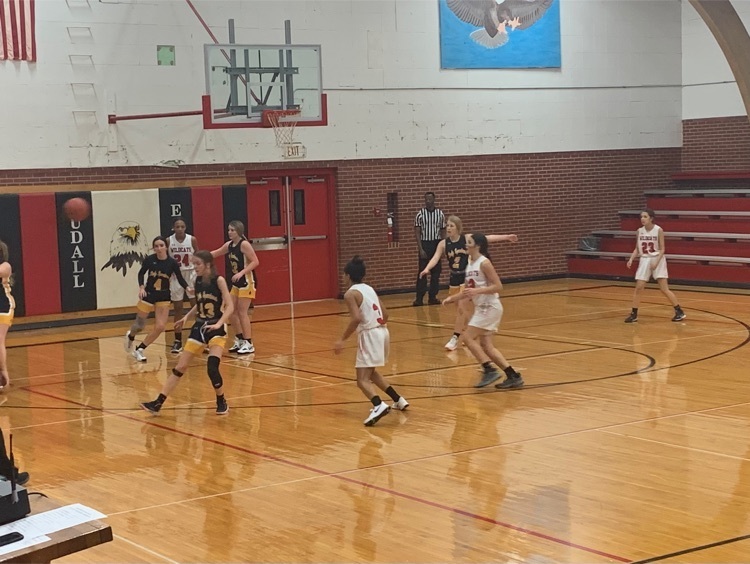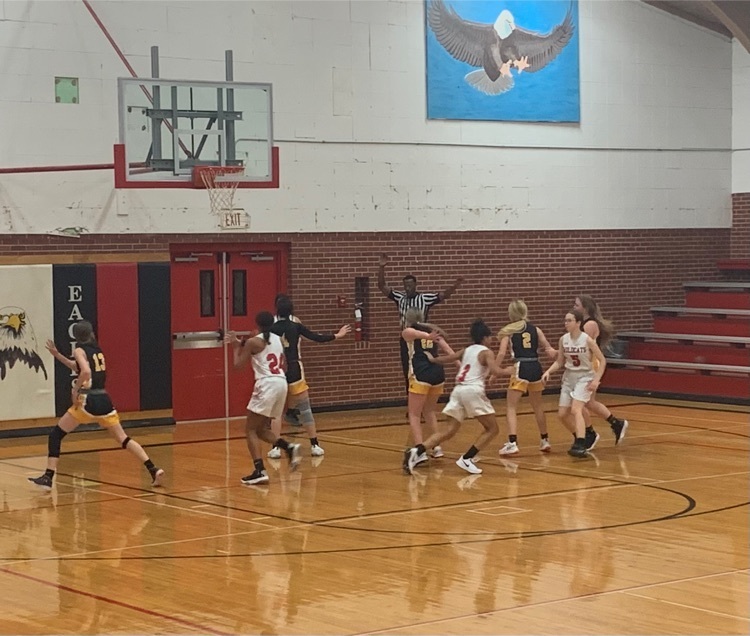 Varsity girls win over CVD 46-22!!!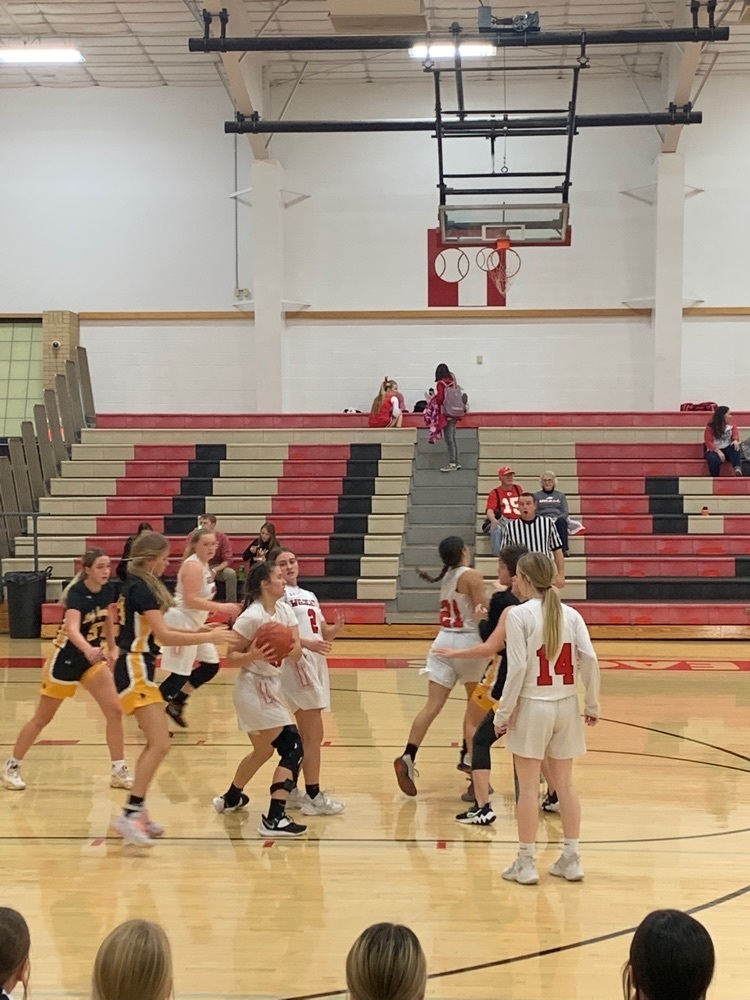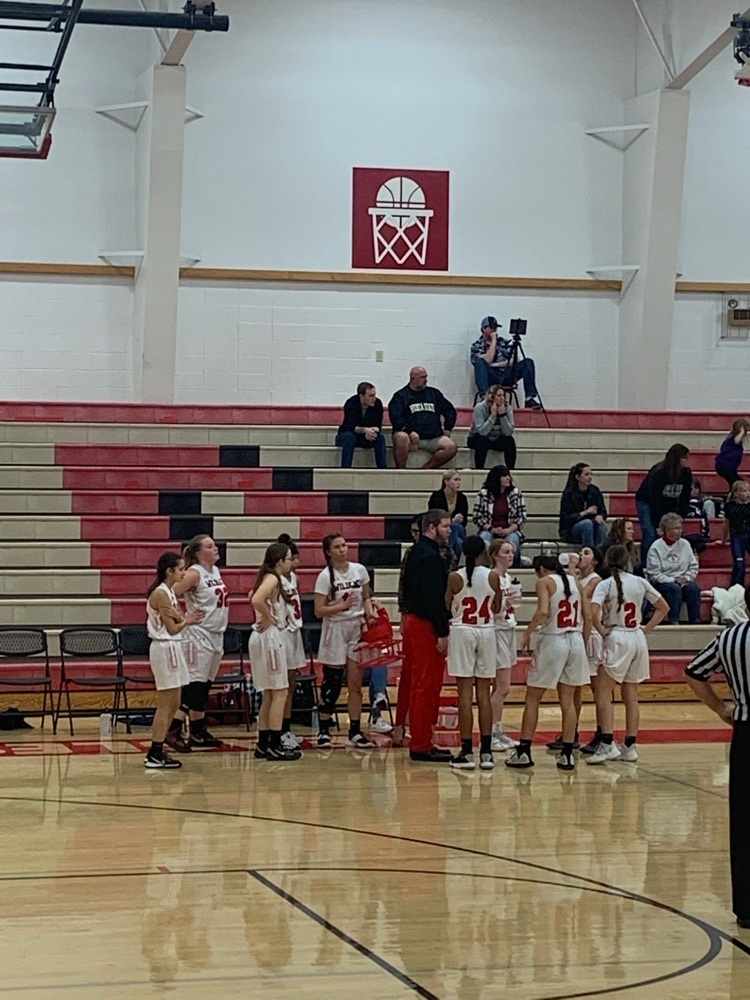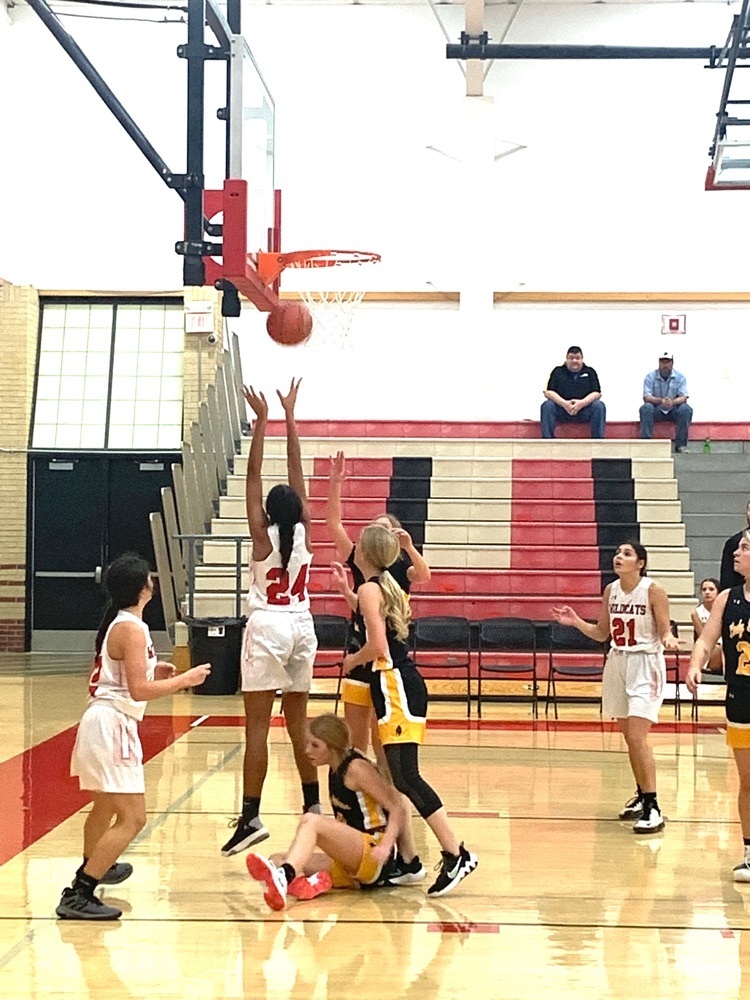 JV boys win 45-18 over CVD!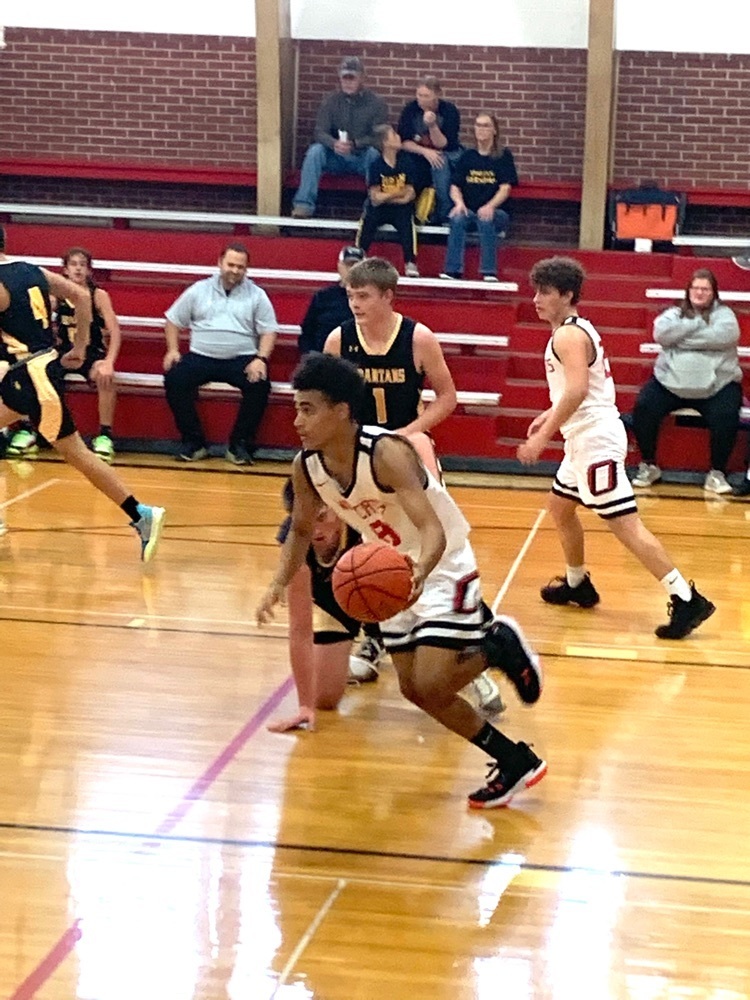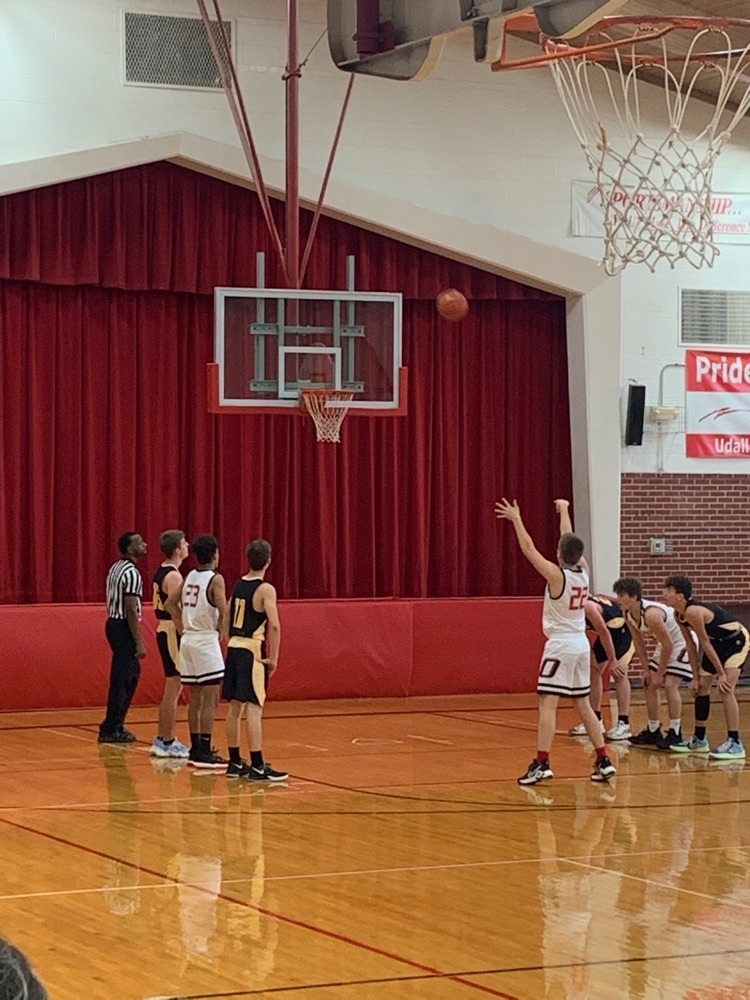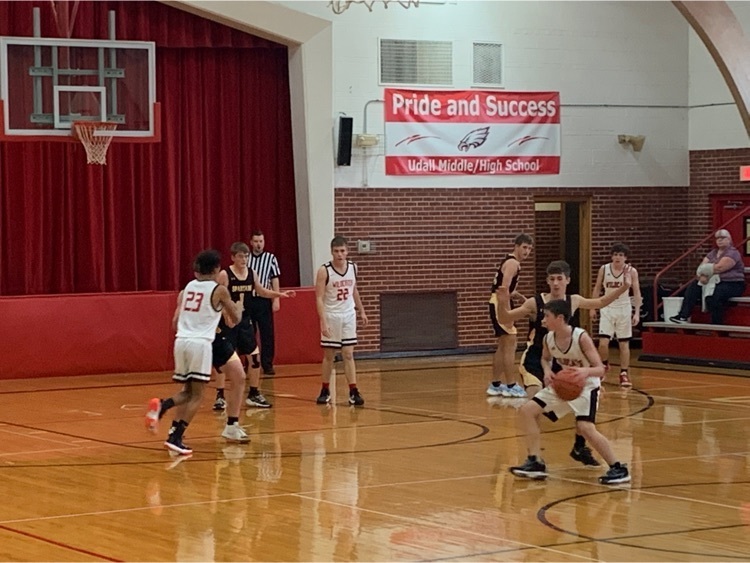 Varsity girls are ahead 23-8 and JV boys ahead 19-12 at half. Both playing CVD during Udall's Don Braddy tournament.
Headed into the 2nd quarter JV Boys are ahead 11-1 playing CVD.
Varsity girls are ahead 12-2 after the 1st quarter playing the CVD Spartans during tonight's round of the Don Braddy tournament in Udall.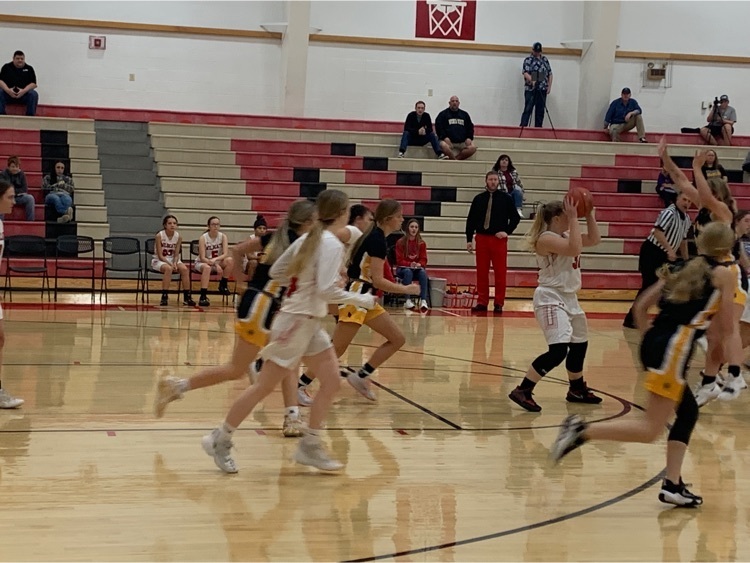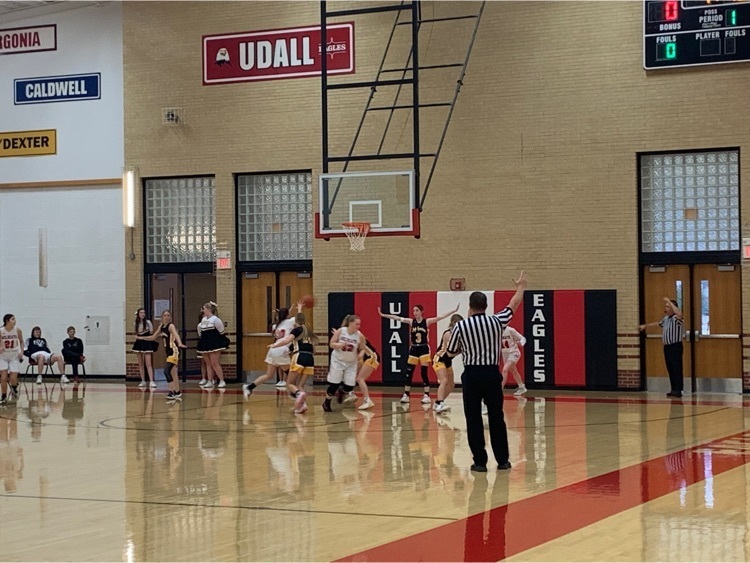 Elementary students created their Gingerbread houses today! They have prepped for weeks with design briefs.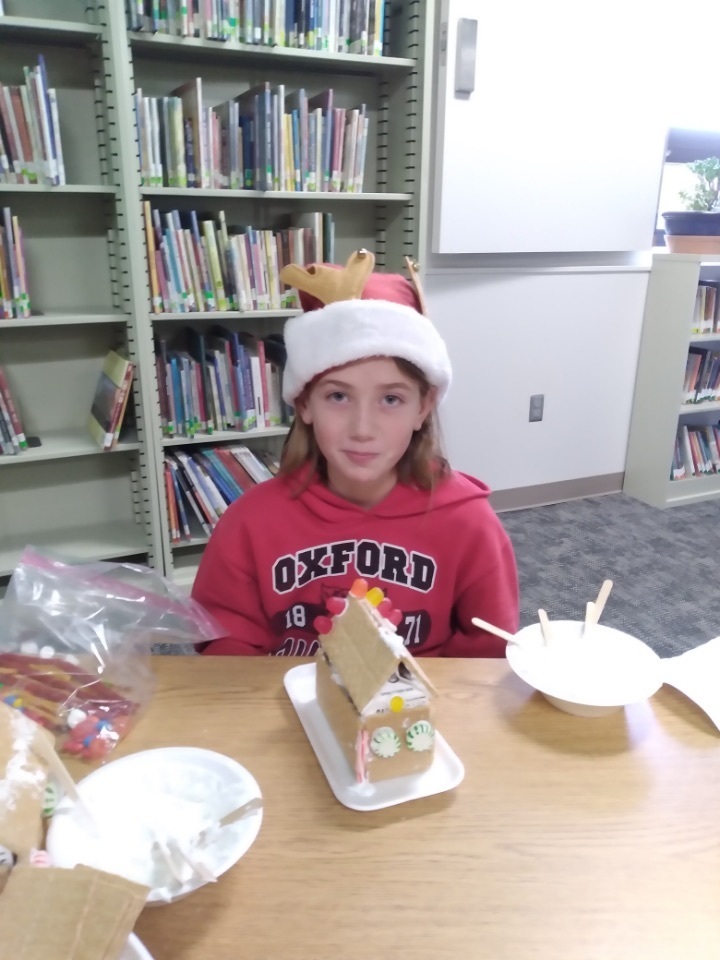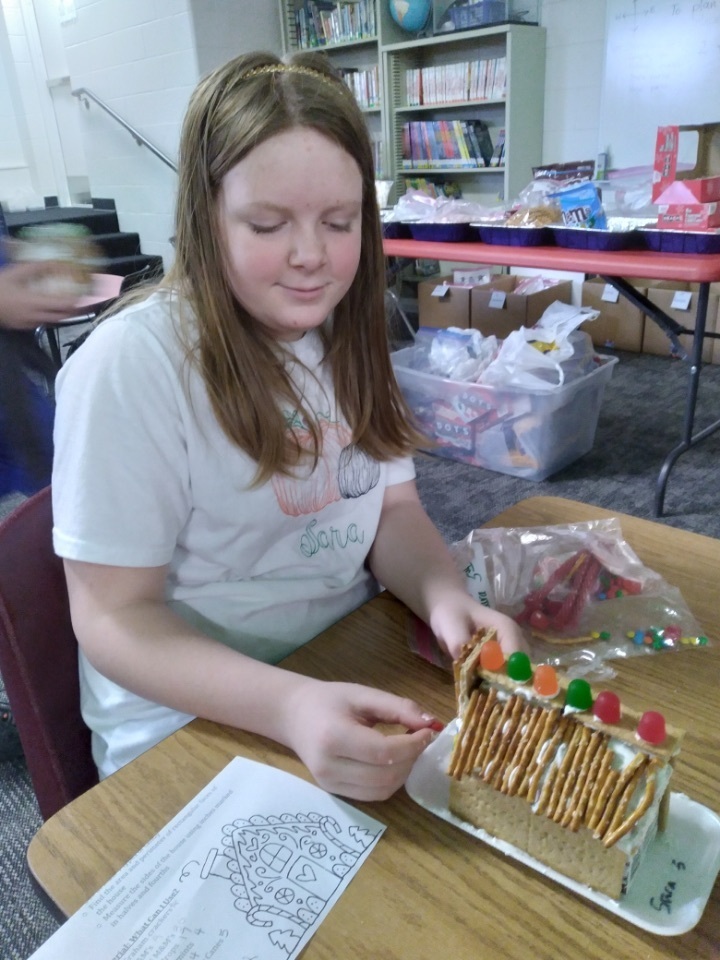 Oxford High School will be playing in the Don Braddy Tournament in Udall this week. Check out the included game schedules. Good Luck Wildcats!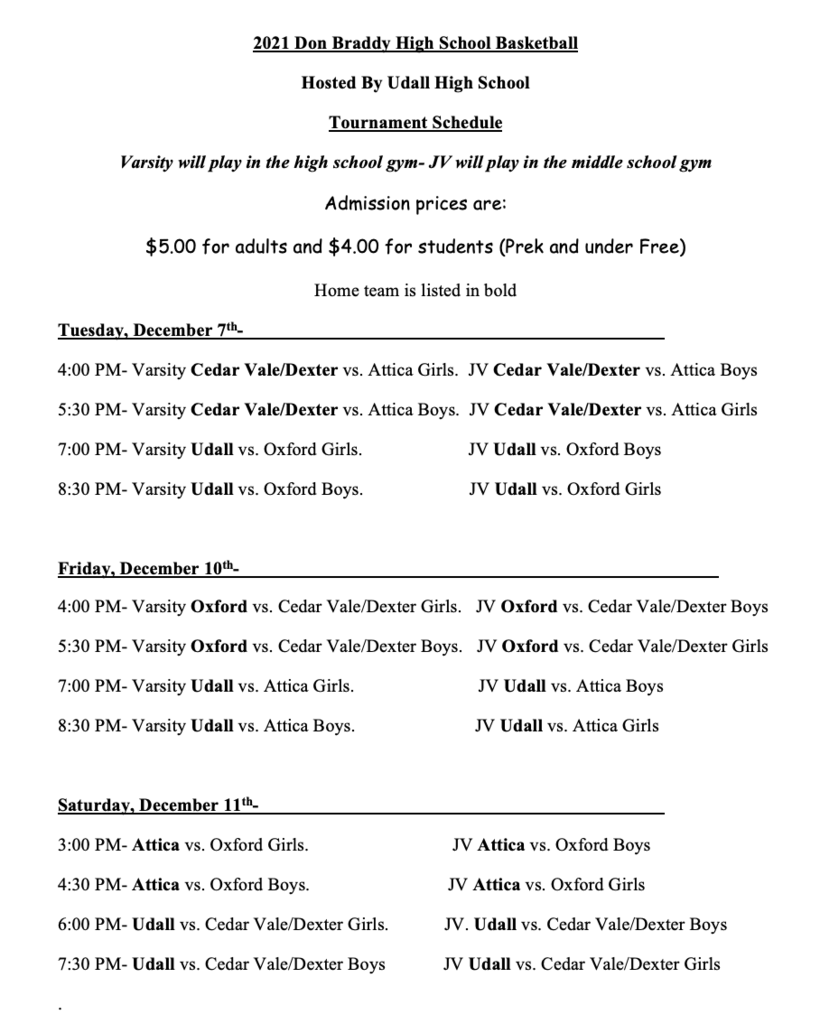 The 1st and 2nd graders will perform a winter music program tonight, Tuesday, November 30th at 7pm. The concert will be in the OHS auditorium.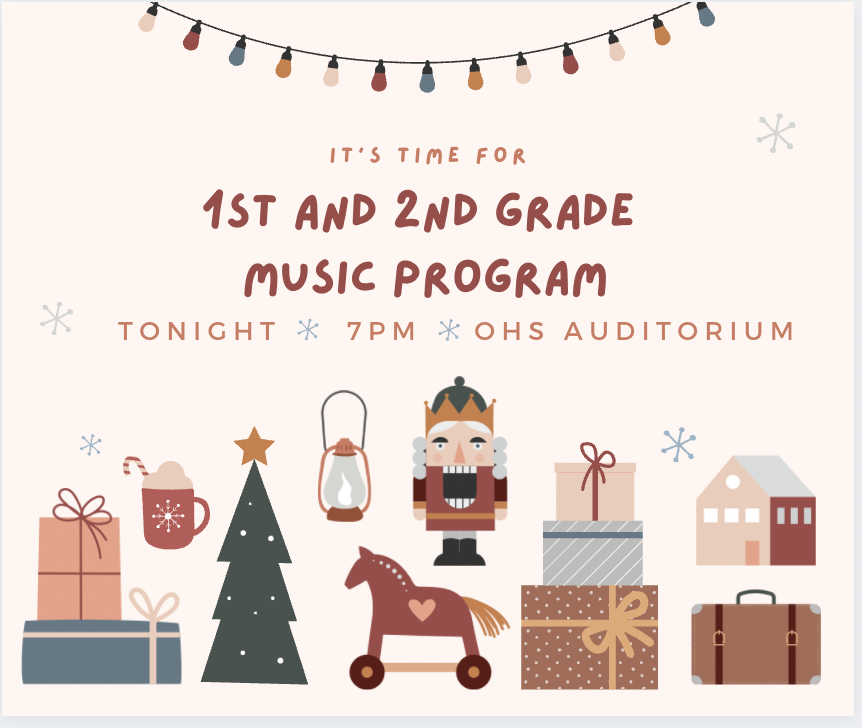 Oxford students and staff in grades 7-12 worked around the community raking leaves around town, cleaning up trash in the parks, and preparing for Christmas in the Country. It was the perfect day for a "Day of Thanks" to give back to our community. #oxfordfirst #family358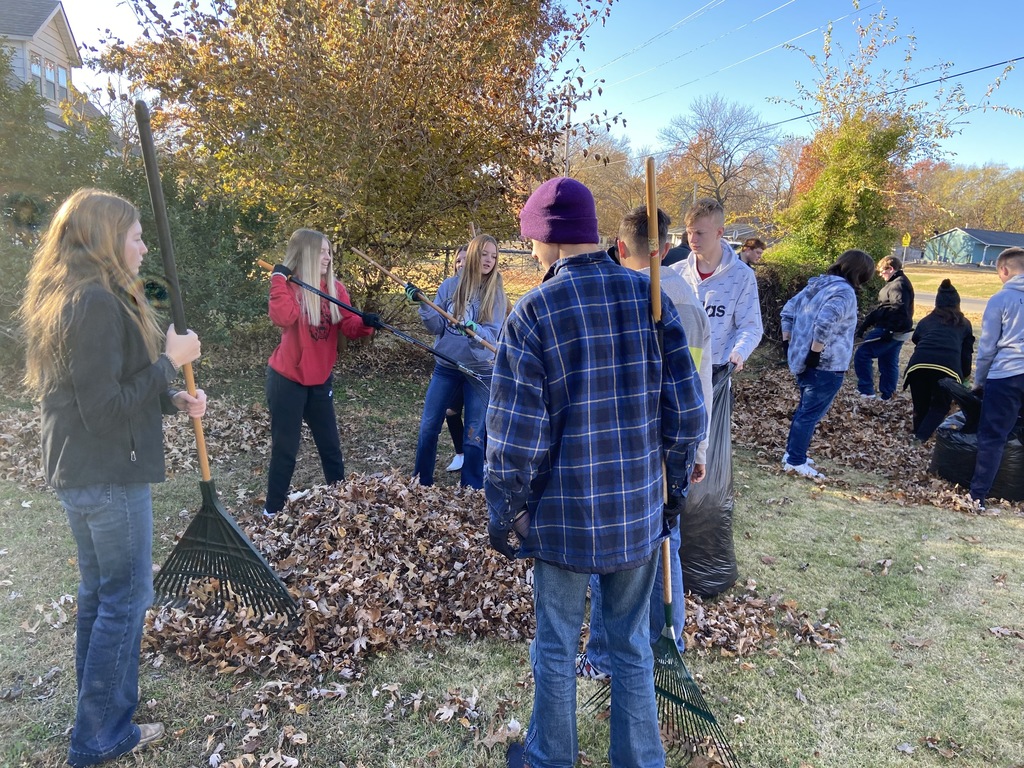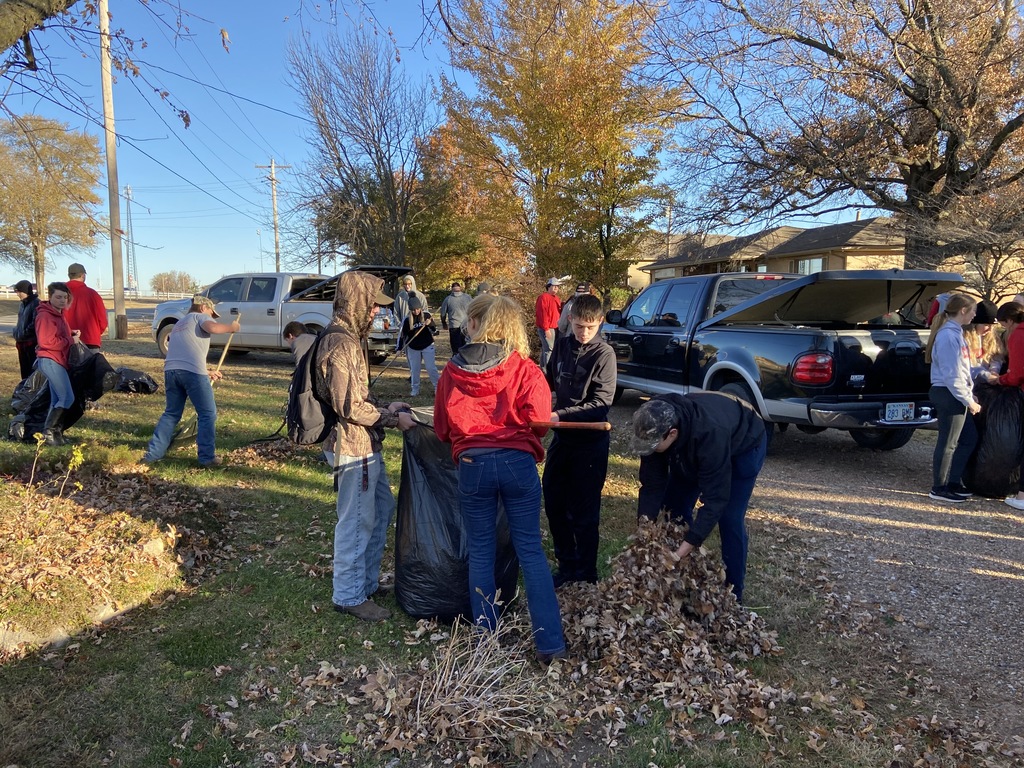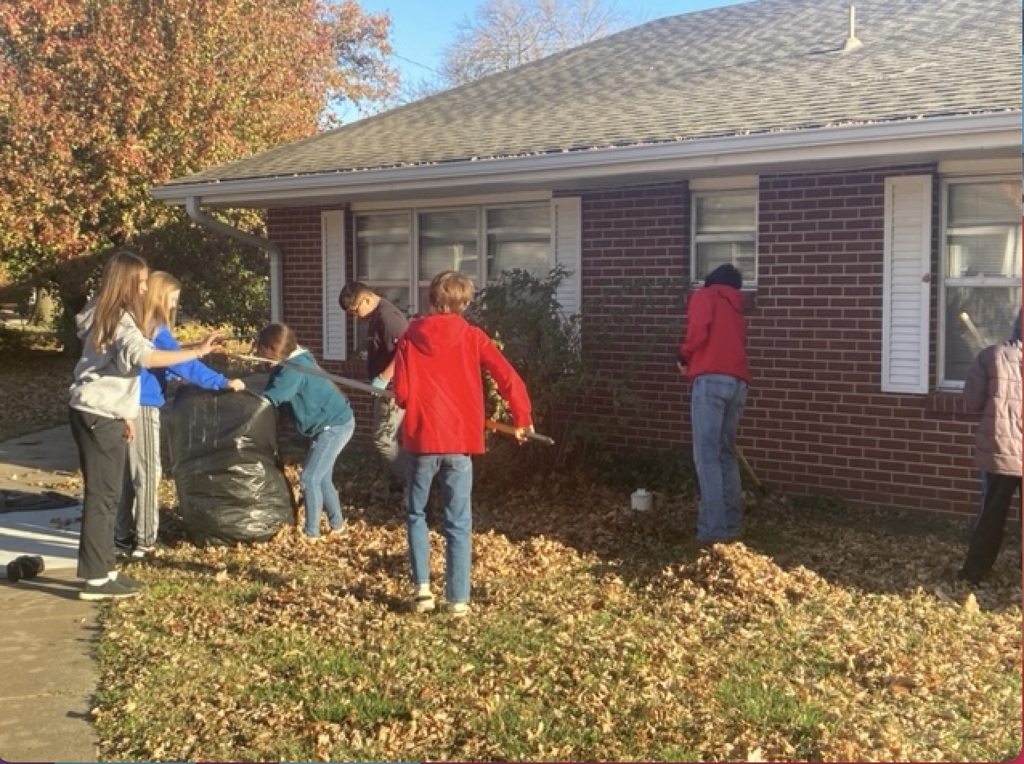 Tonight OJHS hosts Argonia 4pm Start time-Good Luck! Argonia C Girls vs. Oxford C Girls (2 Quarters) Argonia JV Girls vs. Oxford JV Girls Oxford JV boys scrimmage (2 Quarters) Argonia Varsity Girls vs. Oxford Varsity Girls Argonia Varsity Boys vs. Oxford Varsity Boys

Oxford High sent teams to the Kansas State Fair Journalism contest in September. The results were just released and one of the OHS teams was recognized for their work. Great job sponsors Mrs. Katlyn Avritt and Mrs. Ashley Metz and the team members who represented Oxford!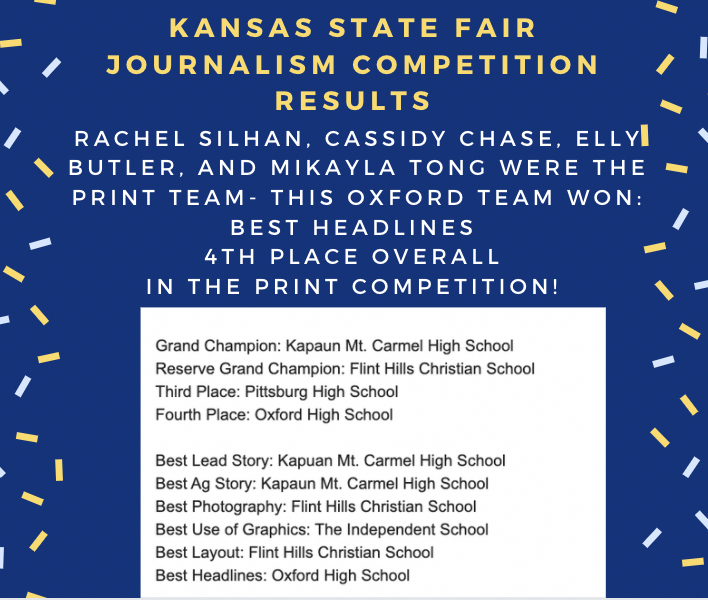 The OHS fall drama performance is tonight and tomorrow night at 7pm.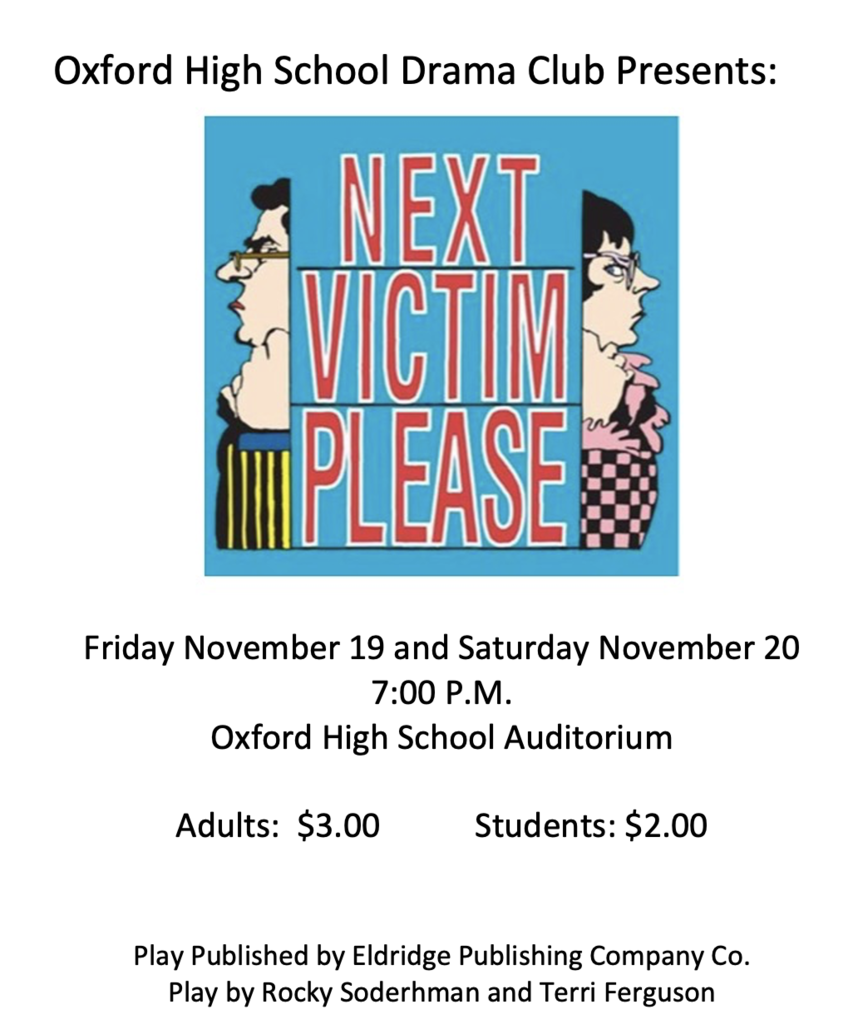 Apply now to join the Wildcat Family!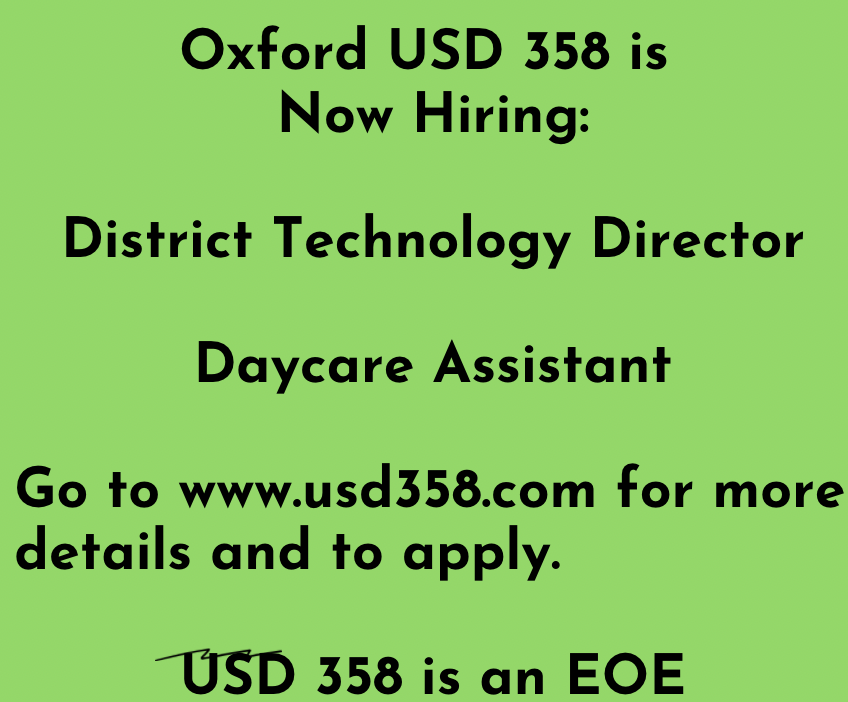 You are invited to the OHS play performance on Friday, November 19th and Saturday, November 20th at 7pm! Director Mr. Klaker and the cast are ready to share their hard work and talents to the community. #makeitadate #OHSfinearts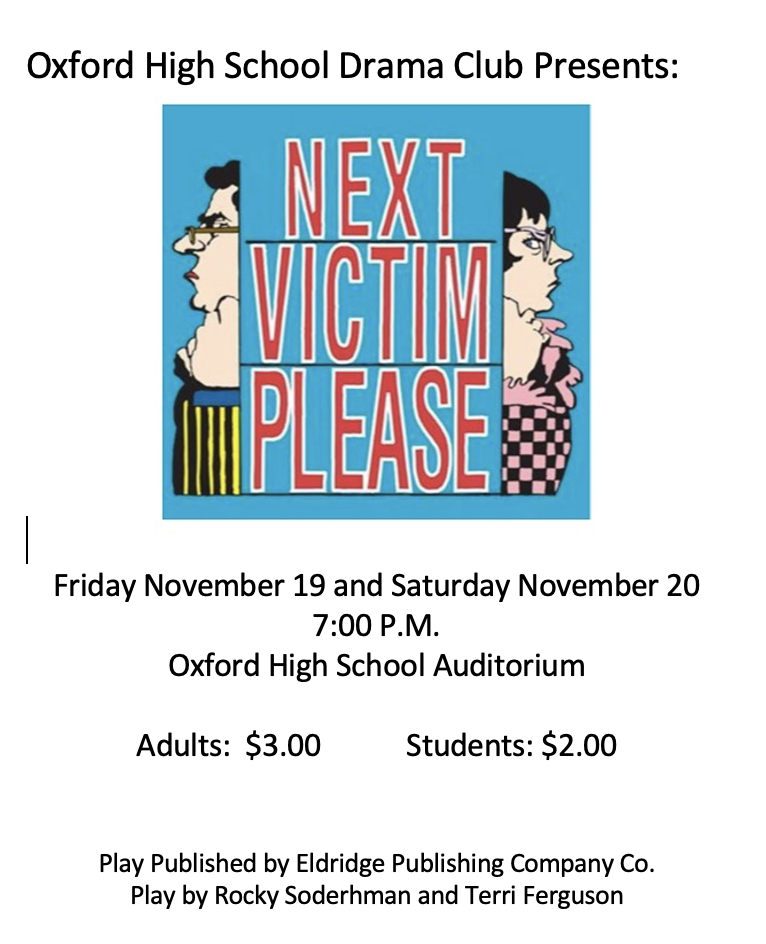 High School football will play Thursday, October 28th in Oswego at 6:00pm
Regional Cross Country! Go Cats!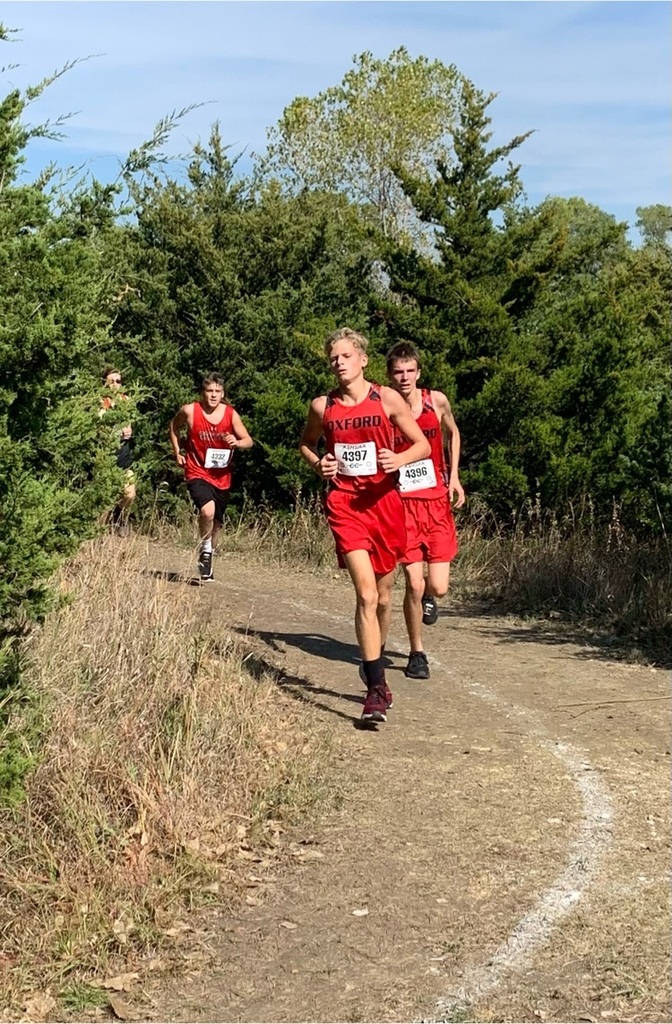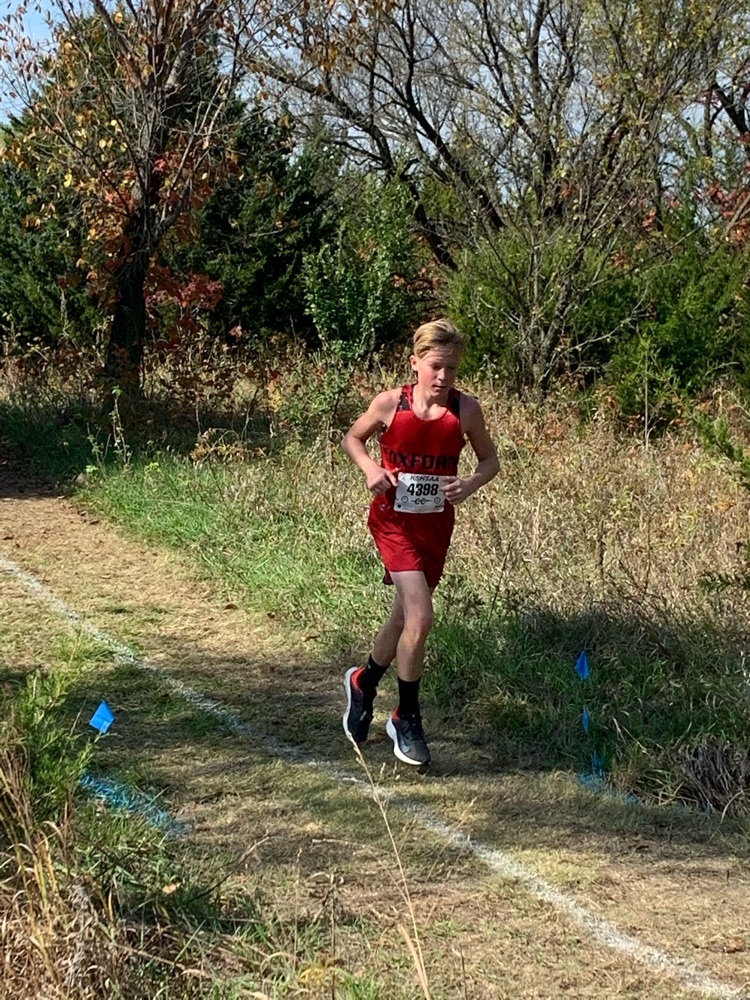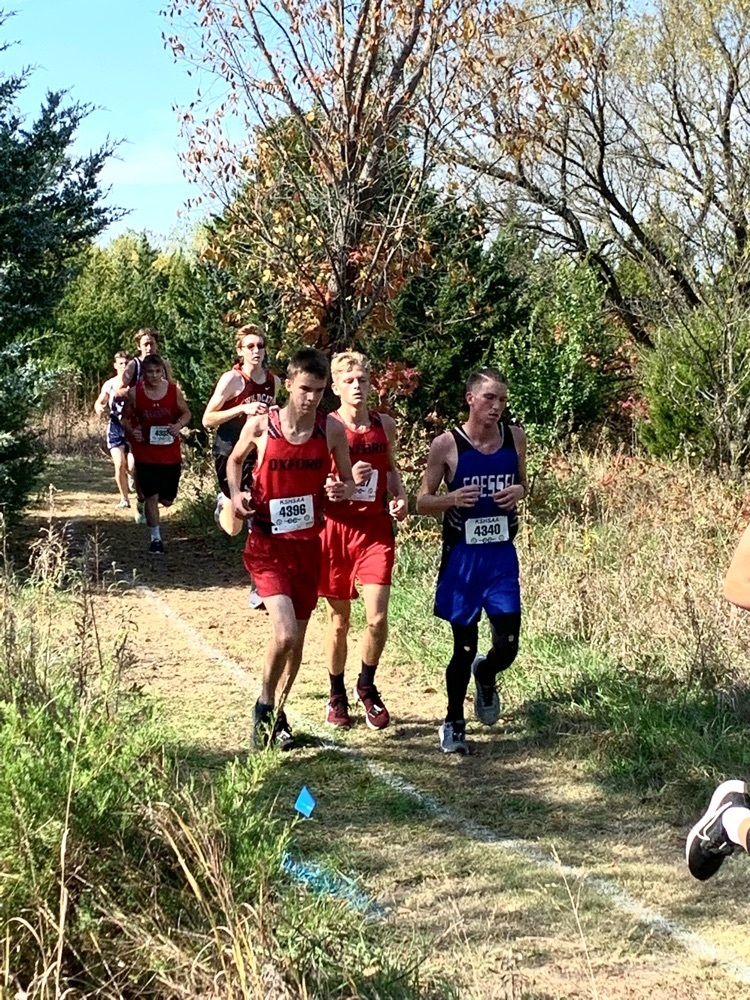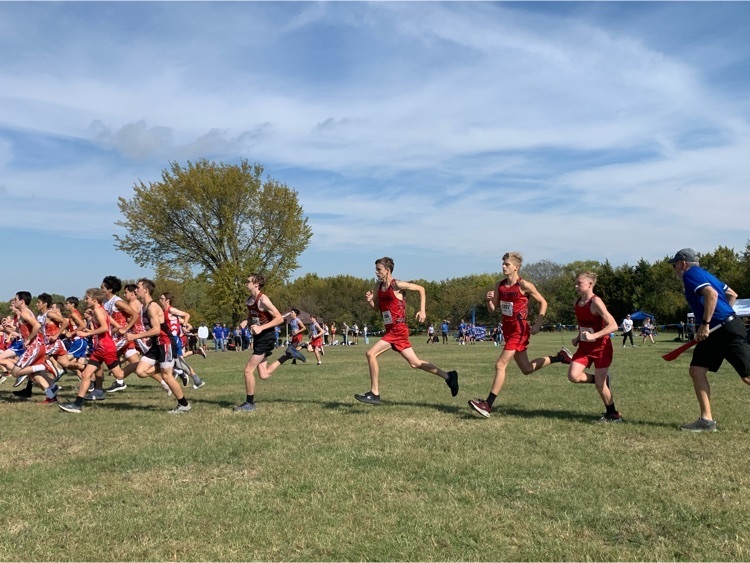 Ready to run at Cross Country Regionals! Good luck boys!