USD 358 Oxford is now enrolling new students for the 21-22 school year for all three of our schools: Oxford Elementary, Oxford Jr./Sr. High School, and Oxford Online Virtual School. Be the next WILDCAT!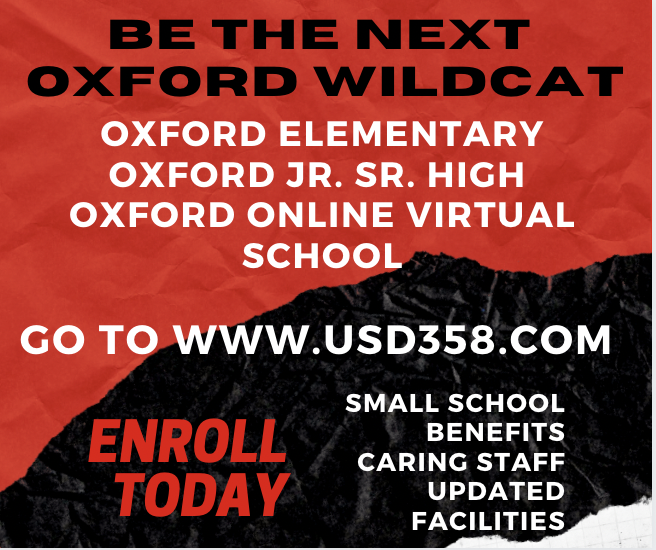 The SCBL Softball tournament has been moved to WEST ELK and will start as soon as teams arrive. Game 1 is Udall and Oxford.

The SCBL Softball tournament games to be played at Oxford today are on hold at this time due to rain and field conditions. Details about game and location changes will be posted as soon as they are available.

Now Hiring: Middle School Science Teacher for the 21-22 school year. Apply at
www.usd358.com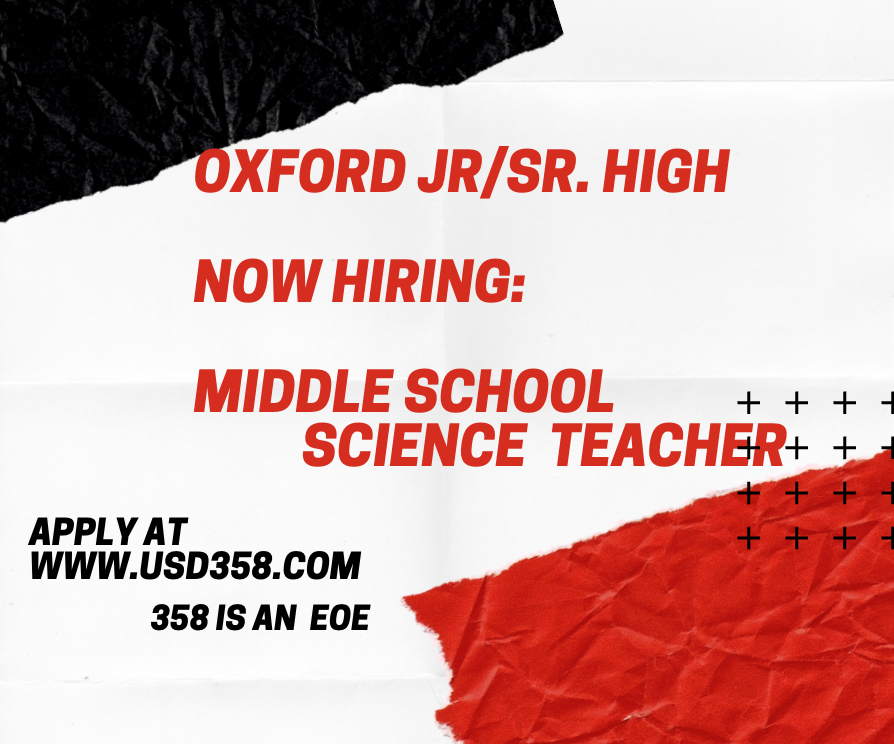 Oxford Elementary celebrated "Wishbone Day" today!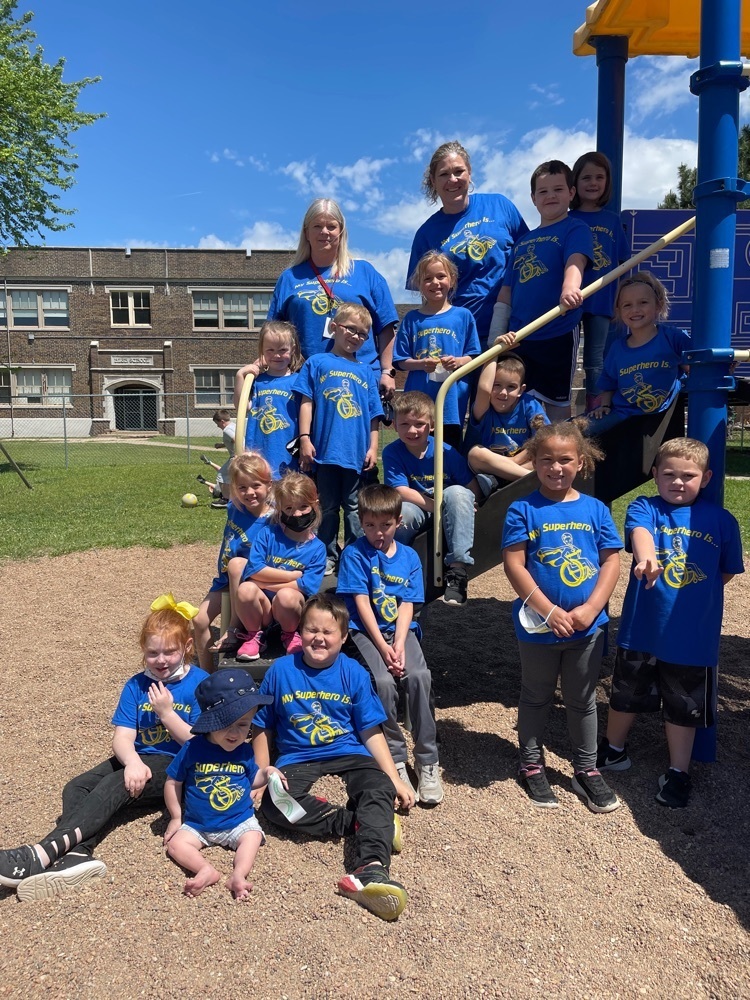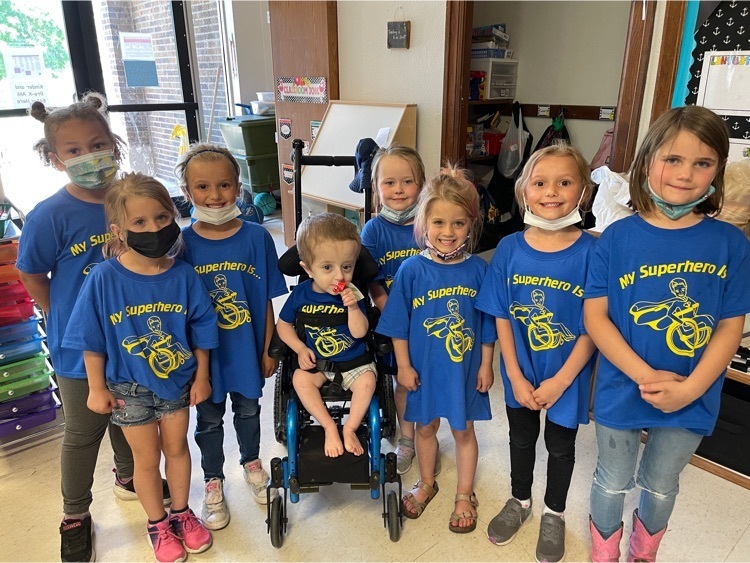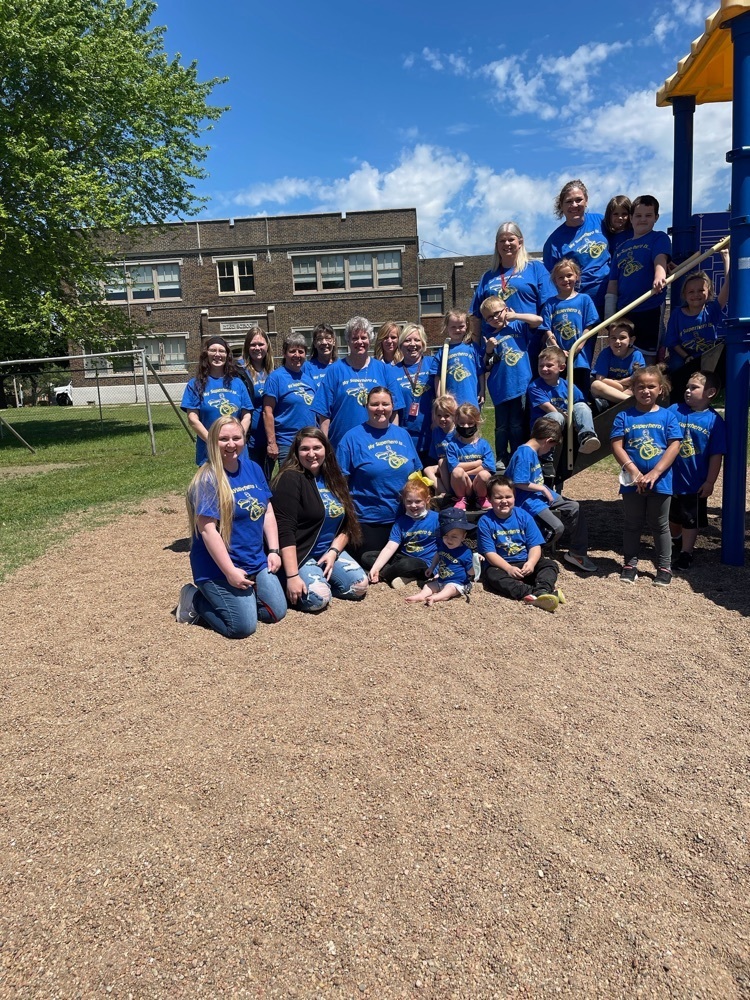 We love our Wildcat teachers!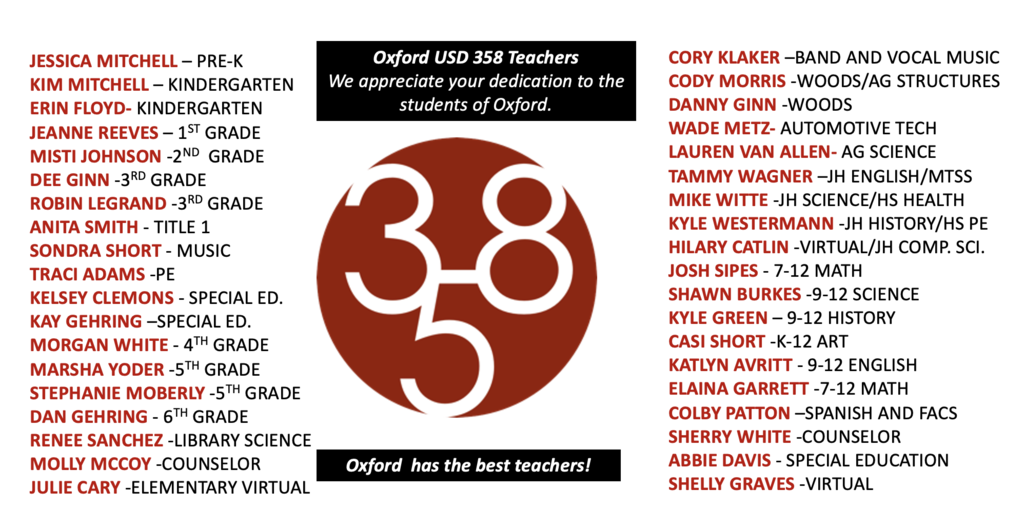 For teacher/staff appreciation week, Miss Patton's middle school Career's class planned and constructed gifts, created an invitation to a Cinco De Mayo lunch, prepared all the food for the lunch, decorated the room, and served all USD 358 Oxford staff. #greatkids #family358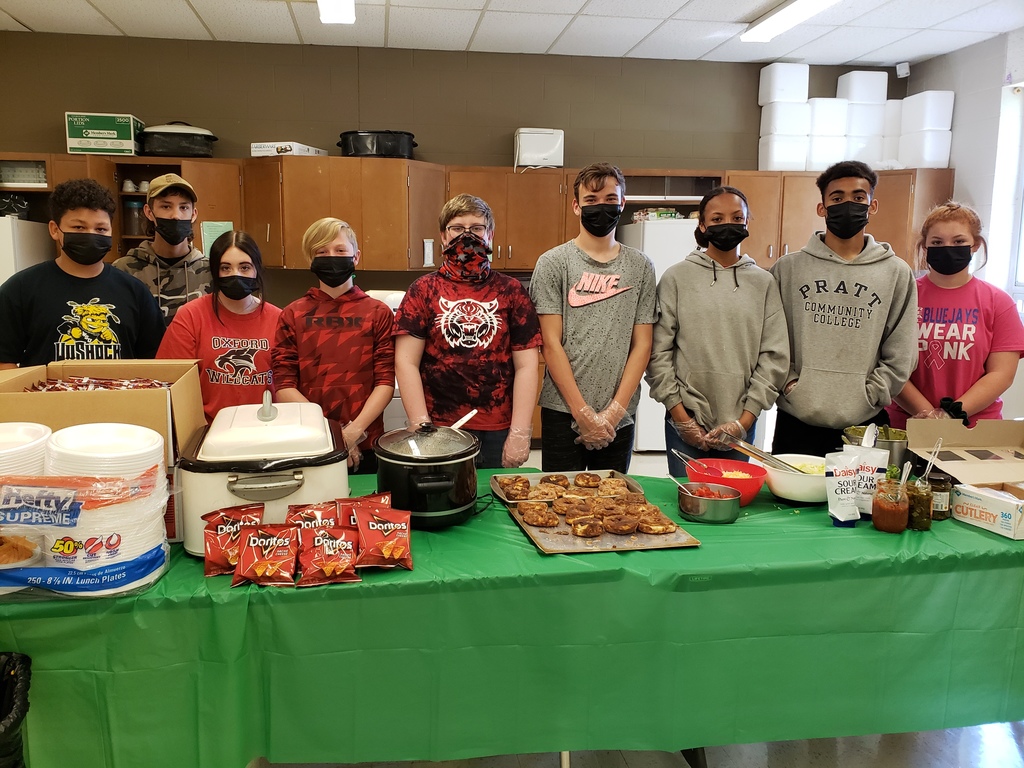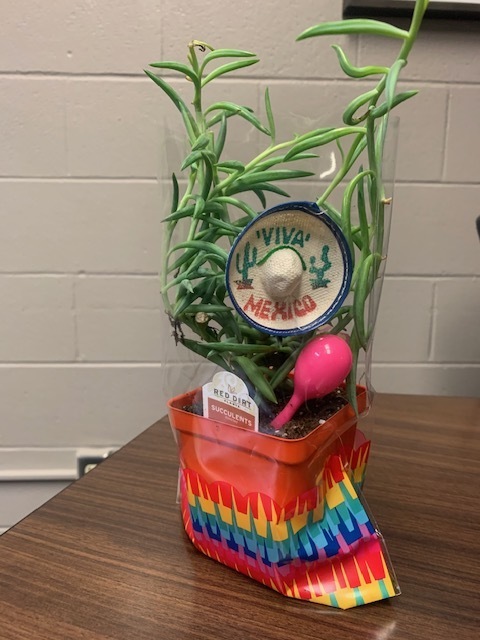 Wildcat Basketball Boy's basketball summer camp forms are ready for you! Forms can be found in the school office or on the USD 358 website. #workhard #improve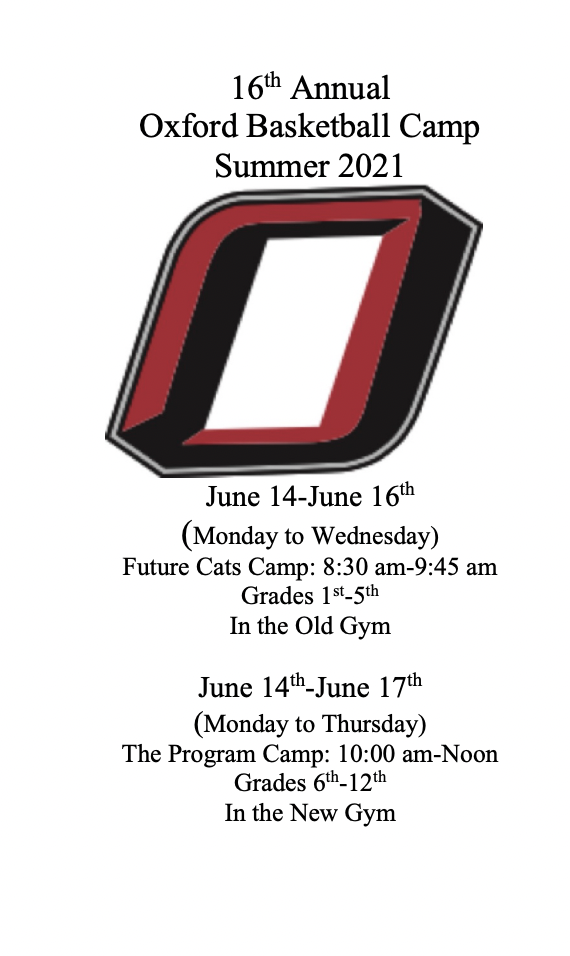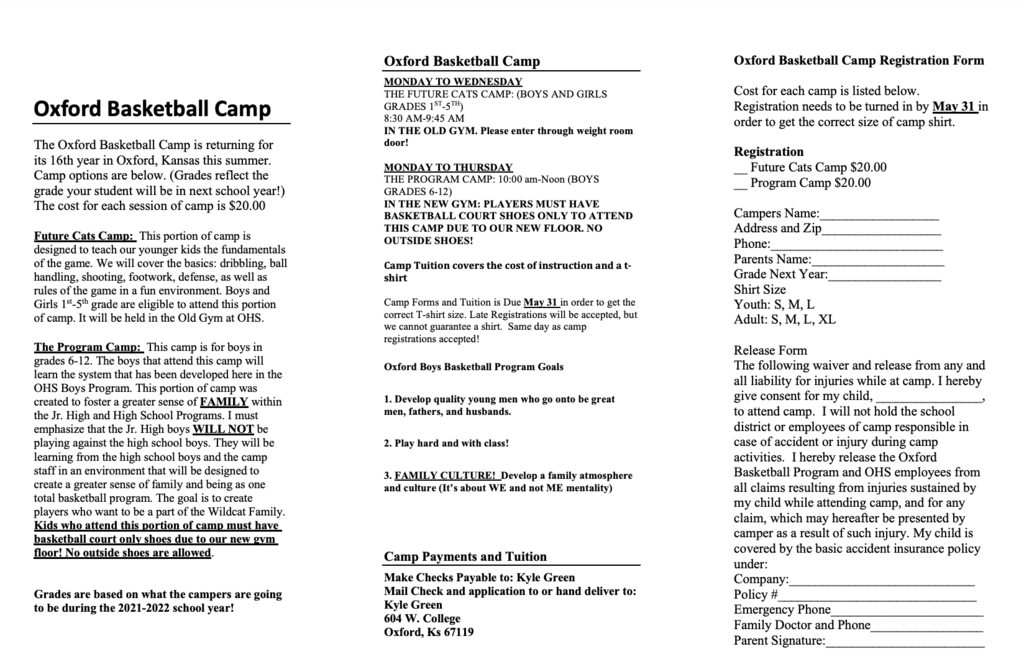 Here are the OHS Track Team Results from Tuesday, April 27th's meet at the Central Invitational: Colin Whitson 1st 100m, 1st 200m, 1st 300m hurdles, 2nd 110m hurdles Casey Walker 1st Shot Put, 3rd Discus Magdalena Gardea 1st 300m hurdles, 2nd 100m hurdles, 3rd High Jump Lauren Payne 2nd Javelin Makayla Tong 7th 800m Logan McLain 5th High Jump

Wildcat Boy's Basketball Camp registrations are being taken until May 31st. #getbetter #workhard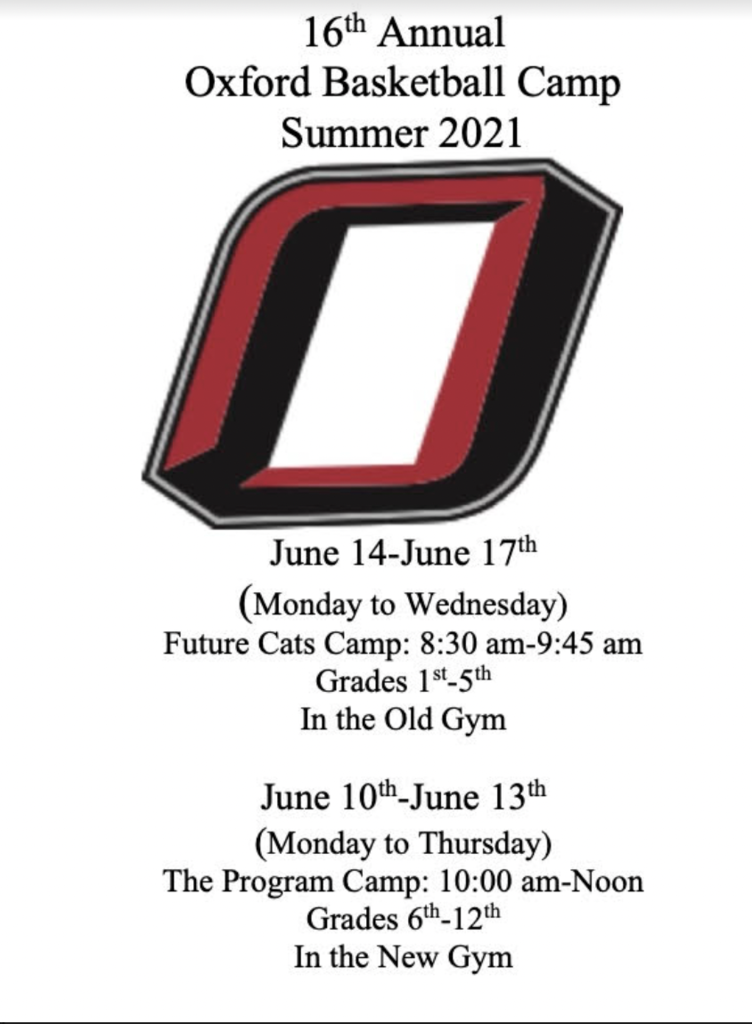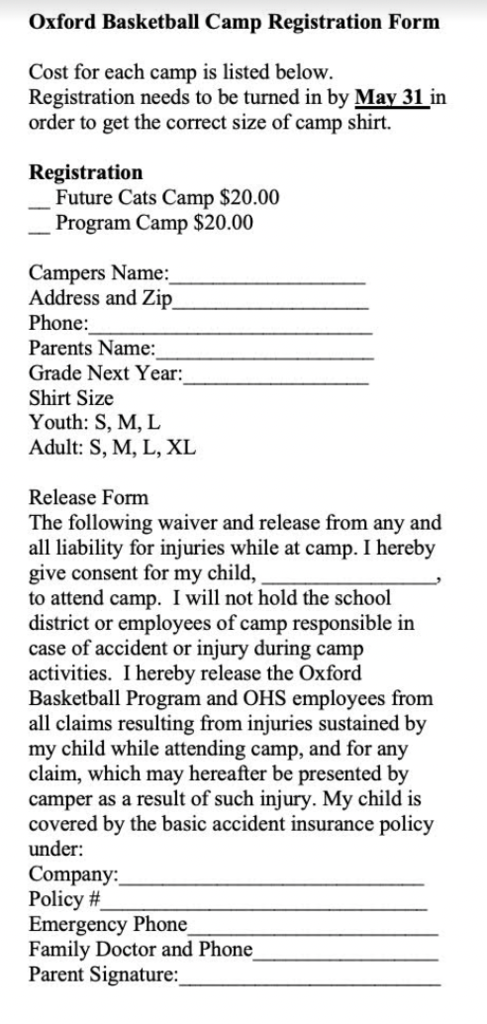 Wildcat Volleyball Camps are set for June. Forms can be found in the school office or on the USD 358 Website. #workhardgetbetter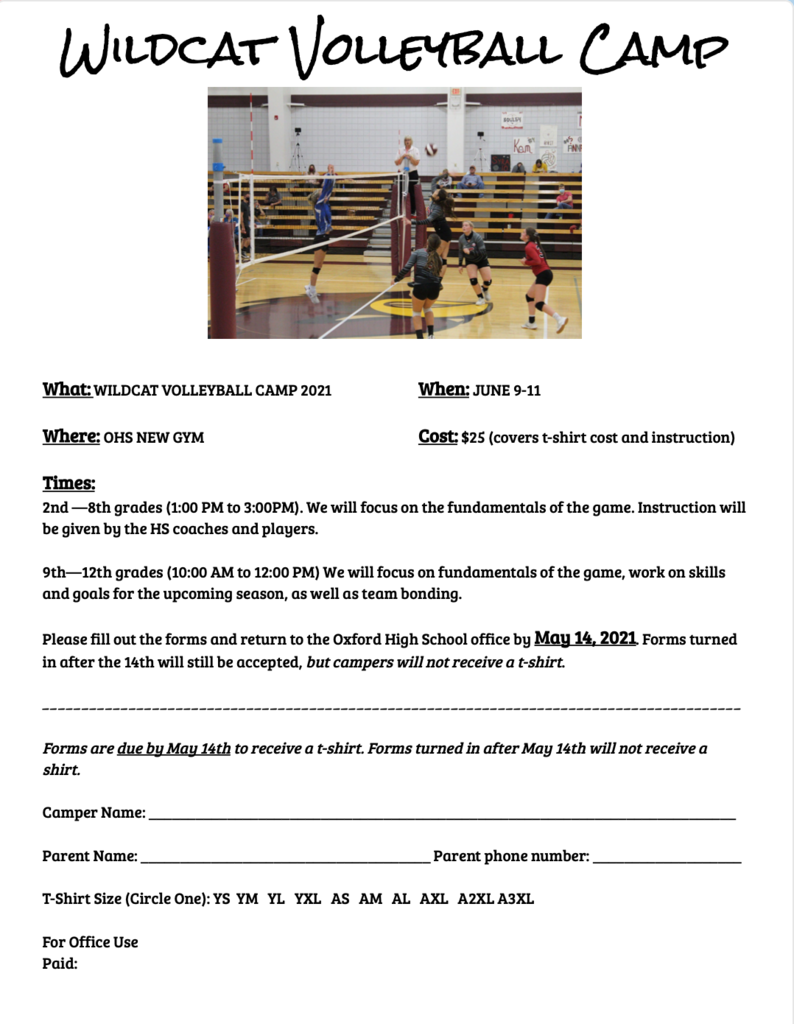 The 5th grade "garden gnomes" have the school garden looking great! They planted strawberry plants last week. If you have any strawberry plants you'd like to donate, we'd love to have them.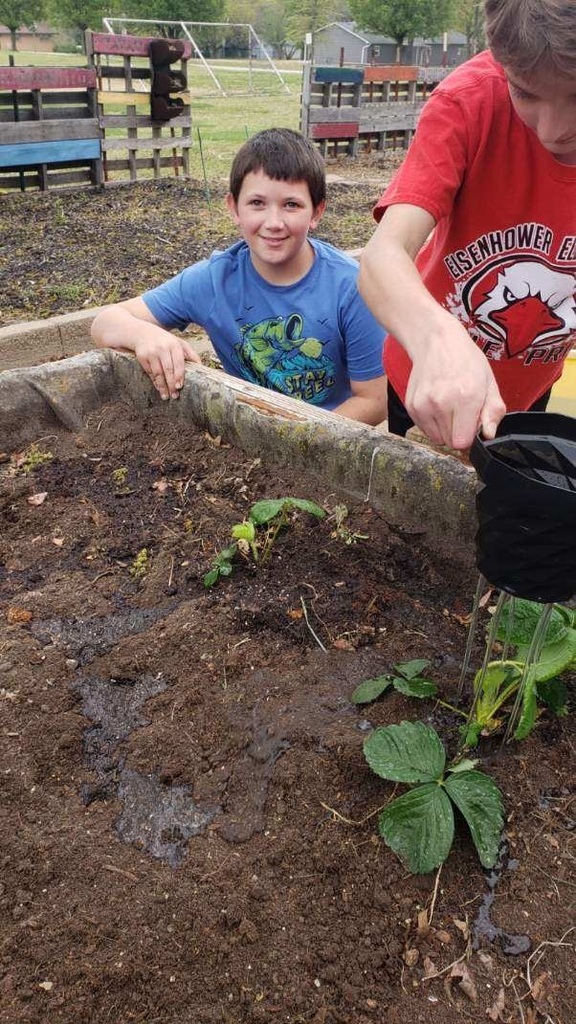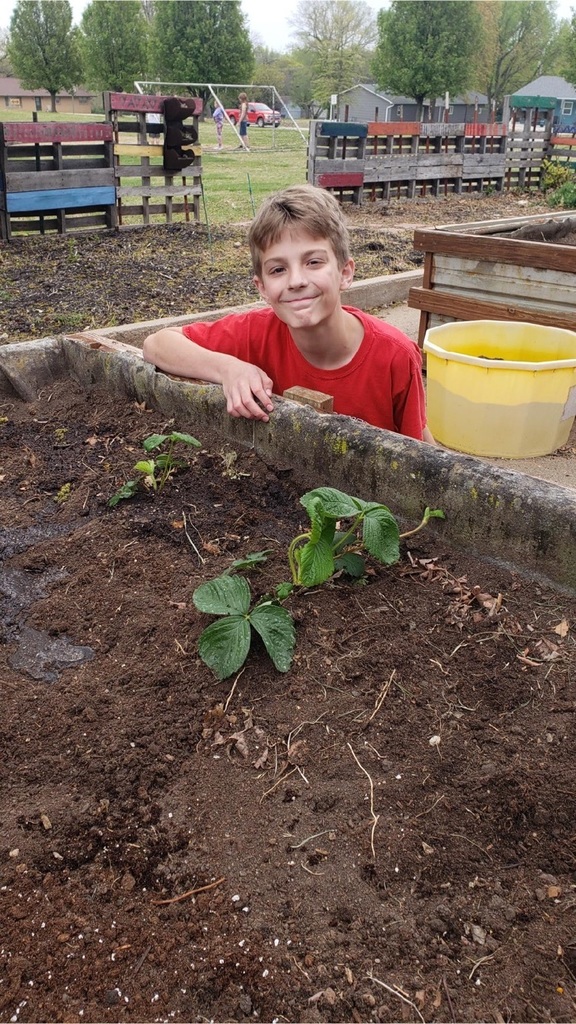 5th grade students observed Earth Day by cleaning up Cave park. Then they used the trash to make "treasures".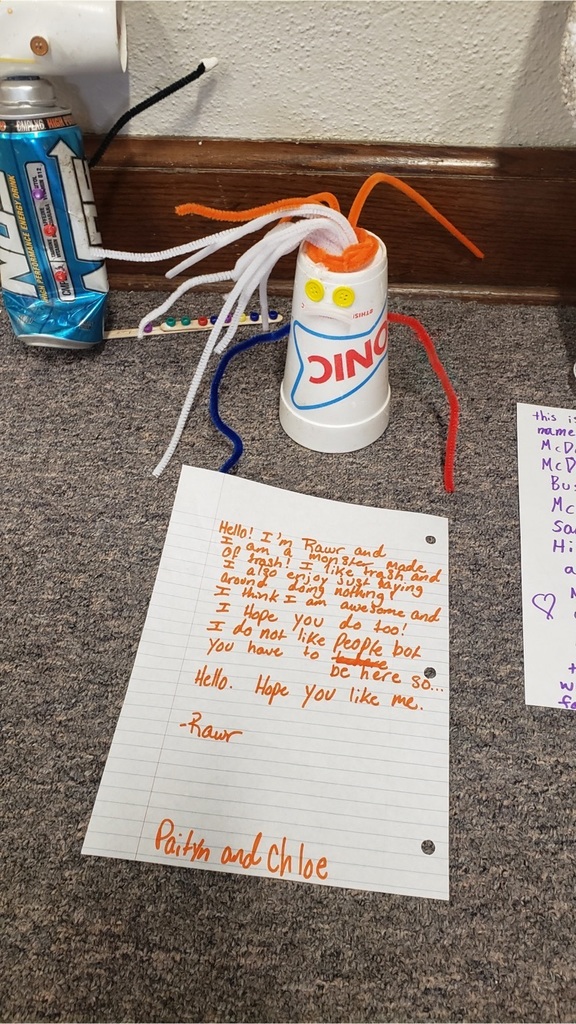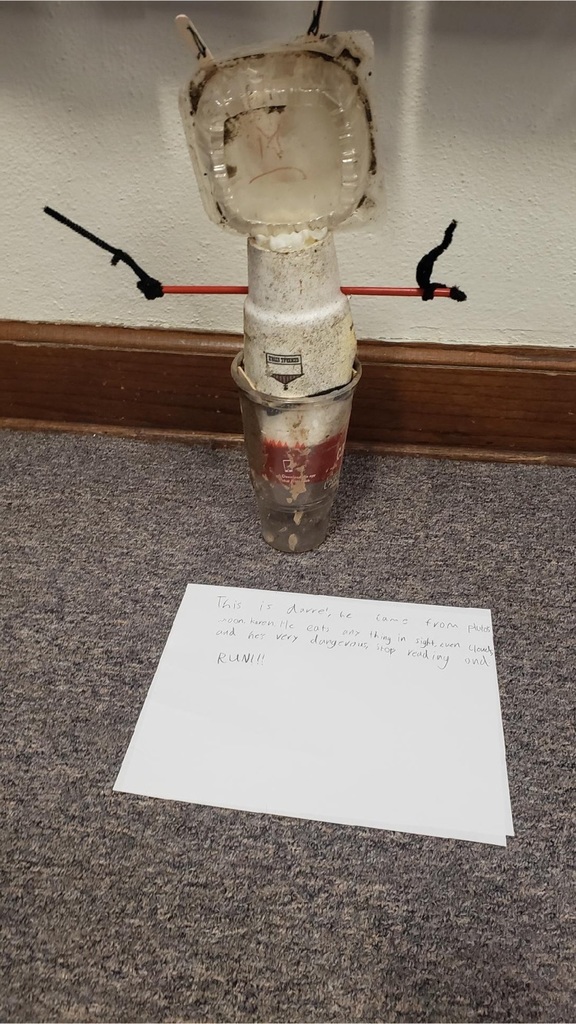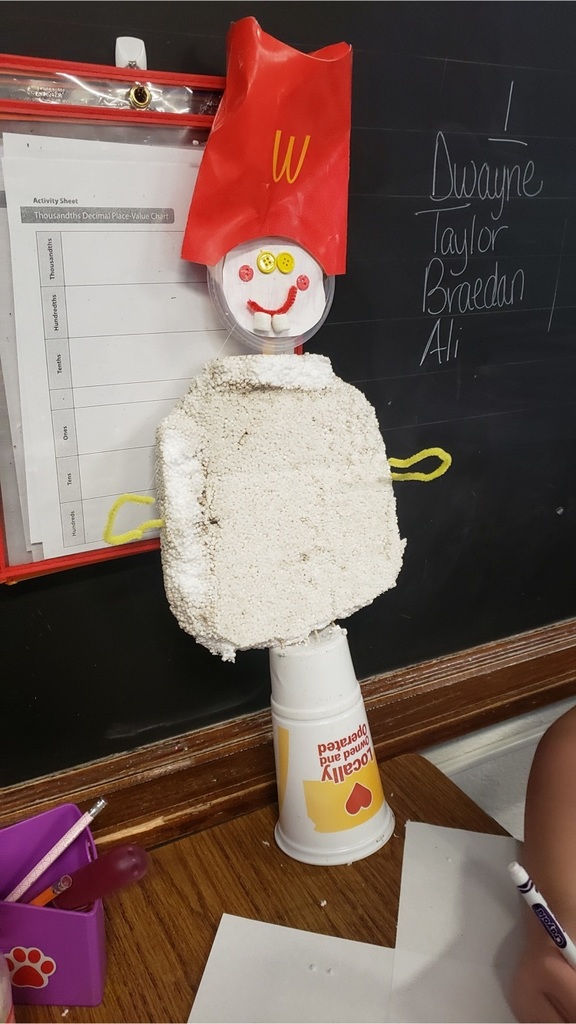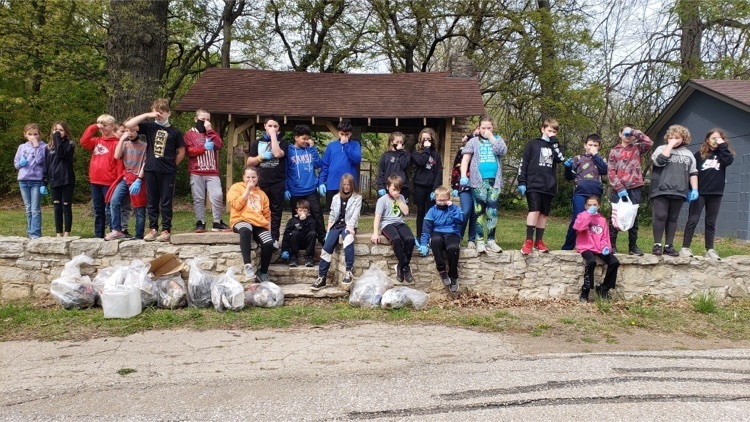 OHS and USD 358 District Office have the best team of secretaries. We are so blessed to have these ladies! Michelle, Kristina, Jamie, and Sheryl- We appreciate you.🥰#family358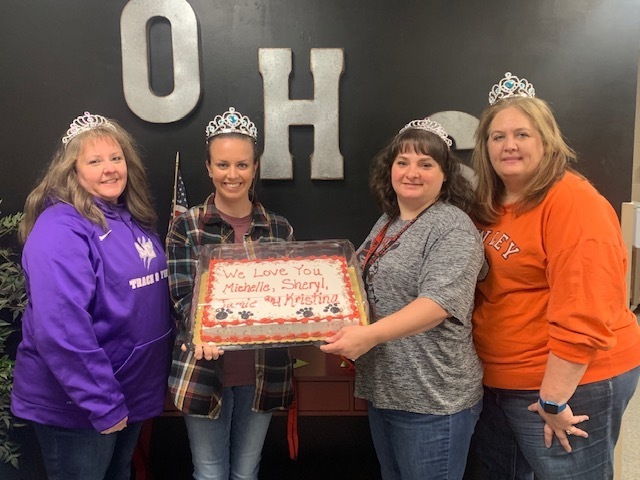 Oxford Elementary will host Field Day Wednesday, May 19. The image attached is for the Field Day t-shirt. Shirt order forms went home with students this week. Orders must be returned by April 23.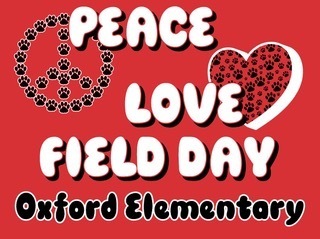 PK Field trip!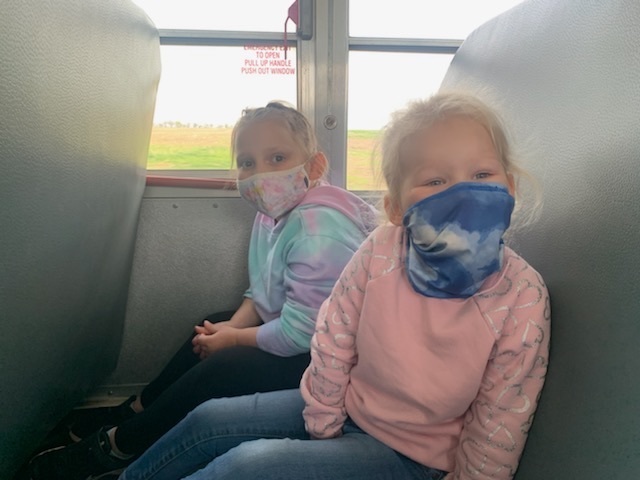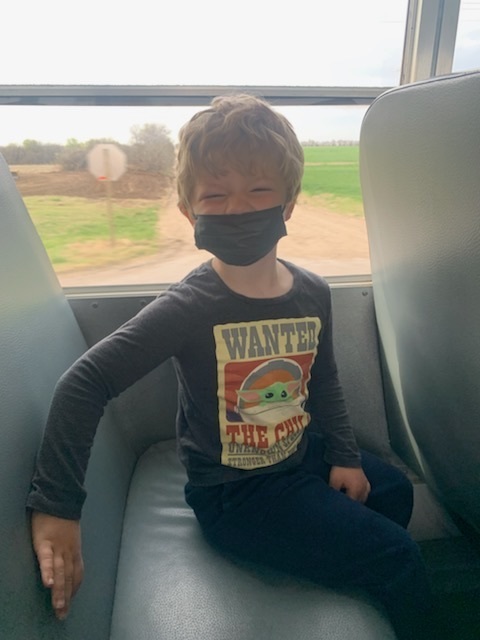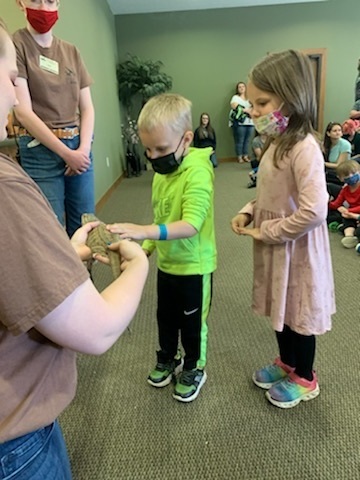 Congratulations to the OHS track team for a great performance at Douglas.


There are several things happening in USD 358 this week and in the weeks to come!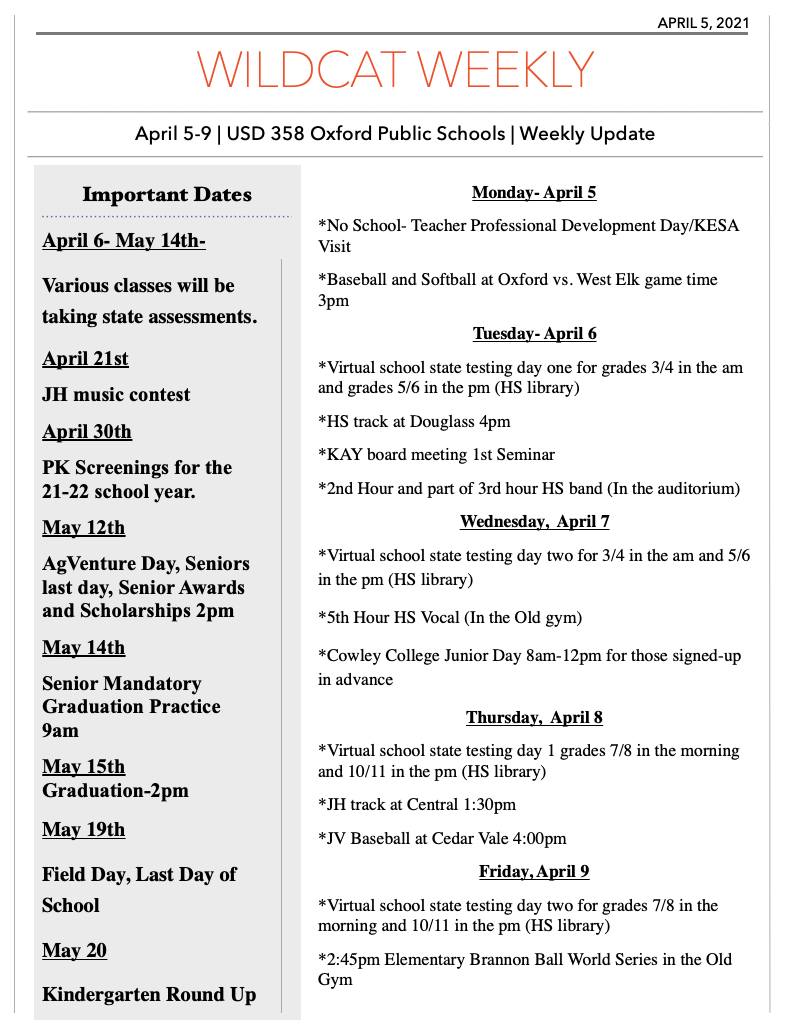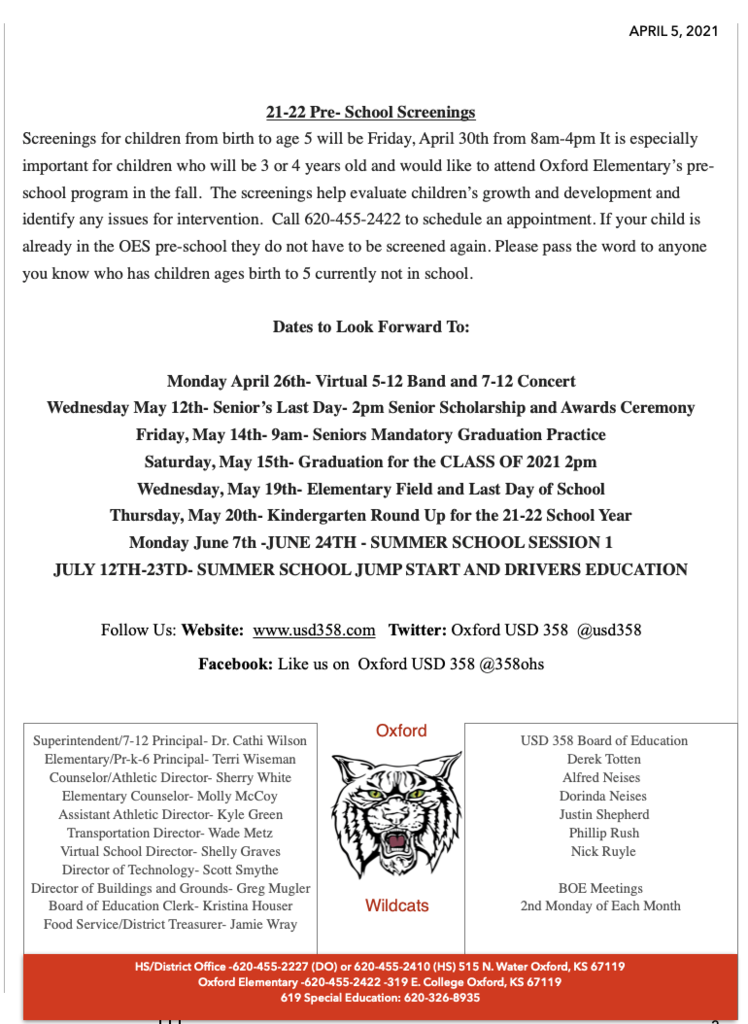 We are so thankful for the opportunity to have our kids go on a field trip! The past year has been tough but our kids are resilient!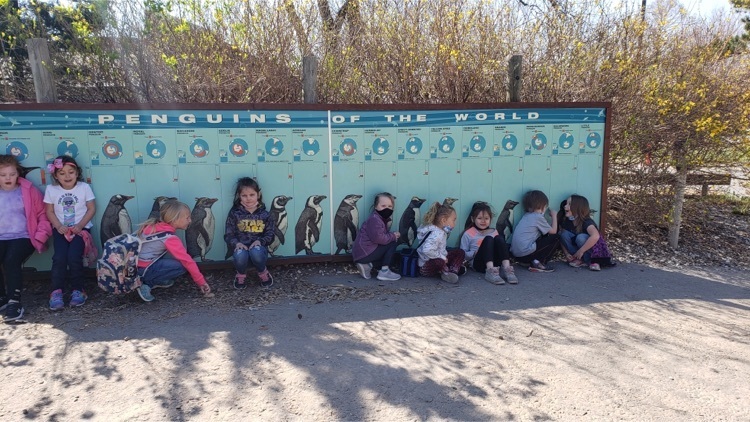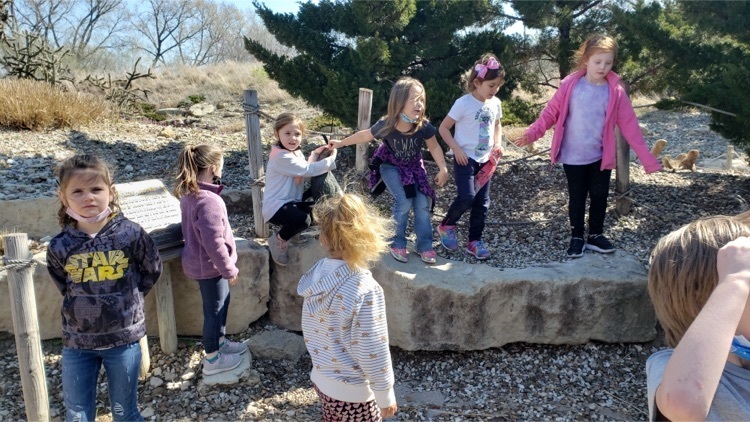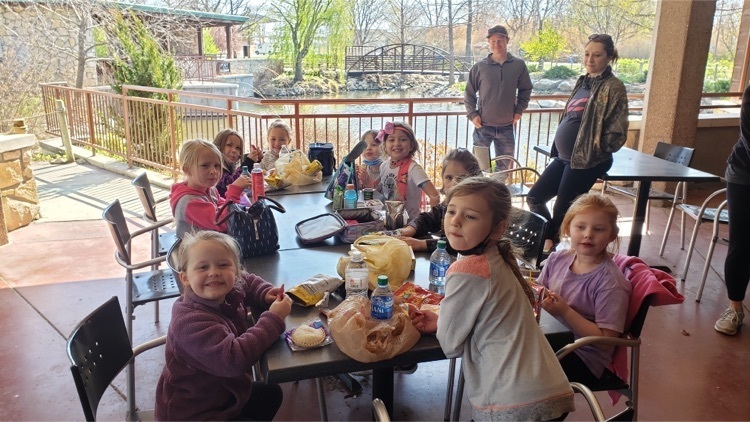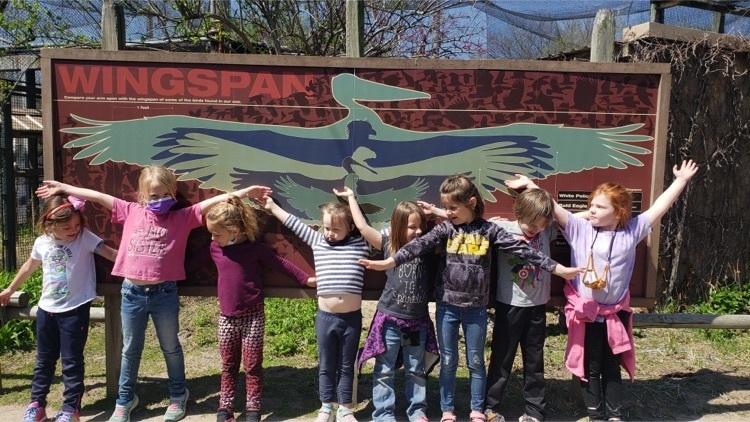 More zoo fun!