Have a safe and happy Halloween!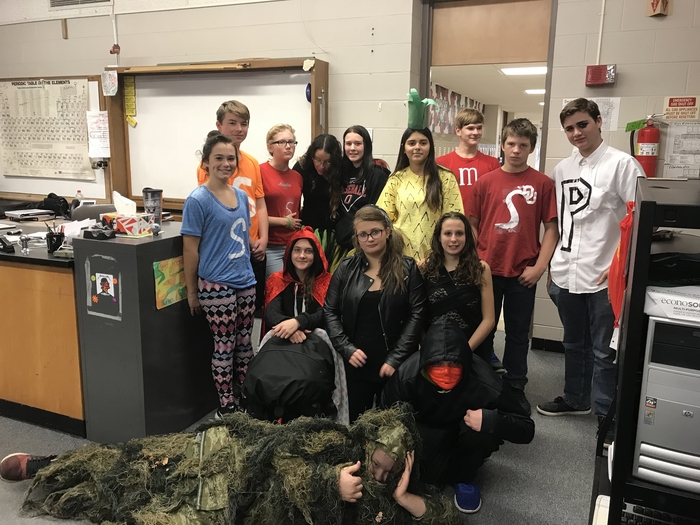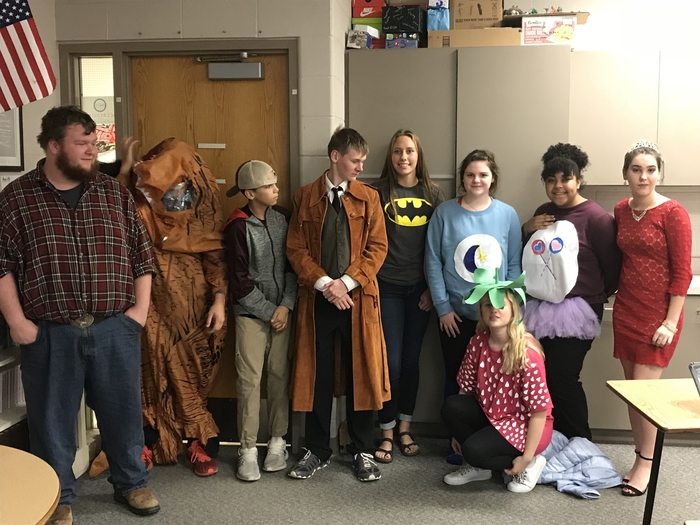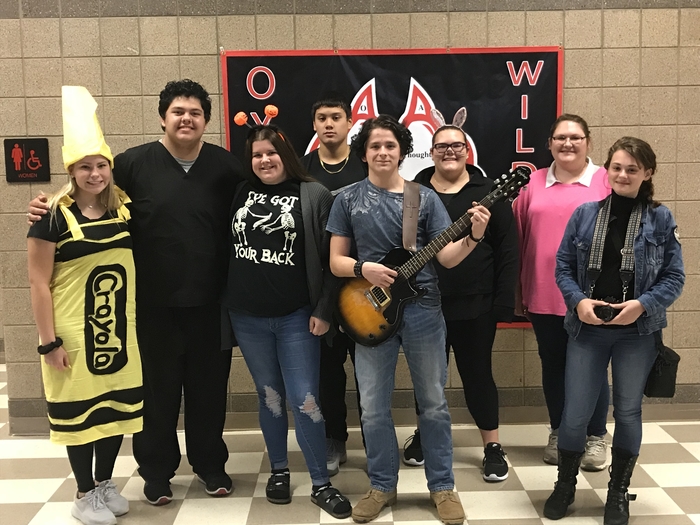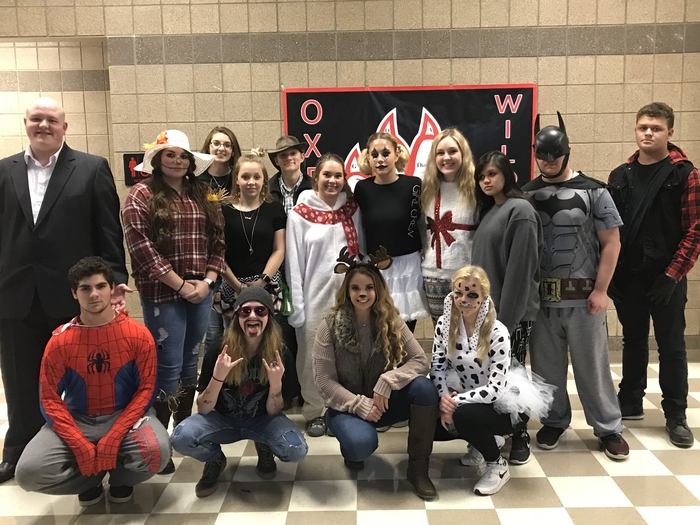 Congratulations to OES students who ran in the top 20 mile today! Jack French is the 2018 champion. 🥇Thanks to Mrs. Adams for teaching kids a love for running.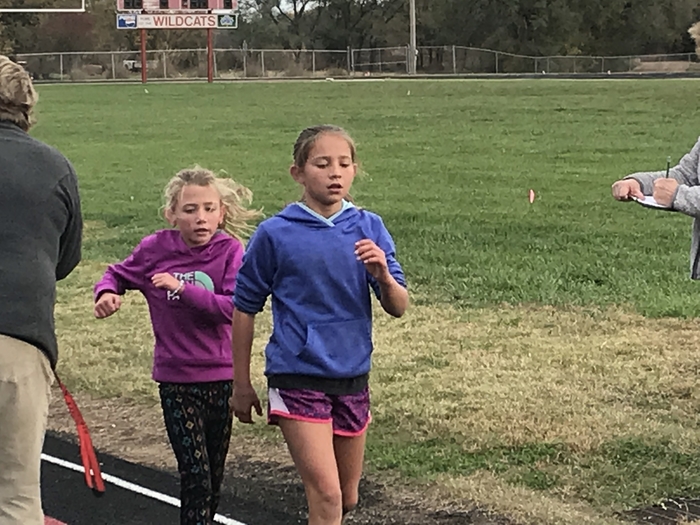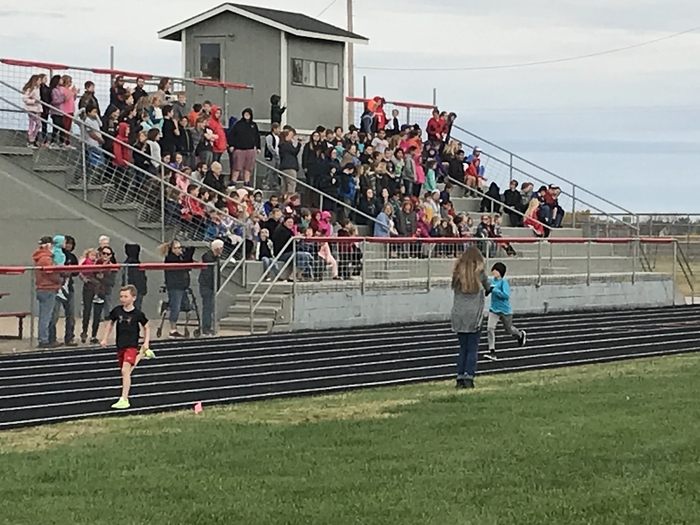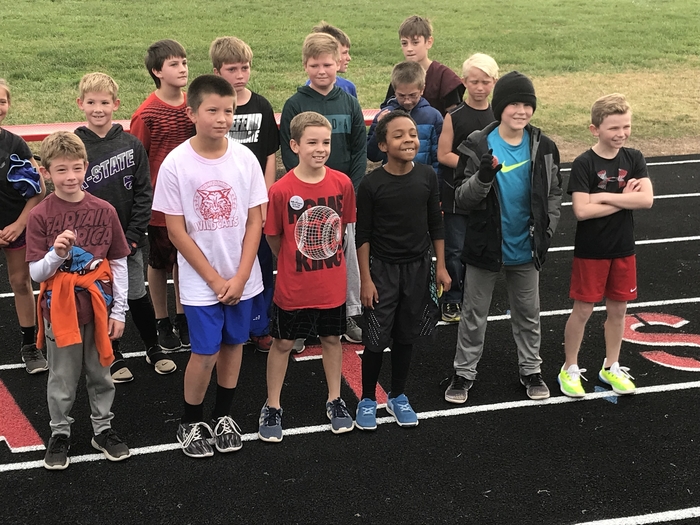 The Early Childhood class is working on parenting skills with sugar babies! Issac is an awesome babysitter!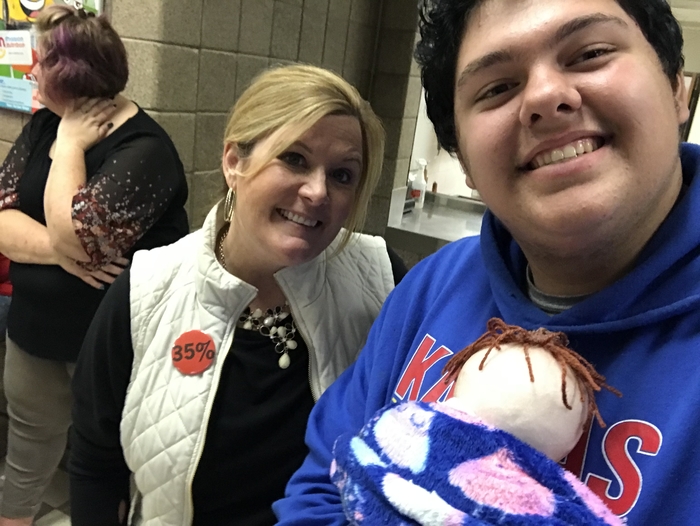 Don't forget tonight's KAY UNICEF Walk-A-Thon at 6pm at OHS. It's a three mile walk with hot chocolate at the end!

Reminder: Parent-teacher conferences are from 4pm-8pm today.

Download the NEW app! Links for iOS and Android on the bottom right of the page.

Welcome to our new website!

Parent-Teacher Conferences Monday 10/22 are held from 8am-8pm and on Tuesday 10/23 4pm-8pm.

Just a reminder - No school Monday 10/22 for Parent-Teacher Conferences.